Who Is Singer Meat Loaf's Wife, Deborah Gillespie, and How Many Children Do They Have?
Singer Meat Loaf married twice during his lifetime. Who was his second wife, Deborah Gillespie, and did they have kids together?
Grammy Award-winning singer Meat Loaf is one of the most beloved music icons the world has ever seen. Sadly, Meat Loaf, born Marvin Lee Aday, died in January 2022. Fans will forever remember his iconic and best-selling album, "Bat Out of Hell," as well as his infamous stage presence in movies like The Rocky Horror Picture Show. And he was also survived by his wife and kids. So, who is Meat Loaf's wife, Deborah Gillespie, and how many children do they have together?
The legendary singer Meat Loaf died at age 74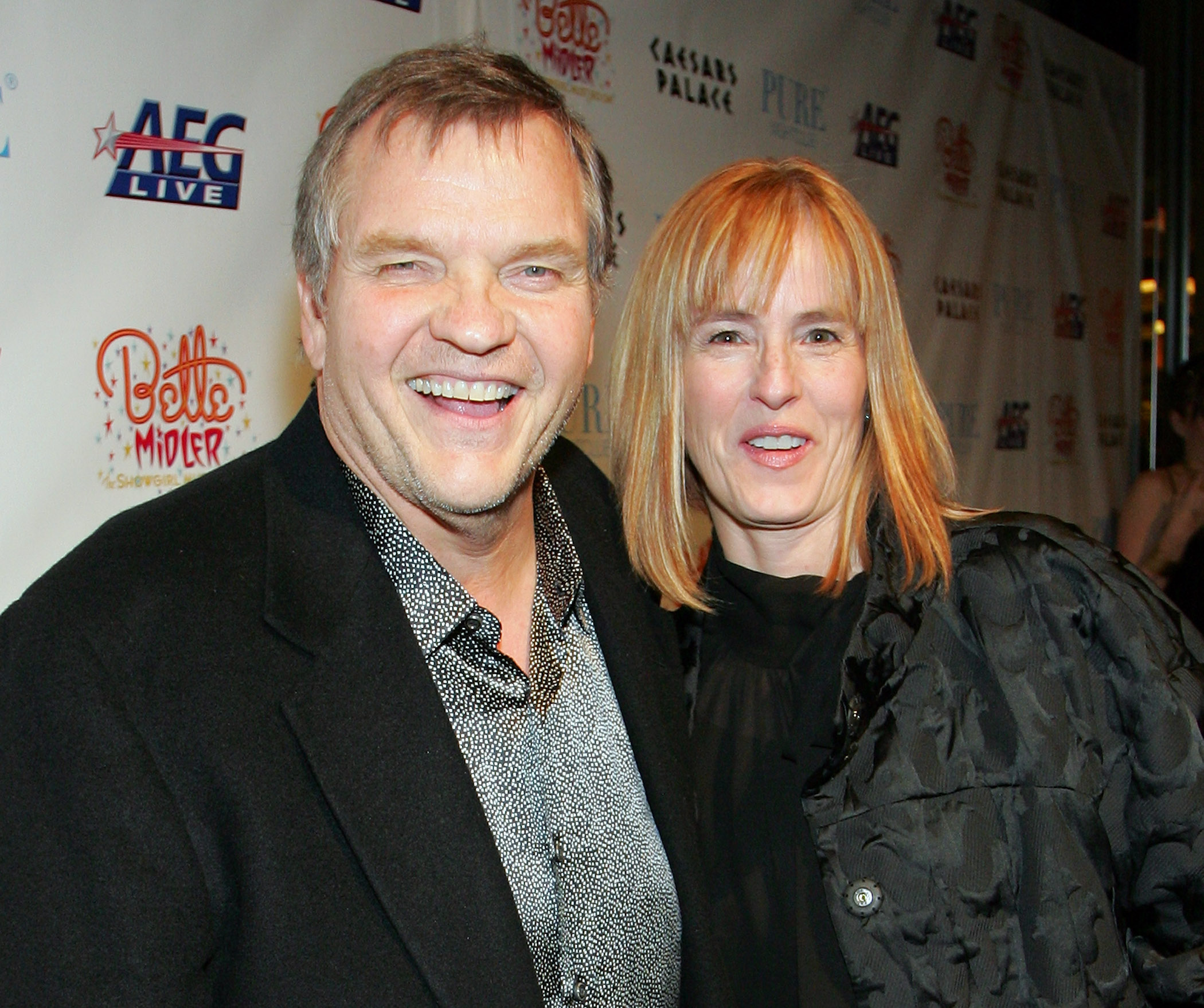 Meat Loaf's legendary career puts him amongst the greats of the music world. The New York Times reminds us he sold over 100 million albums in six decades, and he also took on a number of notable and beloved acting roles in movies like Wayne's World and Fight Club. Sadly, he died at 74 years old in January 2022, as confirmed by a post on his official Facebook page. Meat Loaf's wife, Deborah Gillespie, was reportedly by his side at the time.
"We know how much he meant to so many of you and we truly appreciate all of the love and support as we move through this time of grief in losing such an inspiring artist and beautiful man," the statement reads. "From his heart to your souls … don't ever stop rocking!"
Meat Loaf had a number of health issues throughout his adult life. The New York Times reports he underwent heart surgery in 2003, and he said he was retiring from touring in 2013. "I've had 18 concussions," he told The Guardian at the time. "My balance is off. I've had a knee replacement. I've got to have the other one replaced. …  It's just the travel. It takes it out of you."
Who is Meat Loaf's wife, Deborah Gillespie?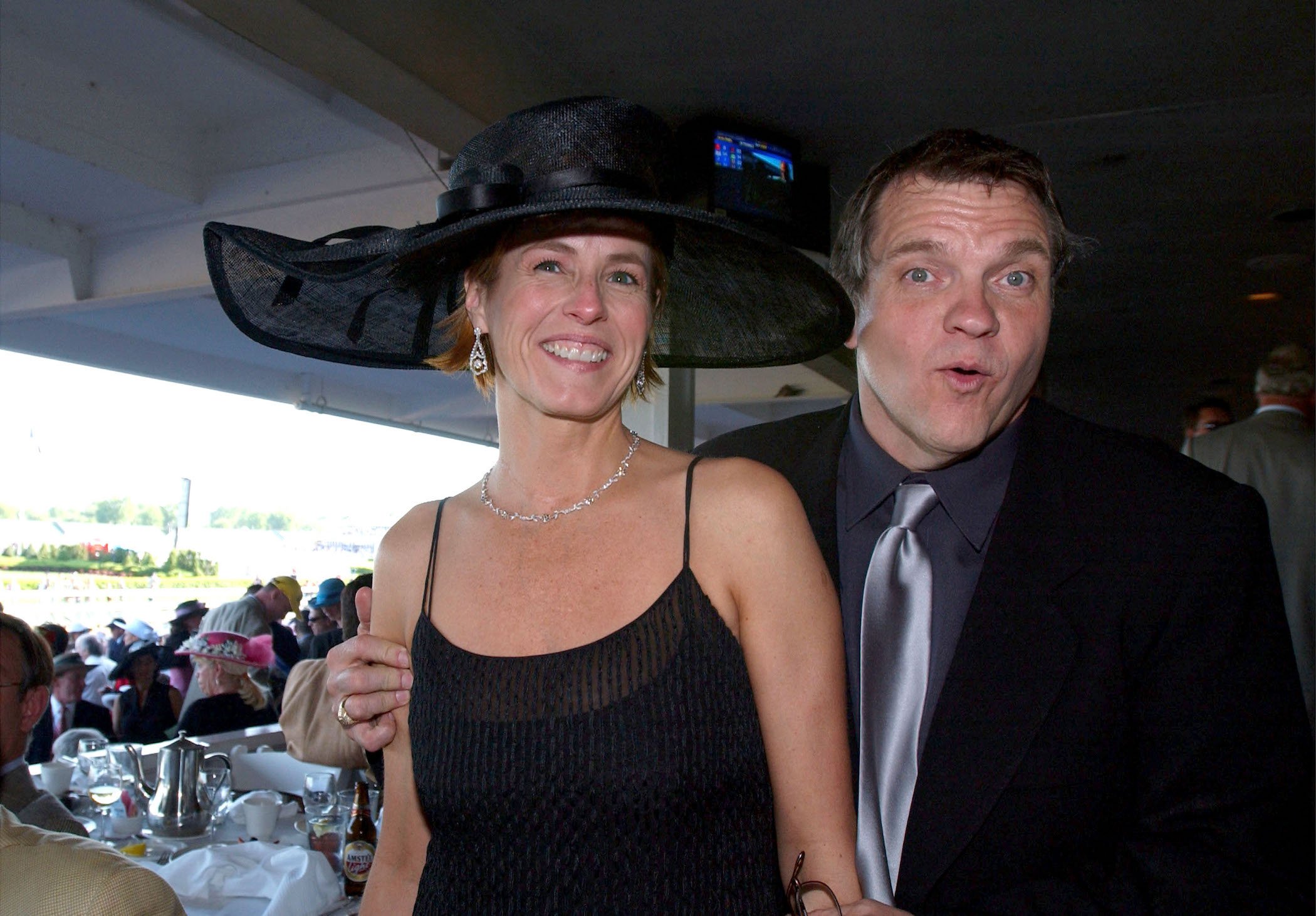 Meat Loaf's wife, Deborah Gillespie, was by his side when he died. So, who is Deborah Gillespie?
According to The Sun, Gillespie was Meat Loaf's second wife. They tied the knot in 2007 and seemingly had a happy marriage for 14 years up until Meat Loaf's death in 2022. She's also reportedly from Canada, and she and Meat Loaf split their time between Los Angeles and Texas. Meat Loaf was born in Texas and seemed to maintain roots in the state.
Not much is known about Gillespie, but it seems she made several public appearances with her husband in the past. HollywoodLife reports she attended The Celebrity Apprentice Season 4 finale with Meat Loaf, and she also took part in two of his concert films — one in 2004, and the other in 2007.
Who are Meat Loaf's children? Did he have them with Deborah Gillespie?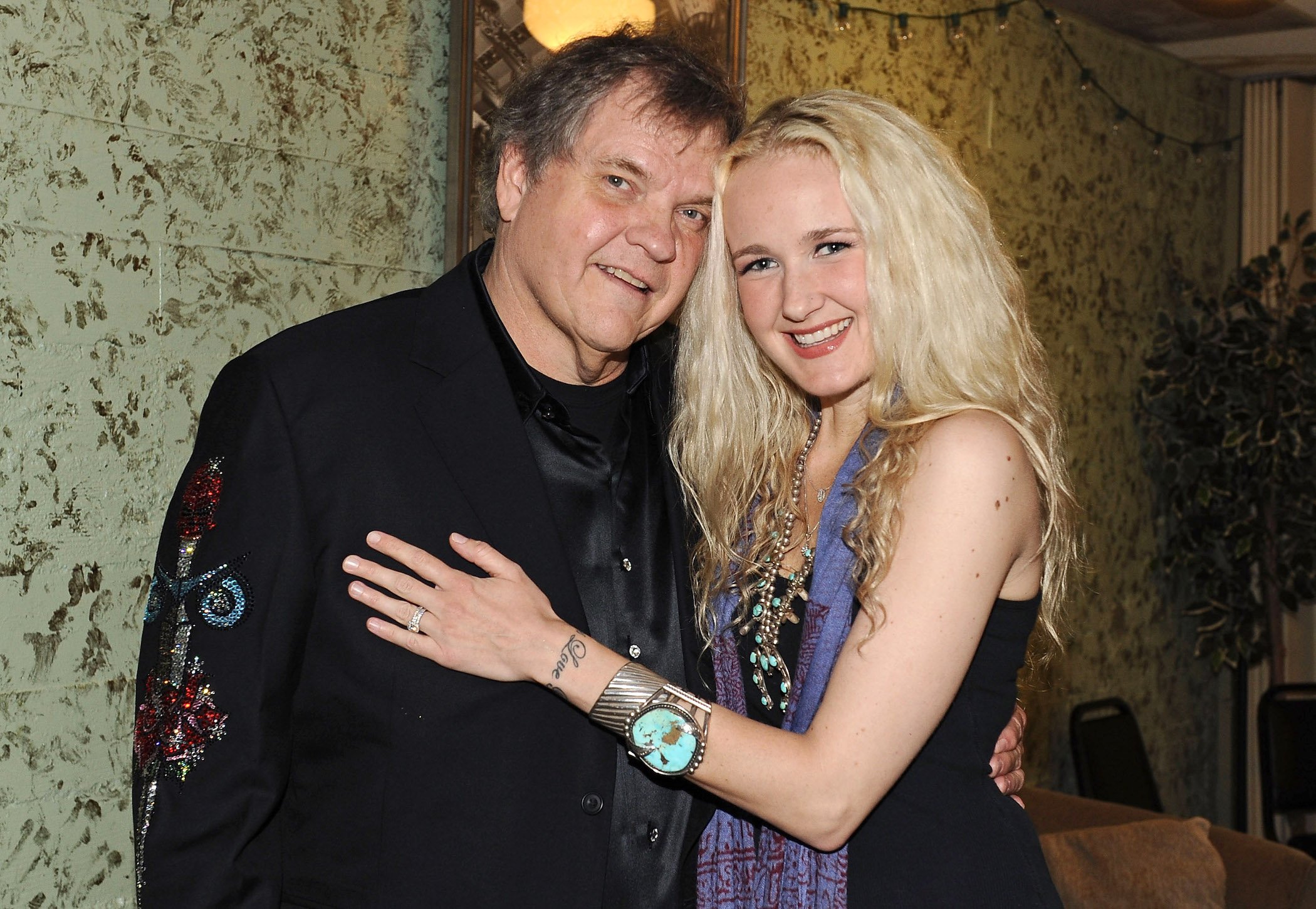 Not only was Meat Loaf's wife, Deborah Gillespie, with him when he died, but so were his kids. So, who are Meat Loaf's children? He had two daughters — Pearl Aday and Amanda Aday. Meat Loaf had his kids with his first wife, Leslie Aday. He didn't have any children with Gillespie.
According to The Sun, Pearl was born in 1975, and she's not Meat Loaf's biological daughter. Leslie had Pearl with a drummer in Janis Joplin's musical group, and Meat Loaf later adopted her. Pearl toured with Meat Loaf for nearly a decade in the '90s, and she plays her own music today. She married Scott Ian Rosenfeld from the thrash metal band Anthrax in 2011, and they have a son together.
Amanda was born in 1981 and is Pearl's half-sister, The Sun notes. She has an acting career and starred in the HBO series Carnivàle. She's worked in film and also took roles in TV shows like Boston Public, ER, Private Practice, and My Name Is Earl.
Check out Showbiz Cheat Sheet on Facebook!