Snoop Dogg Gave His Personal Blunt Roller a Raise Because of Inflation
Rapper Snoop Dogg has made no secret of his love for cannabis throughout his career. But with a sizable net worth and several projects and businesses to manage, Snoop often doesn't have time to roll his own blunts for when he relaxes. Instead, he gave someone a full-time job to be his own personal blunt roller. And because of rising inflation, Snoop helped offset the cost of living by giving his blunt roller a raise.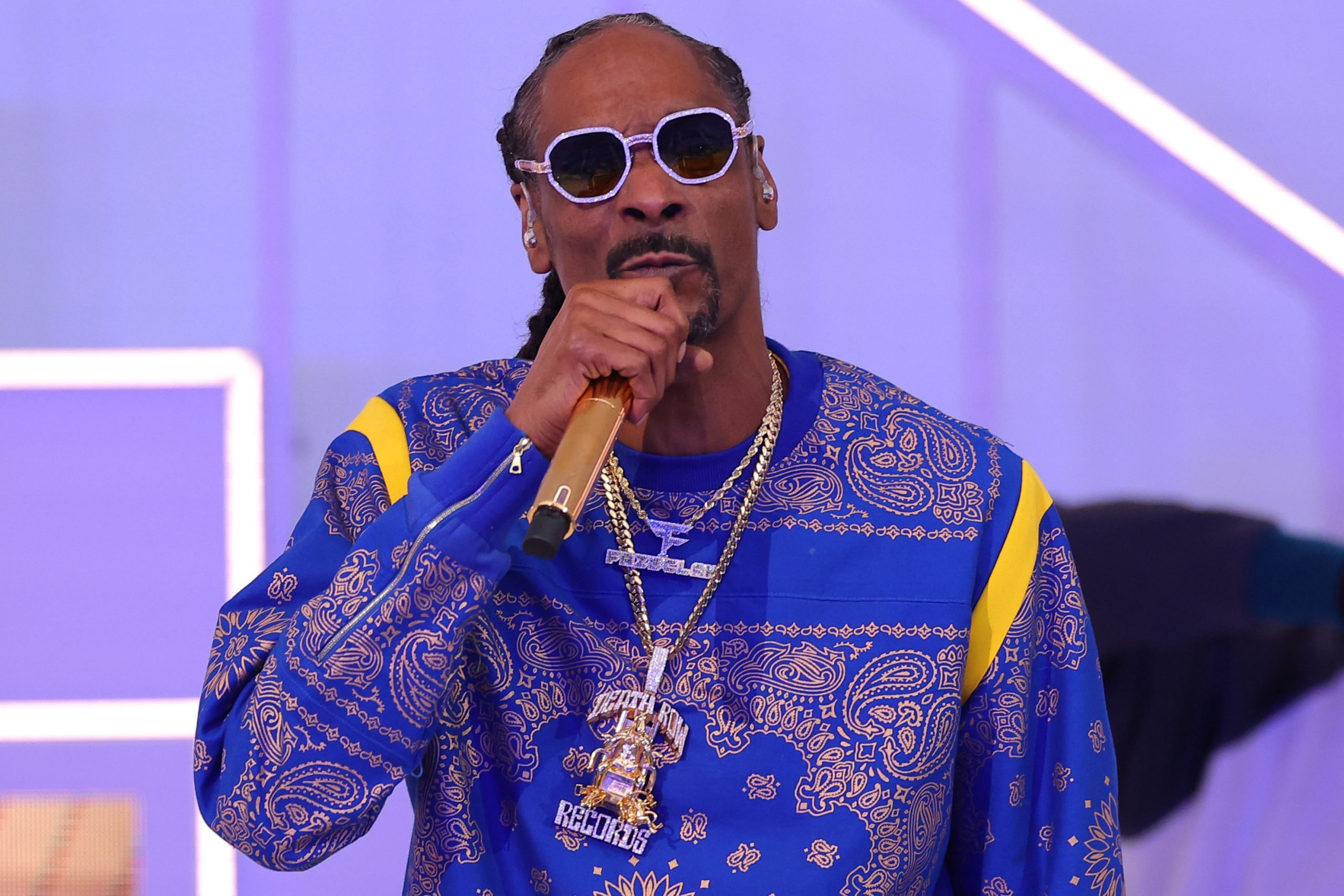 Snoop Dogg has a personal blunt roller
Snoop first spoke about his specialized personal assistant in a 2019 appearance on The Howard Stern Show. He was joined by noted stoner Seth Rogan.
For Snoop, having someone roll his weed is a necessity due to his busy schedule. "I don't have the time!" he said honestly. "The m*********er rolls some and puts it in a package."
He went on to confirm that the person who roll his blunts works full-time for Snoop. "That's his j-o-b, his occupation," he said. "On his resume, it says, 'What do you do?' 'I'm a blunt roller.'"
Snoop went on to coin what he termed "P.B.R. — Professional Blunt Roller." He added that his blunt roller is paid between $40,000 and $50,000 annually.
"If you're great at something I need, I'm hiring you," he admitted. On top of that, he added that the blunt roller gets the added benefit of "all paid expenses" a.k.a. "free weed!"
Snoop Dogg gave his blunt roller a raise because of inflation
Throughout 2022, people have felt the rising costs of inflation from the grocery store to the gas pump. Like any other good employer, Snoop helped take the pressure off by raising his personal blunt roller's salary.
In June 2022, UberFacts tweeted about Snoop's personal blunt roller and their estimated salary, and Snoop tweeted in response that they've gotten a pay bump.
"Inflation," the rapper said. "Their salary went up!"
RELATED: Snoop Dogg Has Earned Money Over the Years With Other Business Ventures Outside of Music
Snoop Dogg's cannabis ventures
As someone who has become synonymous with cannabis, Snoop has gotten into the legal cannabis industry in recent years. In 2015, he launched Leafs by Snoop, an exclusive line of cannabis flower products, becoming the first major celebrity to brand and market a line of legal marijuana projects; he was eventually followed by the likes of Willie Nelson and Jay-Z. That same year, he became an investor in Eaze, a California-based weed delivery startup.
His investment fund, Casa Verde Capital, invests in various cannabis-related businesses, with a portfolio reportedly worth upwards of $200 million. Snoop's latest move with Casa Verde Capital was participation in a funding round for Dutchie, a technology platform for cannabis dispensaries.
Snoop's influence in the cannabis sphere even has political implications. Politico reported in 2022 that Snoop convinced right-wing billionaire Charles Koch to back a coalition in support of federal marijuana legalization. 
RELATED: Snoop Dogg Included Gang References In His Super Bowl Halftime Show Performance