Audrey Hepburn Didn't 'Understand Why People Saw Her as Beautiful'
Audrey Hepburn is one of the most beloved actors and style icons of all time, but she had a few insecurities she could never shake. What did she say she wished she could change about her appearance?
Known as one of the most beloved actors of all time, Audrey Hepburn symbolizes Hollywood style. But even she had insecurities about her appearance and said she didn't understand her own appeal. Which famous icon did Hepburn say she wished to look more like? And which of her famous features did she want to change?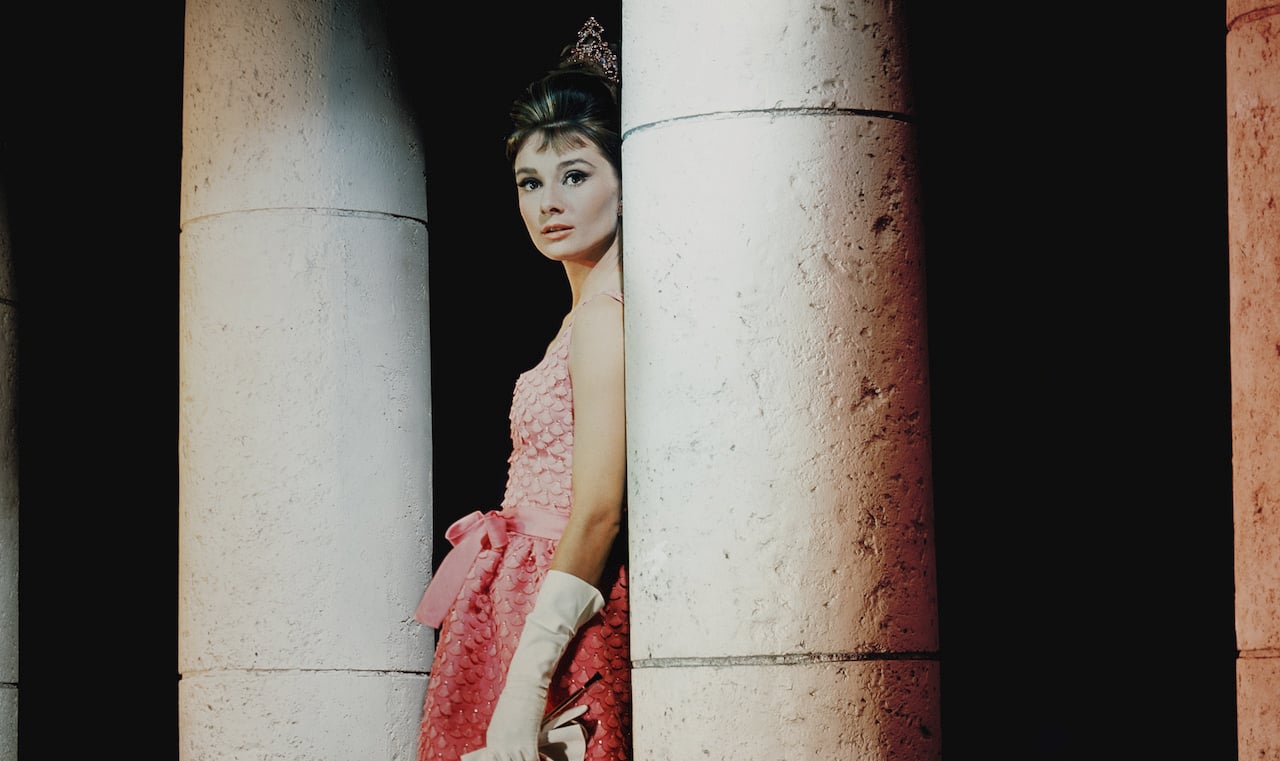 Audrey Hepburn survived starvation and wished to be 'curvier' like Marilyn Monroe
Though some believe Hepburn's figure was enviable, it was something that loved ones said negatively impacted her self-image. As a child growing up in Nazi-occupied Holland, she nearly starved to death when the food supply was cut off.
According to People, she recalled to loved ones that she survived the war by eating plants like tulip bulbs and filling up on water. At an eventual height of 5'6″, she weighed less than 90 pounds and developed medical ailments which she carried all her life.
While some fans seemingly worship Hepburn's slenderness, it was one of her personal insecurities. Seemingly because of childhood starvation, she didn't gain weight easily throughout her life. Her loved ones said she enjoyed eating and staying active, but she weighed about 110 pounds at 5'7″ her entire adult life.
According to the documentary, Audrey, (per Elle) Hepburn wished to be "curvier" like Marilyn Monroe, an icon some argue is the opposite of what Hepburn came to represent. But they had more in common than some people realize — Monroe turned down Hepburn's part in Breakfast at Tiffany's.
Audrey Hepburn was insecure about her shoe size, nose, and dark hair
According to the Audrey documentary, Hepburn confessed she was "always self-conscious." She said, "Beauty is in the eye of the beholder. This is something I can't see. I see the problems when I get up in the morning."
For the My Fair Lady star, some of the problems were her dark hair and size ten and a half feet. She shared that she would have liked to have had blonde hair, again more like Monroe. Her son, Luca Dotti, told Vanity Fair in 2013 that his mother viewed herself as "a good mixture of defects."
"She thought she had a big nose and big feet, and she was too skinny and not enough breast," he revealed. "She would look in the mirror and say, 'I don't understand why people see me as beautiful.'"
But despite not seeing her now-iconic beauty, there was one thing Hepburn said helped improve her self-image.
Clothes gave Audrey Hepburn 'a great deal of self-confidence'
While Hepburn might have had a hard time seeing what fans saw in her, she did say that clothes always gave her "a great deal of self-confidence" according to the Audrey documentary.
And Dotti recalled to Vanity Fair how scarves were one of his mother's fashion vices. He guessed she had about 30 or 40 that she would wear to avoid gathering a crowd while she shopped. "It was a good way to be in disguise, big sunglasses and a scarf," he said.
Perhaps most notably, and despite her own self-image, Hepburn encouraged self-love for others — especially young women. She was also a UNICEF Goodwill Ambassador and essentially left Hollywood to spend the last years of her life tirelessly advocating for hungry children around the world. She died in 1993 at the age of 63.