'Space Force': John Malkovich Earned $300,000 Per Episode for the Steve Carell Netflix Comedy
John Malkovich is earning $300,000 per episode of the new Netflix sitcom 'Space Force,' which also stars Steve Carell.
Steve Carell and The Office creator Greg Daniels have reunited for another workplace comedy. But instead of running the Scranton branch of paper products company Dunder Mifflin, Carell is now in charge of a newly-formed branch of the U.S. military dubbed Space Force. 
In the new Netflix series Space Force, Carell plays General Mark R. Naird, who's been charged with executing orders from an unnamed (but very Trumpian) president who wants "boots on the moon by 2024." The cast also includes Friends alum Lisa Kudrow as Naird's wife Maggie, Diana Silvers as his daughter Erin, and Oscar-nominee John Malkovich as Space Force's science advisor Adrian Mallory. 
John Malkovich was paid $300,000 per episode of 'Space Force'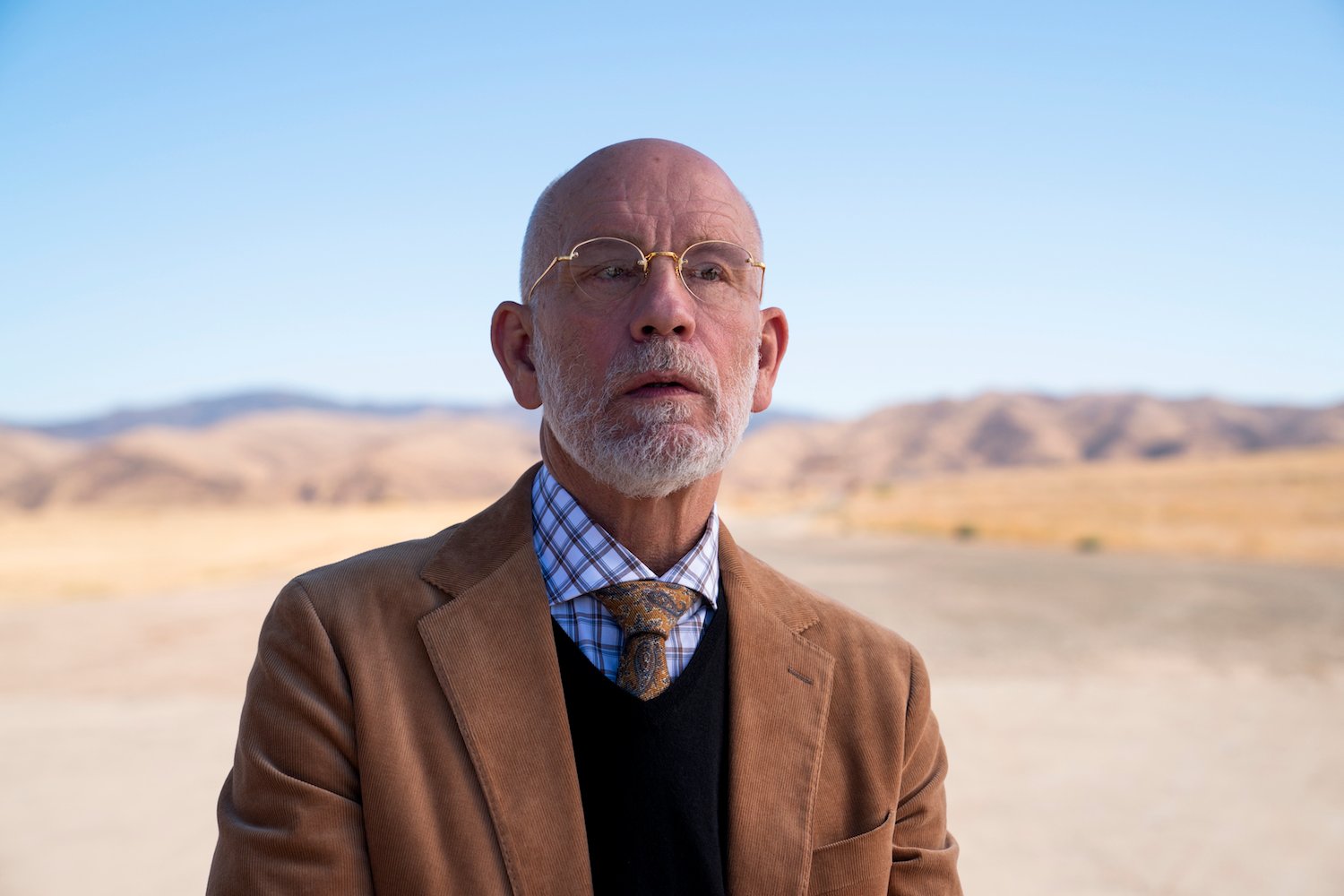 Netflix is likely hoping that Space Force will be an Office-level hit, and the streaming service shelled out some big bucks to secure the show's high-profile cast. 
The 66-year-old Malkovich is earning $300,000 per episode of the Netflix sitcom, according to a 2019 report in Variety. With 10 episodes in the show's first season, the actor stands to earn $3 million from his involvement in the show. 
But the Con Air star's salary pales in comparison to Carell's payday. The funnyman is reportedly earning $1 million per episode of Space Force, for a total of $10 million.  
Malkovich lost money to Bernie Madoff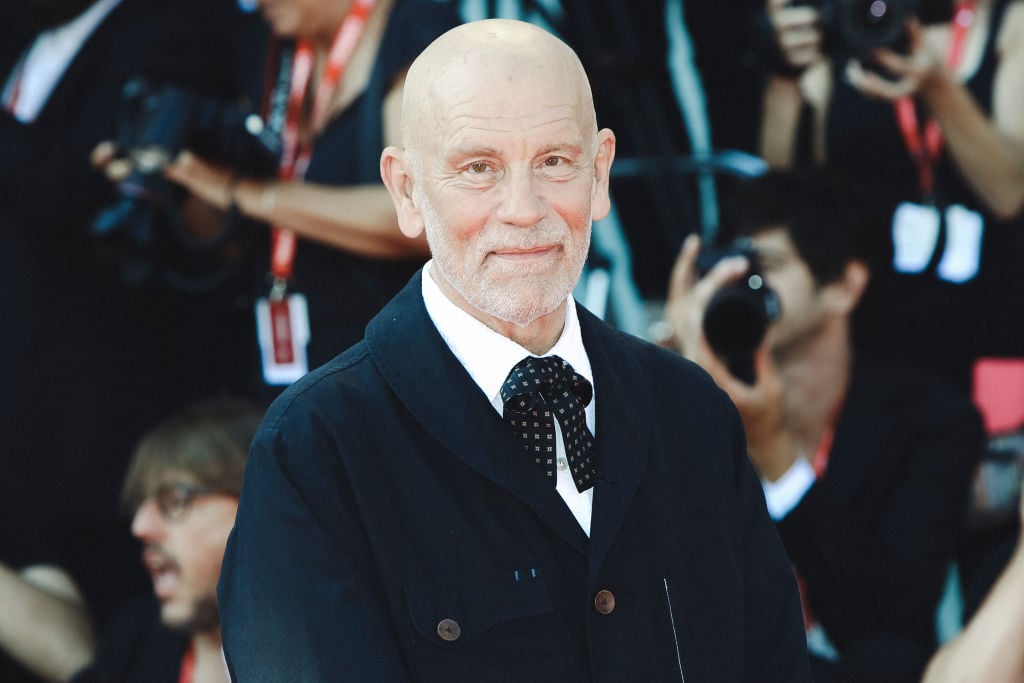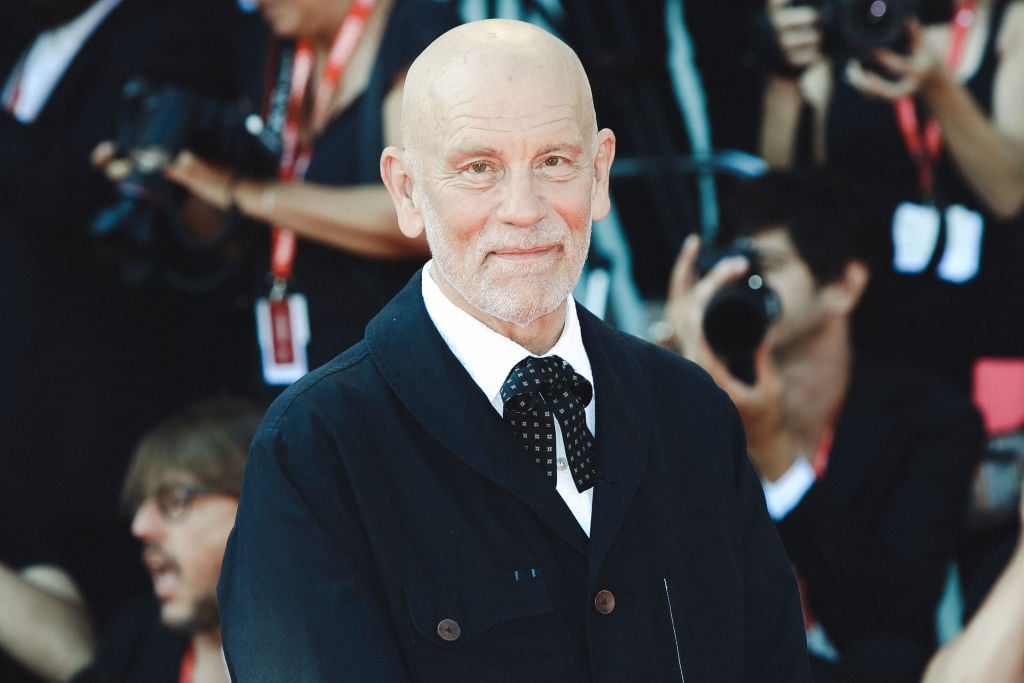 Malkovich's hefty Space Force salary is likely welcome, considering the financial setback he experienced a little more than a decade ago. In 2008, the actor lost his life savings to con man Bernie Madoff. 
"Our then business manager had invested pretty much everything we'd ever made with somebody called Bernie Madoff," Malkovich explained in a recent interview with The Guardian. 
The actor didn't reveal exactly how much money he and his wife lost, though he did say its was "a lot." But he seemed philosophical about the financial disaster. 
"I don't think it mattered that much," he said. "We just made changes to the way we lived and the money we spent." 
"I had to do more work that paid for a number of years, and work all the time," The New Pope star added. "And I stopped paying for everything. I just stopped paying for friends and family for a time. And we used to spend a lot of money producing movies that lost quite a lot of money. That stopped."
But, he added, he was in a better position than many people to deal with a financial setback. Though he said he was angry at first, he later realized he was "lucky to be alive … lucky to have a job."
Malkovich wasn't the only celebrity who lost money to Madoff 
Malkovich was hardly the only famous person who lost money to Madoff, whose massive Ponzi scheme cost 37,000 victims $65 billion. Actress Zsa Zsa Gabor lost $7 to $10 million. Kevin Bacon and his wife Kyra Sedgwick also lost money. So did entertainment exec Jeffrey Katzenberg and TV personality Larry King.
Space Force is currently streaming on Netflix.
Check out Showbiz Cheat Sheet on Facebook!