'Spider-Man: No Way Home' Actor Tom Holland Discusses His Marvel Future, 'Maybe It Is Time for Me to Move On'
The Marvel stars that fans know and love seem to be dropping like flies from the franchise. Tom Holland, who plays Peter Parker in the Marvel Cinematic Universe, might be done with the character after the release of Spider-Man: No Way Home.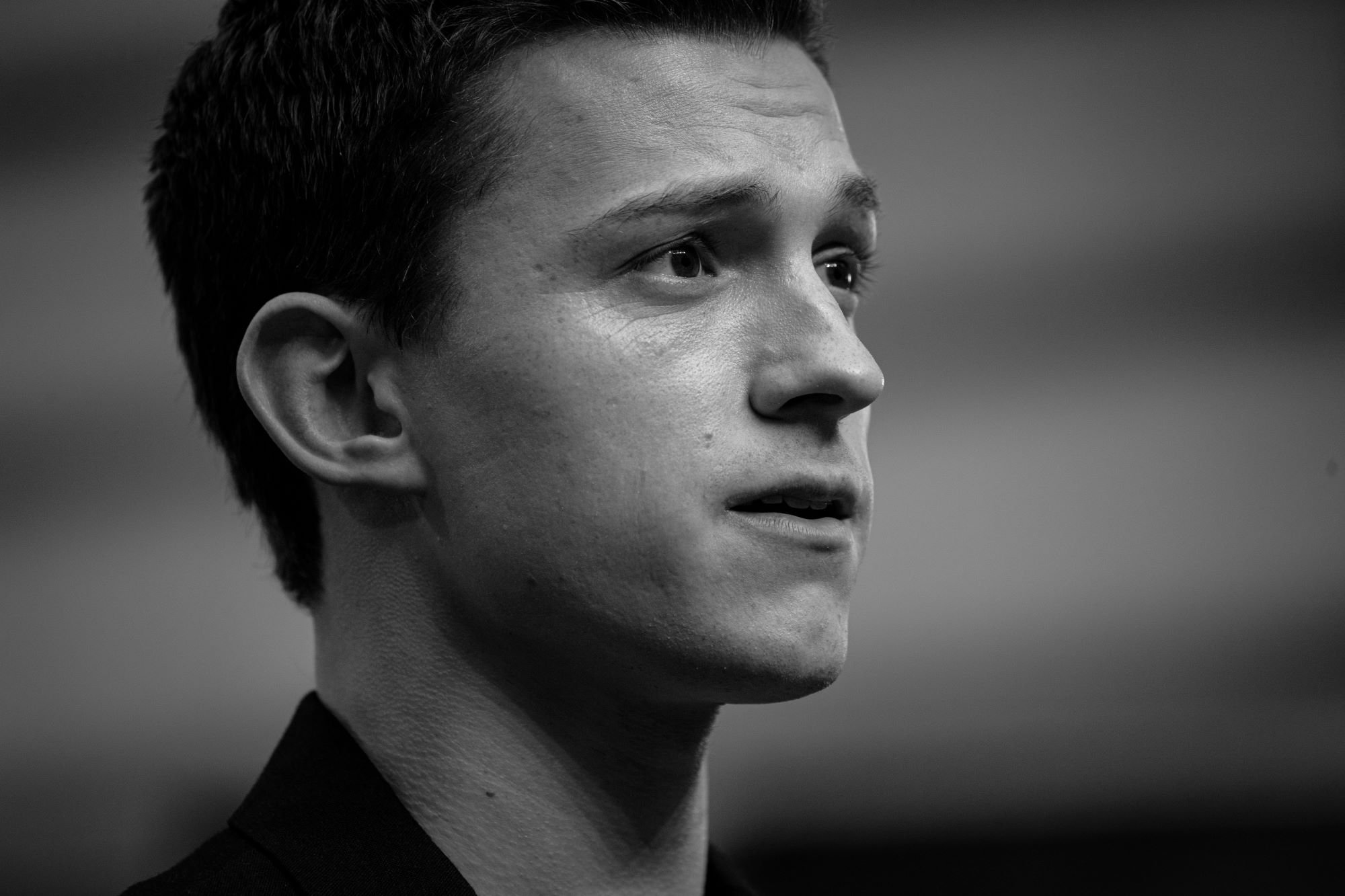 'Spider-Man: No Way Home' is Tom Holland's last film in his Marvel contract
When Marvel cast Tom Holland to play Spider-Man in the MCU, fans had mixed opinions about it. Some were unsure that a new actor should play Spider-Man only a couple of years after Andrew Garfield did so in The Amazing Spider-Man film series.
But, Holland blew fans out of the water with his performance in Captain America: Civil War. It was clear that his interpretation of the character would be wildly different from Tobey Maguire's and Garfield's.
The actor signed on to appear in six films with Marvel Studios, starting with Captain America: Civil War. And after Spider-Man: Homecoming, Avengers: Infinity War, Avengers: Endgame, and Spider-Man: Far From Home, Spider-Man: No Way Home is set to be the last film of Holland's contract.
During an interview with GQ, Tom Holland discussed the possible end to him playing Spider-Man. He said, "It's very strange. The last six years of my life, I always had a job to go to. It's kind of terrifying, but it's also really exciting."
Tom Holland contemplates the idea that 'Spider-Man: No Way Home' might be his last film as Peter Parker
Though the end could be near for Tom Holland's Spider-Man movies, there's no doubt that the character will live on for years to come. The actor told GQ, "Maybe it is time for me to move on. Maybe what's best for Spider-Man is that they do a Miles Morales film. I have to take Peter Parker into account as well because he is an important part of my life."
Holland added, "If I'm playing Spider-Man after I'm 30, I've done something wrong."
But, if it were up to Spider-Man executive producer Amy Pascal, Holland would be playing Peter Parker for many years to come. Pascal said, "I've talked to him about doing, like, 100 more. I'm never going to make Spider-Man movies without him. Are you kidding me?"
Time will only tell if Tom Holland returns to play Peter Parker after the release of Spider-Man: No Way Home. But, at the very least, fans can look forward to a third Spider-Man film that promises to be epic.
Peter Parker could face the Sinister Six in new movie
The synopsis for Spider-Man: No Way Home reads, "With Spider-Man's identity now revealed, our friendly neighborhood web-slinger is unmasked and no longer able to separate his normal life as Peter Parker from the high stakes of being a superhero. When Peter asks for help from Doctor Strange, the stakes become even more dangerous, forcing him to discover what it truly means to be Spider-Man."
As we know from the trailer, Peter accidentally messes with Doctor Strange's spell that is intended to make the world forget he is Spider-Man. And, unfortunately, his actions break open the multiverse, allowing villains from other universes to arrive in Queens.
The villains, who might band together to form the Sinister Six, include Doctor Octopus, Green Goblin, Electro, Sandman, and Lizard. Alfred Molina will play Doctor Octopus, Willem Dafoe portrays Green Goblin, and Jamie Foxx stars as Electro.
Spider-Man: No Way Home, starring Tom Holland, premieres exclusively in theaters on Dec. 17.