'Spider-Man: No Way Home': Andrew Garfield Reveals He Signed on Because Tobey Maguire Did, 'I'm a Lemming for Tobey'
Andrew Garfield and Tobey Maguire returned to play their respective Peter Parkers in 'Spider-Man: No Way Home,' and Garfield let it be known that he did so because of Maguire.
Marvel fans are forever grateful that Andrew Garfield and Tobey Maguire decided to reprise their roles as Peter Parker in Spider-Man: No Way Home. But according to Garfield, he might not have returned had Maguire not signed on for the Marvel Cinematic Universe film as well.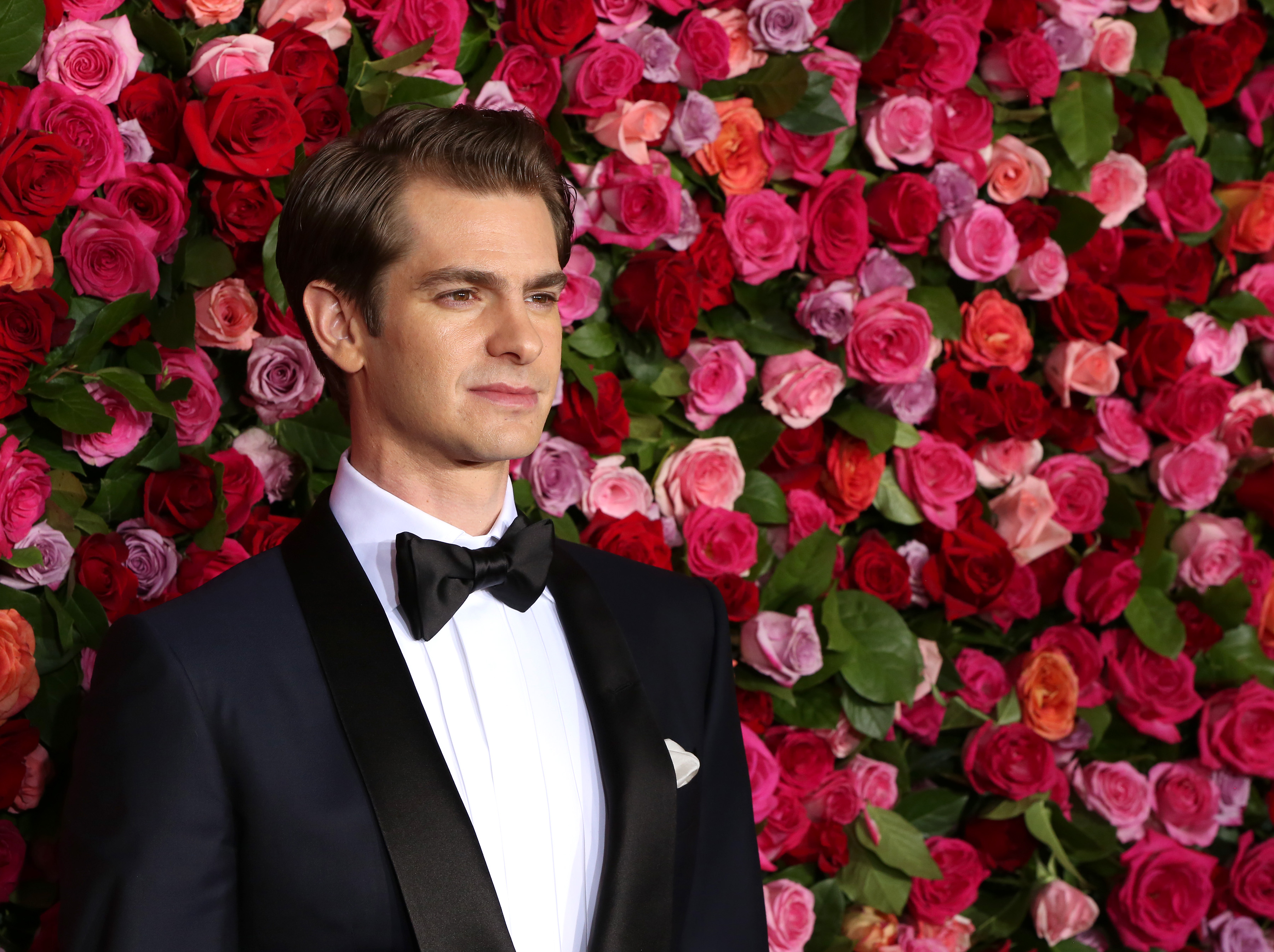 Andrew Garfield and Tobey Maguire reprised their roles as Peter Parker in 'Spider-Man: No Way Home'
The world cannot stop talking about Spider-Man: No Way Home, and that's partly thanks to Andrew Garfield and Tobey Maguire.
The two former Spider-Man actors surprisingly returned in the movie because Tom Holland's Peter Parker accidentally tore open the multiverse. They didn't show up until the second half of the film. But Garfield and Maguire never wasted a minute of screentime as every second with them was beautifully conceived.
Their Peter Parkers helped the MCU's Peter complete his mission of redeeming all of the villains. And, along the way, they helped him come to terms with Aunt May's death.
Andrew Garfield and Tobey Maguire's appearance in Spider-Man: No Way Home was what every fan wished for and more. And now that the actors can talk about their involvement in the movie, they are opening up about why they agreed to do it.
Garfield discusses why he returned
For the first time since Spider-Man: No Way Home premiered, Tom Holland, Andrew Garfield, and Tobey Maguire sat down for an interview together with Deadline. And during their conversation, Garfield revealed the factors that convinced him to sign on for the movie.
"Well, I was just waiting to see if Tobey was going to do it, and if Tobey was going to do it, then I was like, 'Well, I have no choice,' you know?" Garfield shared while laughing. "I follow Tobey to the ends of the Earth. I'm a lemming for Tobey."
The actor more seriously added, "But that was sincerely a big part of it when I was approached about it. And again, it's similar to what Tobey was saying. It was like, 'Oh, the intention feels very pure here. It actually feels like a great creative idea and a great creative story.' It wasn't like they were just asking us to come and say hi and then leave again but actually have our presence being in service to Tom, being in service to Tom's journey and where he is as Peter Parker."
Garfield concluded, "And I love the destiny feeling of the multiverse expanding in this film, and actually, without Tobey's Peter and Andrew's Peter being present for Tom's Peter at this very moment, he may not become the Peter Parker that he's supposed to become. Getting three Spider-Men together could go one of two ways, and I think it's a testament to these guys that it went the way that it went, which was a brotherhood, which is just beautiful."
Andrew Garfield is 'open' to playing Spider-Man again
During an interview with Variety, Andrew Garfield discussed whether or not he would ever play Spider-Man again.
"I mean, yes, definitely open to something if it felt right," Garfield said. "Peter and Spider-Man, those characters are all about service, to the greater good and the many. He's a working-class boy from Queens that knows struggle and loss and is deeply empathetic. I would try to borrow Peter Parker's ethical framework in that, if there was an opportunity to step back in and tell more of that story, I would have to feel very sure and certain in myself."
Fans would undoubtedly get excited if Andrew Garfield ever made another The Amazing Spider-Man movie. But only time will tell if their wishes get granted.
Spider-Man: No Way Home is now playing in theaters.