'Spider-Man: No Way Home' Star Tom Holland Confesses He Wants to See 'A More Diverse Spider-Man Universe'
Tom Holland has played Peter Parker in the Marvel Cinematic Universe for more than five years. And before that, both Tobey Maguire and Andrew Garfield played their own versions of the character in separate movies. Many speculate that Tom Holland will leave Marvel after Spider-Man: No Way Home, paving the way for others to take on the role of Spider-Man. And, according to Holland, he wants the Spider-Verse to be more diverse in the future.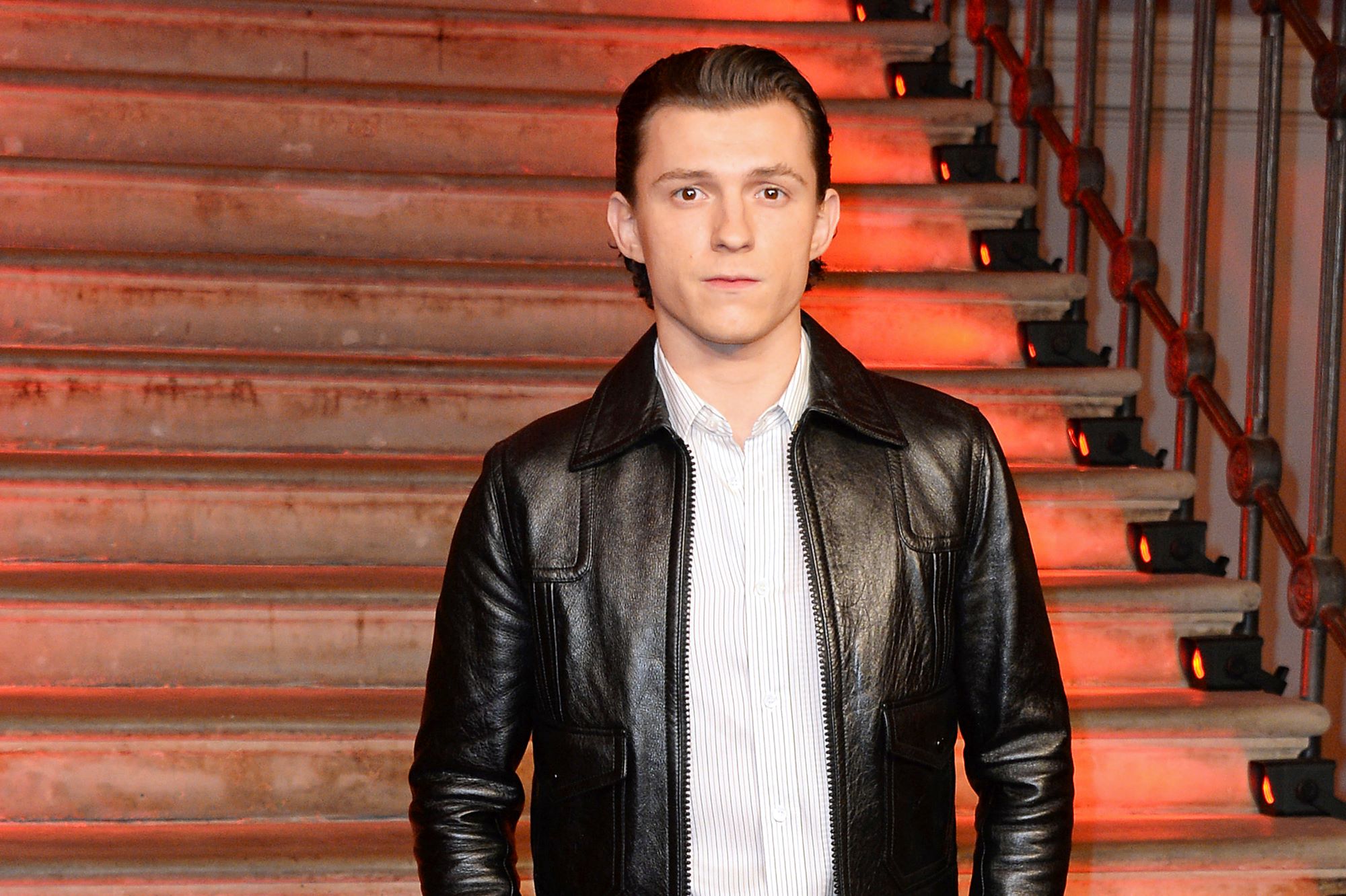 Tom Holland imagines what the Spider-Man universe can look like after 'Spider-Man: No Way Home'
While doing press for Spider-Man: No Way Home, Tom Holland discussed what the future might look like for Spider-Man with The Associated Press.
"I'd love to see a more diverse Spider-Man universe which would be really exciting. If I could be the Iron Man to the next young Spider-Man or Spider-Woman, that'd be great," the actor said. "But at the moment, all I have to think about is the character and what's best for Peter Parker."
Many Marvel fans have advocated for a more diverse and inclusive Spider-Verse, and it sounds like Tom Holland is all for it. Only time will tell if we get to see Miles Morales in live-action or if Spider-Woman will make her big-screen debut, though.
Will Tom Holland return to the MCU after 'Spider-Man: No Way Home'?
Amy Pascal, the producer of Spider-Man: No Way Home, discussed the upcoming film with Fandango and Tom Holland's future in the MCU.
"[Spider-Man: No Way Home] is not the last movie that we are going to make with Marvel – [this is not] the last Spider-Man movie," Pascal revealed. "We are getting ready to make the next Spider-Man movie with Tom Holland and Marvel. We're thinking of this as three films, and now we're going to go on to the next three. This is not the last of our MCU movies."
However, Holland's recent comments on the matter suggest that his time in the MCU might be coming to an end. He told The Associated Press, "I have a relationship with my fans that is so wonderful, and I couldn't ask for it to be any better. But I want to do what's best for the character. If it's time for me to step down and the next person to step up, I'll do so proudly."
We highly doubt that Amy Pascal would start a rumor about Tom Holland starring in more Spider-Man films after Spider-Man: No Way Home if it wasn't true. But Marvel nor Tom Holland have confirmed her comments.
Tom Holland doesn't want to be an actor forever
During an interview with GQ, Spider-Man: No Way Home star Tom Holland suggested that he might not want to act for the rest of his life. And he has plenty of ideas of what he might want to do with his time if he's not acting.
"I've always been really good with my hands. If something's broken, I can always figure out a way of fixing it," Holland said. He dreams of "buying apartment buildings and renting them out cheaper than they need to be because I don't need the money."
Spider-Man: No Way Home, starring Tom Holland, premieres exclusively in theaters on Dec. 17.