'Spider-Man: No Way Home' Star Tom Holland Pitched a James Bond Origin Film to Sony, Here's Why They Turned Him Down
Tom Holland is one of the biggest names in Hollywood right now, so it would make sense if the Spider-Man: No Way Home actor played James Bond somewhere down the line. But, despite his best efforts, Holland might have to wait a bit longer to play the British secret agent.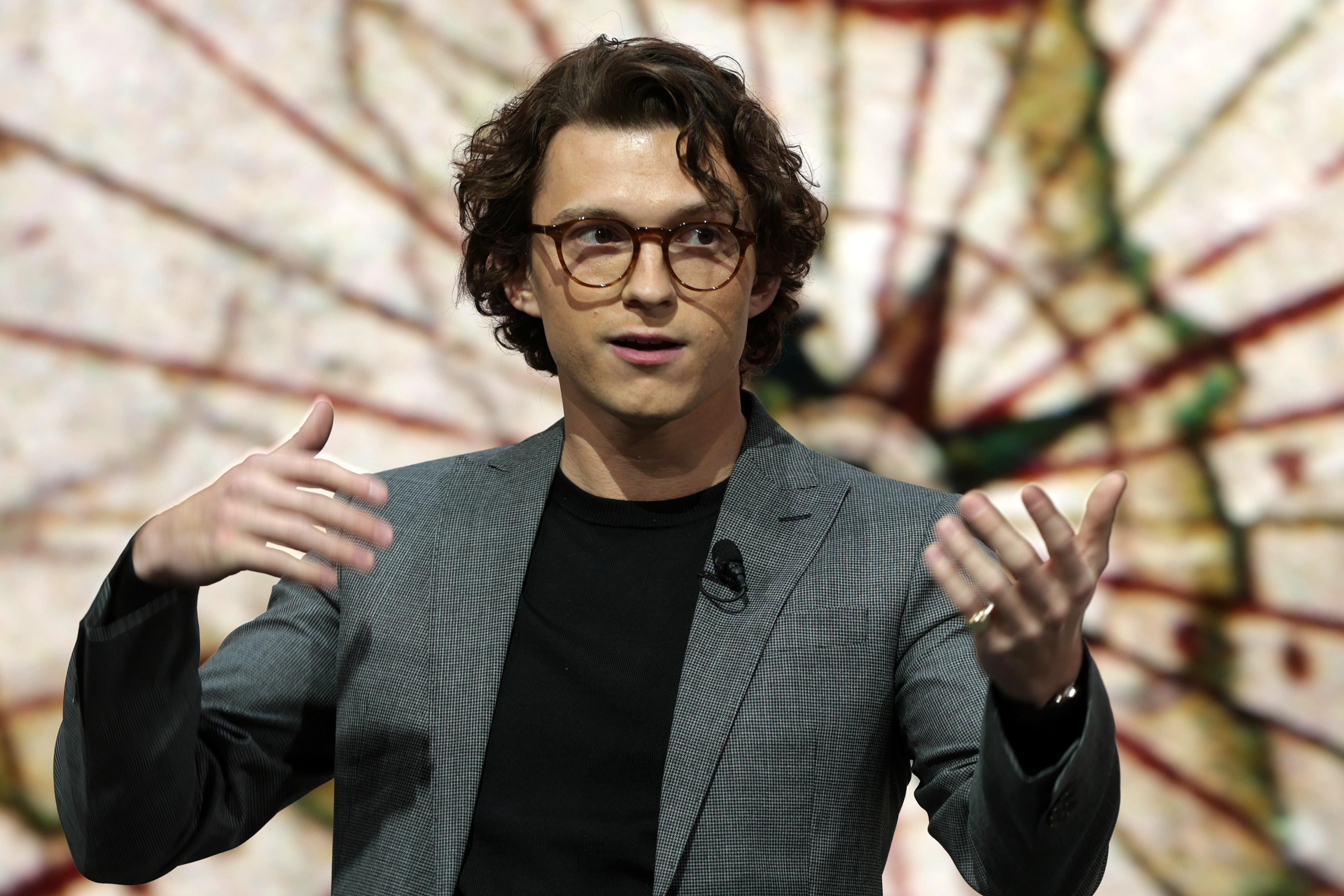 The British actor wants to play James Bond in the future
GQ named Tom Holland the "Superhero of the Year" in 2021 due to his role in Spider-Man: No Way Home. The magazine did a spread on the actor where they interviewed him about the Marvel Cinematic Universe film and what he wants his future to look like. GQ also reached out to people close to him to get quotes about the actor and his ambitions.
"He talks about being James Bond a lot," Jacob Batalon, Holland's Spider-Man co-star, revealed. "A lot, a lot."
Holland also discussed a few of his other dreams. He shared, "I definitely don't think I want to be an actor for the rest of my life. I've always been really good with my hands. If something's broken, I can always figure out a way of fixing it." Holland also thinks about "buying apartment buildings and renting them out cheaper than they need to be because I don't need the money."
But his ambitions don't stop there. Following his success playing Spider-Man, Tom Holland's future is up in the air. But it seems the actor is adamant about playing James Bond, at least once.
Tom Holland pitched a James Bond movie idea to his 'Spider-Man: No Way Home' collaborators
During an interview with Total Film, Tom Holland revealed that he once pitched a James Bond film to Sony, who distributed Spider-Man: No Way Home. However, they turned down his idea.
"I had a meeting, after or during Spider-Man 2 [Far From Home], with Sony to pitch this idea of a young Bond film that I'd come up with," Holland said. "It was the origin story of James Bond. It didn't really make sense. It didn't work. It was the dream of a young kid, and I don't think the Bond estate were particularly interested."
Even though the James Bond origin film didn't pan out for the actor, it did open the door for him to star in another movie. Holland shared, "The idea of a young Bond film sparked this idea, in turn, that you could do a Nathan Drake story as an origin story, rather than as an addition to the games. And that opened a conversation."
Following the release of Spider-Man: No Way Home, Tom Holland is starring as Nathan Drake in Uncharted. The film premieres on Feb. 18, 2022, and is being distributed by Sony.
Will Tom Holland ever play Spider-Man again?
Marvel Studios president Kevin Feige told The New York Times that Tom Holland is not done playing Spider-Man in the MCU.
"He's going to show up sometime," Feige revealed. "The when and the where, of course, is the fun part — and the part that we don't talk about."
Per Holland's contract with Marvel and Sony, he has one more non-Spider-Man film under his belt. So, in some capacity, Peter Parker will appear in a future MCU movie. Unfortunately, we have no idea which film that might be.
Spider-Man: No Way Home is now playing in theaters.
RELATED: 'Spider-Man: No Way Home': Tom Holland Is Bursting at the Seams to Talk About the Marvel Film, 'It Was the Highlight of My Career'