'Spider-Man: No Way Home' Star Tom Holland Reveals He Doesn't Want to Be an Actor Forever, Says He Dreams of Renting out Apartment Buildings
Spider-Man: No Way Home actor Tom Holland is only 25 years old, but he's already accomplished so much as an actor. He's reinvented the role of Peter Parker in the Marvel Cinematic Universe, starred in a few drama films, and voiced an animated character in a Pixar film. With all of that under his belt, Holland has started to form new dreams for his future. And acting might not be in his long-term plans.
'Spider-Man' actor Tom Holland doesn't dream about acting for the rest of his life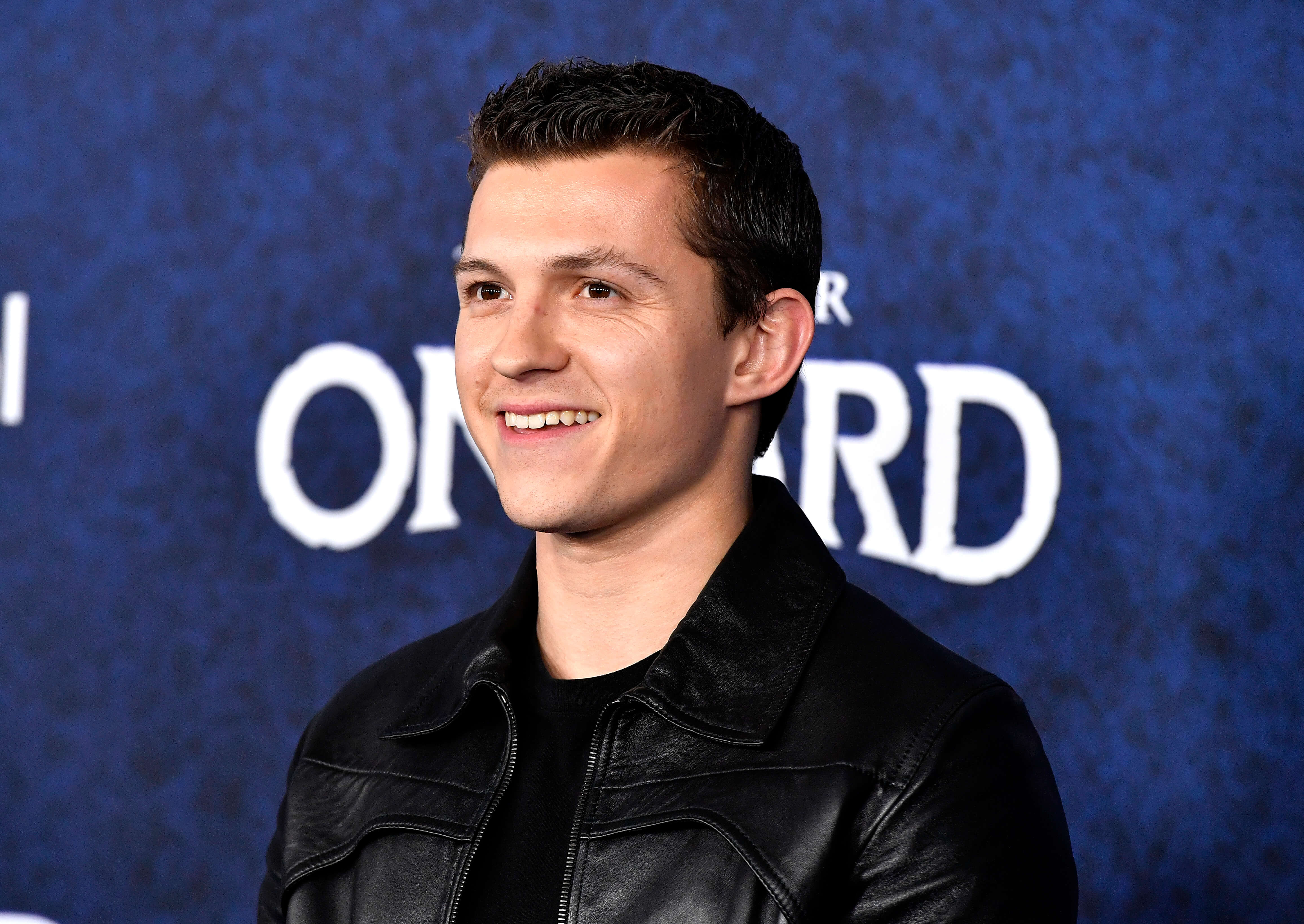 During an interview with GQ, Spider-Man: No Way Home star Tom Holland discussed his future. He said, "I definitely don't think I want to be an actor for the rest of my life." So, what would Holland do with his time if he wasn't acting? Well, he temporarily trained as a carpenter before he was a big-time actor.
"I've always been really good with my hands. If something's broken, I can always figure out a way of fixing it," Holland said. He dreams of "buying apartment buildings and renting them out cheaper than they need to be because I don't need the money."
But other than that aspiration, Holland also wishes to have a family one day. He revealed, "I'd be very content with just being a stay-at-home dad and producing a film here and there."
However, Holland is not shutting the door on acting right now. He said, "I might start shooting The Crowded Room and go, 'You know what, this is what I'm going to do for the rest of my life.' Or I might do Spider-Man 4, 5, and 6, finish when I'm 32, and never make another. I'm not sure what I want to do."
Tom Holland doesn't know what the future has in store for him after Spider-Man: No Way Home, but the possibilities are endless.
Holland discusses the wear and tear of being an actor
In the GQ interview, Tom Holland shared the toll acting has taken on his body, especially after doing the Spider-Man films.
"I was really ill [during the Spider-Man: Homecoming press tour]," he explained. "But I didn't say no. I was like, 'I can do it, I can do it, I can do it.'" However, that all changed when, one day, he walked offstage and threw up. "I was under a lot of pressure to finish the day's work. That was the first time I was really like, 'No, I'm done now. I've given you everything.'"
Unfortunately for Holland, Spider-Man is not the only film that asked too much from his body. He said, "I never realized how lucky I am that Spider-Man wears a mask because when he's bouncing around and flying from buildings, that's all CG. In Uncharted, it's just me in a henley and cargo pants."
Holland revealed that he developed tendinitis at the end of production on Uncharted. "That film absolutely broke me."
Will 'Spider-Man: No Way Home' be Tom Holland's last MCU film?
Tom Holland has no idea what his future with Marvel looks like after Spider-Man: No Way Home. And if he does, then the Spider-Man actor's poker face has gotten a lot better.
"Maybe it is time for me to move on. Maybe what's best for Spider-Man is that they do a Miles Morales film. I have to take Peter Parker into account as well because he is an important part of my life," Holland shared. "If I'm playing Spider-Man after I'm 30, I've done something wrong."
Spider-Man: No Way Home, starring Tom Holland, premieres exclusively in theaters on Dec. 17.