'Spider-Man: No Way Home': Tom Holland Wants Peter Parker to Fight Morbius in a Future Film
Could fans see Tom Holland's Peter Parker facing off against Jared Leto's Morbius in a future 'Spider-Man' film? According to Holland, that's the next match he wants to see.
Tom Holland's Spider-Man has fought many different villains — and heroes — in the Marvel Cinematic Universe. From Thanos to Captain America, Peter Parker has held his own against some pretty strong characters. But looking to the future after Spider-Man: No Way Home, Tom Holland dreams of his character facing off against Morbius.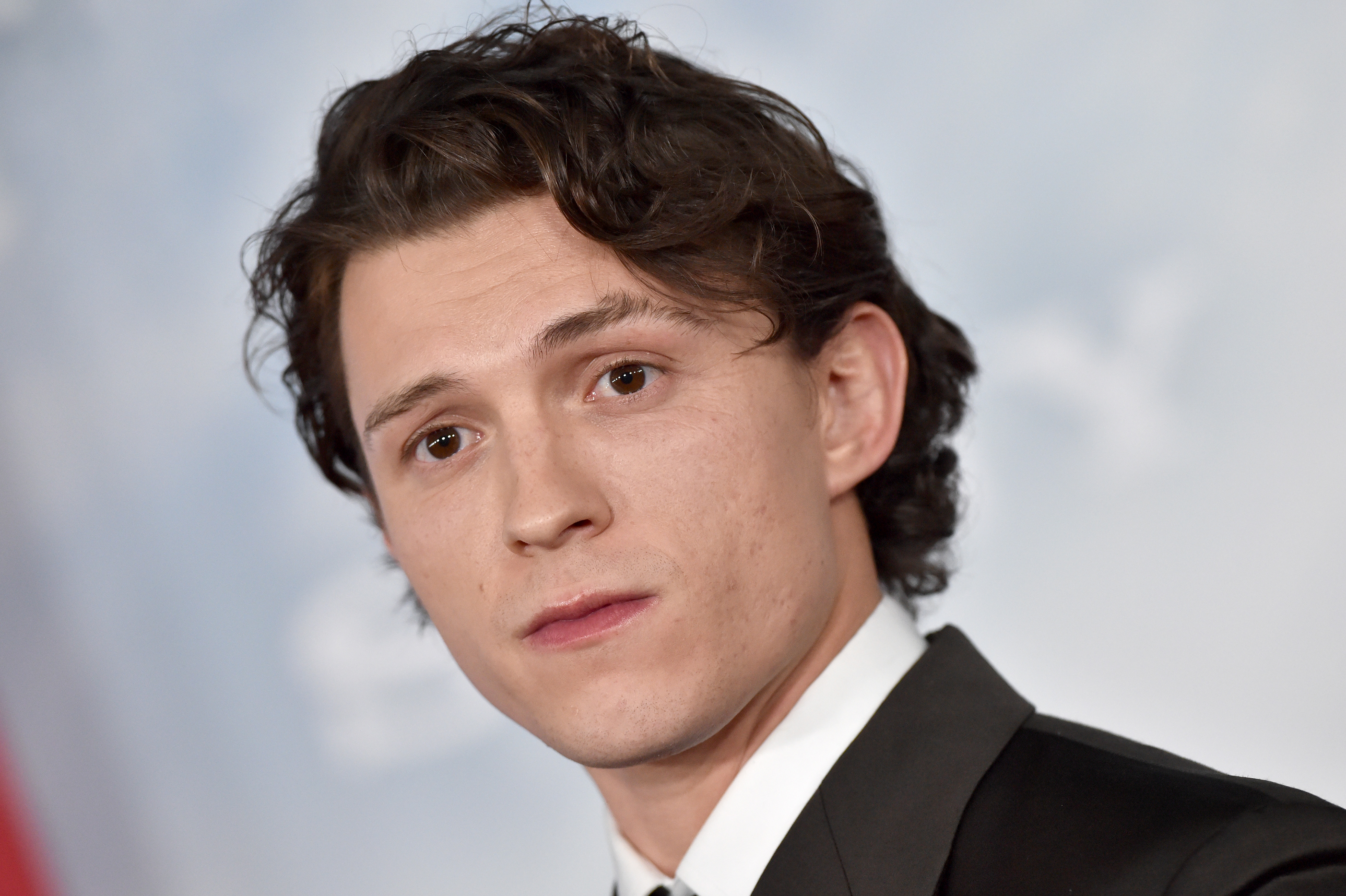 Tom Holland reveals which Marvel character he wants his Spider-Man to face off against next
During the press tour for Spider-Man: No Way Home, Rotten Tomatoes asked Tom Holland to name his top three villains his character has fought and one character he wants Peter to face next.
"That's tricky," Holland shared. "I think the Vulture is going to be in there because he's my first. I think Jake's [Gyllenhaal, who plays Mysterio] got to be in there because he's my love. And I think Willem [Dafoe, who plays Green Goblin], the fight scenes that we have with Willem are so crazy and so scary that it really was awesome to like, explore different kinds of Spider-Man action."
As for which villain he wants Peter to fight next, Holland said, "I actually think the Morbius film looks really cool. And it's more scary, that film. I think Morbius could be quite a cool thing. Spider-Man versus a vampire."
Time will only tell if fans will get to see Tom Holland as Spider-Man face off against Morbius.
Jared Leto stars as the Marvel vampire in 'Morbius'
It's interesting that Tom Holland would pick Morbius to be the next character Spider-Man fights in the MCU because Morbius, starring Jared Leto as the titular vampire, is coming to theaters in Jan. 2022. And it's set in Sony's Spider-Man Universe.
The movie's premise reads, "Dangerously ill with a rare blood disorder and determined to save others suffering his same fate, Dr. Michael Morbius attempts a desperate gamble. While at first, it seems to be a radical success, a darkness inside him is unleashed. Will good override evil — or will Morbius succumb to his mysterious new urges?"
As seen in the Morbius trailer, Michael Keaton will reprise his role as Adrian Toomes, aka Vulture, from Spider-Man: Homecoming, starring Tom Holland as Peter Parker. So, it's not far-fetched that Spider-Man could fight Morbius in a future film, especially now that the multiverse is in play.
Will Tom Holland reprise his role as Spider-Man in the MCU?
It's unclear if and when Tom Holland will appear as Spider-Man in a future MCU project. Spider-Man: No Way Home could be considered a good ending for his character in this universe. But it also left the door open for more solo Spider-Man films down the road. ComicBook.com asked Tom Rothman, the CEO of Sony Pictures, about Holland's future with Marvel.
"No specific plans," Rothman said. "But it's reciprocal. We lend one, then [Marvel Studios] lends one, and that's how Benedict [Cumberbatch] is in [Spider-Man: No Way Home], so we have one more lend back that is committed."
Rothman added, "But the thing that I can say, and this is actually the accurate scoop on this, which is that the two companies have a terrific working relationship and I think it's a mutual hope that that would continue, but there really isn't anything definitive at this moment because the truth of the matter is we gotta ride this puppy and see what happens."
Holland will reprise his role as Peter Parker in a separate MCU movie, but Marvel has not confirmed which one. As for the possibility of more Spider-Man films, fans will have to wait and see.
Spider-Man: No Way Home is now playing in theaters. Morbius is coming to theaters on Jan. 28, 2022.