Spider-Woman is Getting Her Own Solo Film, and Olivia Wilde Is Directing
It's no secret that Sony owns Spider-Man and a lot of related characters. It became even more clear last year when Tom Holland's Peter Parker was almost pulled from the Marvel Cinematic Universe. But even so, Spider-Man: Into The Spider-Verse proved that the studio really knows how to spin a spidey story; the future of these characters looks promising. 
With that said, a female-led story involving Jessica Drew, aka Spider-Woman, is coming and fans should get excited.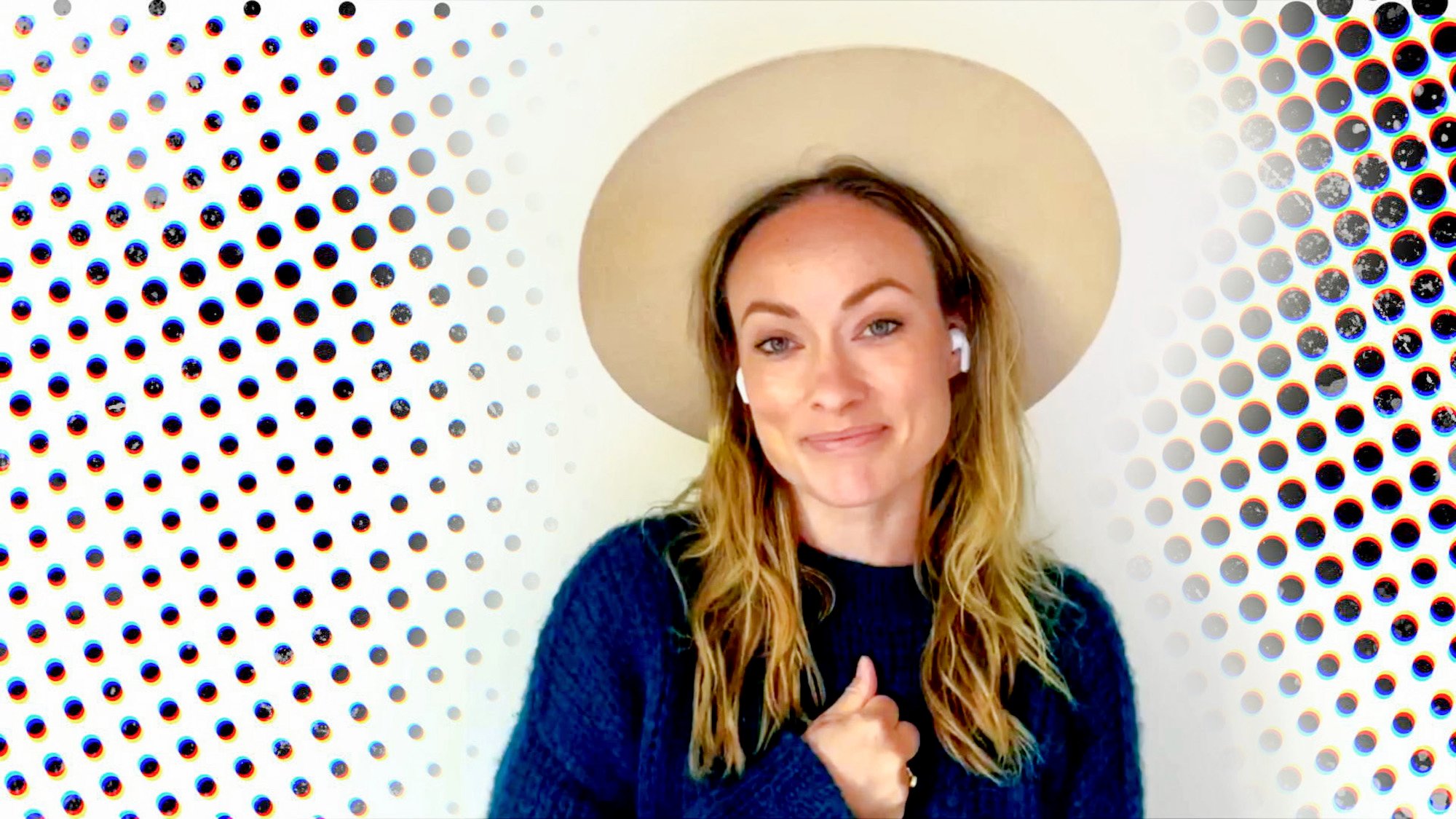 RELATED: Sony Might Beat the MCU to a Spider-Woman Franchise
Olivia Wilde is directing a Spider-Woman film from Sony
On Aug. 19, Deadline reported that Olivia Wilde is set to direct an "untitled female-centered Marvel movie at Sony." They later report that the movie is going to focus on Spider-Woman, a character that has been pushed to the wayside often at Marvel comics.
According to the outlet, Wilde is also writing the script with Katie Silberman. Amy Pascal is producing with Rachel O'Connor as executive producer. O'Connor was also a producer on both Spider-Man: Homecoming and Spider-Man: Far From Home, so it is quite possible this movie could end up being in the MCU. But she's also worked on other Sony movies, so it also might not mean anything.  
Sony already announced plans awhile ago to build out their world of Spider-Man films. In November of 2018, Deadline reported that Sony was developing a Spider-Women movie, focusing on Spider-Gwen and three other "generations" of Spider-Women. Io9 then reported Sony added Silk and Spider-Woman to the film as well. There's also a Madame Web movie in the works at Sony. 
With all of that planning, it's no wonder that they want to create a female-led Spider-Woman film. Again, Marvel's shows and comics underused Jessica Drew a lot. 
Wilde directed the highly-popular 'Booksmart' and has a major movie coming up
Wilde is best known for her acting. She started in 2003 and had recurring roles on The O.C. and House. Wilde also starred in 2010's Tron: Legacy. 
But most recently Wilde turned to roles behind the camera, putting out her directorial debut in 2019 with Booksmart. The movie went on to become a hit, receiving a lot of great reviews. It was nominated for an Independent Spirit Awards for Best First Feature. 
Deadline reported that this Spider-Woman film was "a high priority since the top of the year." However, Wilde almost didn't take the project due to her busy schedule. But she reportedly loved the idea of "having a chance to launch her own female superhero."
Coming up, Wilde has a star-studded film called Don't Worry, Darling, which is a psychological thriller starring Dakota Johnson, Florence Pugh, Shia LaBeouf, and Chris Pine. Wilde is set to direct and act in it as well.
Sony and Marvel share the rights to Spider-Woman
According to the leaked Marvel and Sony contract in 2014, ScreenRant reported that both studios shared rights to the character of Spider-Woman, but with stipulations surrounding her.
"'Jessica Drew' and specifically listed related characters. [Sony Pictures] may depict Jessica Drew as Spider-Woman, and Marvel may only use her without any Spider-Man-related elements," the outlet reported.
This is similar to the reason why Quicksilver was allowed in both the newer X-Men movies and in Avengers: Age of Ultron. So with this new movie, if it is a part of the MCU, Jessica Drew can't have any relation to Spider-Man or even refer to him. That would be tricky, to say the least. And based on Deadline's reporting, it looks like Wilde's Spider-Woman film will be a Sony production, only. 
RELATED: Some Fans Really Want Daisy Ridley to Play Spider-Woman Next