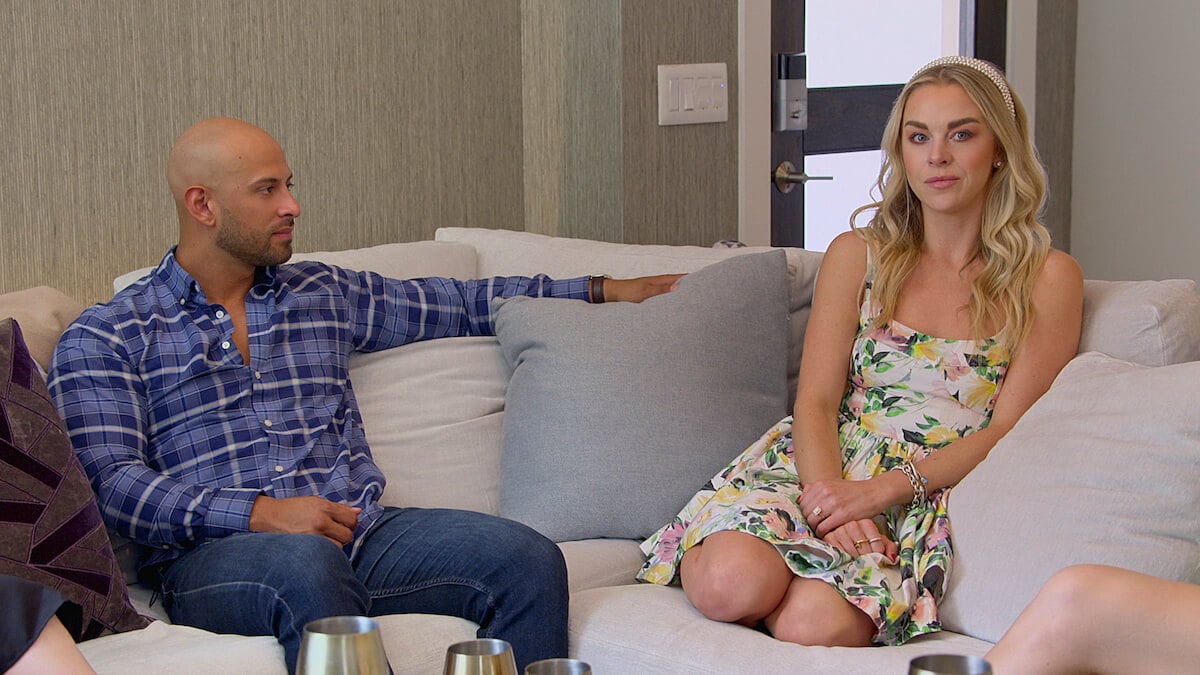 Stacy From 'Love Is Blind' Season 5 Has Multiple Jobs, Including Makeup Artist
Stacy from 'Love Is Blind' Season 5 has made it clear she expects the good things in life. So, what does she do for a living?
Stacy Snyder thinks she's found love with Izzy Zapata on Love Is Blind Season 5. But will financial differences sink this relationship before it really gets off the ground? After they emerged from the pods, the new couple quickly discovered that lifestyle-wise, they weren't necessarily on the same page. Stacy was ambitious and focused on the finer things in life, while Izzy came from a more modest background. 
The differences in their situation were obvious when Stacy visited Izzy's bachelor pad apartment, where she was horrified to discover his cabinet was filled with paper plates and disposable plastic cups, rather than real dishes. Meanwhile, she's made it clear that she expected him to pay for dinners out and share in her love of travel and jet-setting lifestyle. In short, Stacy expects a certain level of luxury in her life, and if Izzy can't keep up, it's going to be a problem. As her dad Dale bluntly told her fiancé during their one-on-one chat, "Sometimes love wants to fly first-class."
All that has us wondering, what exactly does Stacy from Love Is Blind do for a living that gives her the freedom to live the good life? According to her social media, she's an entrepreneur with several jobs.  
Stacy from 'Love Is Blind' is the founder of The Closet Audit 
When Izzy visited Stacy's house, he got a look inside her seriously impressive closet, which was filled with boxes and bags from designer brands like Chanel and Dior. So, perhaps it's no surprise that Stacy's turned her talents to organizing and styling people's closets. 
Clients of The Closet Audit work with Stacy so that their wardrobe can reach its "full potential." The Love Is Blind star will help people overhaul their entire wardrobe, deciding what to keep and toss, identifying missing pieces, and organizing it all in a way that works for them. 
"I combine my organizational skills with my eye for all things aesthetically pleasing," she says on The Closet Audit website. "Organizing closets and creating outfits with what people already have comes naturally to me. I have discovered that people's biggest struggle in getting dressed and walking out of their closet confidently is just knowing what they have and how it pairs with other items. Knowing that was the problem, I started doing closet audits."
The 'Love Is Blind' star also works as a makeup artist and pilates instructor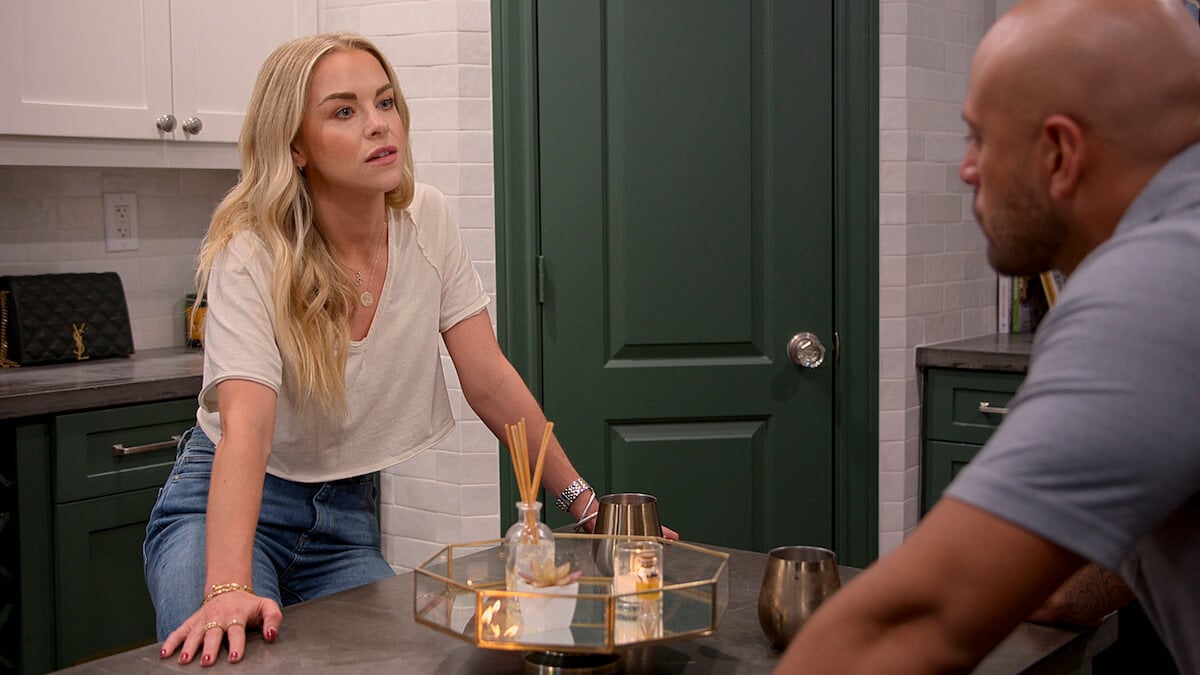 In addition to her work as a closet organizing guru, Stacy is a makeup artist under the name The Face Audit. She's also a Pilates instructor at Method Pilates in Houston. And that's not all. Per her LinkedIn, she's also the head of operations for company called Petromar. Stacy is also leveraging her reality TV fame by offering personal shout-outs on Cameo. 
"I don't ever want money to be a thing I'm stretched or concerned about," she told Izzy. "I'm a hard worker, but, like, I work hard because of the things I want. When I go on a trip, it ain't cheap. I wanna go to a really nice place … for me, it's luxury."
For more on the entertainment world and exclusive interviews, subscribe to Showbiz Cheat Sheet's YouTube channel.