Celebrity / Movies / Royal family
'Star Trek' Alum George Takei and His Brother Are Both Named After Famous British Royals
Legendary actor George Takei is most famous for his role as Hikaru Sulu on Star Trek: The Original Series. Now over 80 years old, Takei keeps himself active by advocating for human rights (mostly for the LGBTQ community, which he's a part of, but he's also vocal about racism and the Japanese-American community) on his …
Legendary actor George Takei is most famous for his role as Hikaru Sulu on Star Trek: The Original Series. Now over 80 years old, Takei keeps himself active by advocating for human rights (mostly for the LGBTQ community, which he's a part of, but he's also vocal about racism and the Japanese-American community) on his social media platforms. He has a whopping 3 million followers on Twitter and is definitely considered one of the coolest "old guys" in the industry. 
There's one fact about Takei that isn't well-known, and that's the origin and meaning behind his first name, George. So who was the Star Trek star named after, and why did his parents choose that name?
Who is George Takei?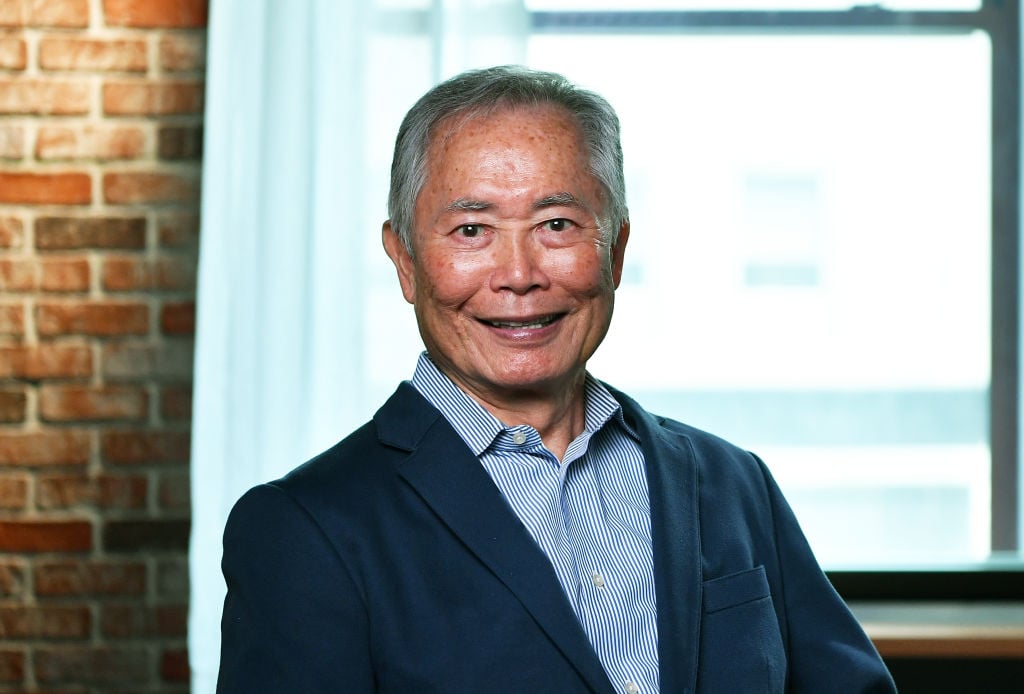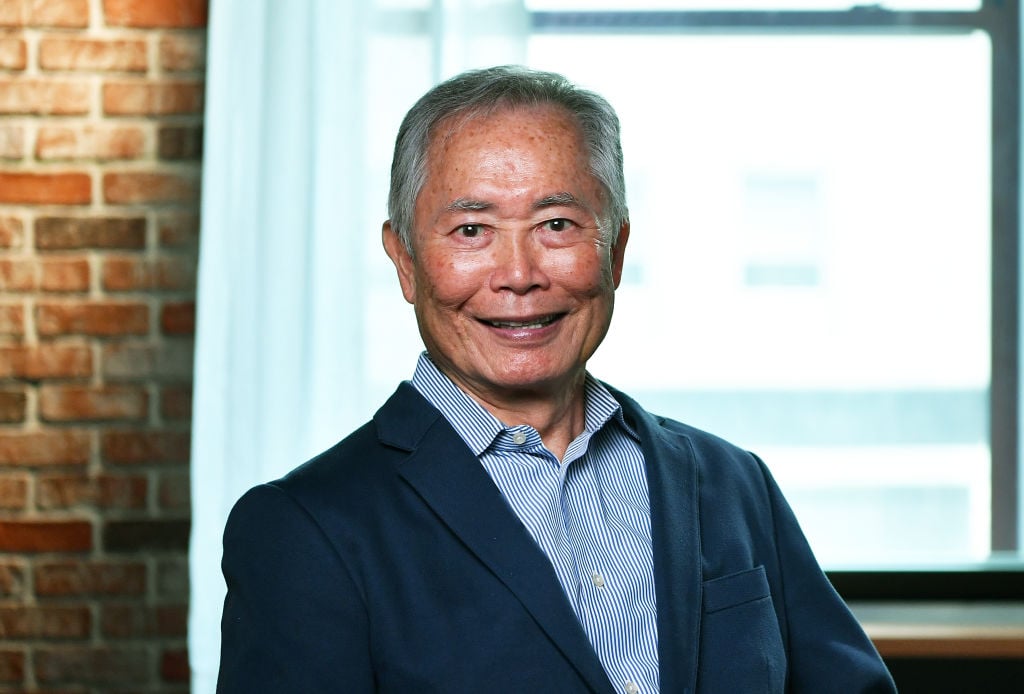 George Takei was actually born with the name Tosato Takei in Los Angeles, California to Japanese-American parents, according to IMDb. He was born in 1937, making him perhaps one of the oldest stars with a social media presence alive today at 83 years old. He lived quite a traumatic childhood due to structural racism and was thrown in a Japanese internment camp with his family when he was only a young boy.
Luckily for us, Takei survived the camp, and graduated from UCLA as a theater arts major, and played roles in several university productions there. His first major break came in 1966, when he snagged a recurring role as Hikaru Sulu on Star Trek: The Original Series. He's gone on to play his original character in six different Star Trek films. Because the series was so popular, Takei became a legendary figure in Star Trek fandom.
Who were George and Henry Takei named after?
While Takei was originally born Tosato, his father decided to give both him and his brother another name after they were born. Those names were George and Henry. If you think the names sound quite British in comparison with Tosato, you're right. The Huffington Post revealed that Takei was named after King George VI of England, whose coronation came just a few weeks after Takei's birth. Takei's brother, Henry, is also named after a British royal: King Henry III. 
But why did this Japanese-American man decide to name his two sons after British royals? In the 2014 documentary To Be Takei, Takei reveals that it was because his father was a major Anglophile. Takei apparently harbors an inexplicable affinity for the United Kingdom himself. He said once on his blog, "Those who know me know that I am an inconvertible Anglophile – or more broadly, a Britanophile, which includes my affection for Scotland and Wales as well." It seems like a love for England runs in the family!
What is Takei doing now?
Takei seems to have gotten his happily ever after, and is happily married to husband Brad Altman. On top of advocating against the current administration and acts of injustice on his social media platforms, Takei has also written a book. Titled They Called Us Enemy, the graphic novel-memoir is a devastating account of the time Takei spent in an internment camp. It describes how he and his family were treated like animals and forced to leave their homes to be sent to Camp Rohwer in Arkansas, according to Washington Post.
Takei often uses his platform to advocate against similar immigrant camps being operated along the southern U.S. border today. One thing is for certain: Takei may have been named after British royals, but he uses his fame to be a voice for oppressed communities everywhere.