'Star Trek' Fans Can Thank Lucille Ball for the Sci-Fi Series
'Star Trek' is experiencing a surge in popularity as new shows hit the airwaves. However, the iconic franchise almost didn't happen. But fans can thank the queen of comedy for its existence.
Star Trek is one of the biggest and best-known entertainment franchises. Most people have seen at least an episode of one of the TV shows or watched one of the many films. And now, Star Trek is experiencing a resurgence as new shows hit the airwaves. Incredibly, though, the iconic franchise almost didn't happen. But fans can thank the queen of comedy — Lucille Ball — for its existence.
'Star Trek' is one of Hollywood's biggest franchises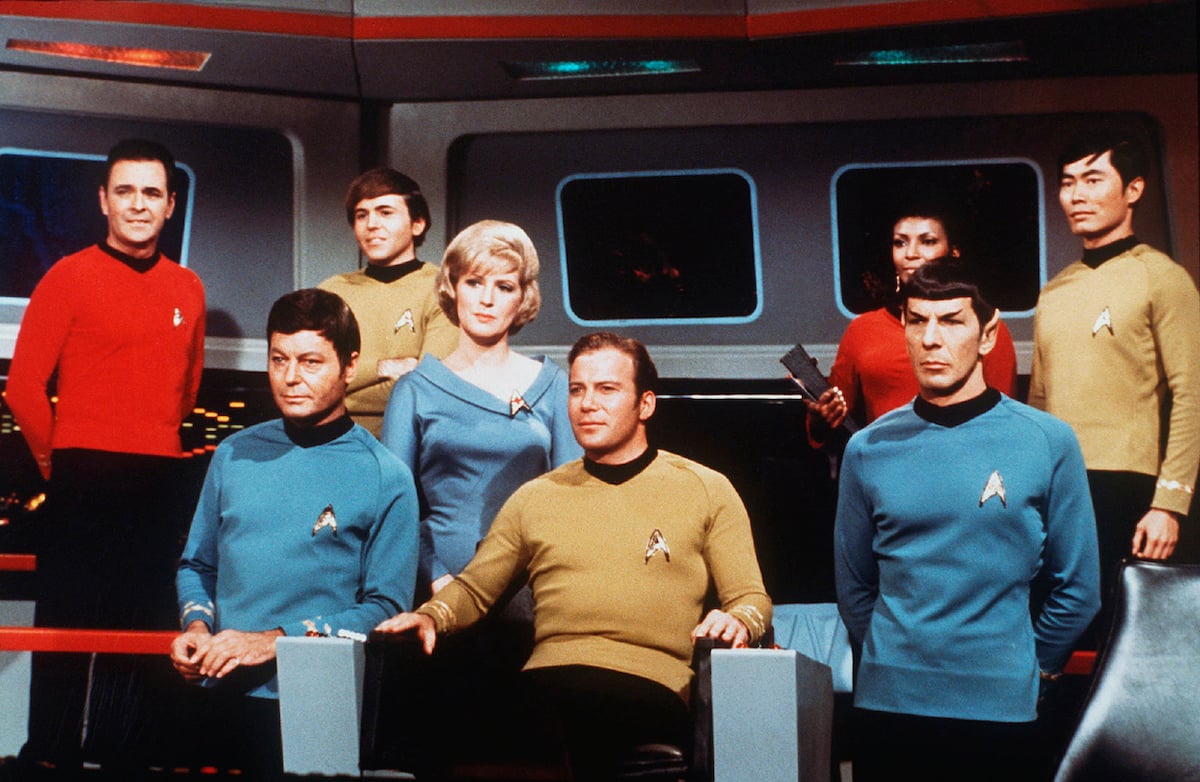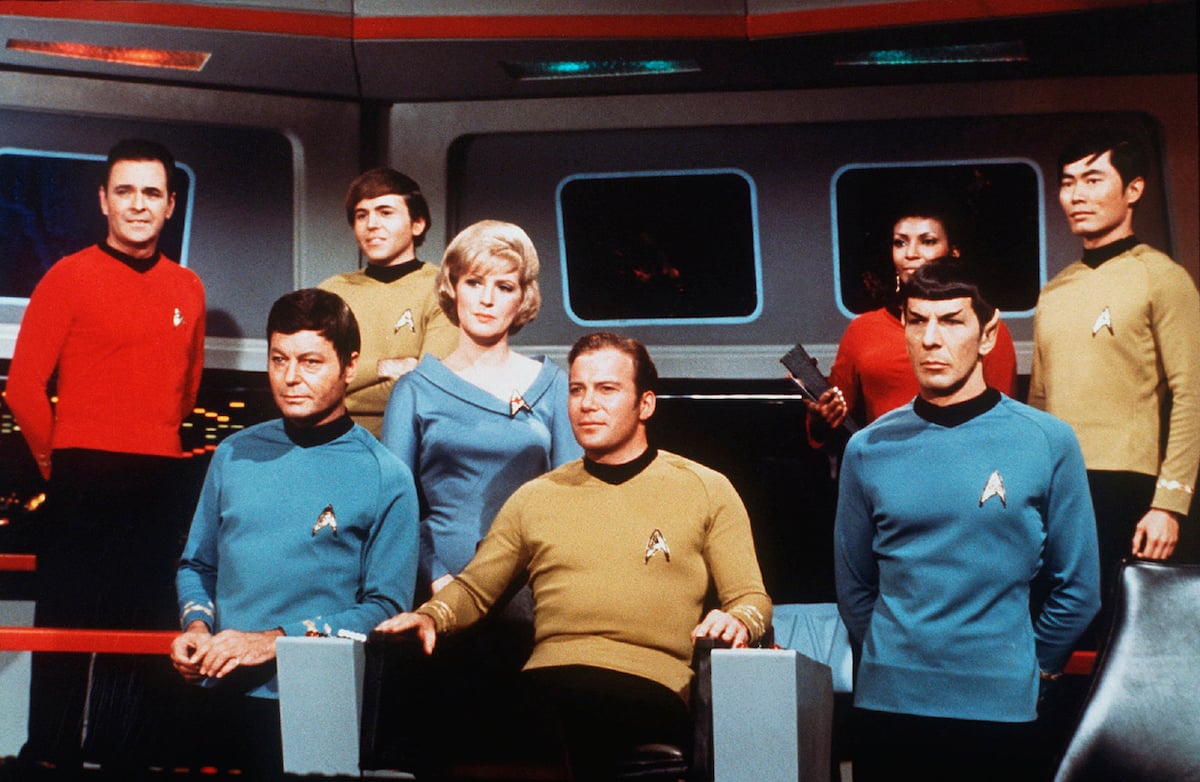 Sci-fi fans of almost every stripe point to Star Trek as the genre's crowning achievement. Even if a sci-fi enthusiast would rather watch Star Wars or Battlestar Galactica, they have to admit Star Trek paved the way for science fiction on television and in movies. 
The original TV series premiered on NBC in 1966. It ran for only three seasons, but it captured the imaginations of enough people that it became larger than life. It took about 20 years for another series to land on TV screens. Star Trek: The Next Generation premiered in 1987 and ran for seven seasons.
Between the two shows, Captain Kirk's original crew returned for six feature films. Some are perpetually rewatchable. Star Trek: Generations passed the torch to the Next Generation, and Captain Picard's crew held the reins on the silver screen.
On television, Deep Space Nine and Voyager introduced diverse crews and broke even more barriers. Deep Space Nine gave viewers the first African American captain, while Voyager had a woman at the helm in the unflappable Captain Janeway. 
A prequel series, Enterprise, ran for four seasons and let fans experience what it was like before the United Federation of Planets was built. 
After those shows went off the air, it was years before Discovery premiered. It's now in its fourth season. Star Trek: Lower Decks is an animated comedy that proudly bears the spirit of the franchise. Picard will release a second season soon, and Prodigy brought back Kate Mulgrew as Captain Janeway for the next generation of cadets.
In addition, Strange New Worlds is filming, and fans eagerly await its release. Meanwhile, there's been talk of another movie.
All in all, the franchise is still going strong.
'Star Trek' almost didn't happen, but then Lucille Ball intervened
When one considers all Star Trek has accomplished, it's hard to believe it almost didn't happen. But its first pilot, The Cage, was a flop. The network didn't want it. 
That's when Lucille Ball stepped in. She owned Desilu Studios, one of the biggest production studios at the time. Desilu Studios was also responsible for The Dick Van Dyke Show, The Untouchables, and The Andy Griffith Show. These shows are still household names. 
Ball wanted Star Trek to go forward. When the first pilot flopped, the studio ordered a second pilot. The only cast member who remained was Leonard Nimoy, who played fan-favorite Spock. Ball overruled her board of directors and agreed to finance both pilots.
The rest is Star Trek history.
How did Lucille Ball become 1 of the most powerful people in Hollywood?
Ball and then-husband Desi Arnaz founded Desilu Studios in 1950. They went on to produce and co-star in I Love Lucy, which became a huge hit. According to Insider, Desilu was one of the biggest production companies in the business at the time. 
Ball and Arnaz divorced in 1960, and two years later, Ball bought out his share of the company. It left her the sole owner of Desilu and one of the most powerful people in Hollywood.