'Station 19' Season 6 Premiere Release Date, Cast Returning, and Everything We Know
ABC finally announced the Station 19 season 6 premiere release date and it indicates a long wait for fans of the series. Find out everything you need to know about Station 19 Season 6, including the cast members most likely to return. 
When does 'Station 19' Season 6 return? The 2022 Premiere Release Date
The Station 19 Season 6 premiere release date is Oct. 6, 2022, which is about one week later than last season. The firefighter drama kicks off the Thursday night premieres at 8 p.m. ET followed by the Grey's Anatomy Season 19 premiere at 9 p.m. Then at 10 p.m., a brand new series, Alaska Daily steals the Big Sky slot. According to ABC, the new series, written by Tom McCarthy, stars Hilary Swank as a recently disgraced New York reporter who moves to Anchorage.
'Station 19' cast who will likely return for season 6
In the Station 19 Season 5 finale, Maya Bishop helped Carina DeLuca secure her green card to stay in the country. Therefore, viewers know Danielle Savre and Stefania Spampinato return for Station 19 Season 6. Jaina Lee Ortiz returns as Andy Herrera who is back to work as a lieutenant at 19. Jason George also reprises his role as firefighter Ben Warren and new father to Pru, who celebrated her birthday in the finale.
Jay Hayden returns to Station 19 Season 6 as his character, Travis Montgomery, intends to run for mayor against Michael Dixon (Pat Healy). Barrett Doss and Carlos Miranda are also likely to return for the next season as Vic Hughes and Theo Ruiz, respectively.
It's not evident whether Josh Randall might return as Captain Beckett because he left season 5 possibly heading to rehab for his alcohol addiction. Merle Dandridge will probably return as Fire Chief Natasha Ross since the relationship between her and Robert Sullivan (Boris Kodjoe) continues to blossom.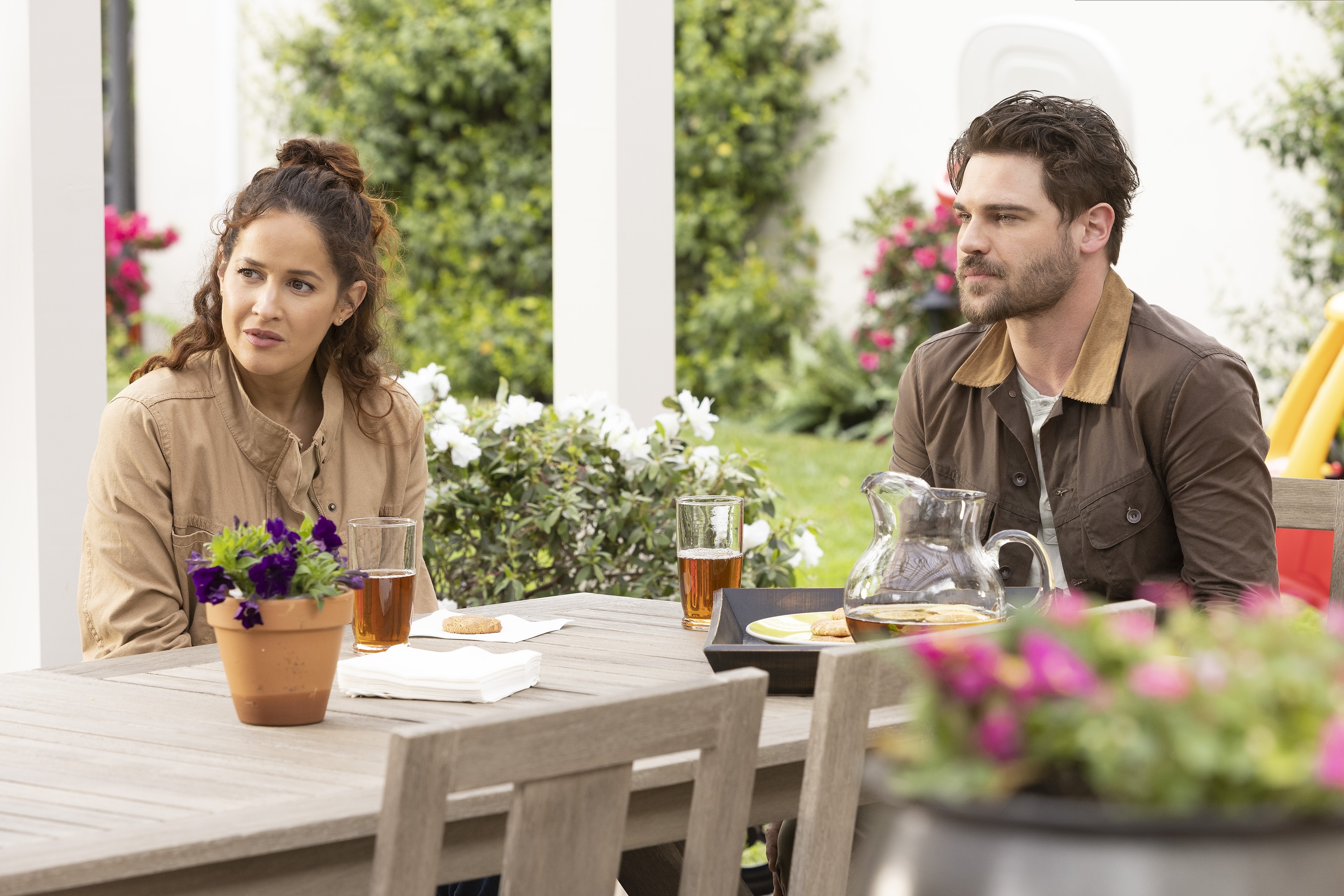 RELATED: 'Station 19' Season 5: 1 Cast Member Who Left in 2021 and 2 We Expect to See More of in 2022
Will Jack return to 'Station 19'?
Although fans worry that Grey Damon might leave Station 19, Jack Gibson more than likely returns for the season 6 return. In the season 5 finale, Jack quit his job at 19 and drove off. However, viewers know that he needs time to process what happened in Station 19 Season 5 Episode 17. Jack met his biological brother, Joshua, but discovered that his brother didn't face any of the hardships he did growing up in the foster care system. Instead, Joshua and his two sisters grew up with Jack's biological parents in a stable home environment.
Since Grey Damon did not announce a departure from Station 19, it's not likely that he left the show without a proper sendoff episode. Could Jack be meeting his biological parents or sisters? Or maybe he needs a break from everything. Viewers will find out what happened to Jack when the firefighter drama returns in October.
'Station 19' Season 6: Everything we know so far
After the Station 19 Season 5 finale, there's several things viewers know will happen next. Travis Montgomery plans to run for mayor, and face off against Dixon. Andy is back to work as a lieutenant at Station 19. Maya might get her job back, or face repercussions for attempting to blackmail Chief Ross and Sullivan. Either way, their relationship will likely come out to the other firefighters. 
Maya and Carina will continue their baby-making journey. Station 19 shocked viewers in the season 5 finale when they didn't reveal whether the couple was expecting a baby. Hopefully, the writers saved that surprise for the Station 19 Season 6 premiere date.
Station 19 Season 6 returns to ABC on Oct. 6, 2022. Station 19 Seasons 1 through 5 are available for streaming on Hulu.
RELATED: 'Station 19': Why Fans Hate the Carina and Maya Storyline in Season 5