'Stay Close': New Harlan Coben Series Coming to Netflix in December 2021
Fans of twisty thrillers will be happy to hear that 'Stay Close' drops Dec. 31 on Netflix. It's based on a Harlan Coben book and stars Cush Jumbo and Richard Armitage.
Another Harlan Coben adaptation is coming to Netflix. Stay Close, which is based on the best-selling author's 2012 book of the same name, drops Dec. 31.  
'Stay Close' stars Richard Armitage, Cush Jumbo
Stay Close follows four people who are each concealing dark secrets from those closest to them. 
Megan Pierce (Cush Jumbo) is a former stripper who is now a working mom of three. Ray Levine (The Hobbit's Richard Armitage) is a once-promising documentary photographer. Michael Broome (James Nesbitt) is a detective who can't let go of an unsolved missing person case. Lorraine Griggs (Sarah Parrish) is one of Megan's old friends who comes back into her life. As the past comes back to haunt all four people, it threatens to ruin their lives and the lives of those around them. 
All eight episodes of Stay Close will release on Netflix on Dec. 31. 
The thriller is the latest Harlan Coben series for Netflix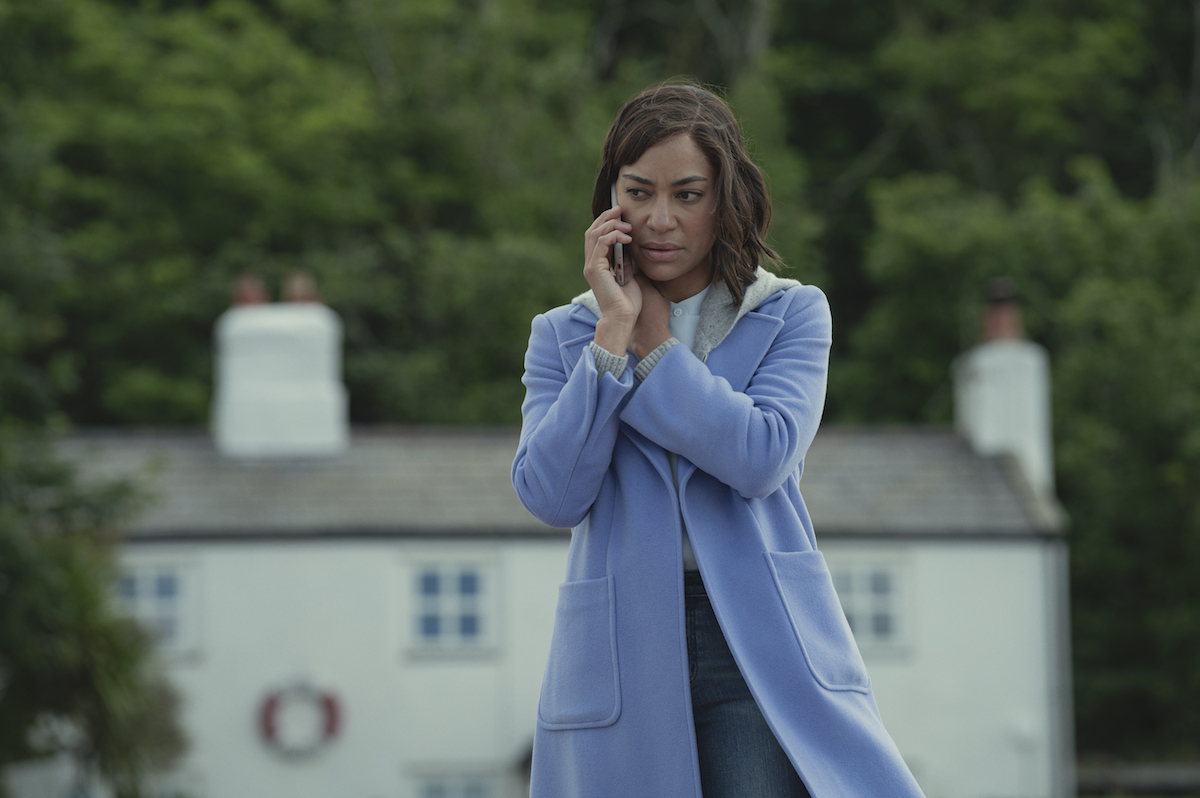 Stay Close is just the latest Netflix series based on one of Coben's books. Gone for Good and The Innocent were released earlier in 2021, while The Woods and The Stranger were both released in 2020. The Stranger also starred Armitage, though he plays an entirely different character in the new adaptation. 
Additional Coben adaptations are likely on the horizon. The author struck a deal with Netflix in 2018 to turn 14 of his books into series for the streaming service. In addition, a series based on his YA novel Shelter is in the works for either Prime Video or IMDbTV, Variety reports. 
Netflix's 'Stay Close' trades the original U.S. setting for the U.K.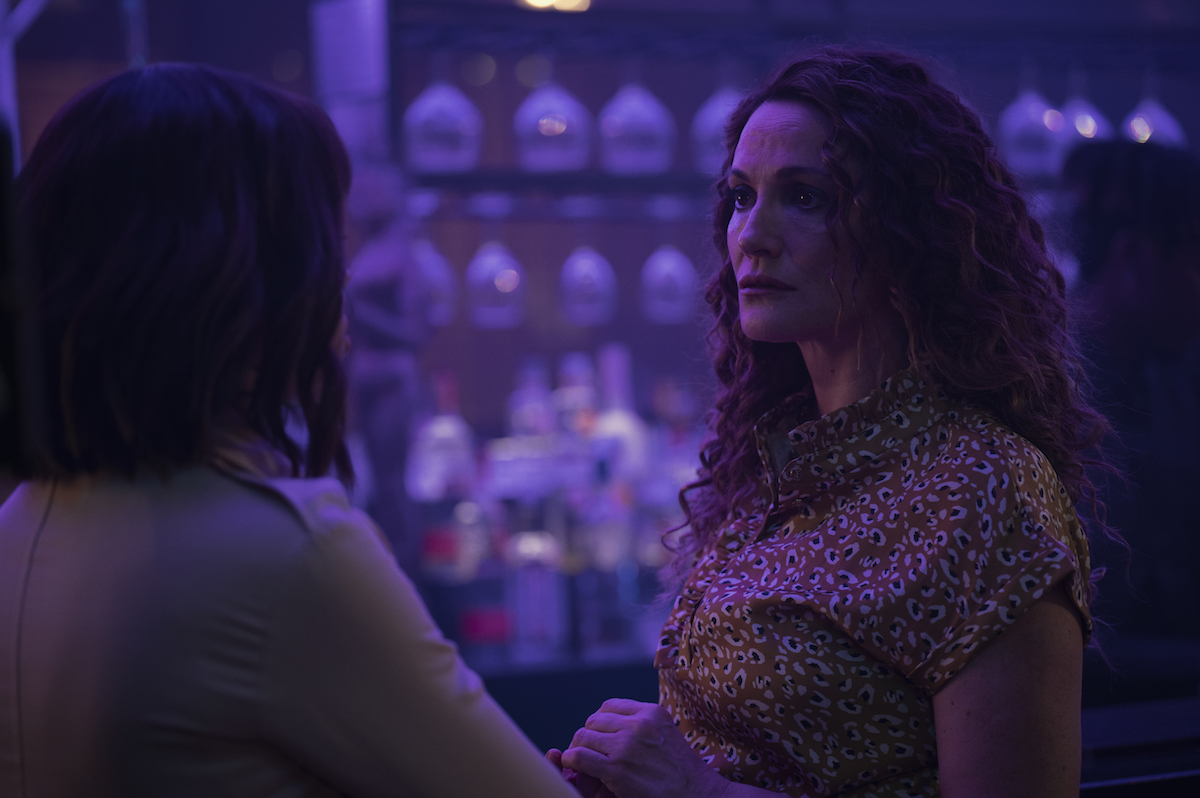 Like previous Coben adaptations for Netflix, Stay Close trades the original U.S. setting for an international one, in this case, the U.K. The Woods is a Polish series, The Innocent takes place in Spain, and Gone for Good in France. It's a change the author welcomes.  
"[Netflix] kind of came up with the idea like, 'We want to do a lot in a lot of different countries where your books seem to do well,'" he said in an interview with the New York Post. "This had a great deal of appeal to me, because I think we're in the golden age of television — especially in terms of international television, where Americans especially are willing to watch shows from other countries." 
Coben has said he loves seeing his stories adapted by top talent from other countries. 
"What was really great about a lot of the shows like The Innocent is that I could work with the absolute top talent in those countries. Oriol Paulo, who directed and wrote most of the show, is a top director in Spain. So the idea that we could combine a hybrid of my American novel in Spain or France or Poland or England — that was really interesting to me."
Check out Showbiz Cheat Sheet on Facebook!