How Steve McQueen Viciously Tricked His 1st Wife Into Admitting She'd Had an Affair With This Oscar-Winning Actor
Legendary actor Steve McQueen died in 1980 at age 50. His was an intense but successful career. McQueen made over 30 classic films, including Bullitt, The Great Escape, and The Thomas Crown Affair.
The actor's life was as fiery and dramatic as one of his own films. In particular, the end of his first marriage came soon after a brutal incident in which McQueen forced the truth about an affair out of his wife.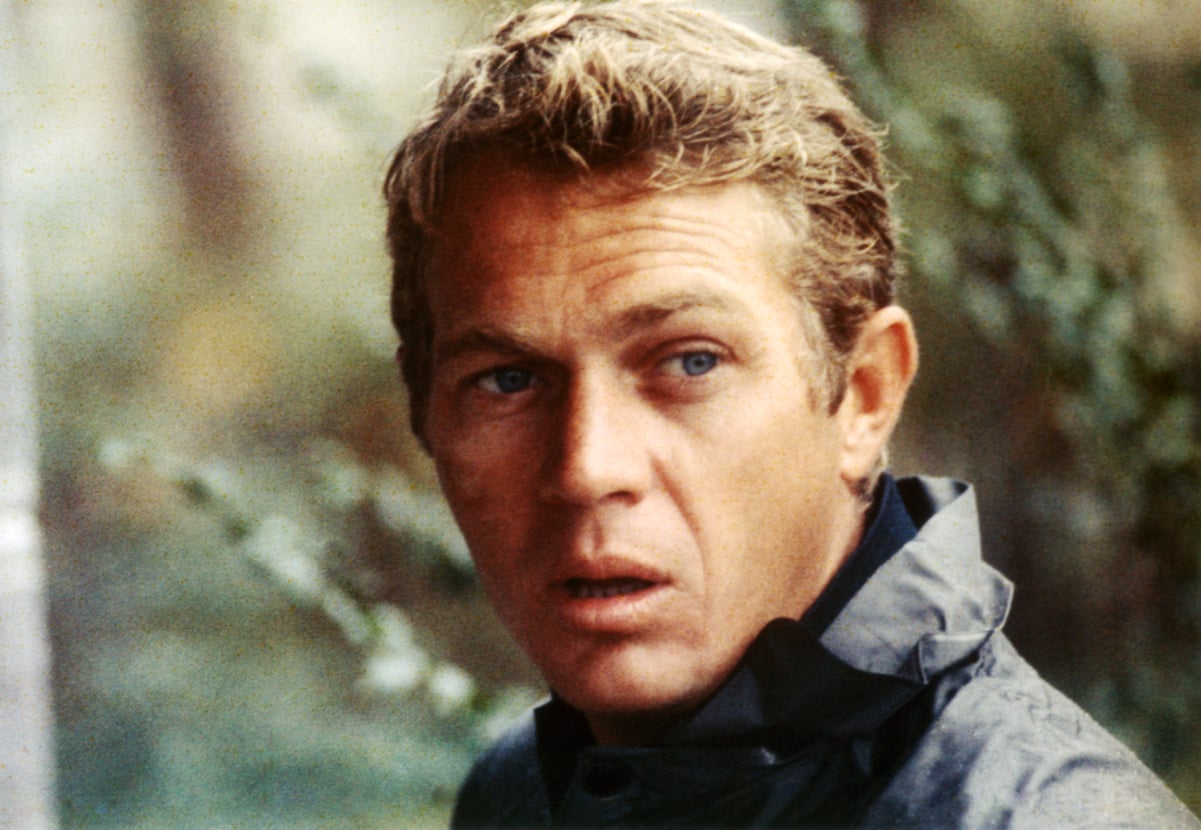 McQueen was married three times
The actor's three wives were Neile Adams, Ali MacGraw, and Barbara Minty.
As biographer Marc Eliot explained in Steve McQueen: A Biography, the actor "was the product of a one-night stand" between a circus stunt pilot and a "teenage alcoholic prostitute."
According to Eliot, McQueen's early life created in him a shy, withdrawn, and emotionally immature personality.
"His emotional insecurity left him extremely sensitive and wary, a combination that would aid him enormously in his early days as an actor," the author wrote. "[It led eventually to] his powerful attraction to and essential distrust of females – a pattern that began in childhood with his mother and continued into adult life with the three women he made his wives."
His 1st marriage ended because of an affair
McQueen and his first wife Adams were married 16 years and while the actor had a temper, she told Steve McQueen Online, it was his suspicion – and then confirmation – that she had had an affair that put him into a jealous frenzy.
"The man never laid a hand on me for the first 14 years of our life together, but the fact that I'd had an affair just really drove him over the edge," the former Broadway dancer said. "I expected that, really, because I knew him so well, but I didn't think it would destroy our marriage. But it did."
RELATED: Inside Bruce Lee and Steve McQueen's Iconic Friendship
McQueen, however, didn't hold himself to the same standard of faithful monogamy.
McQueen suspected his wife of having had an affair
Callously open with his wife about his various affairs, McQueen no longer seemed to care if his girlfriends called him or left lipstick on his shirts. "Look, ah, I should tell you," Eliot quoted McQueen as telling his wife. "There'll be women coming from all over the world to visit me this summer."
Perhaps suspicious of his wife, McQueen began to ask her if she had ever had an affair. She denied it, telling him she was "outraged" by the question. The truth was, Adams had indeed had an affair in retaliation for his numerous trysts. She had been involved with Austrian actor Maximilian Schell, who had earned a 1962 Oscar for his role in Judgment at Nuremberg.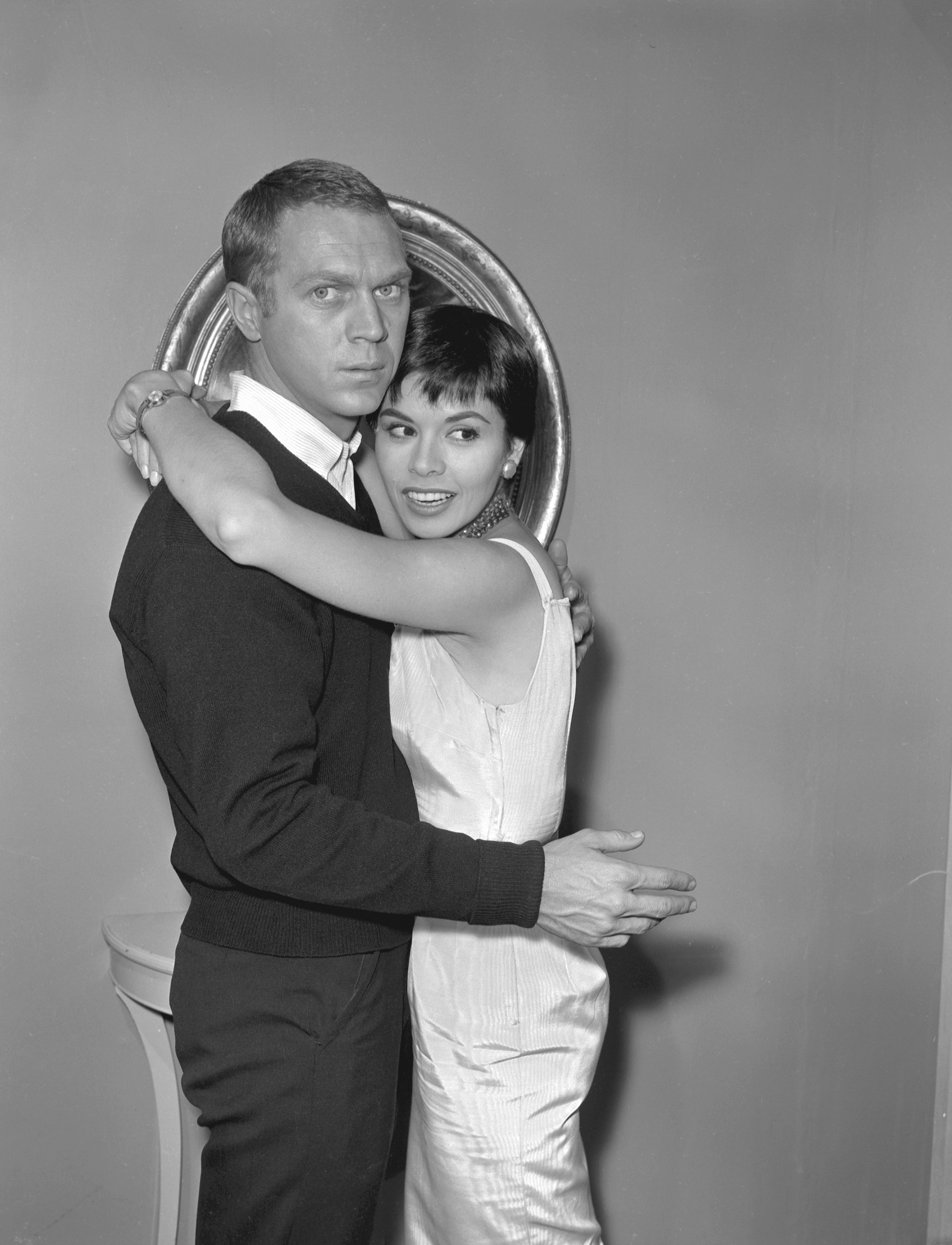 "[McQueen] said he couldn't understand how she could not have," Eliot wrote. "She was young and beautiful. The more she denied it, the more he pushed her."
How McQueen tricked his wife into admitting her affair
Eventually, McQueen "took a toot" of cocaine and offered it to his wife. "She didn't like that sort of thing, but he pushed her, and to keep the peace between them, she did a little bit," wrote Eliot.
"Once again, Steve brought up infidelity. Only this time, Neile's resistance broke down, and she confessed she had – with a famous actor who had won an Academy Award."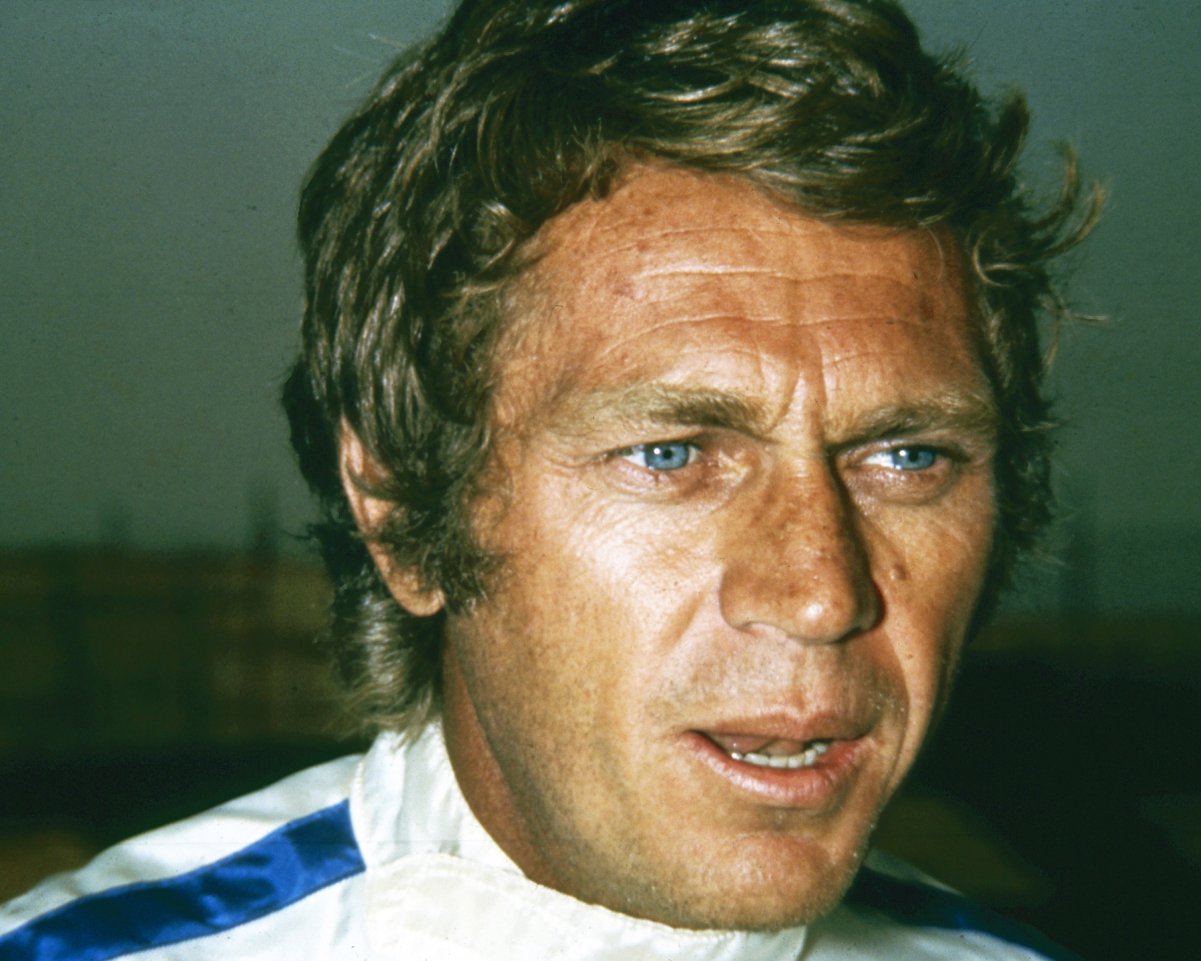 Eliot chronicled that McQueen next grabbed his gun and terrorized his wife to tell him the actor's name. As much as she didn't want to tell him, she at last named the person to end her husband's berating, screaming, and terroristic behavior.
"While admonishing her, he began to hit her, punching and jabbing and smacking her in the face, until she confessed that she had liked sleeping with the other man," Eliot said. "When he was finally finished, he left her in that chair, beaten up, bloody, and sobbing."
McQueen was always later contrite for his behavior but eventually Adams filed for divorce.
Eliot wrote that McQueen even tried to have Schell hired for a role in one of his films. "As it happened, [Schell] was unavailable, which probably saved his life."