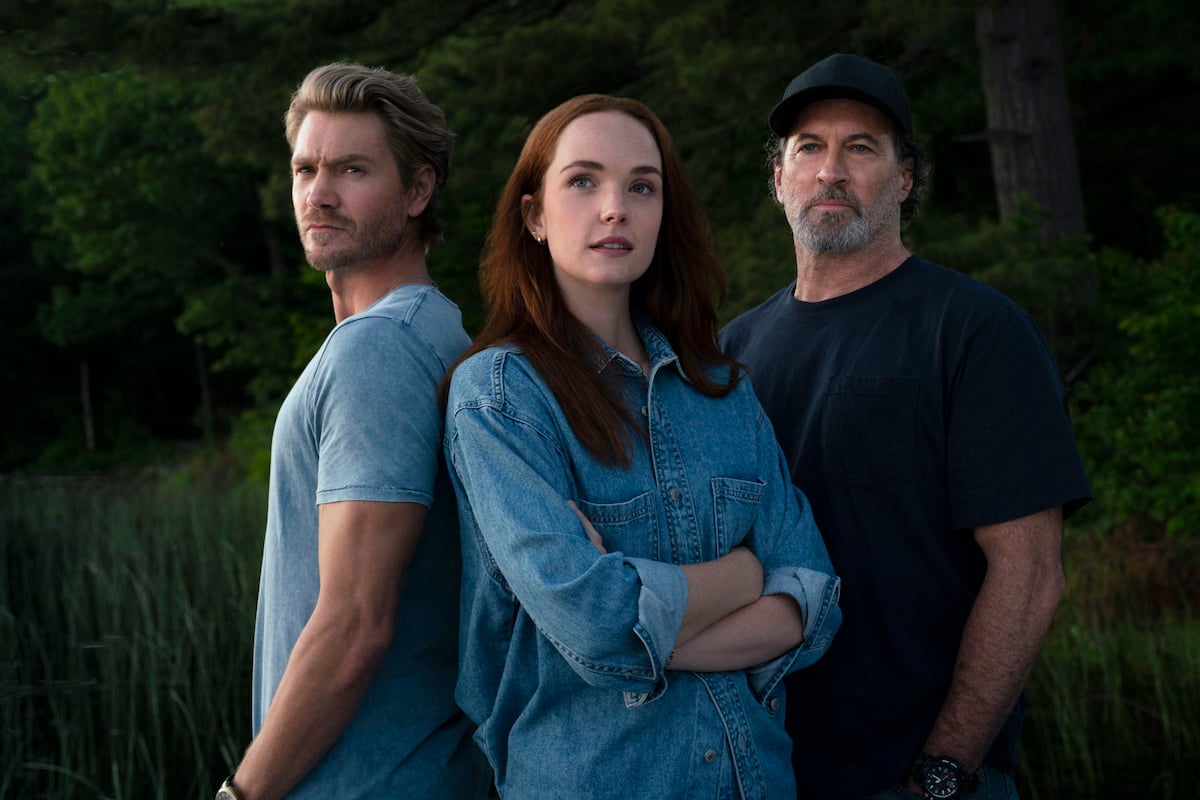 'Sullivan's Crossing': Premiere Date, Cast, and More for New CW Series From 'Virgin River' Author Robyn Carr
Missing 'Virgin River'? The CW's new series 'Sullivan Crossing' may help fill the void until the Netflix show returns in November 2023.
Virgin River fans will have to wait until November to find out what's next for Mel, Jack, Charmaine, and the rest of the residents of Virgin River. But in the meantime, there's a new series that just might fill the void. Sullivan's Crossing is based on a series of books by Robyn Carr, who also wrote the novels that inspired Virgin River. It premies this October on The CW. 
'Sullivan's Crossing' premieres Oct. 4 
Sullivan's Crossing aired earlier this year on Canada's CTV. It's making its U.S. debut on Wednesday, Oct. 4 at 8 p.m. ET on The CW. Season 1 has 10 episodes. 
The show follows a neurosurgeon named Maggie Sullivan who returns to her childhood home in Nova Scotia when her life in Boston is turned upside down. But picking up where she left off won't be easy. Her father Sully Sullivan owns the picturesque Sullivan's Crossing campground, but he and his daughter haven't seen each other in years. As Maggie tries to reconnect with her dad, she clashes with Cal Jones, the handsome but irritating stranger who has been helping her father around the campground. 
Sullivan's Crossing will be relatable to anyone who has returned to a hometown they've left behind, series star Morgan Kohan, who plays Maggie, has said. 
"​​Even when I'm visiting back home, I'll go to certain parts of town, and all of a sudden, you get this weird anxiety that sits in your chest, where it was the last time you were there – even though you're a completely different person at this point," she told The Lede. "It's still so connected. Those are the building blocks of who you are in those years. So no matter what, that's at your core, it's at your foundation. 
"I'm sure we all try to build on top of it, and hide it, and pretend that it's not there, but it's still always you," she went on to say. "I think that's what goes on with Maggie for sure. She has built this beautiful life for herself, but as the season goes on, we kind of see that it's maybe not the full picture. It's not being true to the fullness of who she is, if that makes sense."
The 'Sullivan's Crossing' cast includes 'Virgin River' star Lauren Hammersley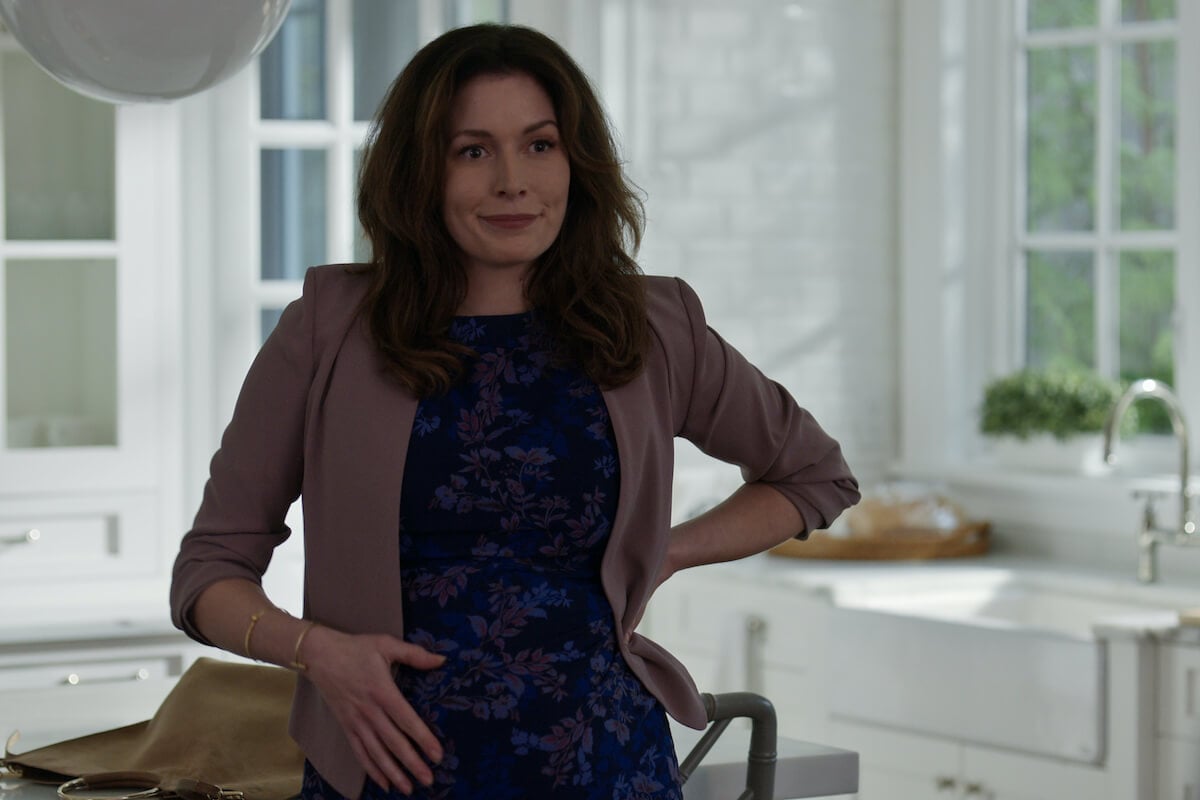 In addition to Kohan, the Sullivan's Crossing cast includes One Tree Hill's Chad Michael Murray as Cal and Gilmore Girls' Scott Patterson as Sully. 
Two Virgin River alums will also appear in the show. Lauren Hammersley (aka Charmaine) plays Connie Boyle and Lynda Boyd (who portrayed Lily in Virgin River) plays Phoebe Lancaster. 
Sullivan's Crossing will also feature Tom Jackson as Frank Cranebear, Andrea Menard as Edna Cranebear, Lindura as Sydney Shandon, Amalia Williamson as Lola Gunderson, Reid Price as Rob Shandon, Allan Hawco as Andrew Mathews, and Peter Outerbridge as Walter Lancaster.
The CW has already renewed 'Sullivan's Crossing' for season 2  
Though Sullivan's Crossing has yet to premiere in the U.S., The CW has already renewed the show for season 2. 
"We can't wait to bring Sullivan's Crossing to our viewers this fall, and we are so confident that audiences are going to fall in love with it that we have committed early to a second season," said Brad Schwartz, president of entertainment, The CW Network. "As partners for season 2, we cannot wait to work alongside this talented cast and excellent creative team to deliver another emotionally captivating season. Audiences can give their hearts to this show knowing that it is coming back for much, much more."
For more on the entertainment world and exclusive interviews, subscribe to Showbiz Cheat Sheet's YouTube channel.