'Supergirl' Actor Chyler Leigh Teases Final Episodes and Series Finale
Most series finales are emotion-filled episodes as fans say goodbye to favorite characters and the show they watched for years. And after hearing Chyler Leigh's comments about the finale, it sounds like Supergirl will be no exception.
Just as the cast of Supergirl got emotional saying goodbye to their characters, fans will experience various emotions when the series finale rolls around.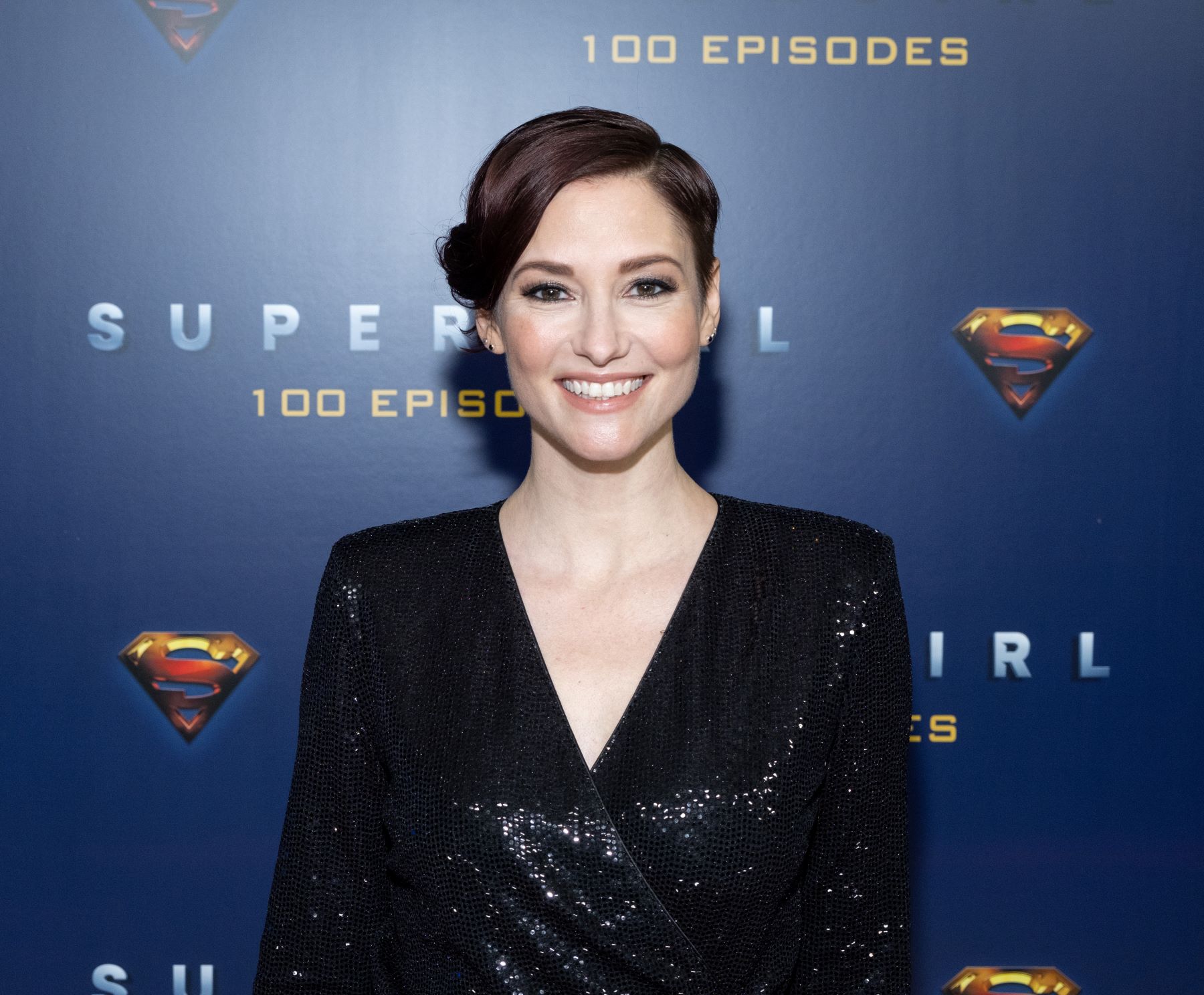 Why Chyler Leigh is warning 'Supergirl' fans to get their tissues ready for the final episodes
In speaking with TV Line, Chyler Leigh, who plays Alex Danvers, talked about the final days on the Supergirl set. Leigh said, "We were a hot mess. Everybody's crying. Everybody's grateful and so appreciative…. Each day, you're saying goodbye to somebody."
We expected nothing less from a show that lasted 6 seasons. It's expected that emotions would run high on set, given the number of years the cast and crew worked on the show. But will that emotion translate to the screen?
Leigh said to TV Line, "We have all sorts of crazy things that come out at us. Jon Cryer's with us [as Lex Luthor] and we've had so many wonderful people come in as our Big Bad. There's a lot to wrap up in the few episodes left, so just get ready. Have tissues, have popcorn, have tequila — whatever works for you. Just be ready."
Well, that comment doesn't exactly bode well for the fans' state of mind. Of course, some might assume that a big character death is coming, or, perhaps, a superhero will step away from the Super Friends. Whatever the case may be, there's no doubt that Supergirl's series finale will be a wild ride.
What's in store for Alex Danvers
As of right now, Alex Danvers is living her best life. Her sister, Kara, has finally returned from the Phantom Zone, she moved in with the woman she is in love with, and she's kicking butt as Sentinel. So, should fans be worried that her luck is about to turn for the worse?
According to TV Line, Leigh said, "S–t falls apart and they are dealing with crazy monsters and all sorts of stuff." The superhero side of Alex's life doesn't look too bright.
But, at the very least, it sounds like Alex's relationship with Kelly will stay intact. When talking about the Alex and Kelly relationship, Leigh said, "With Kelly in her life, it created that missing puzzle piece. They bring out the best in each other and while of course Alex has Kara, I love to see her have the intimacy and just that love."
That's one less thing for fans to worry about as Supergirl heads into its final episodes.
Who's returning for the 'Supergirl' series finale?
While audiences might be worried about their favorite characters going into the Supergirl series finale, at least everyone can look forward to the return of three characters.
It has been confirmed that Mehcad Brooks, Jeremy Jordan, and Chris Wood will be reprising their roles as James Olsen, Winn Schott, and Mon-El, respectively, for the series finale. The reasons why they come back to National City are unknown, but we'll likely see their characters take part in an epic final battle.
Supergirl airs Tuesdays at 9/8c on The CW.