When Will 'Supergirl' Season 6 Be Added to Netflix?
Supergirl is coming to an end. The CW series aired its final season premiere on Tuesday, March 30, and already fans are wondering how the show is going to conclude. If you're wondering how to watch the new episodes after they air and when the final season of Supergirl will be added to Netflix, we've got you covered.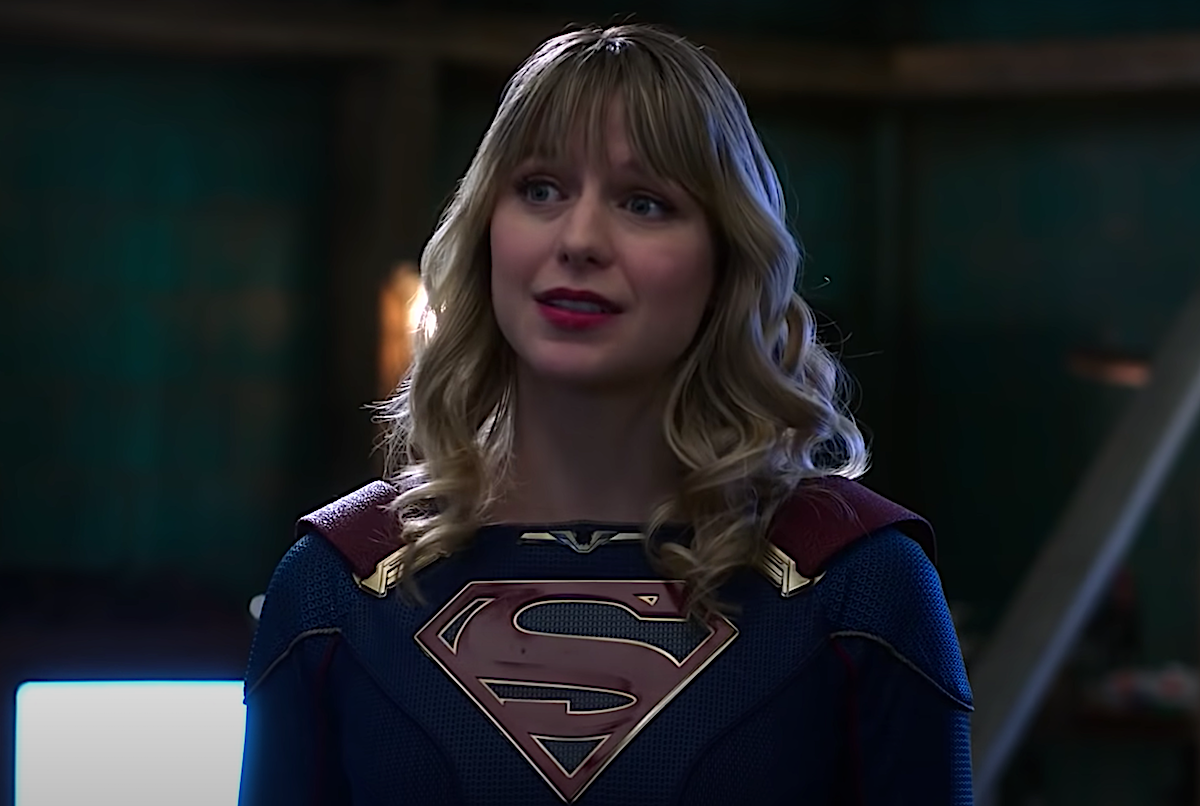 Will Melissa Benoist be in 'Supergirl' Season 6?
Like many other series, Supergirl Season 6 filming was delayed by the coronavirus pandemic. Deadline reported in September 2020 that star Melissa Benoist, The CW producers, and Warner Brothers agreed to end the show with season 6, but extend the season to 20 episodes. Season 5 had 19, seasons 3 had 23, seasons 2 and 4 had 22, and season 1 had 20.
Benoist will appear in the final season, along with co-stars Chyler Leigh, David Harewood, Jesse Rath, Nicole Maines, John Cryer, who plays the classic comic villain Lex Luthor, and more.
How to watch 'Supergirl' after it airs
Benoist told Entertainment Weekly although it's bittersweet to see the show end, she's happy with the conclusion they've created, calling it "really lovely." She said:
They pitched it to me because they wanted to know if I had any input as to where I wanted to see Kara ending up at the end of the series. I had one request, and it wasn't even something they were thinking about doing. And they pitched me the end, and it's really lovely. It's a great ending. I feel fantastic about it.
She also expressed her pride that the DC comics show is able to end on its own terms after experiencing so many changes. Fans will recall the series originally aired on CBS before switching to The CW for season 2 and beyond. She said:
Yeah, I think we all kind of came to this conclusion. We're so proud of everything we've been able to accomplish in the last five, almost six years. It's been such a journey: changing networks, changing cities we shot in, and changing the nights we've aired. We've gone through so much on this show, and I think creatively we were all able to step back and say that we're really proud of everything we've done and it felt like the right time.
If you don't have cable, you can stream the Supergirl Season 6 premiere on March 31 for free on The CW app. Every new episode will be available for next-day streaming on the app.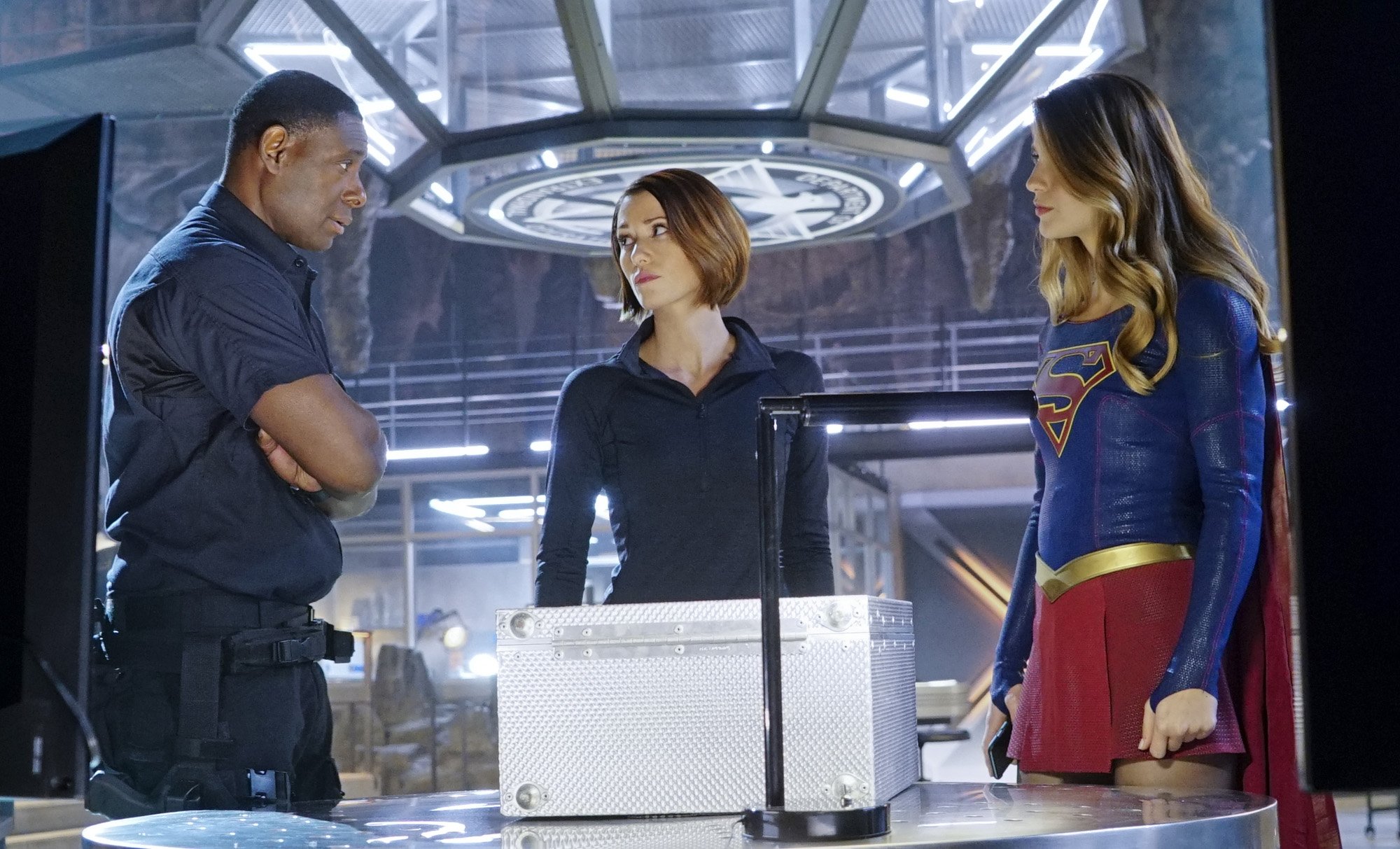 Is there a season 6 of 'Supergirl' on Netflix?
Supergirl is just like every other CW show in terms of its Netflix deal. The streaming platform has the rights to The CW's shows eight days after a season ends.
With Supergirl's 20 episodes beginning on March 30, that means the series finale will likely air sometime in August. Aug. 17 is exactly 20 weeks away from March 30, but there could be a mid-season break, one-week breaks, etc. It's common for shows to have some delays in new episodes, even if the season is done filming.
Should Supergirl's series finale air Aug. 17, the entirety of season 6 will be on Netflix on Aug. 25. New episodes of Supergirl will not be available on Hulu the day after airing, but you can watch the show live on Hulu + Live TV, YouTube TV, or AT&T TV NOW.