'Supergirl' Season 6: Showrunners Reveal New Love Interest for Lex
Fans always suspected that they had not seen the last of Lex Luthor in Supergirl, especially since justice has not been served for his devious crimes. But we are pretty sure that they never imagined that this would be the way Lex returned. It seems as though love is in the air for the notorious Superman villain. And Lex's love interest is someone who is currently causing chaos in National City.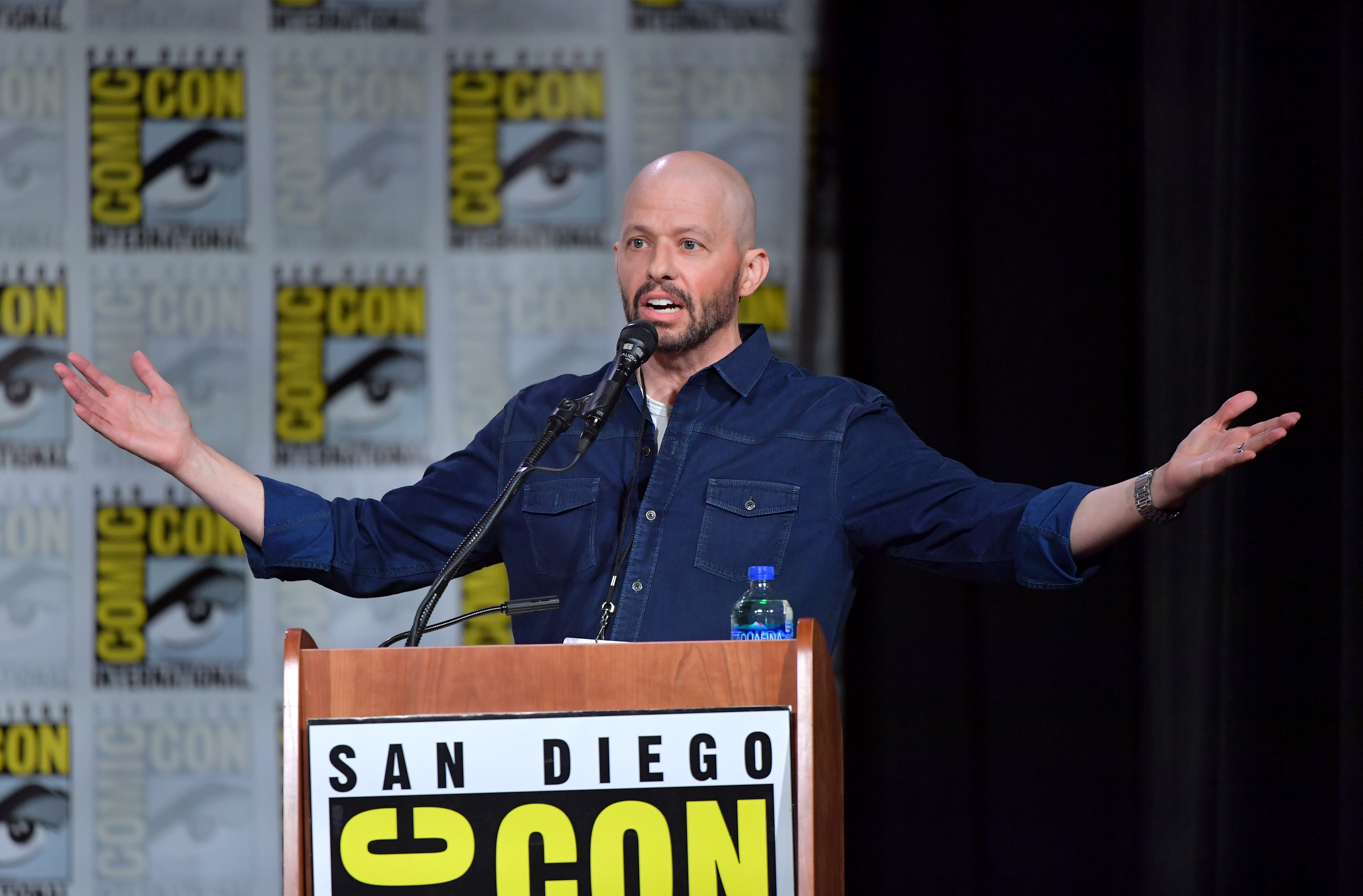 Which villain will be Lex's love interest in 'Supergirl' Season 6?
Entertainment Weekly interviewed co-showrunners Jessica Queller and Robert Rovner about Supergirl's final season. And, somehow, the topic of Lex Luthor's love life came up in the Supergirl conversation.
Queller said, "Lex is not only returning, but he's finally going to fall in love with a character who is his equal, who might be named Nyxly. They're just deliciously evil and powerful and surprising. It's just wonderful." Rovner added, "[This] allows us to explore new ground for Lex this season, as well. It was fun to see Lex in a new light."
It's hard to judge Lex and Nyxly as a couple because we haven't witnessed their dynamic onscreen yet. Perhaps they exude chemistry, or, maybe, the pairing of the two will not make sense at all and is just a way for the writers to bring Lex back. Either way, we are intrigued to see how Lex and Nyxly, of all people, come together. Lex and Nyxly's shared hatred of Supergirl will undoubtedly push them toward the same goal.
Will Kara and the Super Friends be able to stop Lex and Nyxly?
Nyxly is a powerful Fifth-Dimensional imp, and Lex Luthor, well, somehow he's been able to survive this far into Supergirl. Lex does not have any powers other than the fact that he is a stupidly rich white man. But he's proved himself to be a force to be reckoned with over the seasons.
Nyxly will undoubtedly be the duo's brawn with her supreme magical abilities. And Lex will be the brains because he doesn't have much else besides money. But Nyxly's trickster imp brain might come in handy when the partners go up against the Super Friends.
The team-up between Lex and Nyxly will likely be the Super Friends' final evil to defeat in Supergirl. Lex has been a mainstay villain for a while now, and it honestly would not feel right if there was no closure regarding his character. But Kara, Alex, J'onn, and the rest of the team at The Tower will have their hands full in the upcoming episodes. Lex and Nyxly will undoubtedly be a powerful duo and might just be the Super Friends' most formidable challenge yet.
Everything we know about the 'Supergirl' series finale
We can only infer that Nyxly and Lex will stick around for the Supergirl series finale. There has to be a big, final battle scene, after all. But we do know that a few other characters will return for the big event. Mehcad Brooks, Jeremy Jordan, and Chris Wood will all return for Supergirl's final outing. They will reprise their roles as James Olsen, Winn Schott, and Mon-El, respectively.
Supergirl's series finale airs on Nov. 9 and will be a two-hour event. Fans will just have to wait and see if Lex Luthor makes an appearance, though.
Supergirl airs Tuesdays at 9/8c on The CW.