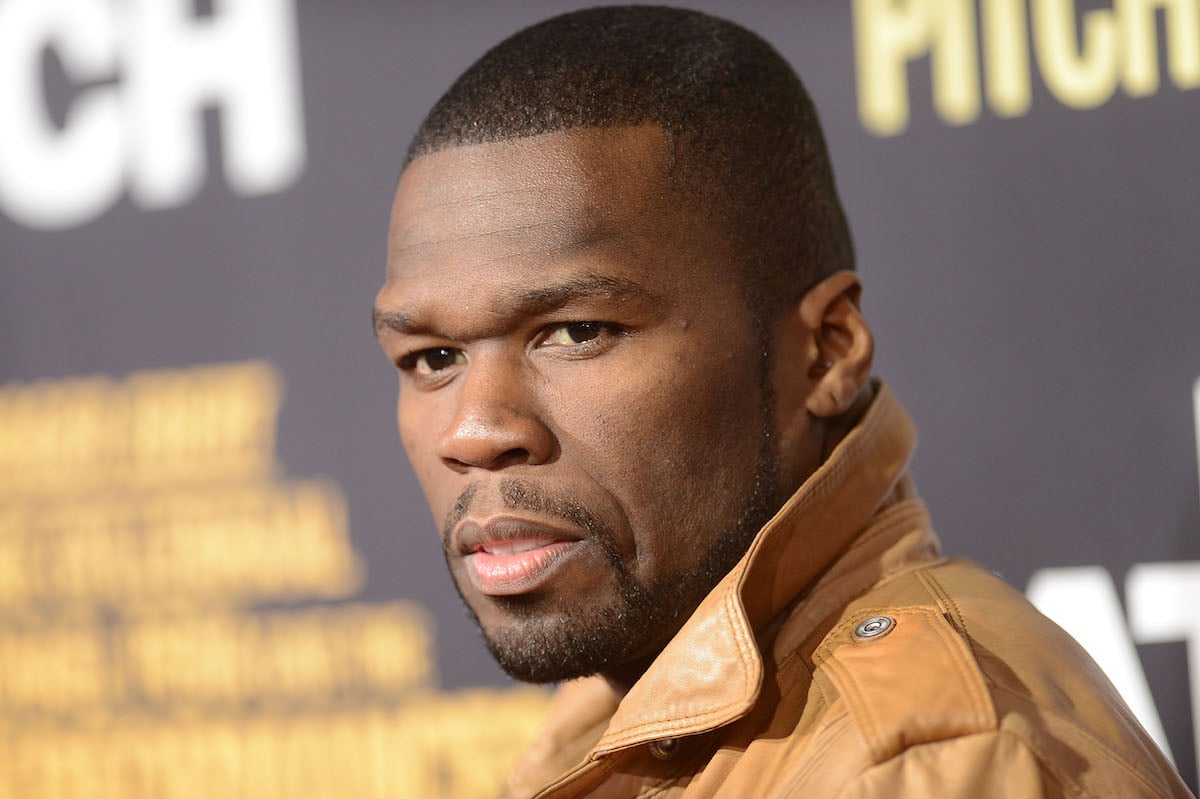 Surgeon Who Saved 50 Cent's Life Slapped With Prison Sentence for Fraud
The doctor who saved 50 Cent's life after the rapper was infamously shot nine times has found himself in major trouble.
50 Cent has been a music heavyweight for two decades. One of the most famous rappers of all time is also known for his brush with death that saw him survive a barrage of bullets. But the surgeon who saved Curtis James Jackson III's life has found himself in major trouble. The shocking revelation even prompted 50 Cent to share his thoughts on the matter.
50 Cent survived a brutal shooting in 2000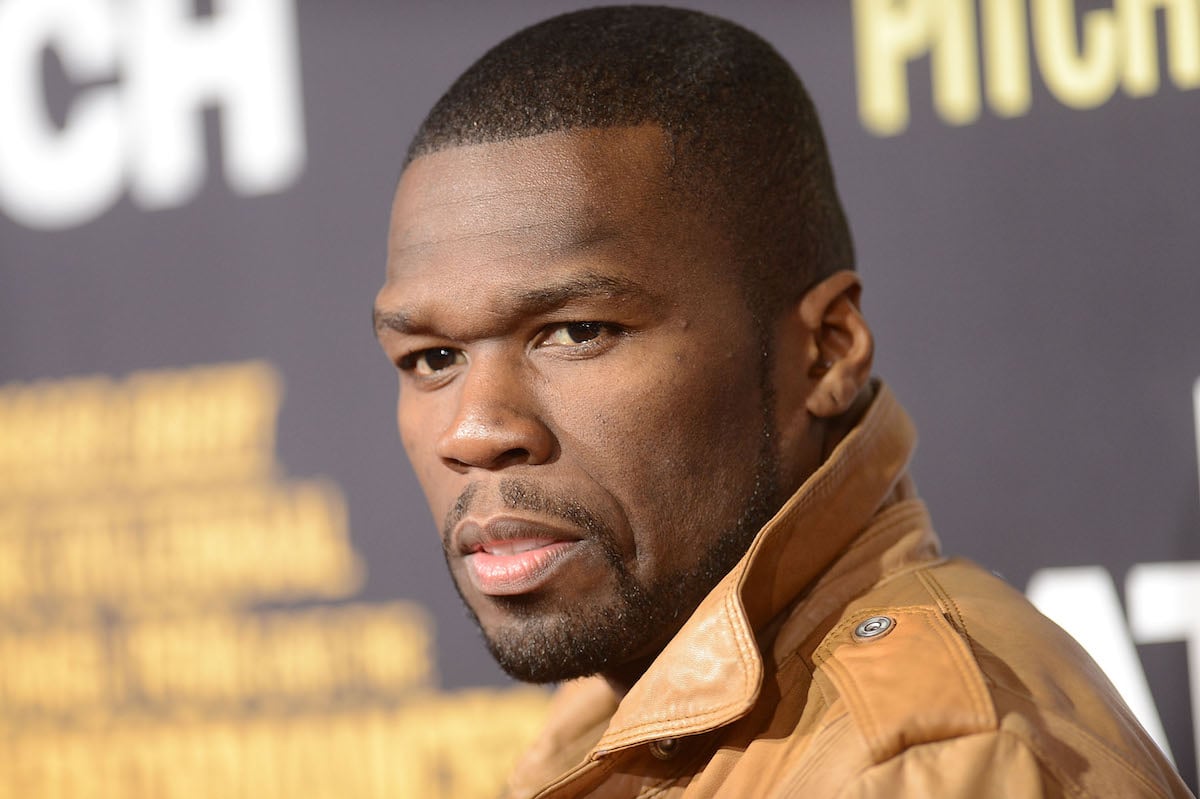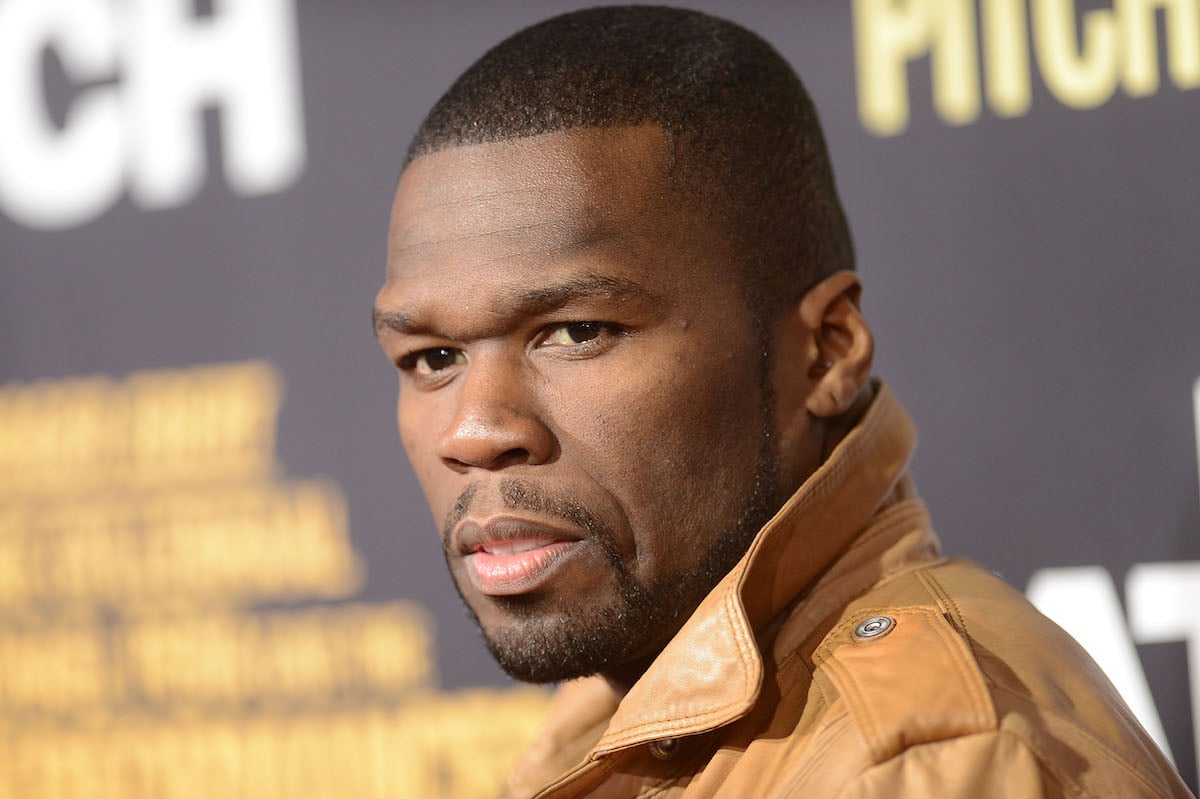 There are conflicting accounts of what led to 50 Cent's 2000 shooting. Early reports indicated a drug dealer shot him, according to The Guardian. But court documents later claimed that alleged druglord Kenneth McGriff tried to murder 50 Cent after the rapper named him in a song.
However the incident happened, the fact remains that 50 Cent was shot nine times outside his grandmother's home in Queens, New York. He took bullets to his hand, arm, hip, chest, legs, and face. The wounds required immediate medical attention, and thanks to one surgeon's quick work, the rapper made a full recovery and continued performing and writing music.
"After the actual shooting, I went through a portion of me actually being afraid because I was hurt physically," 50 Cent told Hot 97's 97 Seconds in a 2014 interview. "I was hurt bad. I was afraid and uncomfortable with being afraid, and the only time I wasn't afraid is when I was actively involved in actually looking for somebody connected to it."
50 Cent's onetime surgeon is in major trouble
Heart surgeon Moses deGraft-Johnson was the doctor who operated on 50 Cent after the shooting, saving the rapper's life and setting him on the road to recovery. Though deGraft-Johnson had been out of the spotlight for years, in late 2020, his name made headlines again, but for a very different reason.
According to the Tallahassee Democrat, deGraft-Johnson was indicted in February 2020 on 56 counts of healthcare fraud, conspiracy to commit fraud, and aggravated identity theft. He eventually pled guilty to the charges, including billing insurers such as Medicare for procedures he never completed.
In a November 2021 hearing, a judge sentenced deGraft-Johnson to seven years in prison and ordered the former surgeon to pay $28.4 million — reportedly the same amount he made from insurers when submitting false claims. The onetime prominent doctor also had to surrender his medical licenses and sell his expensive properties.
What did the rapper say about his former doctor's legal troubles?
The surgeon's fraud story made headlines and shocked 50 Cent himself. The "In da Club" artist took to Instagram in December 2020 to share his thoughts on the news.
"Got Damn Doc!" Fiddy wrote, adding thinking-face and angry emojis to punctuate his point. "WTF, you got my name in this bulls**t for scammer. The f*** wrong with you. LOL."
It's unknown whether the former doctor reacted to 50 Cent's informal statement, but the incident is certainly not the Power producer's first brush with drama.