'Survivor' 41 Had Production Struggles That Affected Set Locations
While fans waited for the next installment of Survivor this past year, producers scrambled to put together a quality season during a pandemic. Survivor struggled more than most television shows to get back up and running. But, finally, more than a year later, the CBS reality competition is coming back.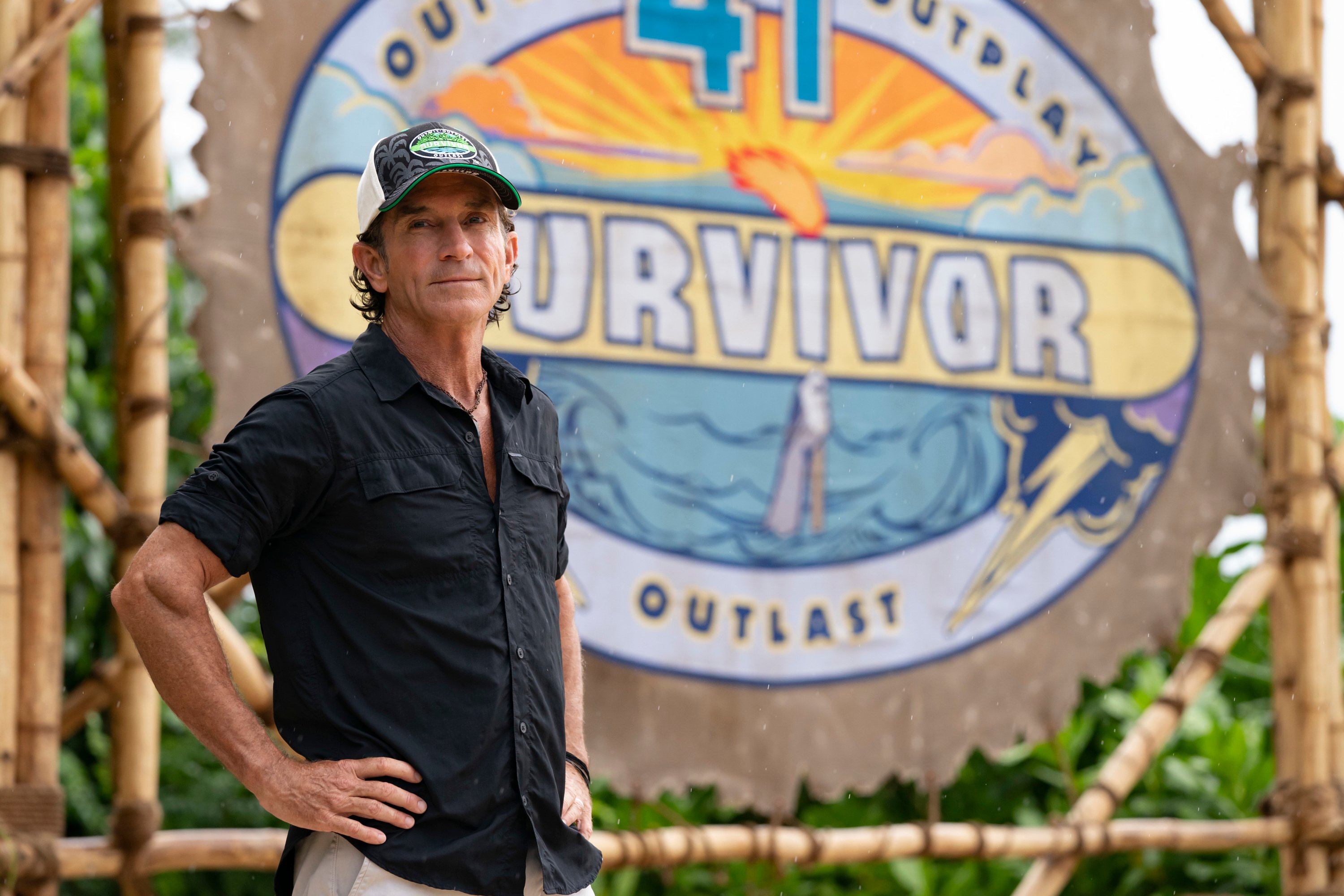 Why the makers of 'Survivor' struggled to find a home for season 41
Anyone who tried to fly out of the country in the past year and a half knows how difficult it can be. Now, try to imagine flying hundreds of people from all around the world, including contestants and crew members, to a tropical island in the middle of the ocean. That's the problem Survivor producers tried to solve to get the ball rolling for their next season.
The pandemic restricted them from traveling to Fiji and filming season 41. They postponed the start date, but they realized that they might have had to find a different place to host Survivor. So, since Survivor couldn't return to the sands of Fiji, producers looked stateside for a new filming location.
Where could have 'Survivor' 41 been filmed?
In talking with Entertainment Weekly, Jeff Probst said, "We immediately turned our full attention to finding another location and even considered shooting domestically in Georgia or Hawaii."
Hawaii would have provided that classic Survivor feel of being stranded on an island. But could you imagine a Survivor season where the castaways were not playing on a beach? And, instead, they were fighting for their lives in a forest in Georgia? The Peach State would have made for a unique season, but it wouldn't be the same for diehard fans of the show.
How did producers finally get to Fiji?
Unfortunately, Coronavirus (COVID-19) continued to surge throughout the United States, halting most of the crew's plans. Survivor producers were forced to go back to the drawing board more times than they could count. In the end, they had to accept a sad reality. They would just have to wait to get back to Fiji.
They postponed filming until March 2021 when they finally got cleared to make Survivor 41 in Fiji. But still, producers had to go through many protocols to ensure safety for all of those involved.
According to Entertainment Weekly, Probst explained, "We worked with the Fiji government to create what was essentially a large bubble that consisted of several islands — including tribe camps, challenge locations, Tribal Council, and base camp. This extended bubble would be our home for the next many months. Once every crew member and player had quarantined for 14 days and received a negative test, we were able to move freely between those islands, with no risk, because it was only our crew and we were all safe."
In the end, though, Probst and the rest of the Survivor crew were willing to do whatever it took to create an entertaining season of their show. And if the cast reveal and announcement of season 41's twists are enough proof, the wait will have been worth it for the fans.
As Probst said, "Survivor is back, and we're going to have fun!"