'Survivor' Isn't New Tonight, but Fans Already Think They Know Who Wins Season 43
Survivor Season 42 ended two weeks ago when it crowned its winner during the finale. So, unfortunately, there is no new Survivor episode tonight. However, fans are already looking ahead to Survivor Season 43, and one Reddit user may have discovered the winner's identity from the upcoming game.
[Spoiler alert: This article may contain spoilers from Survivor Season 43.]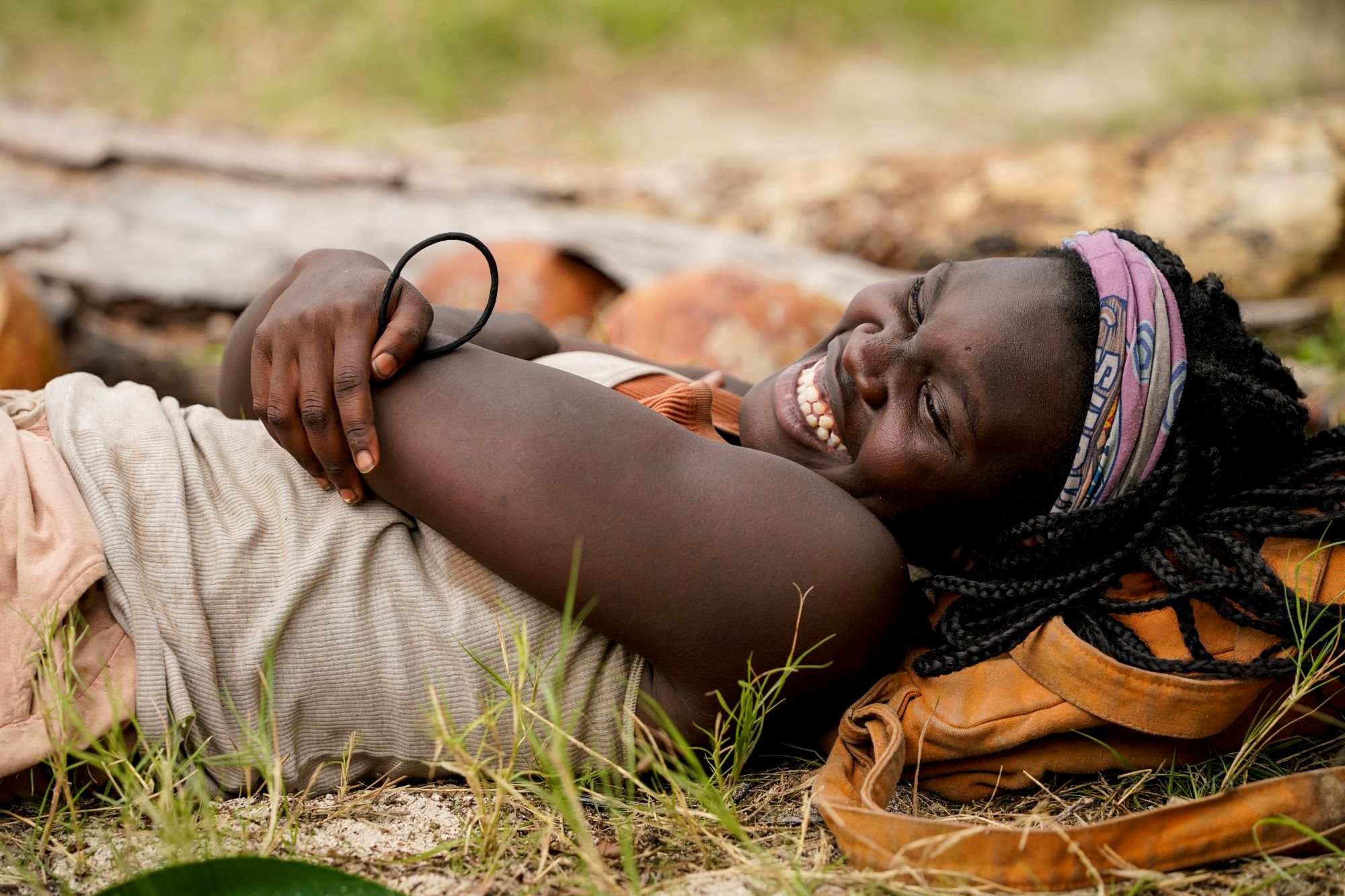 'Survivor' isn't new tonight, but it will return soon
Survivor is not new tonight, Wednesday, June 8, on CBS. And new episodes won't arrive until later this year in the fall, presumably sometime in September.
Survivor Season 42 quickly became a fan favorite despite adapting controversial twists from the previous season. The cast was well-liked, the gameplay was smart and shocking, and many believed that the winner was more than deserving. Maryanne Oketch outwitted, outplayed, and outlasted her fellow castaways to take home the Sole Survivor title and the million dollars.
It might be hard to outdo Survivor Season 42, but season 43 will try its hardest when it premieres during the 2022-2023 TV season.
Meet the 'Survivor' Season 43 cast
Although CBS has yet to announce the official Survivor Season 43 cast, Inside Survivor compiled the rumored list of the future castaways. And many of the presumed contestant's pictures line up with faces seen in the Survivor Season 43 preview.
The cast is:
Cassidy Clark (25), a fashion merchandising major from San Marcos, TX
Cody Assenmacher (35), an account manager from Honolulu, HI
Dwight Moore (22), a computer science student from Memphis, TN
Elie Scott (31), a psychologist from Salt Lake City, UT
Geo Bustamante (35), a web designer from Honolulu, HI
Jay Jones (37), an event curator from Philadelphia, PA
Jeanine Zheng (24), a UX designer from Hamilton, MA
Jesse Lopez (26), a Ph.D. student from Durham, NC
Justine Brennan (29), a regional sales manager from Los Angeles, CA
Karla Godoy (28), an educator from Washington, D.C.
Lindsay Carmine (42), a pediatric nurse from Downington, PA
Mike Gabler (50), a heart valve specialist from Meridian, ID
Morriah Young (28), a content creator from Philadelphia, PA
Noelle Lambert (25), a Paralympian from Londonderry, NH
Nneka Ejere (42), a director of operations from Weatherford, TX
Owen Knight (29), an admission counselor from New Orleans, LA
Ryan Medrano (24), a fitness instructor from El Paso, TX
Sami Layadi (19), a student from Las Vegas, NV
Producers will likely split these 18 castaways into three tribes at the beginning of Survivor Season 43. But only one of them will be crowned the Sole Survivor.
One Reddit user may have spoiled the 'Survivor' Season 43 winner
One fan took to Reddit on May 27 to post alleged insider information they received regarding the Survivor Season 43 winner.
"Elie won a few hours ago," the fan revealed. "The vote was not unanimous, and it was apparently a very intense [Final Tribal Council]. That's all I got, folks!"
According to this Reddit user, Elie Scott takes home the win in the upcoming season of Survivor. Many sources have claimed that the cast and crew were nearing the end of filming while the Survivor Season 42 finale aired on CBS. So it would make sense if the jury crowned the winner around May 27.
Of course, this information is not confirmed, and we can't know for sure if Elie wins or not until Survivor Season 43 premieres in the fall.
RELATED: 'Survivor' Season 42: Mike Reveals Why He Lost — His Confidence Was His 'Downfall'