'Survivor': Jeff Probst Reportedly Got 'Heated' Against a Contestant on 'Exile Island'
Cirie Fields is one of the best to ever participate in Survivor. While she never won the game, fans adored her smart strategies and the commentary she provided throughout the four seasons she played. And during a 2021 interview, she explained how Jeff Probst got "heated" toward her teammate on Survivor: Panama — Exile Island. Here's what happened.
Did Cirie Fields ever win 'Survivor'? She talked about her journey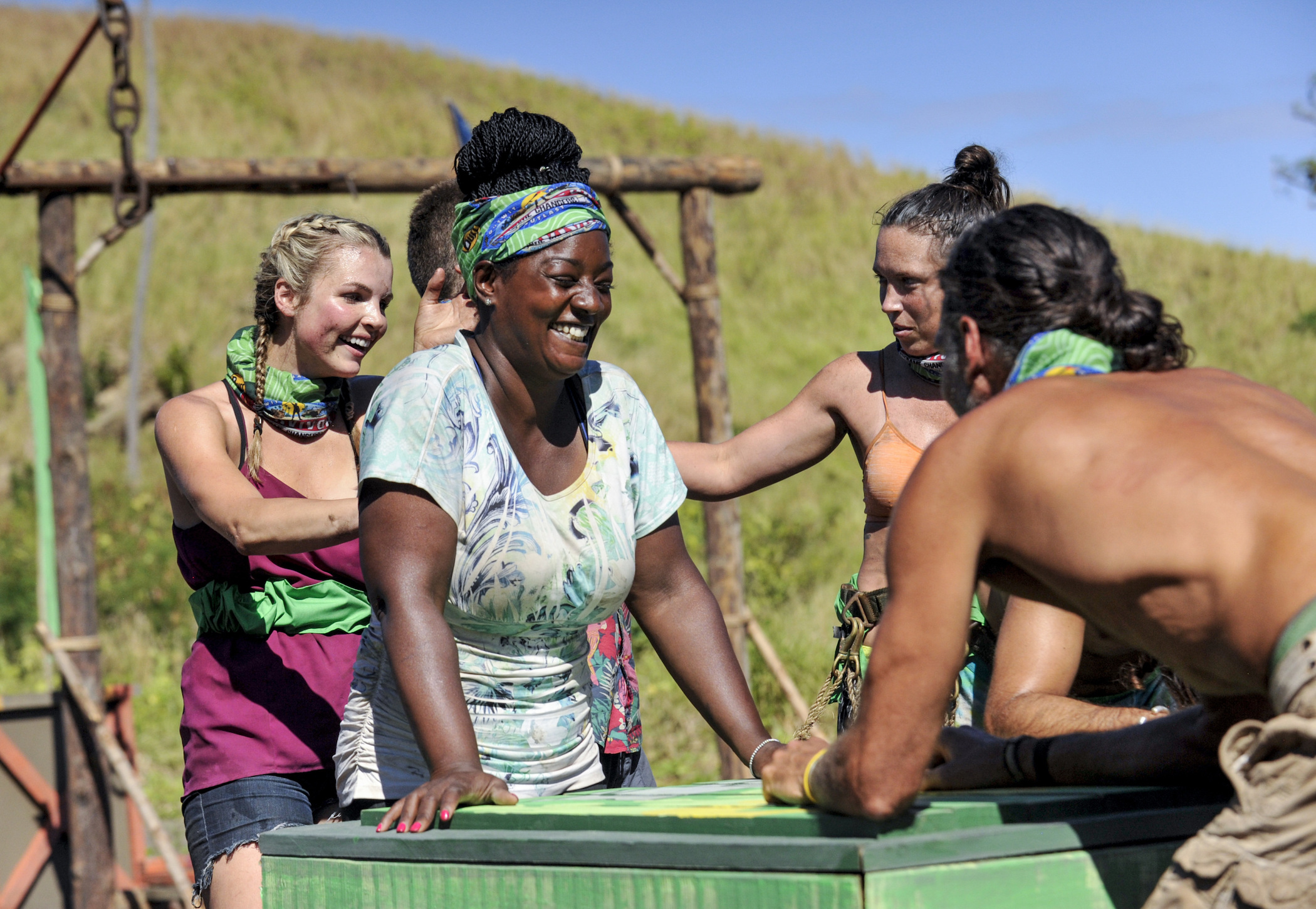 While Cirie showed her mental prowess in every season of Survivor, she never won any of her seasons. Entertainment Weekly reminds us Cirie's first season was Survivor: Panama — Exile Island. She made it to the top four but lost in a fire-making challenge.
Then, Cirie appeared on Micronesia. Here, she continued to play smart and make it all the way to the final three. In any other season, this would put her straight into the finale, but due to the various medical evacuations and players quitting that season, producers went with a final two. Cirie was taken out in third place.
Cirie's next season was Heroes vs. Villains, where her tribe eliminated her before the merge. Finally, on Game Changers, Cirie was eliminated without any votes actually cast against her. The rest of the players had advantages, idols, or immunity protecting them, forcing Cirie out of the game on day 36.
She hasn't been back since Game Changers, but she watched Winners at War. And she noted she wished she could've been there. "First of all, season 40 — I wanted to be there for that," she told Entertainment Weekly. "Just to be on that season, being a fan of Survivor. Then, being on Survivor so many times and not being on Winners at War, I'm a little bit salty."
Cirie Fields said a contestant on 'Exile Island' got Jeff Probst heated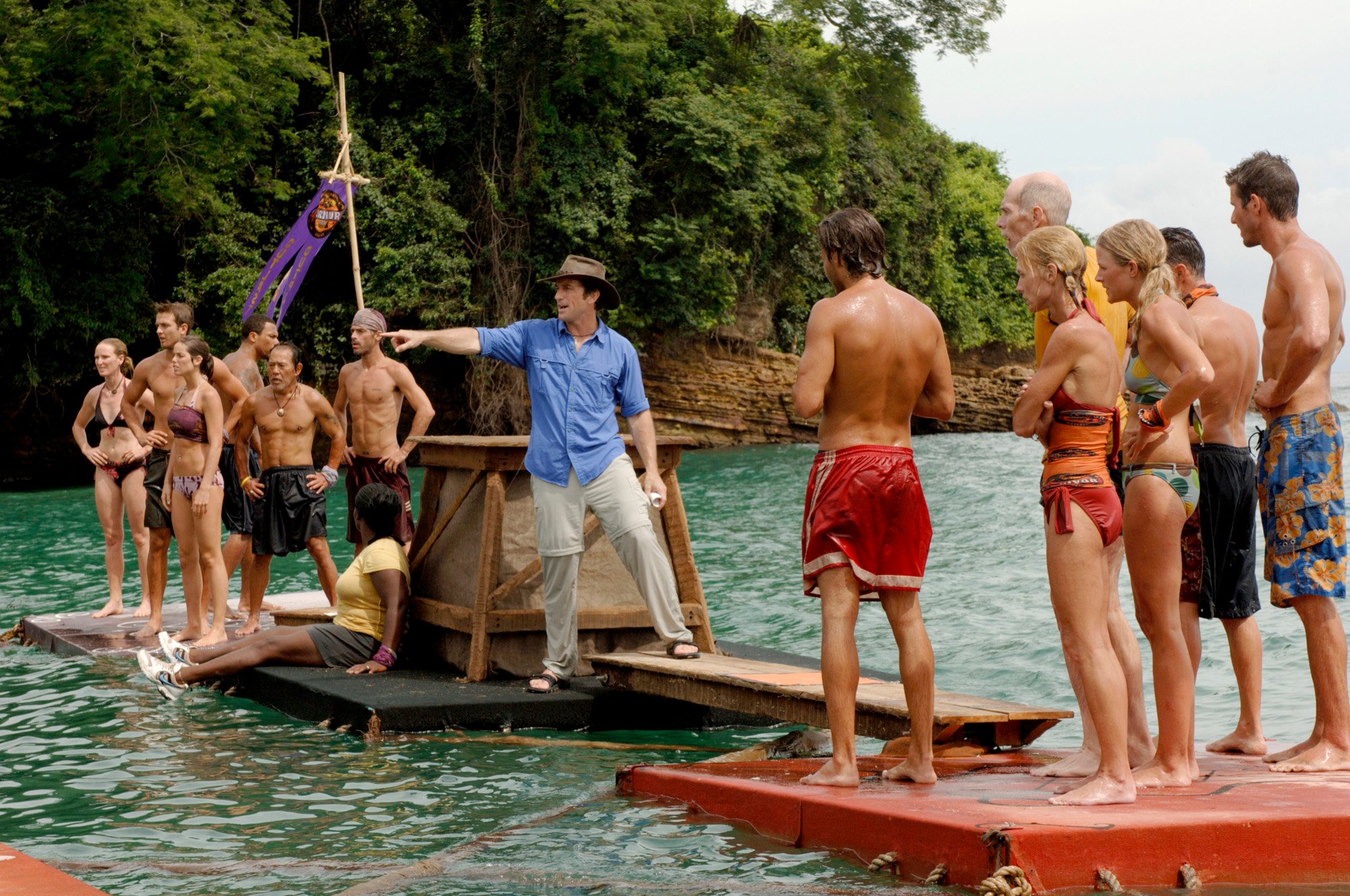 While talking to Entertainment Weekly, Cirie mentioned her time on Survivor: Panama. And it seems there was a specific instance she recalls where host Jeff Probst got upset with one of her teammates.
According to Cirie, one of her teammates, Aras Baskauskas, noticed something wrong with the puzzle they had to piece together during a daily challenge. The challenge involved having the players dive down into the water for pieces and bringing them back to shore. Once on shore, the players put together the puzzle to win the challenge. But Aras noticed one of the pieces was wrong, and he alerted Jeff.
"And Jeff, because you know, Jeff gets it a lot of times from a lot of us, Jeff was heated and was like, 'Well, go get it! If you're so smart, go get it and show it to me!'" Cirie said. To everyone's surprise, Aras was right. They had to then repeat the challenge because of production's mistake. "So thank God for Aras' brains on that one," she added.
Aras went on to win Panama and receive a call back for Winners at War, but he chose not to go.
Is Jeff Probst still the host of 'Survivor'?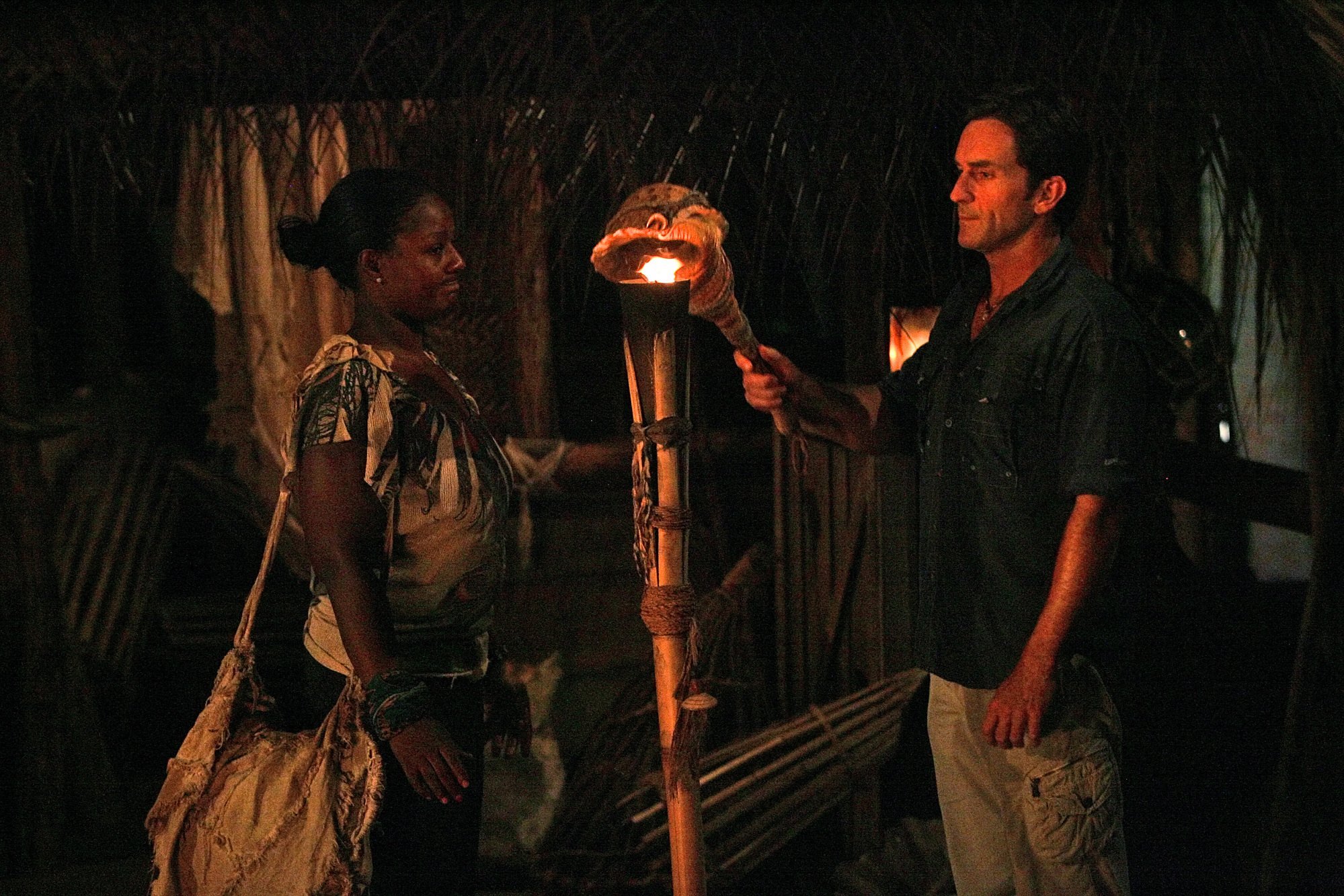 There's no one more passionate about Survivor than Jeff Probst. While he might get heated at times, there's no doubt he loves the cast, crew, and gameplay each season. So, will he come back to host the next season of the show? Definitely, as he's already posted about it to social media.
"Hey Survivor fans, I have some exciting news to share," Probst posted to Instagram on March 22, 2021. "Survivor's going back into production. Fiji has invited us back to their beautiful country to shoot season 41. … I can't remember a time I've been this pumped to shoot Survivor."
We're excited to see what Probst and the production crew cook up next for season 41. And we're willing to bet Cirie will tune in as well.
Check out Showbiz Cheat Sheet on Facebook!