'Survivor': How Many Times Did Parvati Shallow Play?
Many Survivor fans agree that Parvati Shallow is one of the greatest players ever to play the game. Her "Black Widow" tactics and strategic gameplay cement her place in the Survivor history books. Forty-one seasons into the show, and no one has ever forgotten about her. And that's probably not only thanks to her skillful nature but also because of the number of times she has played Survivor.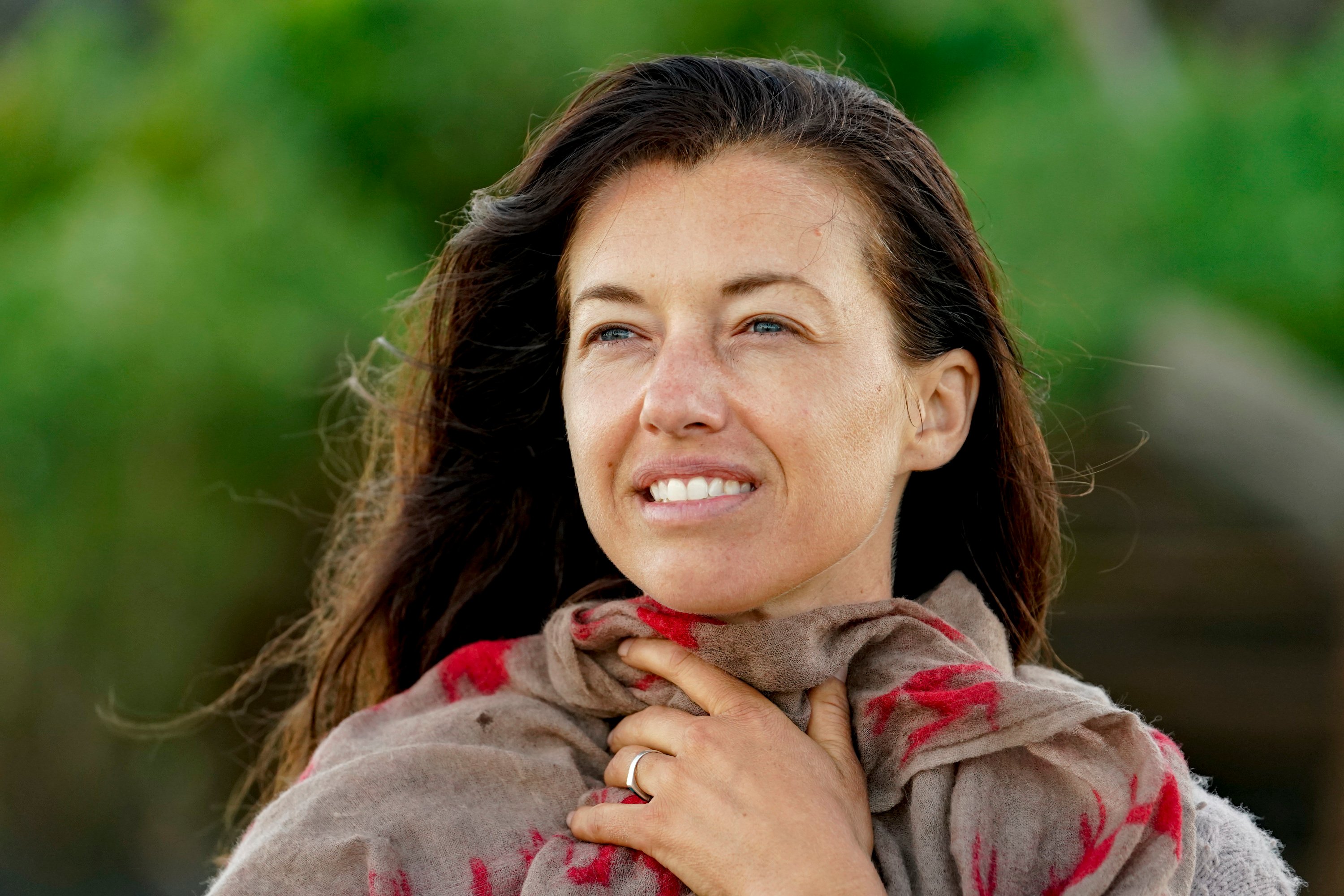 Parvati Shallow made her 'Survivor' debut in season 13
Survivor introduced Parvati Shallow to the world during its thirteenth season, Survivor: Cook Islands. The season was controversial even before its airing because of its concept. The producers split up the contestants based on their ethnicity; African American, Asian American, Hispanic American, and European American.
Parvati was on the Rarotonga (Raro) tribe, aka the European American tribe. She aligned herself with her original tribemates in the season, and she made it to the final six. Unfortunately, the other castaways were threatened by Parvati due to her skillful nature, and she was voted out on Day 36 in a four to two vote.
Part of Parvati Shallow's gameplay in Survivor: Cook Islands included her ability to flirt with the male contestants. Her flirting got her far in the game, and it was a tactic that she used to her advantage in other seasons.
The fan-favorite castaway returned 3 more times to play the game
The audience loved Parvati Shallow in Survivor: Cook Islands, which convinced the show's producers to bring her back three more times. After her first season, Parvati competed in Survivor: Micronesia, Survivor: Heroes vs. Villains, and Survivor: Winners at War.
Parvati played masterful games in a majority of her seasons. In both Survivor: Micronesia and Survivor: Heroes vs. Villains, the veteran made it to the final Tribal Council. Parvati was named the Sole Survivor in Survivor: Micronesia, but her connection to fellow contestant Russell Hantz lost her the prize in Survivor: Heroes vs. Villains. And in Survivor: Winners at War, her tribemates sadly voted Parvati out on Day 6.
Parvati is probably most remembered for her time in Survivor: Micronesia. There, she formed the "Black Widow Brigade," which was made up of herself, Amanda Kimmel, Cirie Fields, Alexis Jones, and Natalie Bolton. And on Day 36, they tricked Erik Reichenbach into giving up individual immunity and voted him out. This was considered one of the best blindsides in Survivor history.
Parvati Shallow's 149 days spent playing Survivor is the second-longest by any castaway, only behind Boston Rob's 152 days.
Parvati Shallow dissed 'Survivor' for making the contestants compete in their underwear
Survivor legend Parvati Shallow appeared on Rob Cesternino's podcast, Rob Has a Podcast, to discuss season 41. During their chat, the two former Survivor players talked about the changes to the game. That was when Parvati called the show out for having contestants compete in their underwear instead of their bathing suits.
"People are still in their underwear. So I'm sorry, but one of these things has to go. People need to get bathing suits, or they need to keep the cameramen behind the scenes," Parvati said. "Everybody knows it's a show, and now you're showing people it's a show by showing the cameramen so like let people wear their bathing suits. Give them some dignity."
She went on to discuss her own experience during Survivor: Winners at War. Parvati revealed, "I put up a huge fight. I was like, 'I just had a baby, I can't be out here in my underwear. I'm like a mom now. I need a bathing suit.'"
Fans can watch Parvati Shallow compete in Survivor: Micronesia, now streaming on Netflix.