'Survivor: Micronesia': Was Erik Reichenbach's Mistake the Worst Move in the Show's History?
One of the most memorable moments in Survivor history came on Day 36 in Survivor: Micronesia when the Black Widow Brigade voted out Erik Reichenbach. Many fans believe that this Tribal Council was one of the greatest the show had ever produced, making Survivor: Micronesia a fan favorite. But was Erik's mistake indeed the dumbest move any castaway has ever done?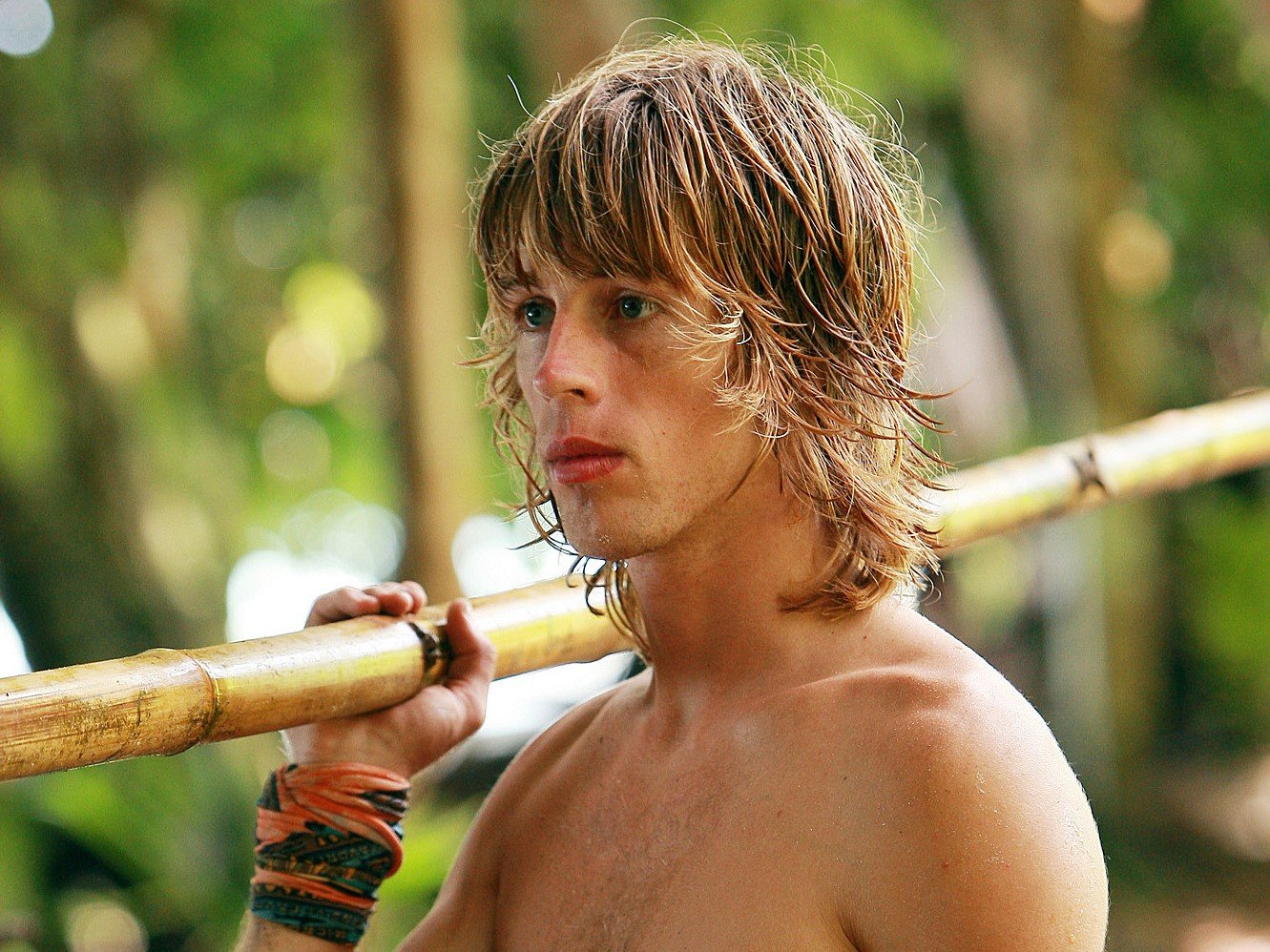 The events that led to Erik's elimination from 'Survivor: Micronesia'
Erik made it to the final five in Survivor: Micronesia, aka "Fans vs. Favorites." At the beginning of the season, producers placed Erik among the "Fans." He and other superfans of the show competed against veteran players, aka the "Favorites."
The tribal switch separated Parvati Shallow from her "Favorites" tribemates Amanda Kimmel and Cirie Fields, with whom she created an alliance. To ensure her safety, Parvati aligned with newbies Alexis Jones and Natalie Bolton. Once the tribes merged, the five of them formed the Black Widow Brigade. Unfortunately, they had to vote out one of their own when it was just the five of them left with Erik, and Erik had immunity. Alexis went home.
But when Erik won immunity again in Survivor: Micronesia, the alliance, led by Cirie, formed a plan to get Erik to surrender his immunity to Natalie. And during the next Tribal Council, Erik followed through on his promise to Natalie.
Where does Erik's mistake in 'Survivor: Micronesia' rank in the history of bad moves in 'Survivor'?
Erik gave Natalie the individual immunity necklace during the Survivor: Micronesia Tribal Council, sealing his fate. The alliance unanimously voted out Erik, making him the sixth member of the jury.
Many fans consider Erik's blunder to be the worst move in Survivor history. Of course, he is not the only one to make a fatal mistake in the game. But Erik's blindside was the most epic one. And that's thanks to Cirie, Parvati, Amanda, and Natalie. While we should point out that Erik made a dumb move, we should also give massive credit to the Black Widow Brigade.
The list of terrible Survivor moves is endless. But we'll mention some of our favorites. Lex listened to Boston Rob and saved Amber in Survivor: All-Stars, and then Boston Rob voted him out. JT gave Russell his immunity idol in Survivor: Heroes vs. Villains, and Russell voted him out. Woo brought Tony to the final two in Survivor: Cagayan and lost in an eight to one vote. And, lastly, the castaways voted out James in Survivor: China with two immunity idols in his pocket.
Where is Erik now?
Sadly, fans remember Erik for his mistake in Survivor: Micronesia. But he returned for Survivor: Caramoan, where producers had to medically evacuate him due to an infection. Now, Erik is a graphic designer, married, and has a child.
During an interview with Entertainment Weekly in Feb. 2021, Erik discussed his time on Survivor: Micronesia. He said, "I am proud of myself, in how I played Survivor, and am very humbled by how much the community has embraced me despite my massive blunder on Survivor: Micronesia in 2008."
Erik continued, "The feeling of completion and success from having lost twice, once somewhat disgracefully, and still having people come up and explain how inspired they were by my time on the show, or enjoyed watching my fateful last episode, or even screaming 'no' at the TV when they first saw what happened… It is a real joy to know I have some kind of legacy on a game show I grew up idolizing as a kid."
When asked if he would play again, Erik said, "Yes, I would absolutely play again if asked. There are so many positive things that come from the experience, win or lose."
Survivor: Micronesia, starring Erik Reichenbach, is now streaming on Netflix.