'Survivor' Season 41: Every Change Happening With the New Season
Fans of Jeff Probst and his long-running reality series can't wait to see what's in store for Survivor Season 41's cast. Probst promises major gameplay changes this season, as production had to make adjustments due to coronavirus (COVID-19). And the beloved host thinks fans are going to love what's in store. Here's every change coming to the new season of Survivor we know about so far.
'Survivor' Season 41 only has 26 days and players aren't given rest days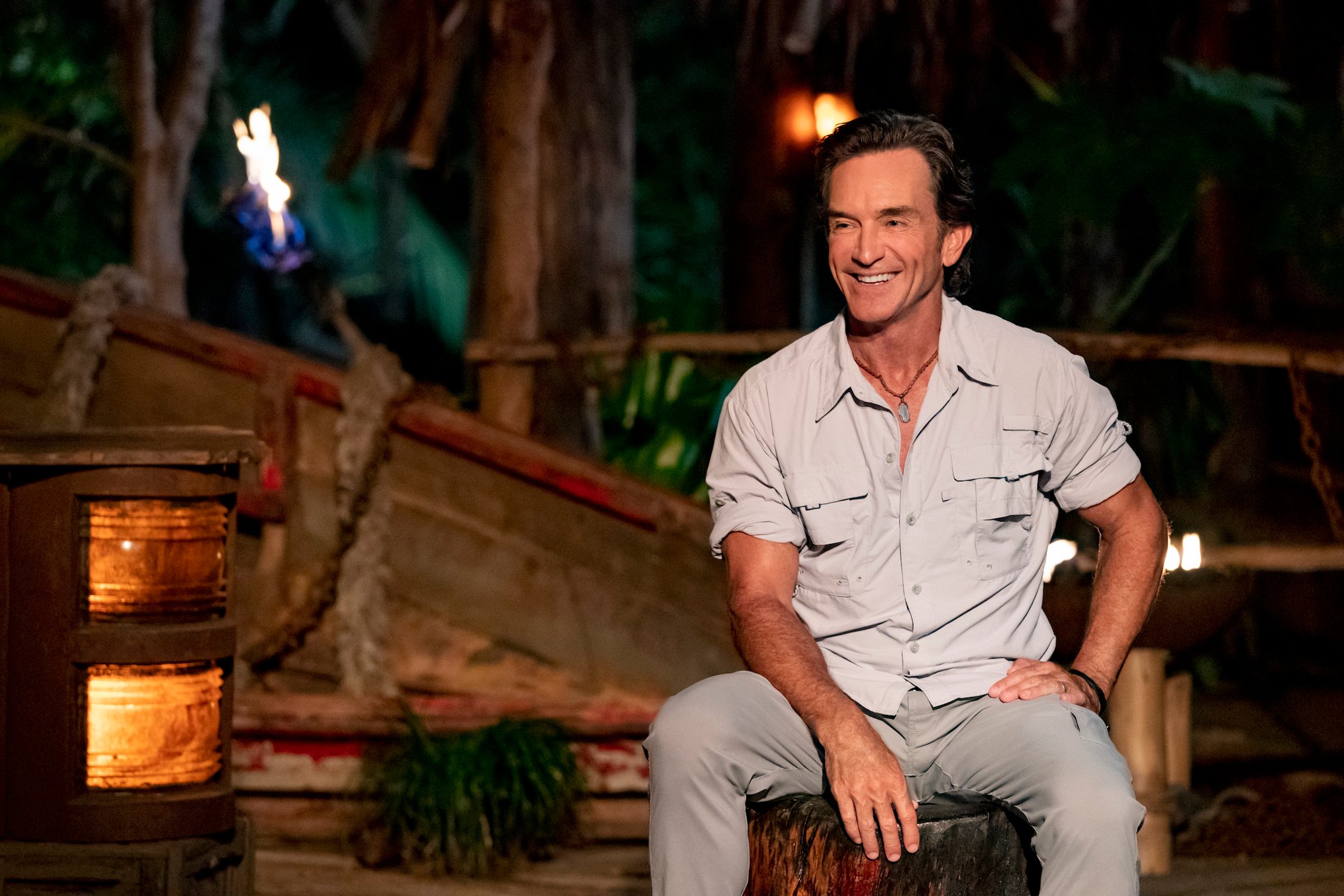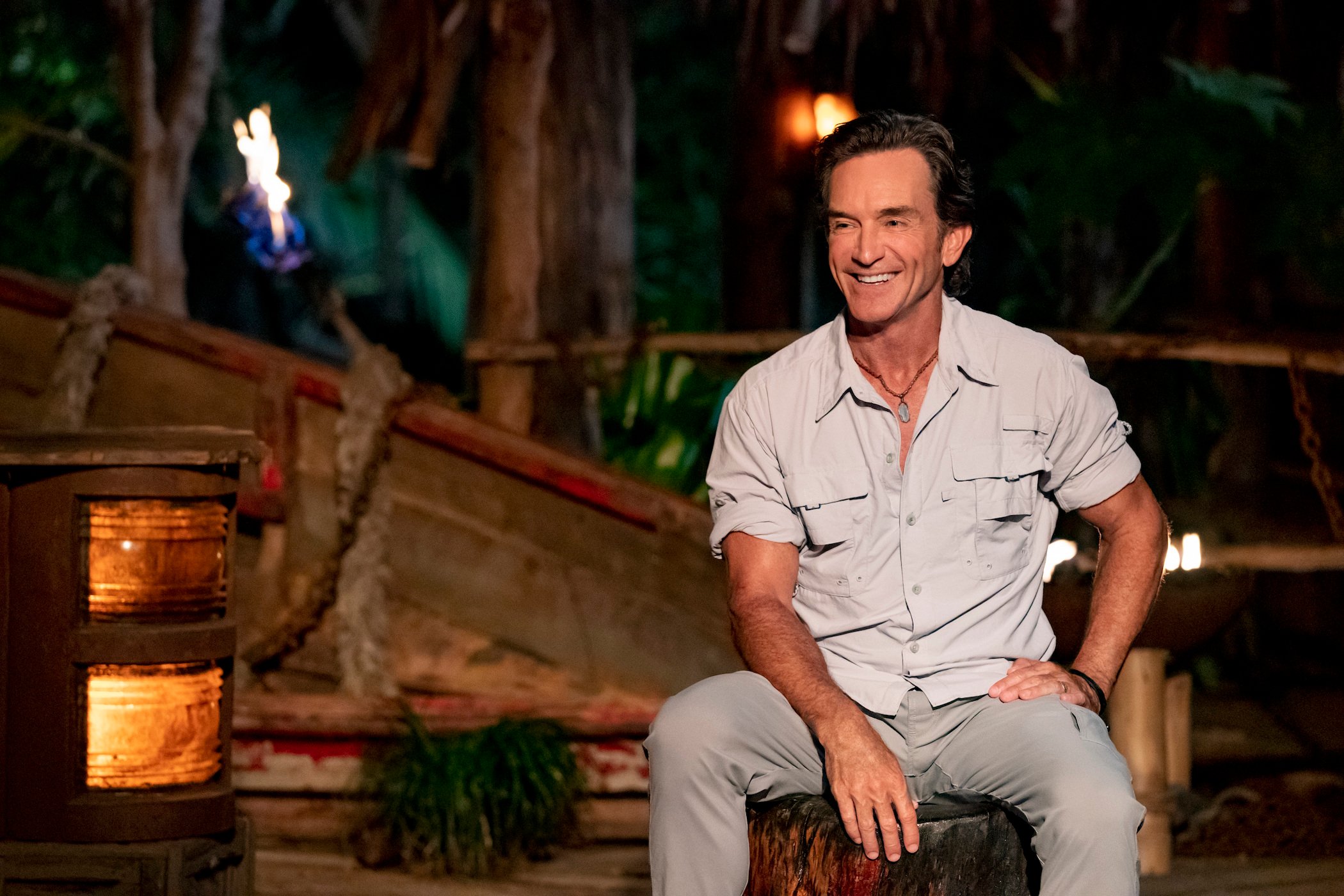 While Survivor contestants typically spend 39 days in Fiji, Survivor Season 41 cast members only play the game for 26 days. Probst told Entertainment Weekly production shortened the game because all members of the cast and crew had to go through a two-week coronavirus quarantine.
"The decision to change the game to 26 days came from the fact that we couldn't leave our bubble," Probst said. "So, if we wanted to shoot two seasons, we had to do it back to back. For us to shoot two seasons of 39 days, back to back, along with our 14-day quarantine, would have meant nearly 100 days, and that was simply too long." 
This marks the first major change to the game — and it could be long-lasting. "Nobody was complaining that 26 days was not enough!" Probst reassured.
Former player Jessica "Sugar" Kiper also told Inside Survivor she heard the players aren't given any rest days, making the game more grueling.
There's no theme this season, and tribes remain small
Survivor Season 41 cast members will also notice there's no definitive theme this season. While the first 40 seasons of the show had themes, Probst noted such is no longer the case.
"In birthing a new era of Survivor, we are letting go, for now at least, of casting themes or seasons built around a specific twist," Probst explained, according to Parade. "Those ideas served us very well for 20 years, but now it's time for something new. The new players and the gameplay will define each season, much like a Super Bowl or any other regular sporting event."
Additionally, the publication notes the tribes stay small the entire season, making it even harder for losing cast members to survive a Tribal Council.
'Survivor' Season 41 contestants and tribes aren't given any food at the beginning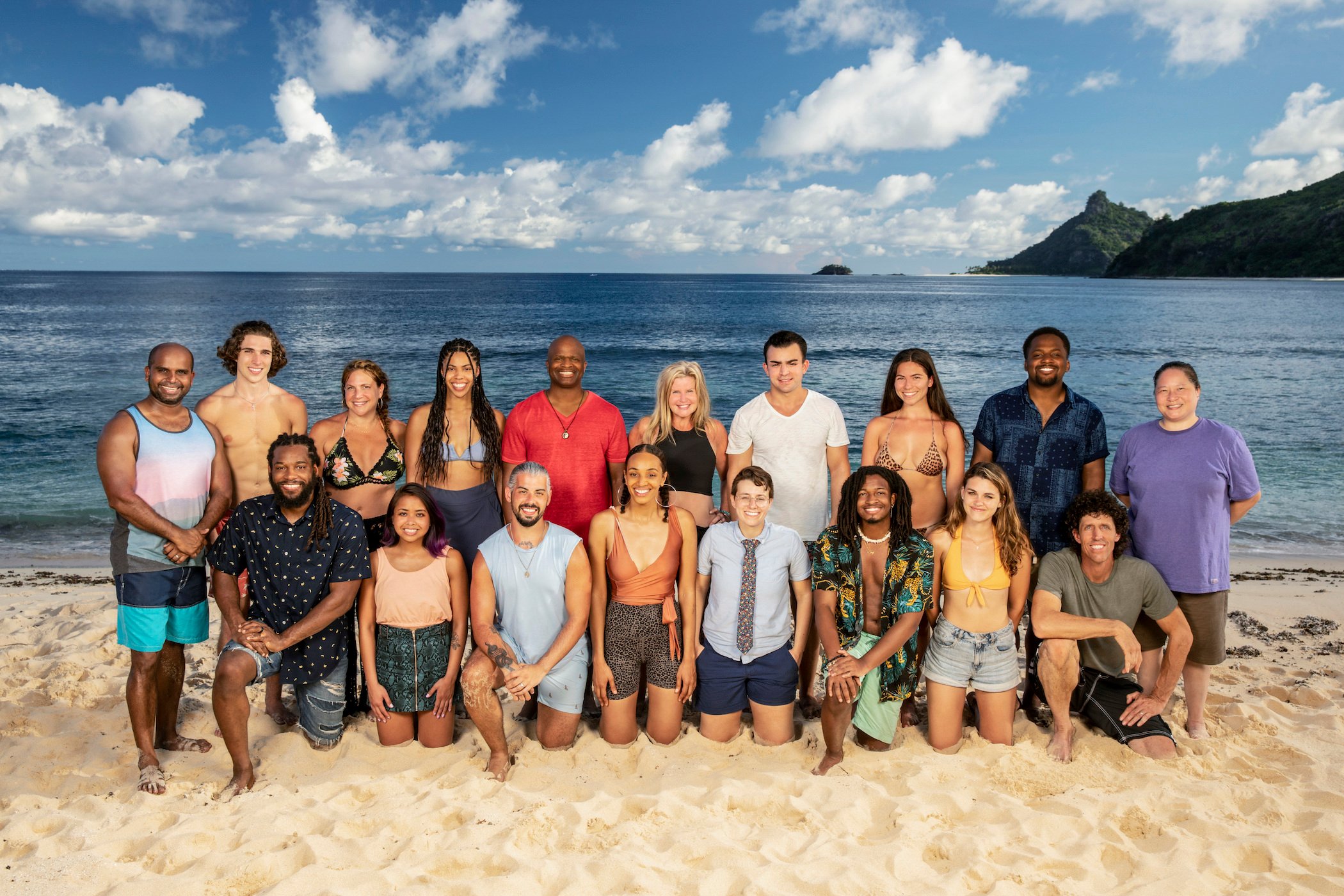 Probst notes he still wanted Survivor Season 41 cast members to feel like the game was as difficult at 26 days as it was at 39 days. For that reason, contestants aren't given food at the start of the season. While past seasons typically start tribes with a huge sack of rice, it seems that's no longer a luxury. Additionally, it seems production removed most (and possibly all) of the food reward challenges.
"The conditions were very tough because they started with no food, very limited camp supplies, and very few rewards," Probst told Entertainment Weekly. "So, their cognitive abilities are diminished much faster than in the past. After only a handful of days with no food, they started to struggle to form clear thoughts." 
Fans can now play from home with weekly in-game puzzle
Production for Survivor Season 41 added a fun at-home element for fans. Parade notes every week, fans can spot the puzzle within the episode and play along. This makes the new season even more interactive for die-hard fans hoping to try their hand at the game themselves.
Probs remains confident Survivor Season 41 cast members and fans alike will adore what's to come. So, when does Survivor Season 41 start? The new season airs Sept. 22, 2021, at 8 p.m. EST on CBS.
Check out Showbiz Cheat Sheet on Facebook!