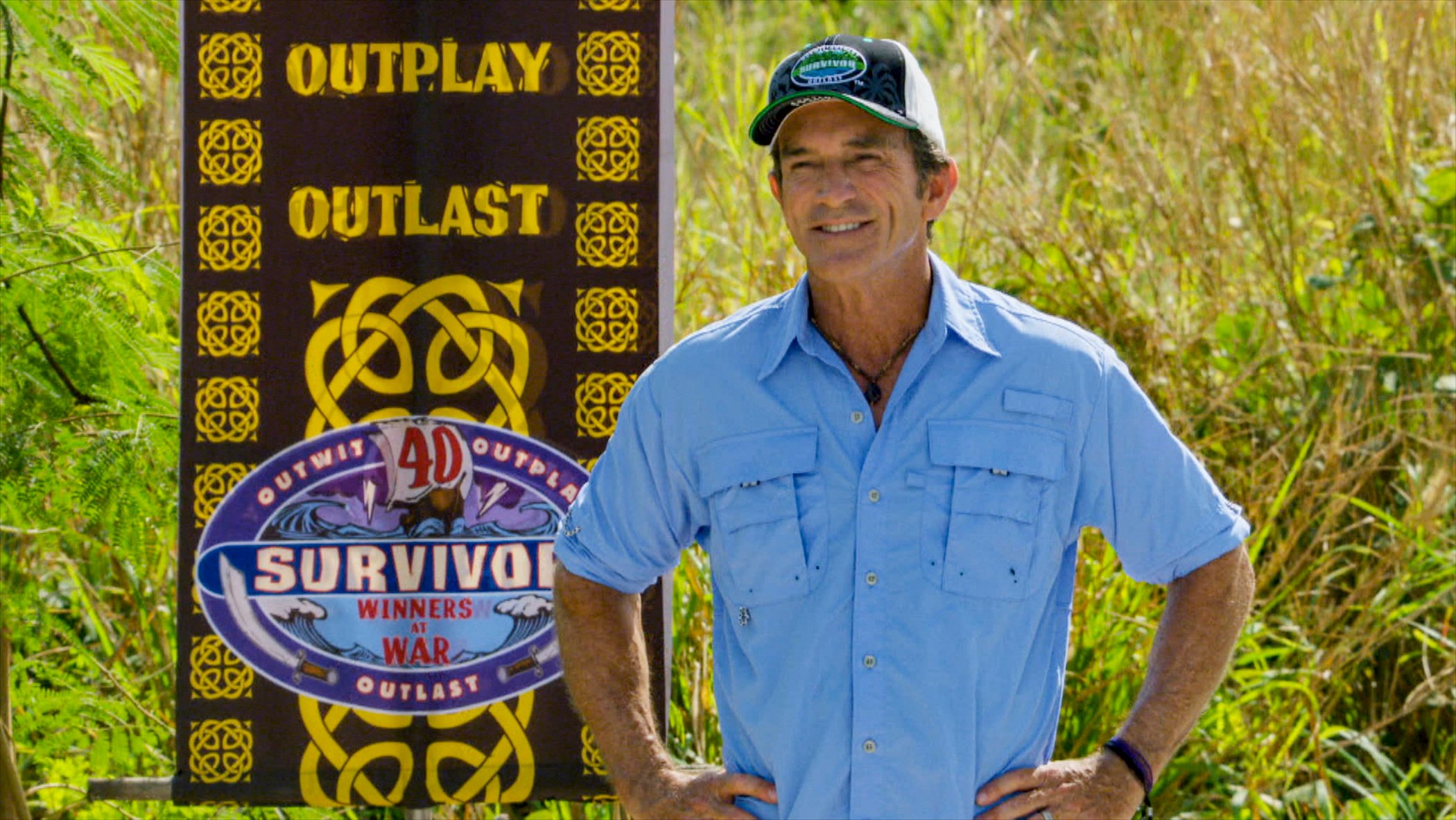 'Survivor' Season 41: Jeff Probst Said His Initial Idea 'Sucked' — 'Throw it Out!'
'Survivor' Season 41 host Jeff Probst is back and ready for action. And he recently admitted he had a ton of convoluted ideas for the new season that totally 'sucked.' Here's what he wanted to do with the show and why he ditched it.
Survivor is almost back, and fans can't wait to get back on the beach in Fiji with the new Survivor Season 41 contestants. According to Jeff Probst, the beloved producer who's hosted the show for years, the new season only filmed for 26 days — but it's harder than ever. It seems Probst's initial idea for the season wasn't up to snuff, though. Here's what he said about how his idea "sucked" and he needed to "throw it out."
Is Jeff Probst still the host of 'Survivor'? He'll reportedly return for season 41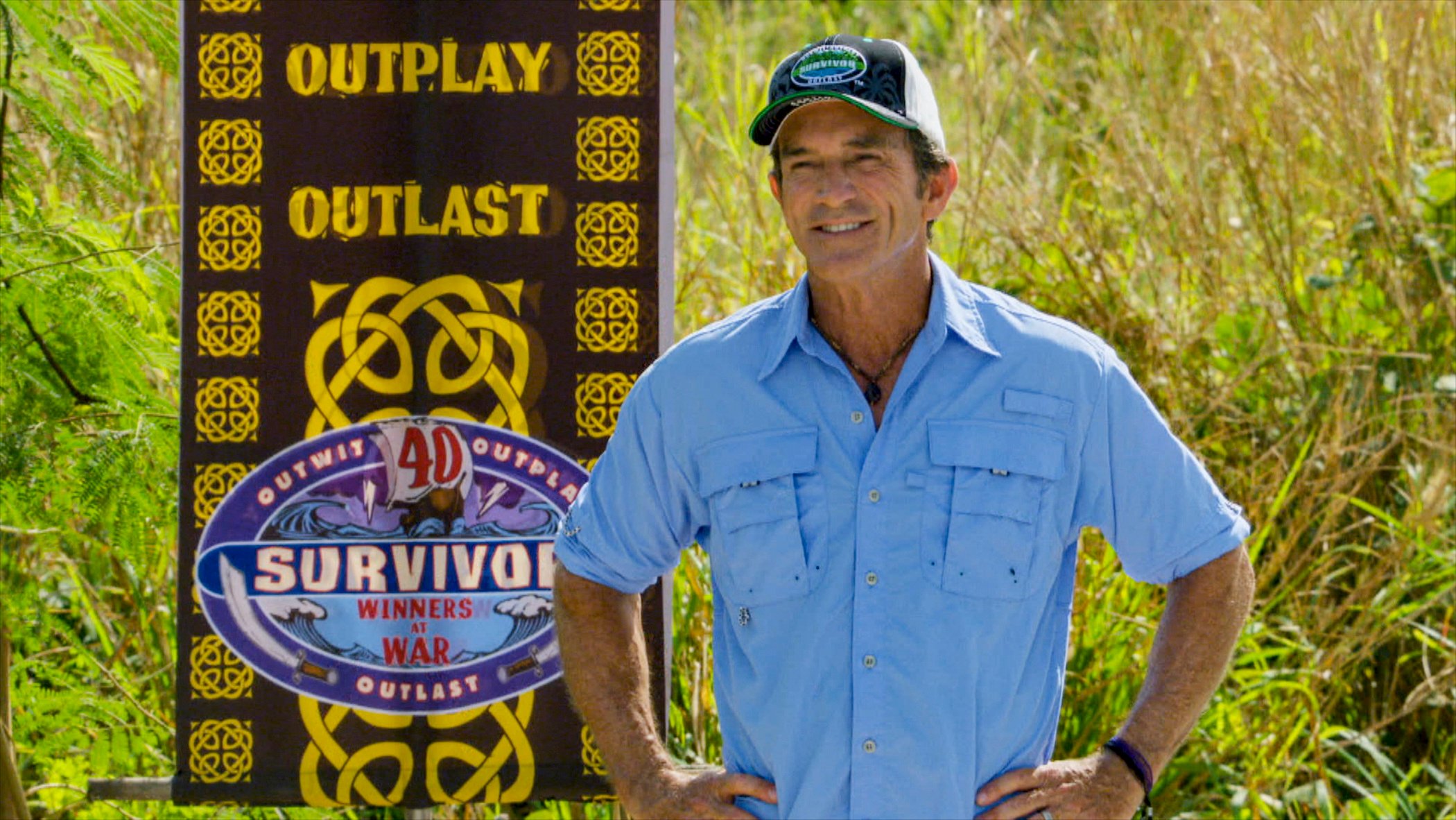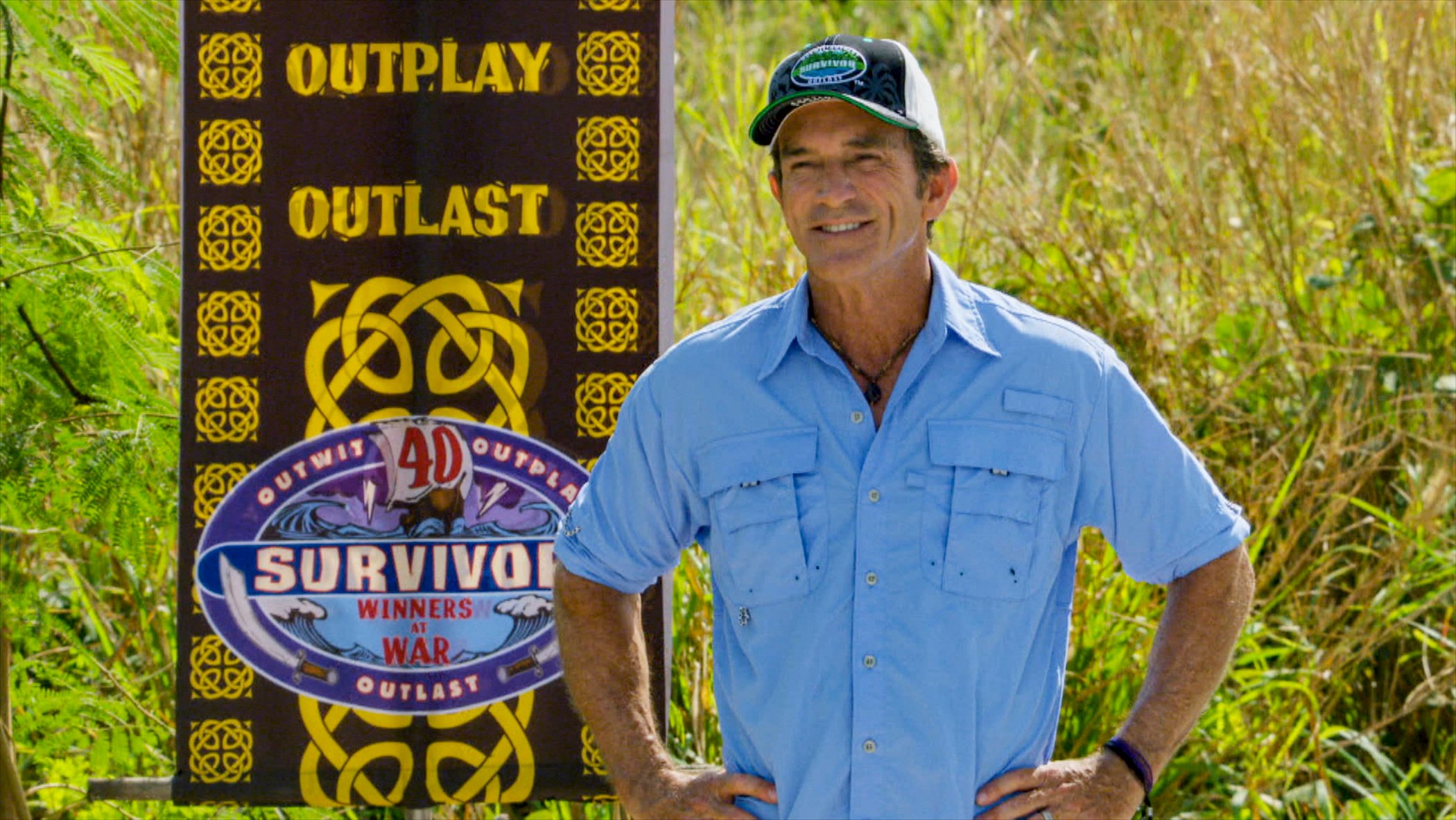 For those wondering if Jeff Probst is still the host of Survivor, the answer is yes. Probst will return for Survivor Season 41 — and he's promising an ultra-challenging and entertaining season for fans.
Production has the Survivor Season 41 cast playing the game for 26 days this time around instead of the traditional 39. But that doesn't mean production's going easy on the castaways. It seems food will be at a premium this season, and Tribal Council could hold a number of twists and turns. Probst himself noted the season will contain "controversial twists" that we haven't seen before.

"I just wanted to check in and let you know that Survivor was tough for the players," Probst announced via Instagram. "Because think about it. We had an entire year when we weren't shooting, so all we had was time to think. And that's a dangerous thing, and it led to us creating a new game that's much more dangerous."
Jeff Probst discussed his ideas with Mike White and concluded they 'sucked'
Prior to completely developing Survivor Season 41, Jeff Probst noted he contacted past Survivor cast member Mike White about his ideas. According to Yahoo, Probst called White, who's a writer, producer, and editor in Hollywood, to get his take on a few of his ideas for season 41. And it seems White hated Probst's initial concepts.
"I called Mike for his insight into a story-related element," Probst explained. "He listened politely as I laid out the idea. It was an elaborate and very complicated Survivor capitalist society that would be driven by players earning money (Fire Tokens) and spending them on shelter, rewards, and advantages." The host then noted when he finished explaining the idea, White thought it was "interesting," but he wasn't so sure if it was "fun."
That's all Probst needed to know he was going down a bad path with his season 41 ideas. "I had spent well over a year working on this idea, and yet it still felt so good to throw it out because it was so clear that it sucked!" the host added. "I called [executive producer] Matt Van Wagenen and said, 'Forget everything we've been working on! Throw it out! From now on, fun is the only thing that matters!'"
When does 'Survivor' Season 41 air?
The Survivor Season 41 release date is on Sept. 22, 2021, at 8 p.m. For fans wondering how to watch Survivor Season 41, the season premiere airs only on CBS. But Paramount+ will stream the new episodes the following day.
Fans hoping to catch up on past seasons of Survivor can catch all 40 seasons on Paramount+ as well. Additionally, Hulu has seasons 1-34 available. And Netflix has seasons 20 and 28 available to stream. Amazon Prime Video also has episodes available for purchase.
We can't wait to see what's in store for the new era of Survivor with Jeff Probst back at the helm.
Check out Showbiz Cheat Sheet on Facebook!