'Survivor' Season 41: Jeff Probst Said Production is Back On
Survivor stands the test of time when it comes to reality TV. The show features contestants stranded on an island who are there to "outwit, outplay, and outlast" their competition for the $1 million prize. While Survivor Season 41 was delayed due to coronavirus (COVID-19), it's back to filming now. Here's what host Jeff Probst just announced on Instagram.
Will there be a season 41 of 'Survivor'? Jeff Probst gave new insights
Season 40 was an incredible season of the reality series. Winners at War featured fan favorites duking it out for the largest prize yet: $2 million. While Probst wanted the 40th season to be something incredible, he never could've anticipated the seasons afterward getting so derailed. Unfortunately, the pandemic through a wrench into production's plans, and everything came to a standstill in 2020.
Now, it looks like fans can anticipate Survivor Season 41 in the near future. Probst took to social media to share the updates with fans.
"Hey Survivor fans, I have some exciting news to share," Probst announced via Instagram on March 22. "Survivor's going back into production. Fiji has invited us back to their beautiful country to shoot season 41."
Probst then explained he and the production crew have coronavirus regulations in place to keep everyone safe. "I can't remember a time I've been this pumped to shoot Survivor," Probst added. He then noted that the past year reminded him that "you got to live your life like it's one big, great adventure, and Survivor fulfills that."
When will 'Survivor' Season 41 start?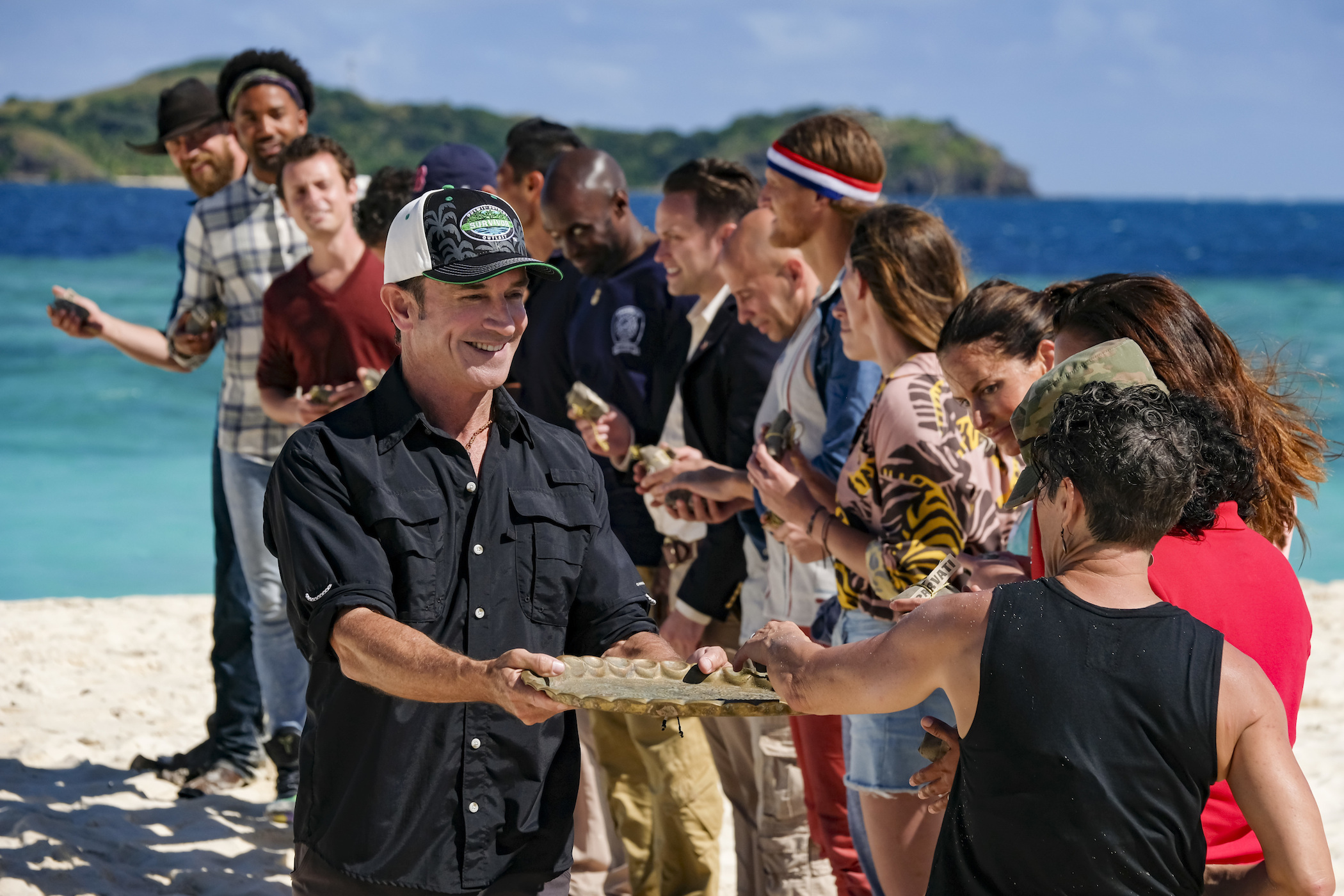 Fans are more excited than ever to hear from Probst himself that Survivor Season 41 is back in action. And it looks like production's worked hard to make it happen.
According to GoldDerby, production's kept followers apprised of what's going on with the show since February 2021, as they're working closely with Fiji to film safely. "They have to stagger the way they actually come because most of the crew are sitting in different parts of the world but all done under the guidance of the Ministry of Health," Fiji's Ministry of Trade and Commerce officially announced. "We follow the necessary protocol to protect our own citizens."
GoldDerby then added by March 2021, cast and crew arrived in Fiji to quarantine for 14 days before they could begin filming. It looks like the season 42 cast is also already chosen, as they'll reportedly arrive in Fiji and begin quarantining in May.
So, when will season 41 air? It looks like we might see the premiere in fall of 2021 followed by season 42 in spring 2022 if everything goes according to plan.
Will Jeff Probst still host?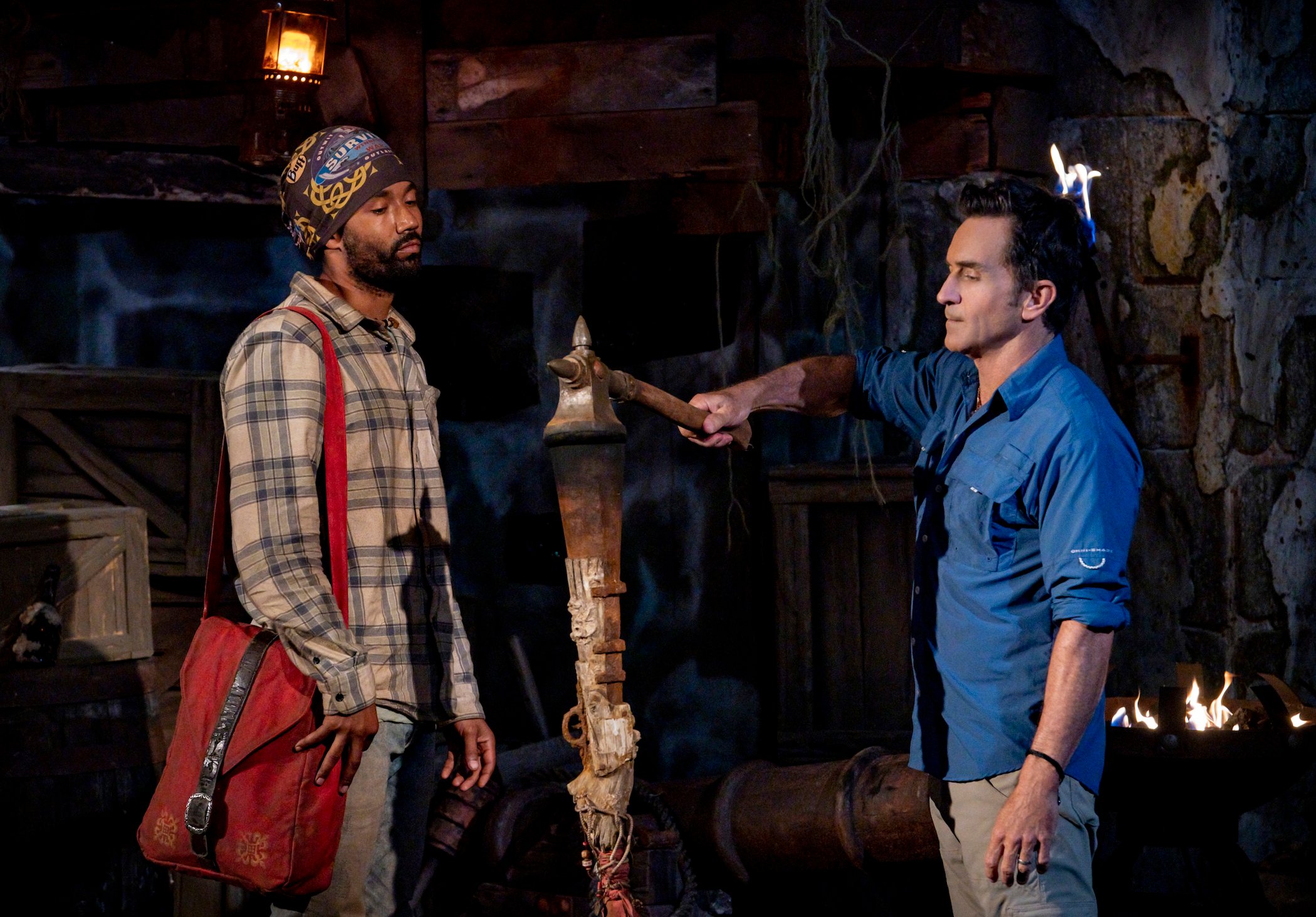 Will fans see Probst back in action for Survivor season 41? It looks like that's the case. Probst said he's more excited than ever on Instagram for the new season. And it looks like he's in it for the long haul when it comes to hosting the show.
"Anybody who meets me and talks about Survivor always walks away with the same takeaway: 'Wow, that guy is still super enthusiastic,'" Probst explained to People in 2016. "The reason why I'm still enthusiastic today is the same reason why I wanted the job so badly back in 2000: I love humans. I love human behavior. … It just never gets old."
Fans can look forward to another epic season of the show hosted by Probst. A light at the end of the Survivor drought is here.
Check out Showbiz Cheat Sheet on Facebook!