'Survivor' Season 41 Spoilers: Another New Twist Might Be Introduced, And Fans Aren't Happy About It
'Survivor' Season 41 is full of new twists, and if reported spoilers are correct, another twist will be introduced late in the game. But fans on Reddit are torn over the fairness of it.
Controversy has riddled Survivor Season 41 because of its twists. The fans, and even a few of the players, have questioned the fairness of many of the new elements to the game. And, now, Reddit spoilers report that Survivor Season 41 will introduce a new twist in a future episode. If these reports are correct, we have a feeling that even more people will be divided over this new era of Survivor.
[Spoiler alert: This article may contain spoilers from Survivor Season 41.]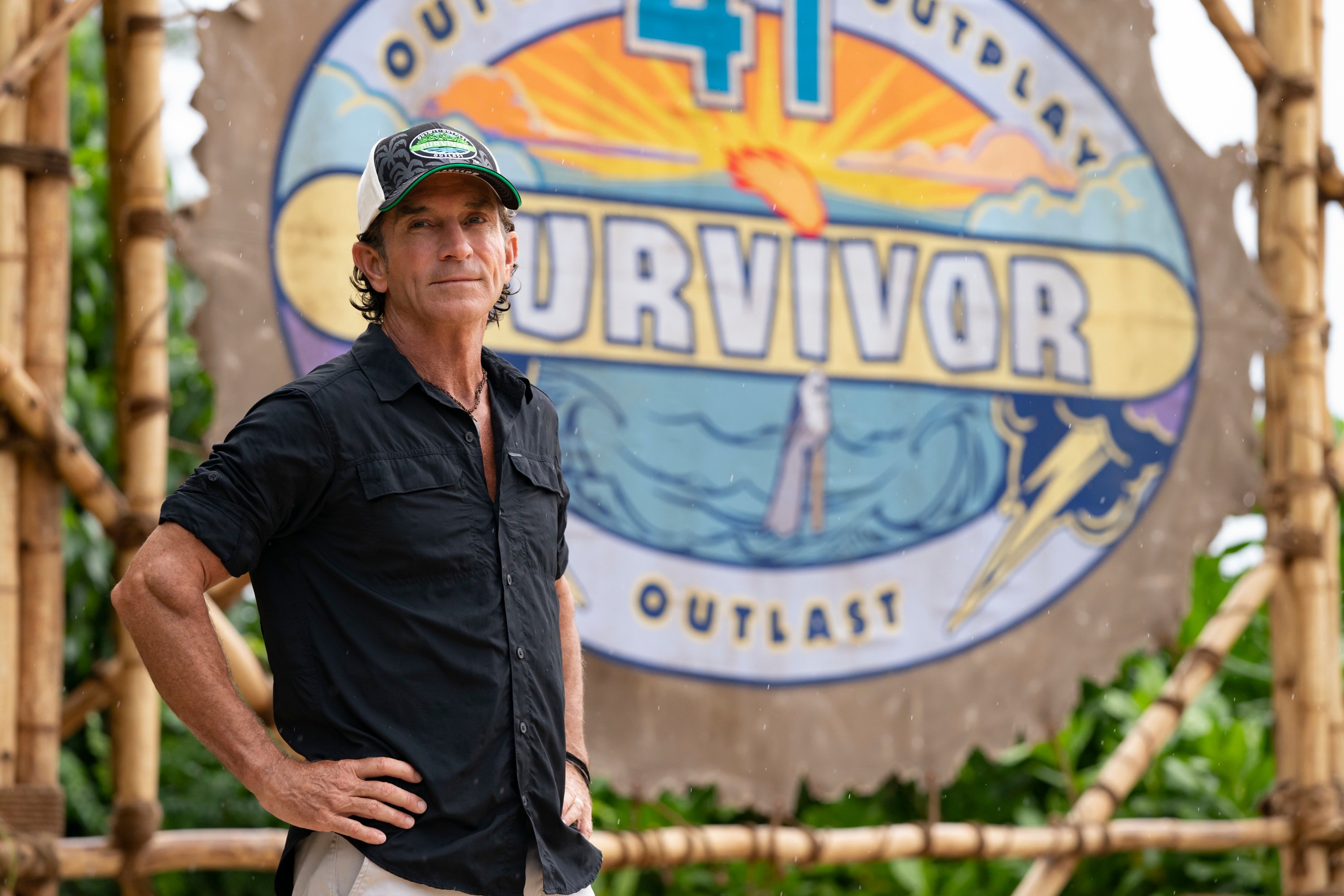 Survivor Season 41 Reddit spoilers announce the 'Do or Die' twist
In a Reddit thread for Survivor Season 41 spoilers, one user announced that producers would introduce a new twist. They said, "This will be Survivor's most controversial twist [they've] ever done. According to Redmond, It's called the 'Do or Die' twist, which is basically a coin flip in a way."
They continued, "How it works is that a very, very unlucky player will be forced to play this at tribal council. If they pick right, then they're still in the game. If they pick wrong, then they're out of the game. No idols or advantages can save them, even if they have one. Their torch will be immediately snuffed."
The Reddit user explained how Survivor will pick the person to play "Do or Die." They said, "The player who will have to play this will be the first person who is out of the immunity challenge. However, players will have the option of whether or not they want to compete in the immunity challenge."
"If they sit out, they give up immunity but will not have to play the 'Do or Die' twist. If they do compete, they will be eligible for the 'Do or Die' twist, and if they're the first one out of the challenge, then they will have to play it. It will happen late in the game."
Well, producers wanted Survivor Season 41 to be a new era of the game. They are definitely accomplishing their mission with all of these new twists.
Fans are not onboard with the 'Do or Die' twist
Many Survivor Season 41 fans who have seen these spoilers are not happy. One Reddit user said, "Please, no more 'Big Twists.' I'm fine with twists, but nothing this game-breaking." Another Reddit user commented, "Wait do they know this twist is a thing when they sign up for the challenge? If not that's extremely f**ked."
A Reddit user added, "I don't usually complain about twists but this is horrible … I just don't understand what makes them want to try this. Did they love the Cirie boot in Game Changers so much that they wanted someone to leave with no votes cast against them again?"
And the angry and annoyed responses to this new Survivor Season 41 twist go on and on.
Which Survivor Season 41 castaway might be affected by 'Do or Die'?
While fans are not happy about "Do or Die," they still speculated over which Survivor Season 41 castaway would be its unlucky victim. A lot of people agree that Heather Aldret will likely go home, thanks to the new twist.
A Reddit user said, "RIP Heather lol I'm guessing she's gonna be the victim of this and they're editing her out of the show [because] they realized how bad this twist is."
Another Reddit user added, "Made me think how most of her screentime has been related to her bad challenge performance, lines up being first out [because] she's terrible at them and is the victim of this twist."
If you want to see if the spoilers are true, Survivor Season 41 airs Wednesdays at 8 p.m. ET on CBS.