'Survivor' Season 41 Spoilers: Who's Voted Out in Episode 10? A Blindside Divides an Ironclad Alliance
Survivor Season 41 is getting down to the wire, and fans are starting to see alliances crack and friendships break down. In episode 9, a double elimination took out both Naseer and Evvie. Now, in episode 10, fans saw a seemingly rock-solid alliance break down as the episode progressed. Here are the Survivor Season 41 spoilers regarding who was voted out in episode 10.
[Spoiler alert: Survivor Season 41 spoilers ahead regarding who was voted out in episode 10.]
'Survivor' Season 41 Episode 10 showed Deshawn at odds with Shan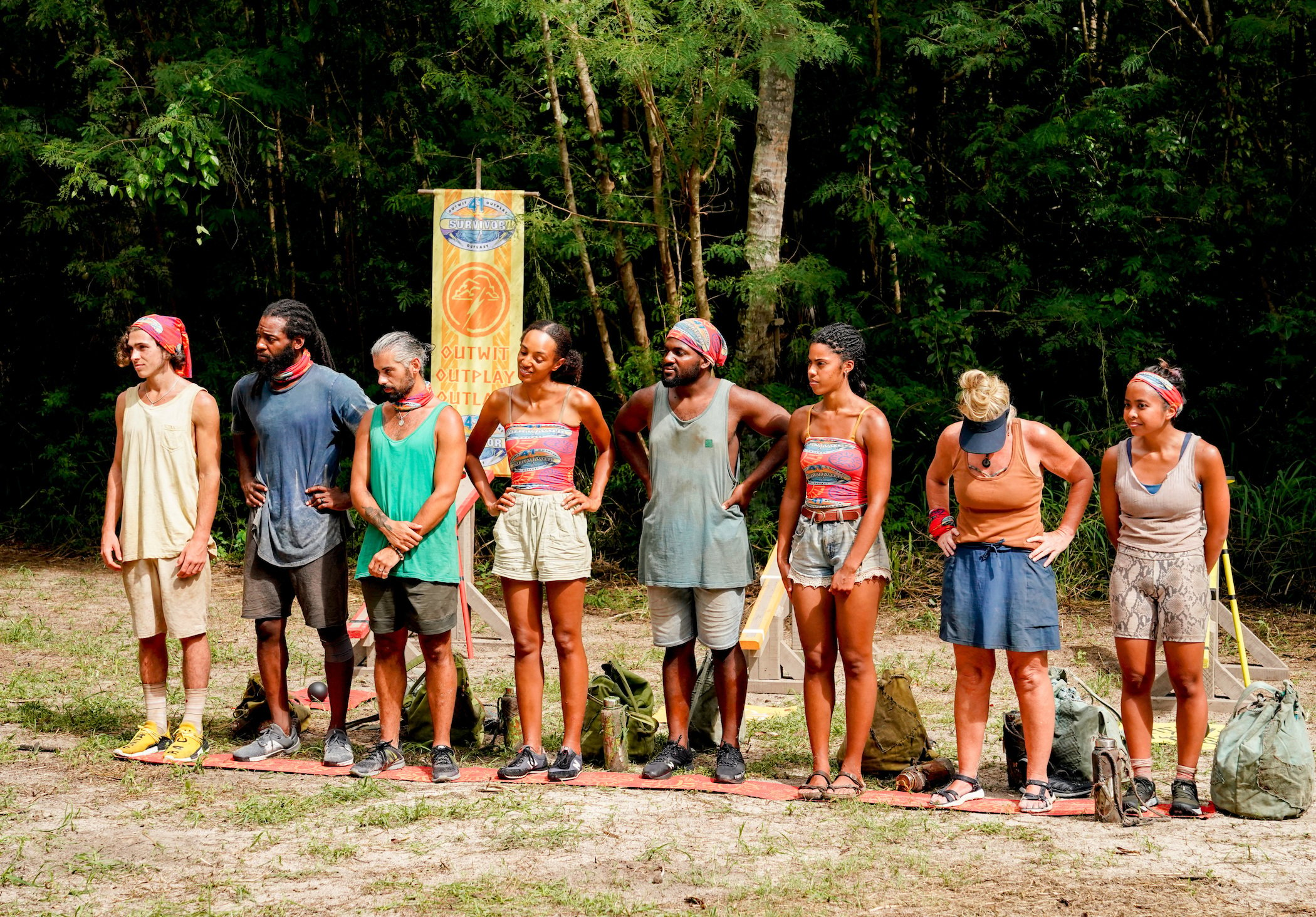 Liana, Shan, Danny, and Deshawn seemingly had a rock-solid alliance through the middle of the game — but everything may change with Survivor Season 41 Episode 10. The beginning of the episode shows Deshawn unsure if he can continue to trust Shan and keep her around, as she's a major threat to win the game. Ultimately, after speaking with Shan, it seems he wants to stick it out with her, though — as long as her other closest ally, Ricard, goes home.
The reward challenge gives the winner the best award so far in the season, according to host Jeff Probst. They get pizza under the stars in the Survivor sanctuary. Ricard wins the reward and brings Shan, Heather, and Xander with him. This leaves Liana, Erika, Deshawn, and Danny back at camp. Deshawn and Danny solidify their desire to vote Ricard out at the next Tribal Council — and they don't want to tell Shan.
Liana's close alliance with Shan had her feeling extremely guilty about possibly blindsiding Shan and voting out Ricard, though. She tearfully told Shan the truth of what was going on behind her back. Shan then told Ricard that Danny, Deshawn, and Liana planned to vote him out.
Fortunately for Ricard, he won the elimination challenge, protecting him from the vote at Tribal Council.
'Survivor' Season 41 spoilers: Who's voted out in episode 10?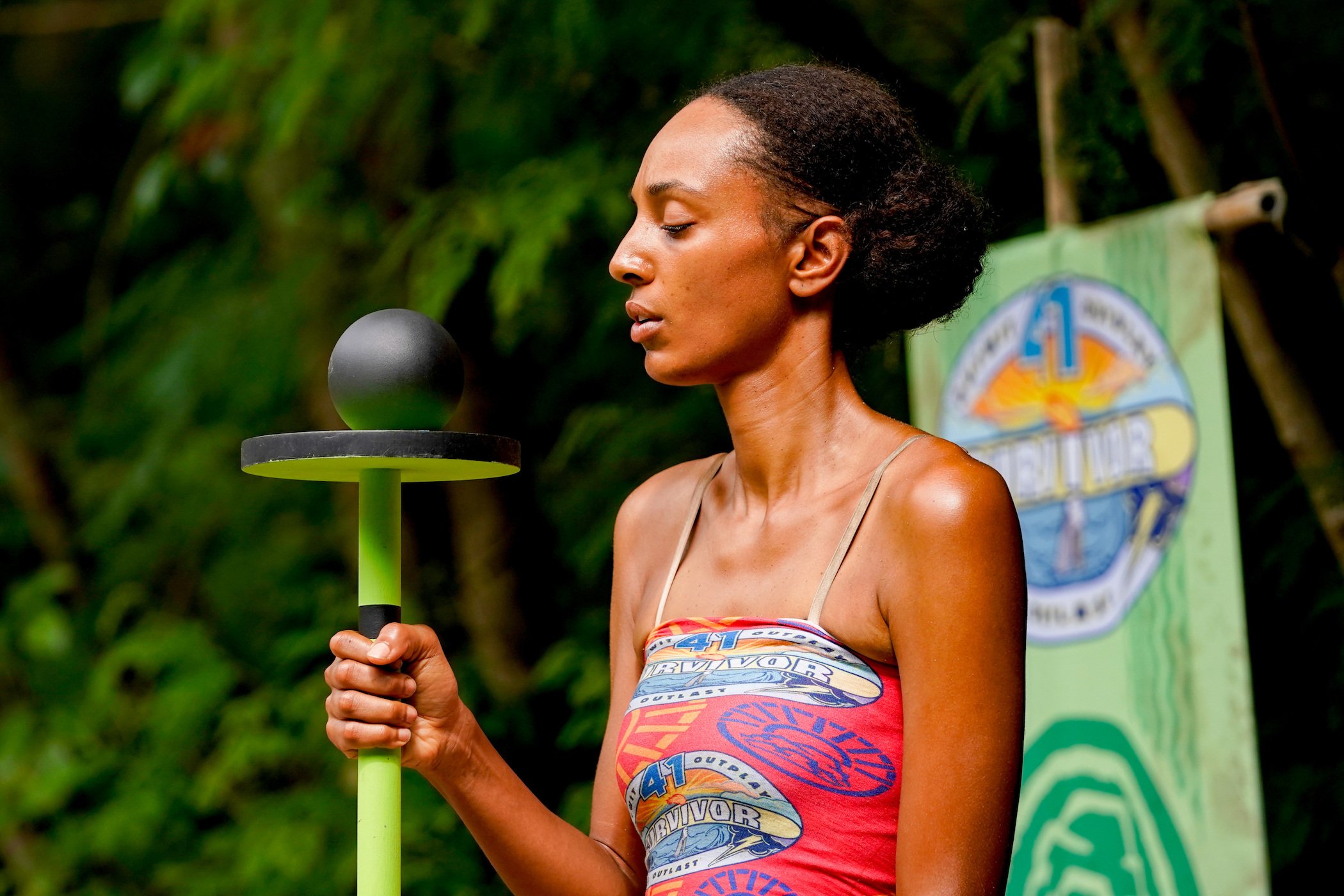 Prior to Tribal Council, Ricard drops a bomb to the cameras. He wants to vote Shan out despite Shan coming to him first to warn him of a potential blindside against him. Danny is hesitant to vote out Shan, as he'd like to go with Erika instead. But he explains how he feels betrayed by Shan, thus she should get voted out at some point and not make it to the finale three.
Who's voted out in episode 10? Survivor Season 41 spoilers note two votes happen at Tribal Council. The first vote shows two votes were cast for Erika, three votes were cast for Shan, and three votes were cast for Liana, forcing a tie between Liana and Shan. When the revote happens, at least four votes were cast against Shan, sending her home.
After Probst reads the votes, Shan tells Ricard she's voting for him to win the $1 million.
Episode 11 shows Liana out for blood after the episode 10 vote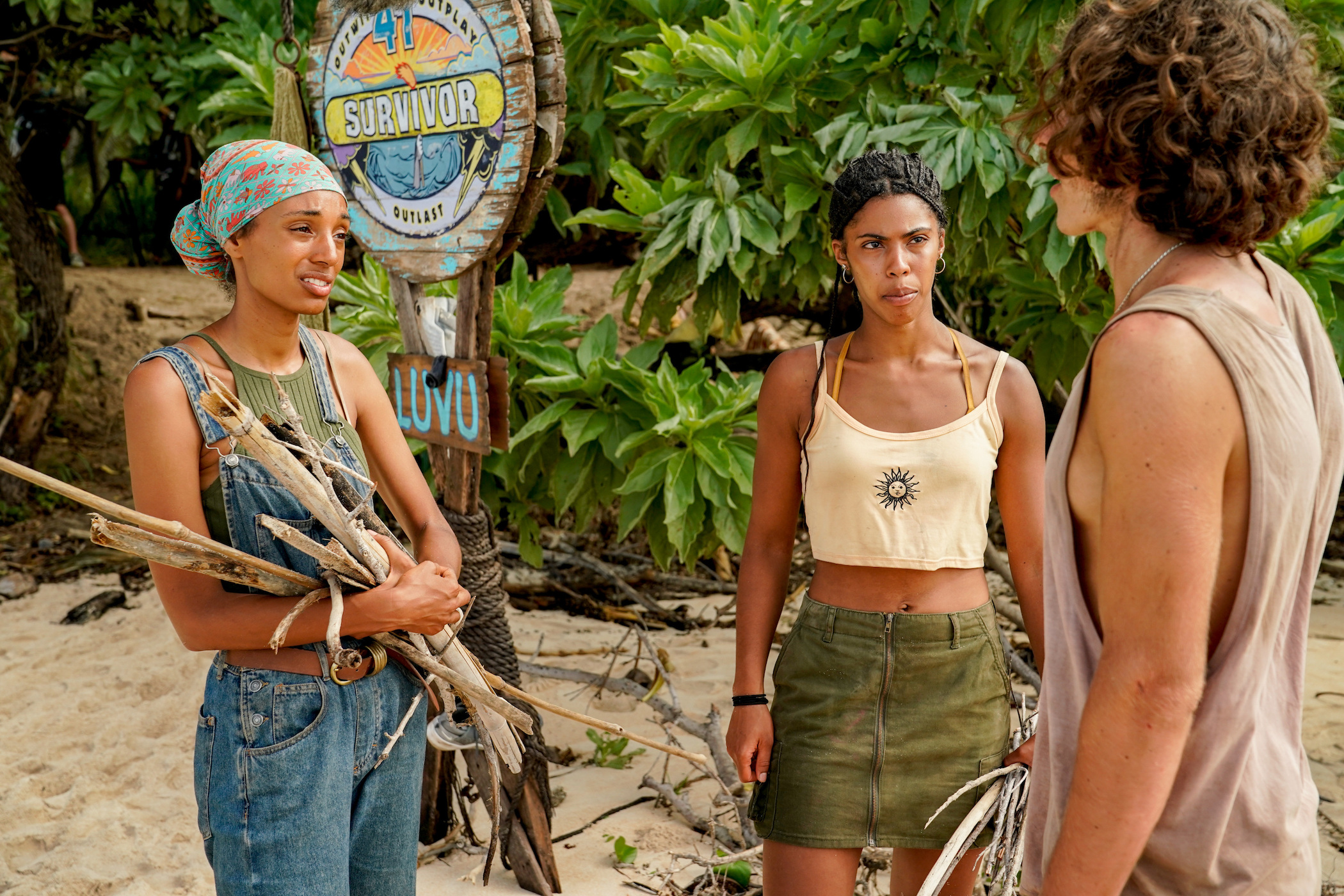 With the Survivor Season 41 spoilers noting Shan has officially left the game and joined the jury, Liana will certainly feel devastated to continue on in the game without her. Shan was Liana's closest ally and friend in the game. And she felt just as blindsided as Shan by Shan getting voted out of the game.
The sneak peek for episode 11 shows Liana blowing up at her alliance, particularly at Deshawn. Additionally, it seems like fans will see more of Erika's gameplay. And Probst announced one of the upcoming daily challenges comes with a twist that could change everything.
Survivor Season 41 airs Wednesdays at 8 p.m. EST on CBS.
Check out Showbiz Cheat Sheet on Facebook!