'Survivor' Season 41 Premiere: How to Watch Without Cable
Article Highlights:
Host Jeff Probst talks Survivor Season 41
How to stream the Survivor Season 41 premiere
What time is the new season?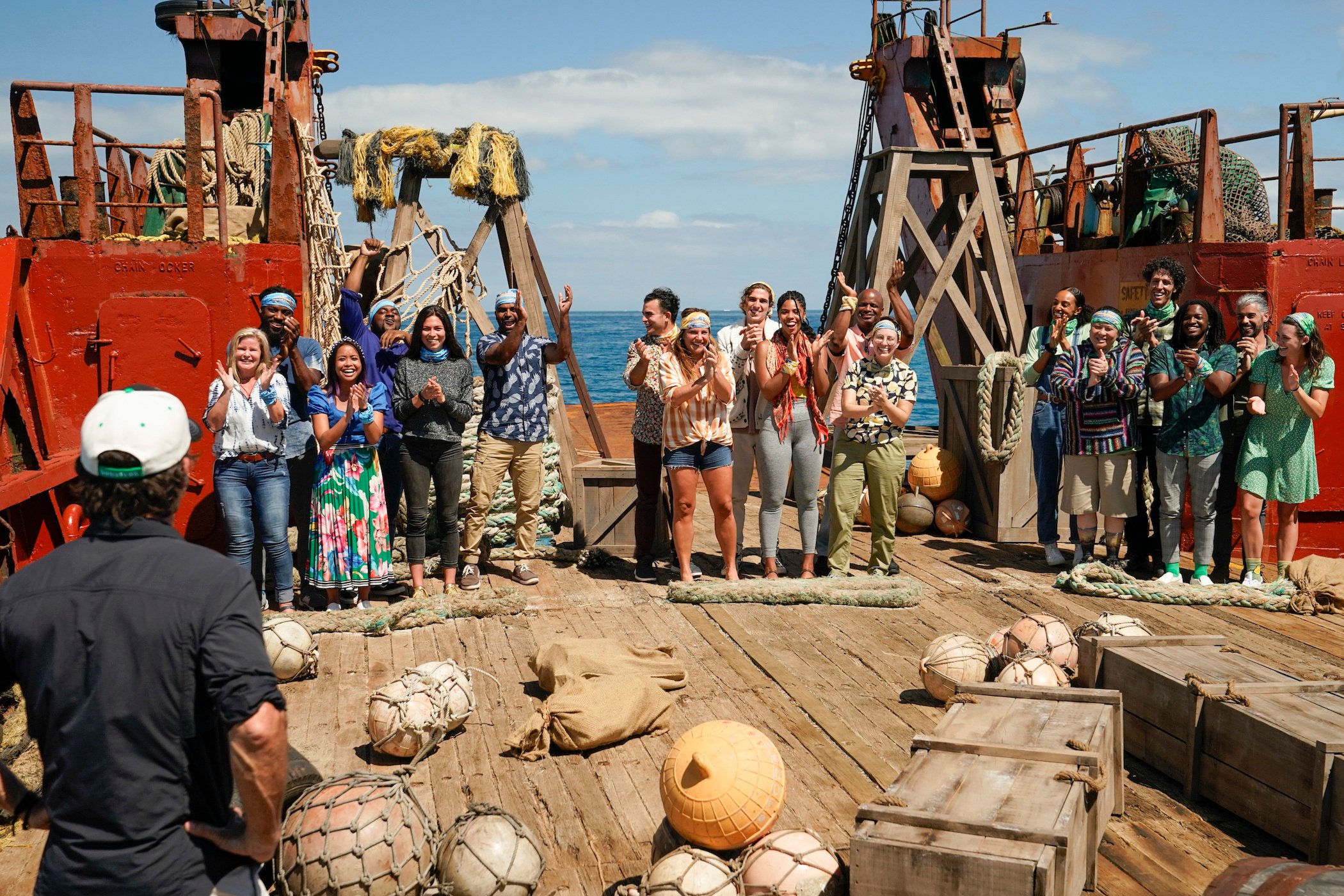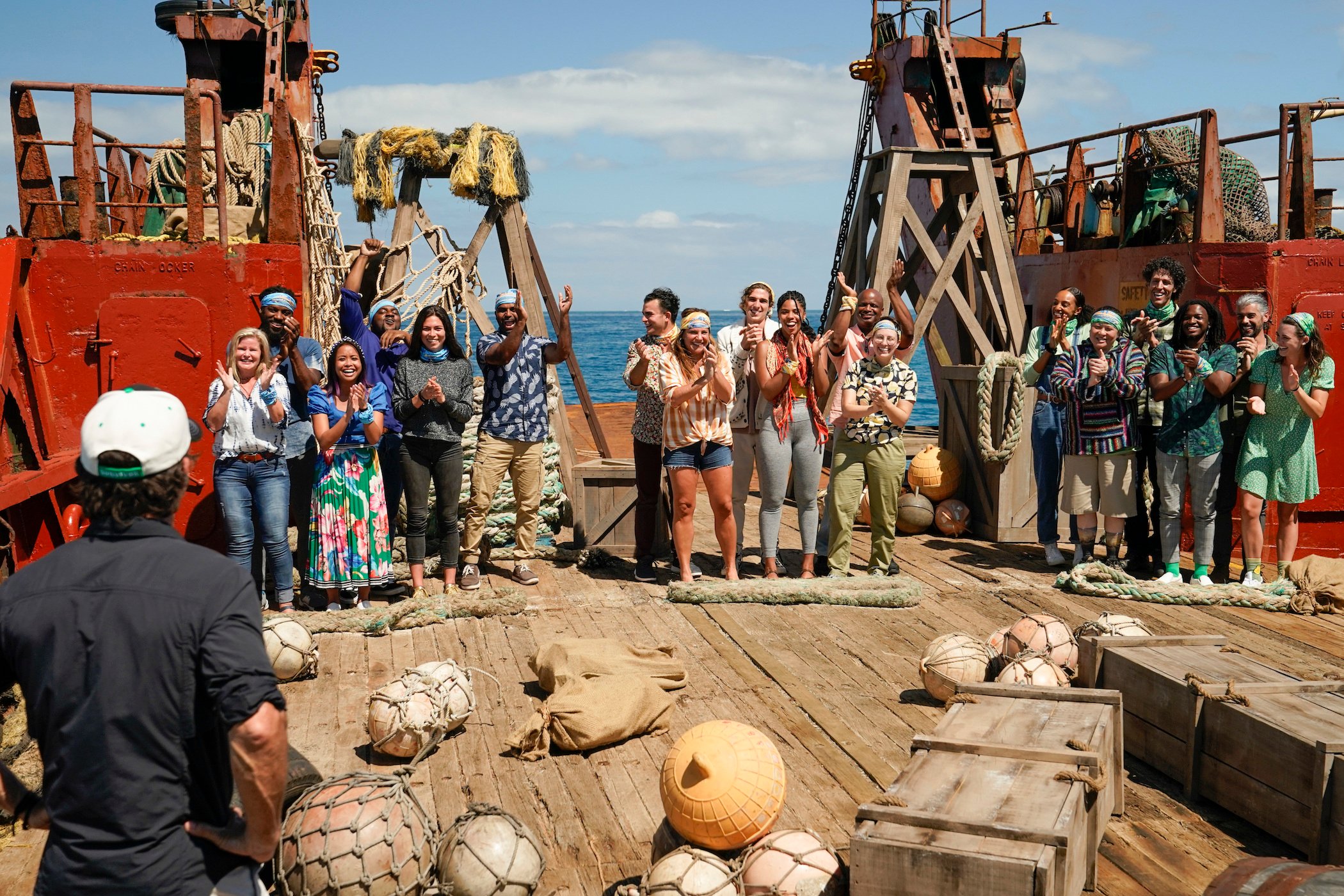 Fans awaiting Survivor Season 41 don't have to wait any longer, as the new season is finally here. And Survivor host Jeff Probst has hyped up this season to be the most dangerous and most difficult yet. While many of the foundations of the show changed for this new season, we're sure the contestants are in for a wild ride — and viewers can't wait to see what's in store for the 18 newcomers. Here's how to watch the Survivor Season 41 premiere with or without cable.
'Survivor' Season 41 returns to CBS — and host Jeff Probst promises a 'monster' of a season
Survivor Season 41 is going to be unlike any other season of the show fans have seen yet. This season, host Jeff Probst notes they decided to do away with any themes — and this will also be the case moving forward with the show. Additionally, the game was shortened to 26 days. Production initially made this decision due to the coronavirus (COVID-19) pandemic, but it seems they'll continue this for future seasons as well.
"The decision to change the game to 26 days came from the fact that we couldn't leave our bubble," Probst explained to Entertainment Weekly. "So, if we wanted to shoot two seasons, we had to do it back to back. For us to shoot two seasons of 39 days, back to back, along with our 14-day quarantine, would have meant nearly 100 days, and that was simply too long." 
Additionally, Probst teased the "monster" of a season on Instagram. "But here's the best way to think of this new version of Survivor," he noted. "Survivor 41 is like the monster in a horror movie. And if you're a player, it's coming for you. So either you devour the monster or the monster will devour you." 
How to stream 'Survivor' Season 41 Episode 1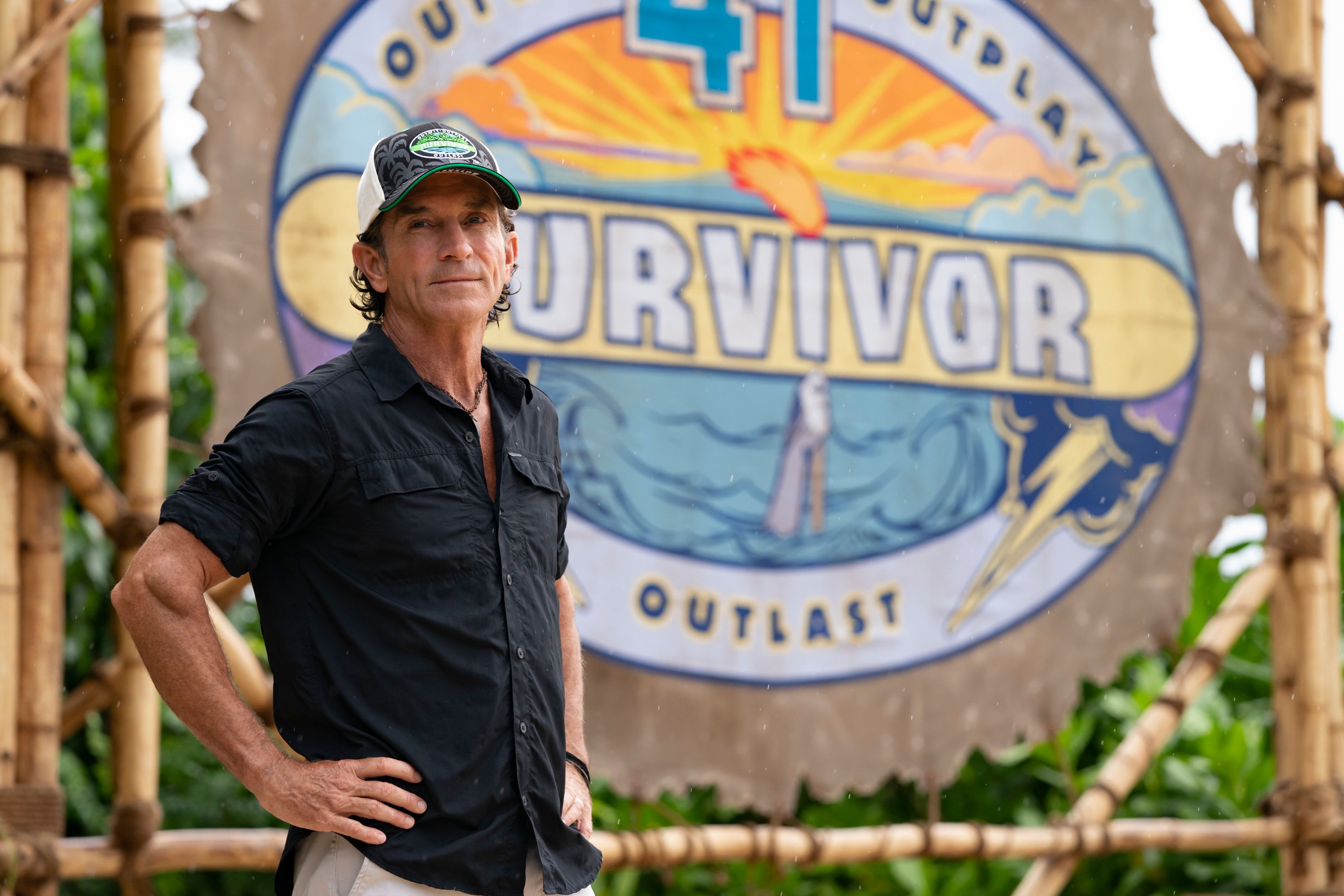 So, how can viewers watch Survivor Season 41 Episode 1? The episode airs on CBS and through the CBS app for those who have cable. For viewers who hope to stream the premiere, they can do so via Paramount+.
Paramount+ will stream the two-hour premiere of season 41 live. Those without the streaming service can begin a free seven-day trial, enabling them to watch the premiere for free. After the seven-day trial, viewers can opt for the "Essential" plan for $4.99 per month, or the "Premium" plan for $9.99. Premium offers no commercials, but the live streams still have regular commercial breaks.
For those who don't want to try out Paramount+, there are other options for watching the premiere. Syracuse.com explains fuboTV, DirecTV, Hulu + Live TV, and YouTube TV are all possibilities
What time is 'Survivor' on tonight?
So, what time is the Survivor Season 41 premiere? Season 41 airs at 8 p.m. EST on Sept. 22, 2021.
Fans wanting to play along now can do so, too. There's a "Fantasy Survivor" league available to play on Facebook for fans in the U.S. and Canada. The fantasy league is available on mobile devices. "Each week, you'll get to select a new team of castaways," the game explains, according to Heavy. "You'll score points for things they do or achieve in that week's episode."
Additionally, fans can answer bonus questions each week regarding the weather or events that could happen between Survivor Season 41 cast members. Points are awarded to each player after the episodes air.
Check out Showbiz Cheat Sheet on Facebook!