'Survivor' Season 42: Fans Believe They Know the Winner Because of Social Media
Survivor Season 42 has yet to begin, but thanks to the recently released cast list, fans are already trying to find spoilers, including the winner's identity. And a few fans make a compelling case as to why they think a particular castaway wins it all.
[Spoiler alert: This article may contain spoilers from Survivor Season 42.]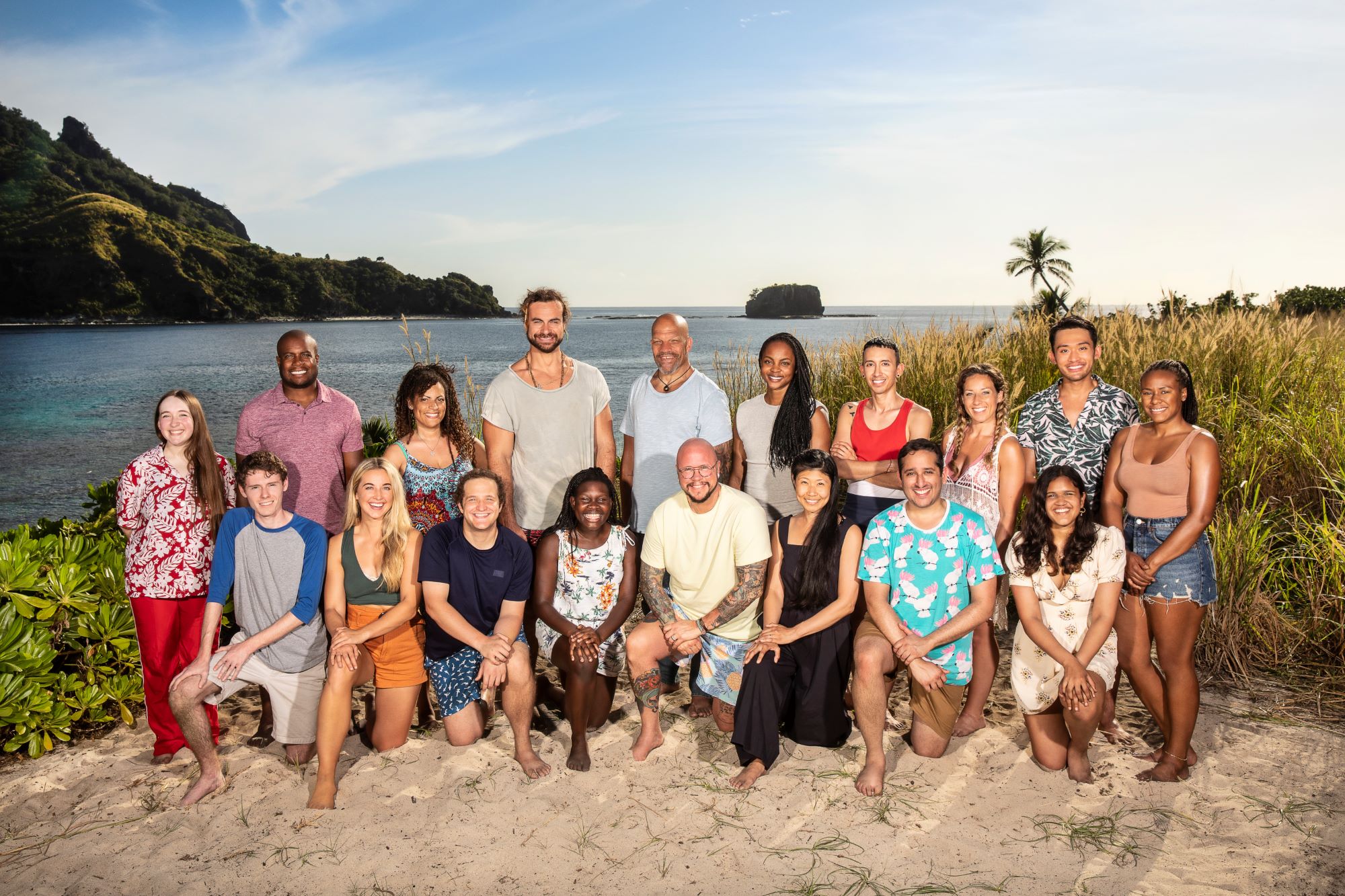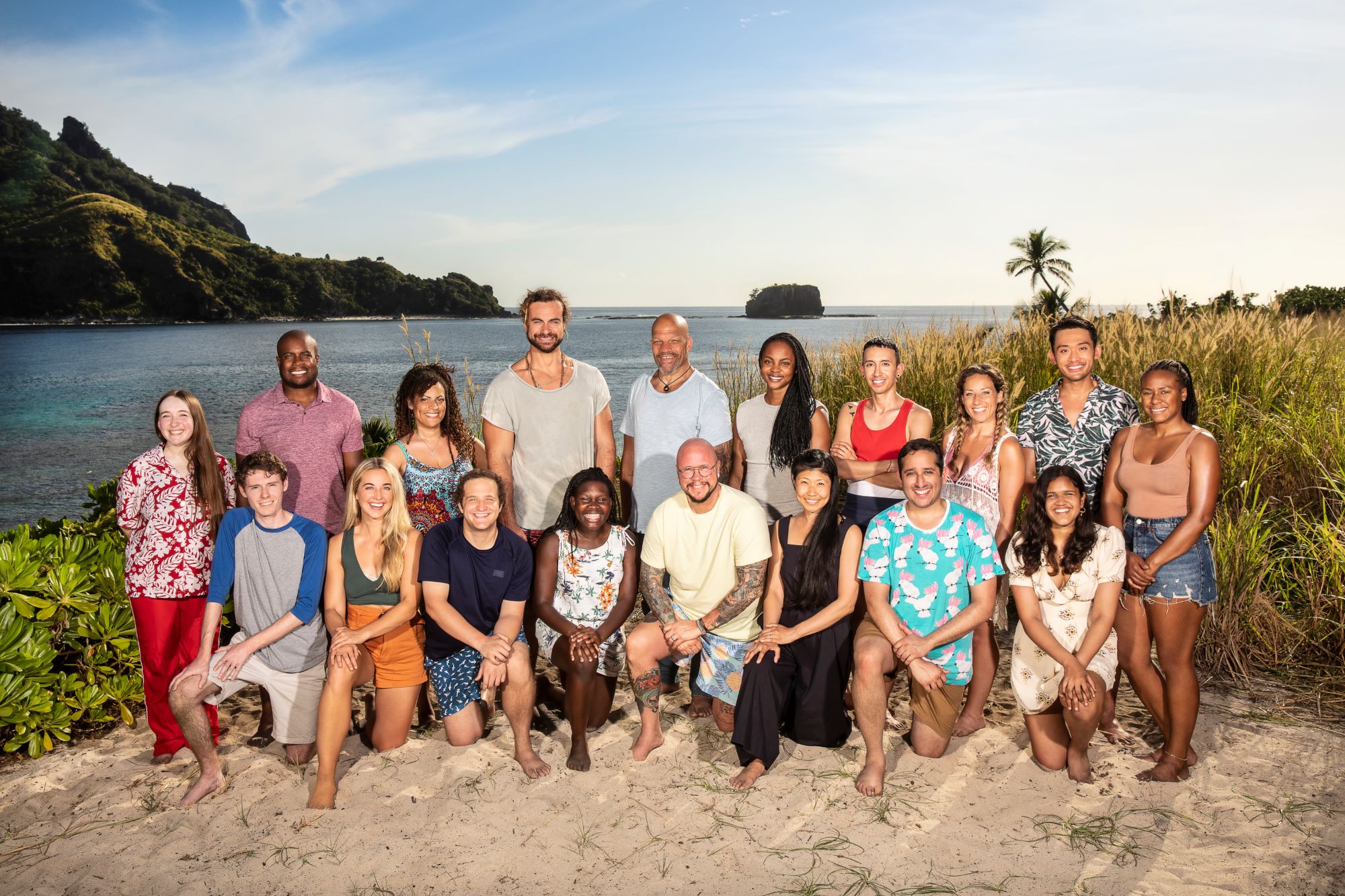 Who are the new castaways?
Eighteen fresh faces will compete to win the title of Sole Survivor in Survivor Season 42. Among the new members of the cast are:
Chanelle Howell (29), an executive recruiter from New York, NY
Daniel Strunk (30), a law clerk from New Haven, CT
Drea Wheeler (35), a fitness consultant from Montreal, Québec, Canada
Hai Giang (29), a data scientist from New Orleans, LA
Jackson Fox (48), a healthcare worker from Houston, TX
Jenny Kim (43), a creative director from New York, NY
Jonathan Young (29), a beach service company owner from Gadsden, AL
Lindsay Dolashewich (31), a dietitian from Asbury Park, NJ
Lydia Meredith (22), a waitress from Santa Monica, CA
Marya Sherron (47), a stay-at-home mom from Noblesville, IN
Maryanne Oketch (24), a seminary student from Ajax, Ontario, Canada
Mike Turner (58), a retired firefighter from Hoboken, NJ
Omar Zaheer (31), a veterinarian from Whitby, Ontario, Canada
Rocksroy Bailey (44), a stay-at-home dad from Las Vegas, NV
Romeo Escobar (37), a pageant coach from Norwalk, CA
Swati Goel (19), an Ivy League student from Palo Alto, CA
Tori Meehan (25), a therapist from Rogers, AR
Zach Wurtenberger (22), a student from St. Louis, MO
Producers will divide the castaways into three tribes: Vati, Taku, and Ika. Rocksroy, Tori, Romeo, Swati, Zach, and Drea are on the Ika tribe. Jonathan, Maryanne, Omar, Lindsay, Jackson, and Marya are on the Taku tribe. Chanelle, Daniel, Jenny, Hai, Lydia, and Mike are on the Vati tribe. And one of these 18 people will win Survivor Season 42.
Reddit fans think they know the winner of 'Survivor' Season 42
One Survivor fan created a Reddit thread that detailed why they believe Lydia is the season 42 winner. They shared, "Sandra [Diaz-Twine] just followed Lydia on [Instagram]. So far, she is the only person from 42 that Sandra follows. There was this exact indicator when she followed Erika [Casupanan] on [Instagram] when 41 was airing and later on Erika would go on to win the season. Coincidence? Could history repeat itself? Maybe."
As many fans know, Sandra is a big name in the Survivor world. She is the first two-time winner and the self-proclaimed queen of Survivor. It wouldn't be surprising if Sandra had insider information regarding the Survivor Season 42 winner. And, as the fan pointed out, Sandra allegedly followed the season 41 winner while it was still airing.
A different Reddit user commented, "Sandra always reaches out to winners early whenever she finds out who it is. She likes pregaming and we saw that with Erika."
Another person wasn't so convinced that Lydia would win, though. They wrote, "I would be very shocked if Lydia went from being pegged by literally everybody as [being voted off before the merge] to winner, but I mean, anything can happen. I don't think it really means anything but it also does make me wonder." Many fans speculated that Lydia wouldn't make it far in the game. But this new piece of evidence could change that.
A different Survivor Season 42 fan posted more evidence suggesting Lydia is the winner in a Reddit thread. They said, "Erika is also following Lydia. She's only following Maryanne and Omar (presumably because both of them are Canadian) and then Lydia. I think things are starting to get pretty suspicious with her, taking also Sandra's follow into account."
This isn't the first time fans have guessed the 'Survivor' Season 42 winner
Before CBS released the Survivor Season 42 cast, one fan got a hold of it and declared they knew the winner. They also posted what they believed to be the complete boot list in a Reddit thread.
The fan documented the boot list as, "18th: Jackson, 17th: Lydia, 16th: Daniel, 15th: Romeo, 14th: Rocksroy, 13th: Lindsay, 12th: Tori, 11th: Mike, 10th: Marya, 9th: Swati, 8th: Jonathan, 7th: Zach, 6th: Maryanne, 5th: Chanelle, 4th: Hai, 3rd: Omar, 2nd: Drea, and Winner: Jenny."
However, many other Reddit users wrote this list off as fake. And time will only tell who is correct in predicting the Sole Survivor of season 42.
Survivor Season 42 premieres on Wednesday, March 9, at 8 p.m. ET on CBS.
RELATED: 'Survivor': 5 Couples Who Met on the Show — Are They Still Together Today?