'Survivor' Season 42 Spoilers: 1 Alleged Bootlist Is Surprisingly Accurate
Although some fans are weary to believe it, one 'Survivor' Season 42 bootlist has been accurate in predicting every voted out castaway. But will it continue to be correct?
Many Survivor fans are constantly scouring the internet for spoilers. And although sometimes their attempts are futile, Survivor Season 42 has satisfied many fans, thanks to one bootlist full of spoilers.
[Spoiler alert: This article may contain spoilers from Survivor Season 42.]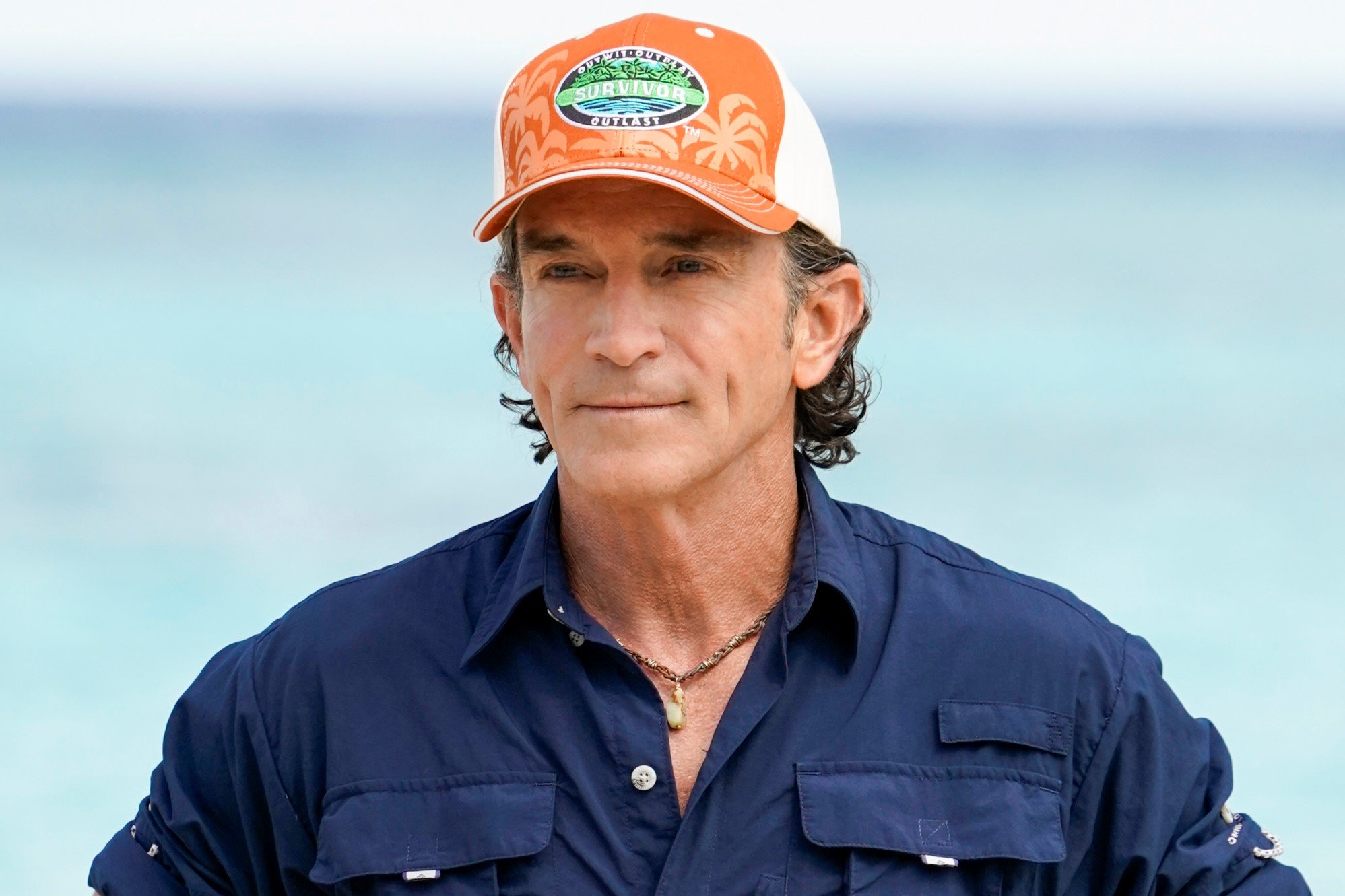 1 anonymous fan leaked the alleged 'Survivor' Season 42 spoilers bootlist
One Reddit user compiled a list of alleged Survivor Season 42 spoilers a week before the season premiered.
Multiple people claim to know the winner every year since the CBS reality competition series films its seasons months before the premiere. Most of the "bootlists" are false, and the first episode disproves them. This was the case for many of the Survivor Season 42 "spoilers," but one stood out among the rest.
The bootlist that was posted on Feb. 13, 2022, was very thorough. Its information not only included the placement of each castaway, but it also contained details about Tribals Councils and challenges.
So far, every element of the aforementioned Survivor Season 42 bootlist has been correct, up to episode 7.
The bootlist in its entirety
One Reddit thread condensed the Survivor Season 42 spoilers posted on February 13. And the bootlist is:
"18th Jackson Fox, 17th Zach Wurtenberger, 16th Marya Sherron, 15th Jenny Kim, 14th Swati Goel, 13th Daniel Strunk, 12th Lydia Meredith (hourglass), 11th Chanelle Howell (merge boot), 10th Rocksroy Bailey, 9th Tori Meehan, 8th Hai Giang, 7th Drea Wheeler, 6th Omar Zaheer, 5th Lindsay Dolashewich, 4th Jonathan Young (loses fire making), 3rd Romeo Escobar, 2nd Mike Turner, and 1st Maryanne Oketch."
The alleged bootlist accurately predicted the first seven eliminations of the season. And if it continues to be correct, Maryanne will earn the title of Sole Survivor in the finale.
The Survivor Season 42 spoilers also contained details, including producers medically evacuating Jackson and how many votes the final three receive. The original poster wrote, "The final three are Maryanne, Mike (gets one vote), and Romeo, who gets shut out. Romeo wins the final immunity and chooses to send Mike and Jonathan to fire."
Only time will tell if the bootlist is entirely correct. But up to this point in the game, it's shocking how accurate the spoilers have been.
Fans are hesitant to believe the 'Survivor' Season 42 spoilers
Even though the alleged Survivor Season 42 bootlist has been correct up to the merge, some fans believe its authenticity won't last. There was a bootlist in Survivor Season 41 that claimed Tiffany Seely was the winner. Many thought it was legit until Tiffany left the game in 11th place. So it's reasonable that some fans are hesitant to believe the Survivor Season 42 spoilers.
"There has never been a credible source this detailed in the entire history of Survivor spoilers," one person shared on Reddit. "Makes me [wary] of the endgame. But time will tell."
"I'm scared Maryanne will end up like Tiffany from last season," another fan wrote.
"I'm still cautious about this list as last season we had a Tiffany situation which I think is still a strong possibility, but yeah," a Reddit user concluded. "This is probably the if not one of the most detailed and strong spoiler we ever had in the history of Survivor. I can't recall a season with this much info that, if panned out until the end, would be this detailed."
If the bootlist continues to be correct, Chanelle would be the next castaway to leave in Survivor Season 42 Episode 8, "You Better Be Wearing a Seatbelt."
Survivor Season 42 airs Wednesdays at 8 p.m. ET on CBS.