'Survivor' Season 42 Won't Air This Week, but Fans Think the Premiere Will Feature a Season 41 Challenge
'Survivor' Season 42 will share a lot of qualities with season 41, including twists, but fans think the upcoming game will also have the same challenges.
Survivor fans are gearing up for the season 42 premiere, which is less than a couple of weeks away. And to prepare, many are trying to predict what will happen in the first episode. Based on clues from the previews, many believe that the castaways will have to endure a familiar challenge from Survivor Season 41.
[Spoiler alert: This article may contain spoilers from Survivor Season 42.]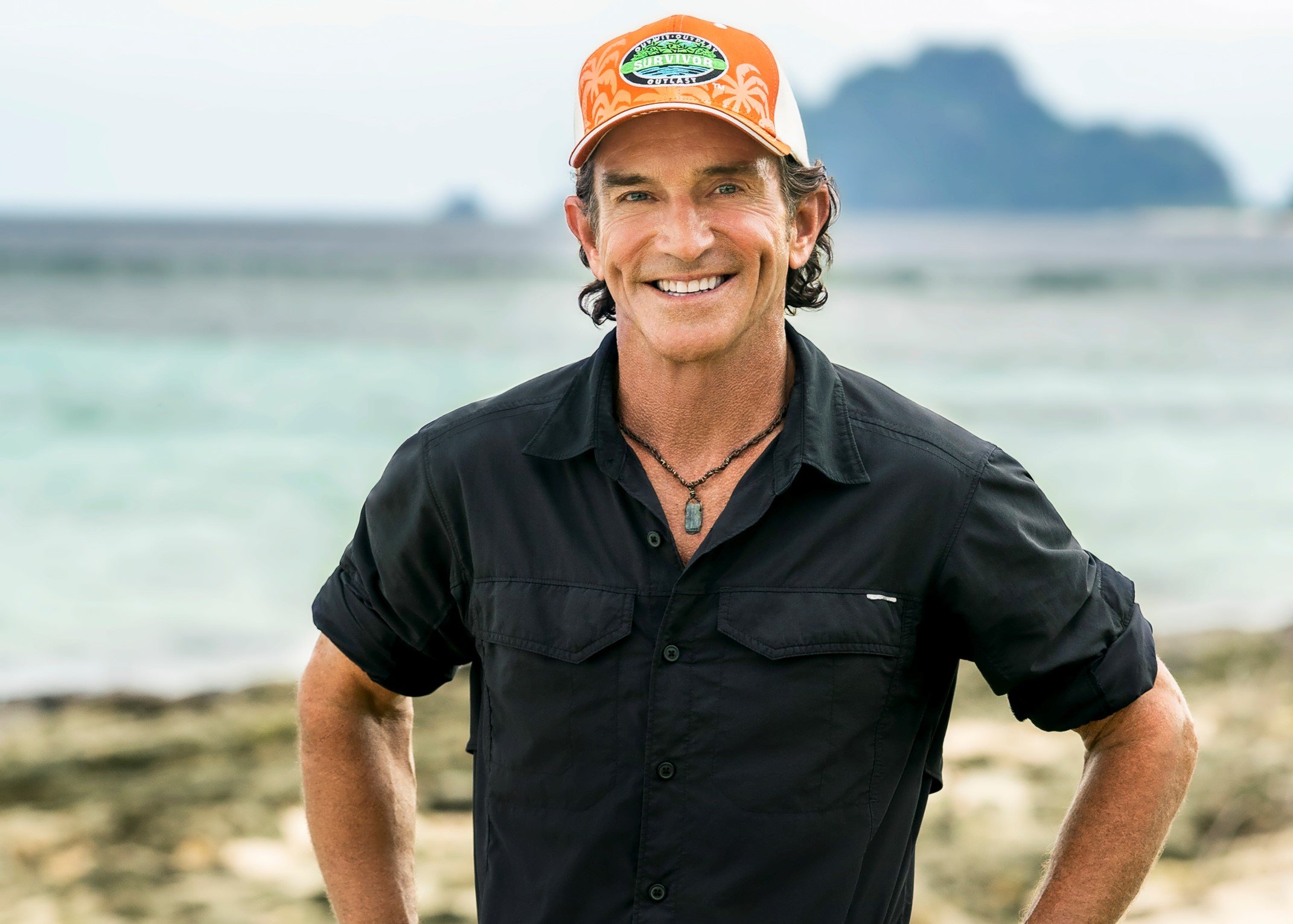 When does 'Survivor' Season 42 premiere?
Survivor Season 42 premieres on March 9 at 8 p.m. ET on CBS. The first episode will be two hours and will introduce fans to 18 new castaways, which includes:
Chanelle Howell (29), an executive recruiter from New York, NY
Daniel Strunk (30), a law clerk from New Haven, CT
Drea Wheeler (35), a fitness consultant from Montreal, Québec, Canada
Hai Giang (29), a data scientist from New Orleans, LA
Jackson Fox (48), a healthcare worker from Houston, TX
Jenny Kim (43), a creative director from New York, NY
Jonathan Young (29), a beach service company owner from Gadsden, AL
Lindsay Dolashewich (31), a dietitian from Asbury Park, NJ
Lydia Meredith (22), a waitress from Santa Monica, CA
Marya Sherron (47), a stay-at-home mom from Noblesville, IN
Maryanne Oketch (24), a seminary student from Ajax, Ontario, Canada
Mike Turner (58), a retired firefighter from Hoboken, NJ
Omar Zaheer (31), a veterinarian from Whitby, Ontario, Canada
Rocksroy Bailey (44), a stay-at-home dad from Las Vegas, NV
Romeo Escobar (37), a pageant coach from Norwalk, CA
Swati Goel (19), an Ivy League student from Palo Alto, CA
Tori Meehan (25), a therapist from Rogers, AR
Zach Wurtenberger (22), a student from St. Louis, MO
Producers will separate the Survivor Season 42 cast into three tribes in the premiere — Vati, Taku, and Ika. Thanks to the Survivor Twitter account, we know which castaways will make up each tribe. Rocksroy, Tori, Romeo, Swati, Zach, and Drea are on the Ika tribe. Jonathan, Maryanne, Omar, Lindsay, Jackson, and Marya are on the Taku tribe. Chanelle, Daniel, Jenny, Hai, Lydia, and Mike are on the Vati tribe.
'Survivor' fans think a challenge from season 41 will appear in the season 42 premiere
Many Survivor fans believe the season 42 cast will have to endure a similar challenge that the season 41 cast had to perform in their first episode. At the beginning of the game, the season 41 castaways had to find six hidden paddles. Then, they had to get in their respective boats and be the first to reach a buoy. As a reward for winning, they got flint. Whoever came in last had to suffer a punishment.
Thanks to previews for the new season, it looks like the season 42 contestants will have to perform the same challenge. But there might be a couple of differences.
One Survivor fan created a Reddit thread to discuss their theory about the first episode's challenge. They said, "I don't think the initial challenge is a marooning in the same vein as the one from [season] 41. From the promos, the challenge does seem to deal with finding paddles, but that is more on shore which is a stark contrast from it being on a barge like 41."
Another person commented, "I believe you're right. The marooning appears to be: Send a runner to get a paddle. Everyone gets in a boat to row out to something. First player back with whatever they're grabbing out in the water wins flint/supplies."
So, the first challenge in the Survivor Season 42 premiere will mostly be similar to the one in the season 41 premiere. The only difference might be that the castaways are on land instead of a boat.
Everything we know about the upcoming season
Aside from the cast and the opening challenge in the premiere, we know that Survivor Season 42 will bear a lot of the same qualities as season 41.
Because of the coronavirus (COVID-19) pandemic, producers had to film the seasons back-to-back. So, the upcoming game will also only be 26 days, and it will feature many of the same twists as season 41. The "Beware Advantage" and the "Shot in the Dark" will likely return.
Fans can tune in to the Survivor Season 42 premiere on March 9 at 8 p.m. ET on CBS to see if the new castaways perform the same challenge from season 41.