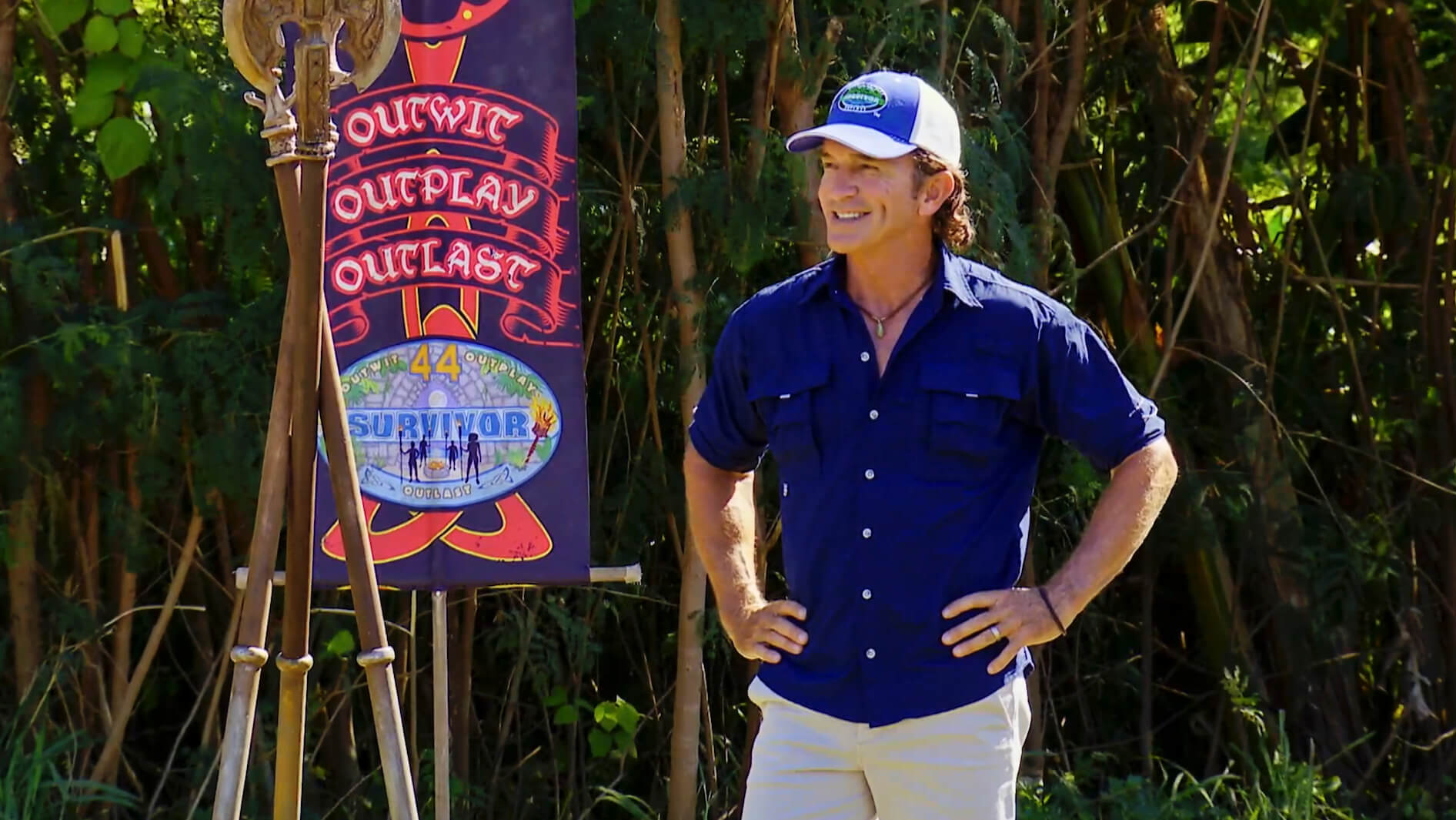 'Survivor' Season 45 Premiere Date, Time, and How to Watch
How can fans catch the 'Survivor' Season 45 premiere? Here's what to know about the premiere date, time, and how to watch.
CBS's Survivor is back with season 45, and fans can't wait to watch the cast members outwit, outplay, and outlast for $1 million. Episodes this season will be longer than ever, giving fans an in-depth look into each cast member's gameplay. Here's what to know about the Survivor Season 45 premiere date, time, and how to watch.
'Survivor' Season 45 premiere date and time
Survivor Season 45 premieres on CBS on Wednesday, Sept. 27, 2023, at 8 p.m. ET. The 90-minute premiere will introduce fans to the 18 cast members divided into three teams.
According to CBS, the new season "continues to define a bold new era of the series with the return of risky advantages, game-changing twists, and a relentless pace that will push these castaways to their limits." Like other recent seasons, season 45 will take place over 26 days instead of the traditional 39 days. This change was made when coronavirus (COVID-19) changed how the network filmed the show.
"Yes, the 26-day season is here to stay," host and executive producer Jeff Probst, who returns for season 45, told Entertainment Weekly. "This is our new game, and we are very excited about the future." 
How to watch the season premiere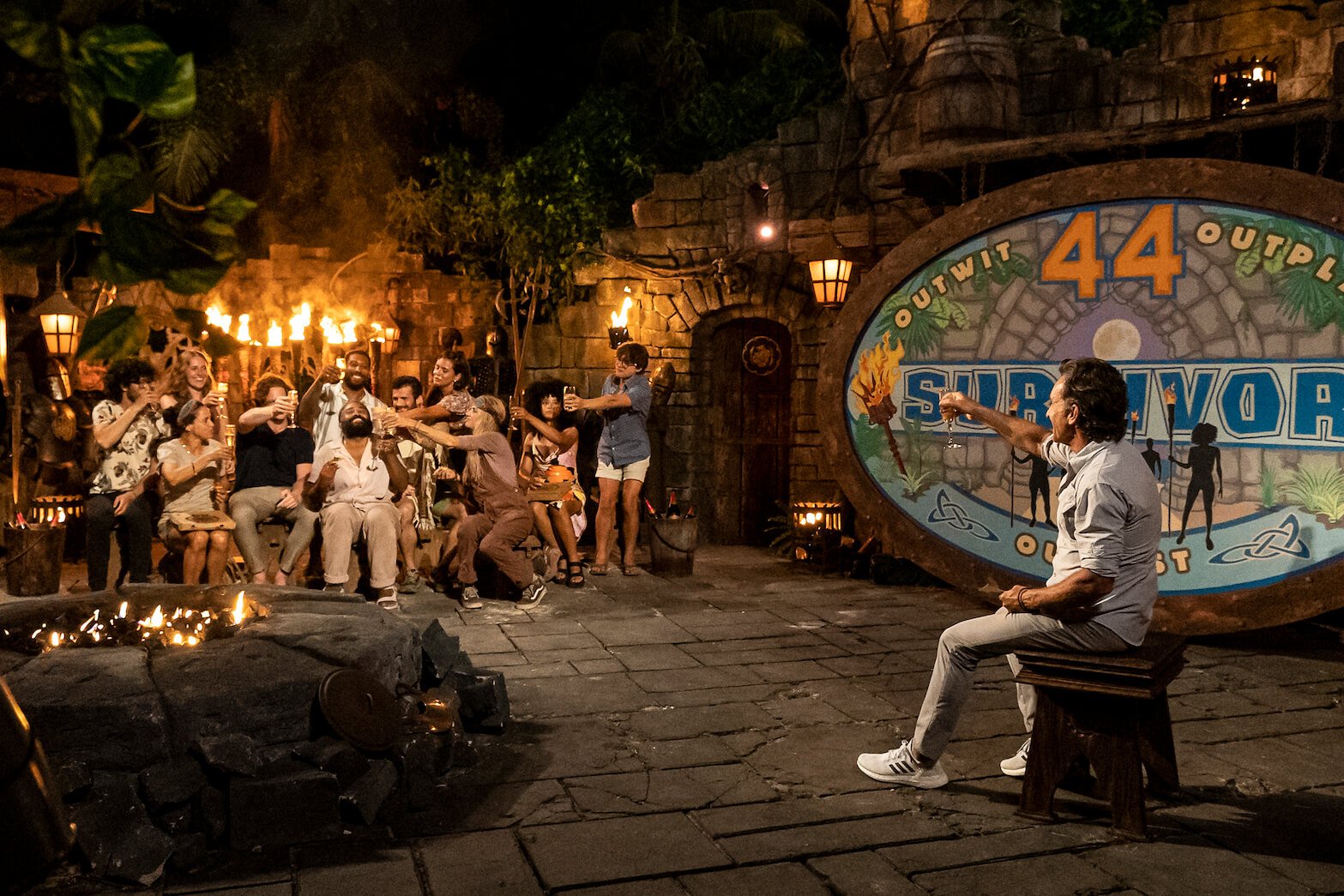 So, how can fans watch the Survivor Season 45 premiere?
Viewers with cable can tune in to CBS during the premiere. They can also stream each episode live and on-demand on Paramount+. New Paramount+ users can get their first seven days free.
Other streaming services, like DirecTV Stream, FuboTV, Hulu + Live TV, and YouTube TV also offer CBS as part of their default lineups. DirecTV Stream offers a five-day free trial, FuboTV offers a seven-day free trial, and YouTube TV offers a 14-day free trial.
While Hulu + Live TV doesn't offer a free trial, fans who sign up for the service can watch every past season of Survivor up until season 42. Fans with a regular Hulu subscription can also catch seasons 20-42. Netflix also only has two seasons available to stream — 18 and 32.
Jeff Probst explained how he keeps the 'Survivor' audience through 45 seasons
Making it through 45 seasons as a reality series is no easy feat. And with the upcoming Survivor Season 45 premiere, fans may wonder how long the show will last. While speaking to The Howard Stern Show, Jeff Probst explained how he kept the Survivor audience through the years.
"What really has helped Survivor become a family show is about 12 or so years ago, we really made a concerted effort, especially me," Probst said. "The thing that I'm constantly driving with our teams is, imagine a 7-year-old watching this show and dreaming of doing it. And it's not because we're trying to attract an audience — that's part of it. But, really, in my soul, I know it's in all of us."
"There's something that Survivor touches, and you see it when you watch just one episode," Probst continued. "This idea of being taken out of your ordinary world and dropped in the middle of a real jungle with a bunch of strangers, and two things are happening. You have to rely on each other to survive, and you're simultaneously conspiring against each other to get rid of people. It's a simple, little format, but if you execute it well, it works."
Survivor 45 premieres Wednesday, Sept. 27, 2023, at 8 p.m. ET on CBS.
For more on the entertainment world and exclusive interviews, subscribe to Showbiz Cheat Sheet's YouTube channel.