'Sweeney Todd': Johnny Depp 'Didn't Know if [He'd] Be Able To Hit a Note' When He Signed on
Though Johnny Depp has busted out the pipes for two Stephen Sondheim movie musicals — Sweeney Todd and more recently Into the Woods — the character actor didn't have much experience singing before taking on the Demon Barber of Fleet Street. 
Johnny Depp has wowed audiences for years with his unparalleled triumphs as the most eccentric individuals. From Edward Scissorhands and Willy Wonka to Jack Sparrow and The Mad Hatter, Depp is a master when it comes to off-kilter and over-the-top personalities. Thus, a Tim Burton-ified Sweeney was a perfect fit. However, he virtually had to cross his fingers when it came to the musicality part of the role.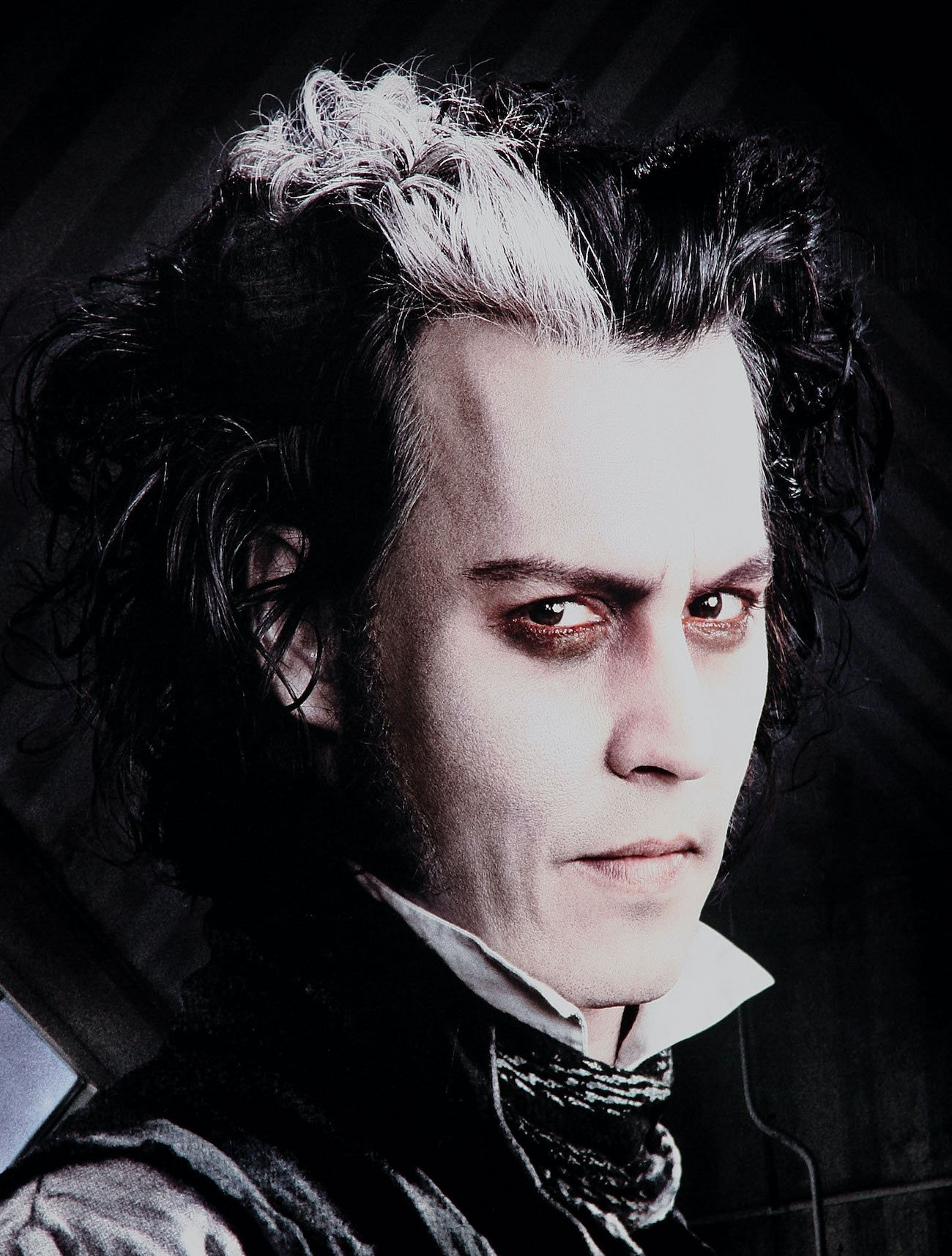 During an interview with Female, Depp discussed Sweeney Todd, commenting on Burton's faith in him, and what the movie would become. Yet, Depp explained that he had "never sung in [his] life," which made him quite "frightened."
Johnny Depp had virtually no singing experience going into 'Sweeney Todd: The Demon Barber of Fleet Street'
Depp explained that Sweeney Todd was a major change of pace, telling Female:
"I think I was probably more frightened than anyone, except maybe Tim. He (Burton) was amazingly, he really trusted me with it and I was very lucky that he allowed me to…I didn't' have a process really in terms of singing. I'd never sung before in my life…"
RELATED: Tim Burton and Helena Bonham Carter Once Got in a Huge Fight Over 'Love Actually'
Depp was grateful that Burton allowed him to step into the role, knowing that his experience in the character department far outweighed his singing competence. Yet, Depp did try to get a headstart on the preparation. 
Depp did a few music demos under the radar in his friend's garage studio 
When Depp got the part, he knew had to find his singing voice. He knew he had to figure out how he was going to sing in character. He told Female: 
"…I had to find my way to it and thought it was important that I keep it very low key and so initially I did these demos in my friend's garage studio because I didn't know if I'd be able to hit a note to be honest, I really didn't. I wanted to make sure I could do it for Tim. So the first demo I cut was my friend's and I sent it to Tim and crossed my fingers and waited for the outcome (laughs)."
Based on the series of events, it looks like Depp proved his competence just enough to carry the character. While the film premiered to strong critical reviews, it was condemned for eschewing some of the more comedic inklings of its stage predecessor. Yet, its maniacally macabre excellence was right on the mark.