'Sweet Magnolias' Ending: Fans Have Theories About Who Was in the Car
Netflix is going back to Serenity. The streaming service recently announced it has renewed Sweet Magnolias for season 2. That's great news for fans, who have been puzzling over the show's cliffhanger ending for weeks. 
Unfortunately, we don't know yet when new episodes will arrive. In the meantime, fans have theories about what really happened in the dramatic final moments of season 1 and who was in the car with Kyle (Logan Allen) when he crashed.
How 'Sweet Magnolias' Season 1 ended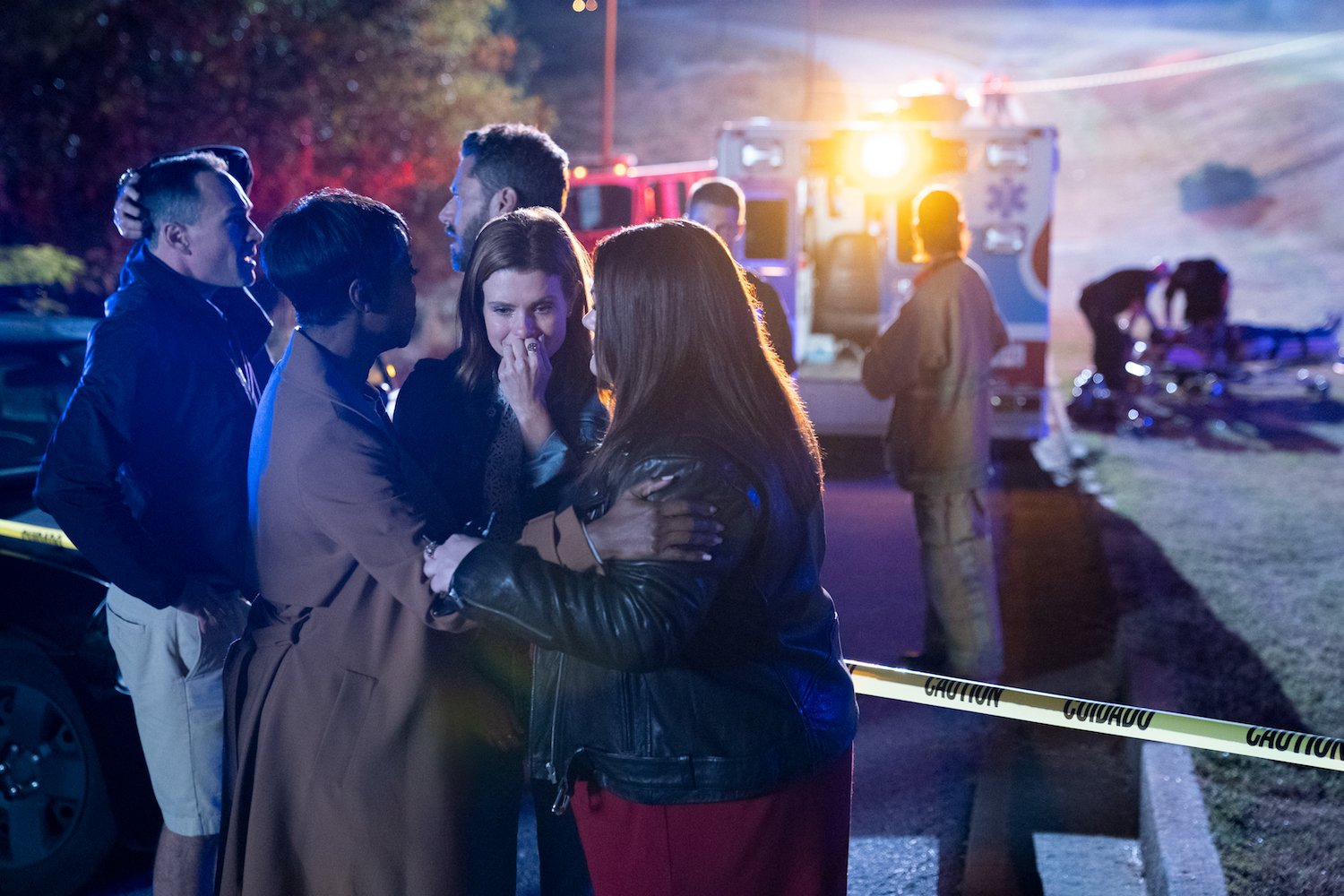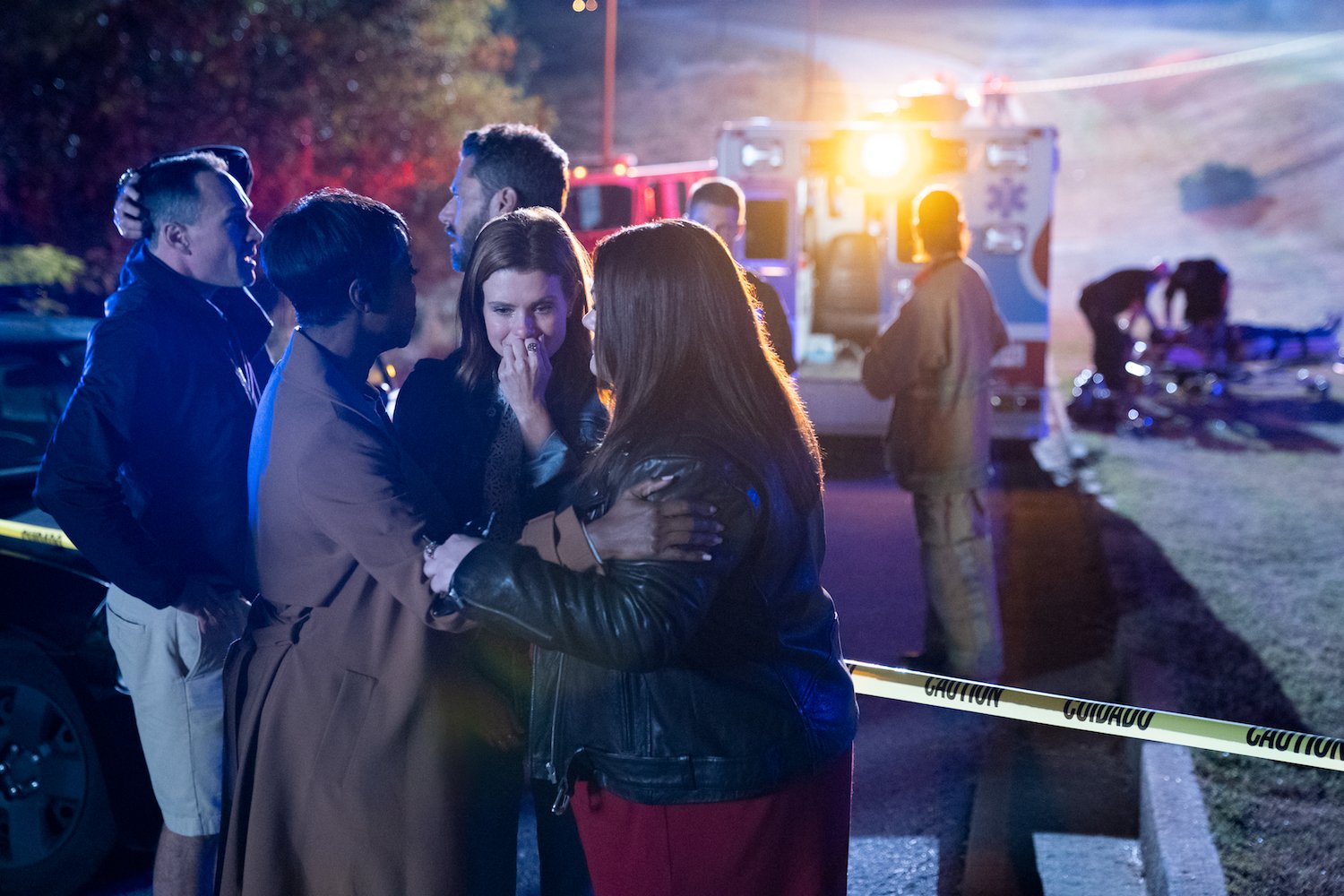 RELATED: Is 'Sweet Magnolias' Coming Back for Season 2? Cast and Fans React to the Big News From Netflix
Sweet Magnolias Season 1 ended on a major cliffhanger. It's prom night, and Maddie (JoAnna Garcia Swisher) and Bill's (Chris Klein) son Tyler (Carson Rowland) gets into a fight at a party after the dance. His younger brother Kyle tries to defend him, but Ty reacts negatively to his attempt to intervene. 
An upset Kyle gets into Ty's brand new car and speeds away from the party, only to be involved in a serious accident soon after. Kyle is pulled from the wreck and taken to the hospital. But then, it's revealed that a second person was in the car with Kyle. However, that individual's condition and identity are unknown. 
Some fans think Nellie was in the car 
Naturally, Sweet Magnolias viewers are desperate to know what happens to Kyle and who was in the car with him. 
One fan on Instagram speculated Nellie (Simone Lockhart) was in the car with Kyle. The two teens seemed to have a budding romance, with both deciding to skip prom and hang out together instead. Some viewers fear Nellie was the mystery accident victim, and that she may not have survived the crash.
"Don't let her die. Let them have a cute little teen romance," one person wrote on Instagram after watching the season finale.
Others think Annie might be the second victim of the accident
However, not everyone was convinced it was Nellie in the car. Another thought the passenger might have been Kyle's brother Ty. One even thought it could be Noreen (Jamie Lynn Spears), the woman Kyle's dad had an affair with. 
Yet another group of fans suspect Annie (Anneliese Judge) might be in the car. If that was the case, it could set up a lot of drama for season 2. Annie — who had an unrequited crush on Tyler — is the daughter of Dana Sue (Brooke Elliott), who is a close friend of Tyler and Kyle's mom. If Dana Sue thought Maddie's son caused her daughter's death, it could permanently damage their friendship. Plus, Kyle has a crush on Annie, so if she is dead or injured after the accident, it could create a complicated situation for his character. 
"Annie seems like she'd bring the most drama & clarity for many of the main characters," one wrote.
Here's what the cast thinks  
Members of the Sweet Magnolias cast swear they're as much in the dark as viewers as to who is in the car with Kyle. But like fans, they have some ideas. Rowland is convinced Tyler is the second accident victim. 
"My reaction when it first happened… I think it's me," he told Hollywood Life. "But obviously, Anneliese thinks it's her. We have no idea."
Writer Sherryl Woods is not budging when it comes to spoilers for season 2, the cast has said. But Garcia Swisher is hoping both Kyle and Ty are not in the car.
"When I read the script, I was like. 'Sherryl, you would not be so awful to put two of my kids in that car, would you?" she said in an interview with UPI. "'Like, would you do that to me?'" 
Sweet Magnolias Season 1 is currently streaming on Netflix.