'Sweet Magnolias' on Netflix: Cast Heads Back to Work on Season 2
Will we ever find out what's going on with the women of Serenity? Sweet Magnolias, the small-town drama starring JoAnna Garcia Swisher, Heather Headley, and Brooke Elliott, captivated viewers when it premiered on Netflix in May 2020. Ever since the credits rolled on the cliffhanger final episode, fans have been wondering about season 2. 
Netflix renewed the show — which is based on a series of books by Sherryl Woods — in July 2020. But since then, there hasn't been a lot of news. However, we now know that the cast and crew are back at work on fresh episodes. 
JoAnna Garcia Swisher heads back to work on 'Sweet Magnolias'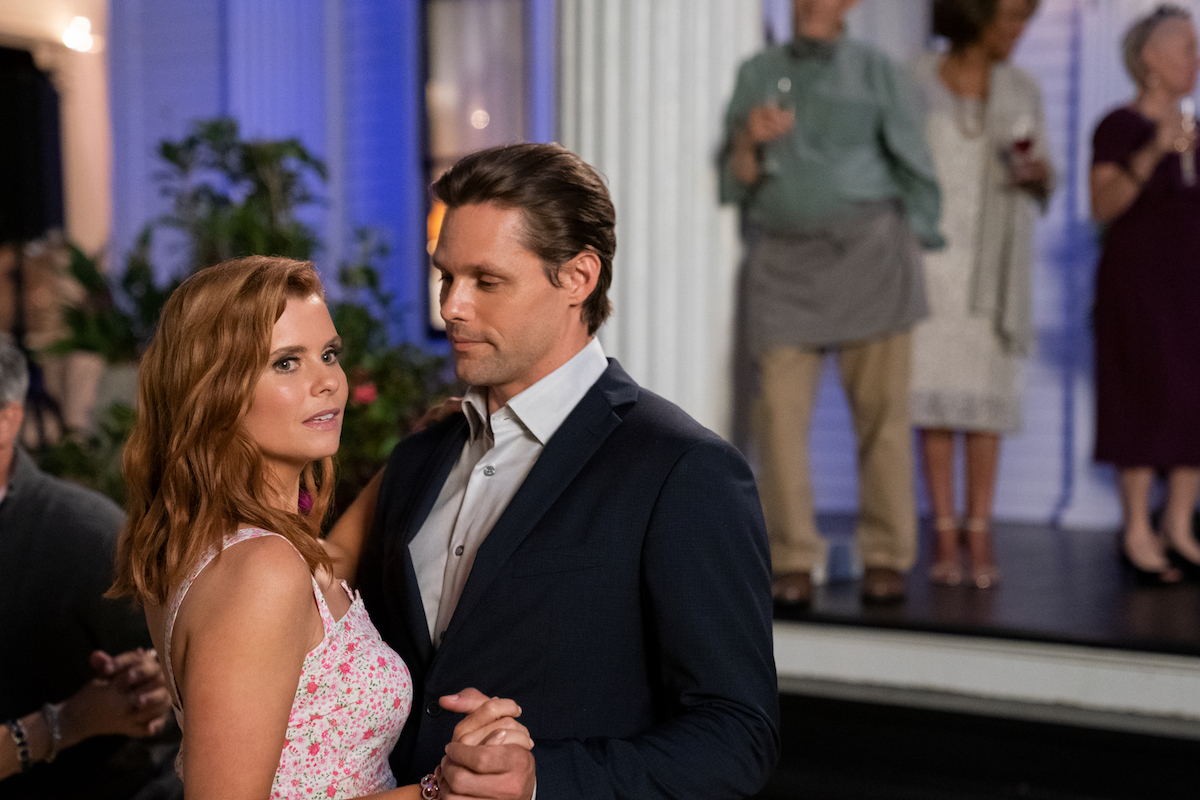 Back on March 20, Swisher — who plays Maddie Townsend on the show — shared a piece of exciting news with her Instagram followers. 
"First day of #spring and off to Atlanta. Season 2 of @sweetmagnoliasnetflix is about to start and we are all so excited," she wrote. 
Fans hoping Swisher might drop a few hints about what's to come — like who was in the car with Kyle when he crashed — were disappointed. The actor she had "no spoilers" for the upcoming season and that "even if I did I promise it will be worth the wait." 
Is Noreen coming back to Serenity? Jamie Lynn Spears drops a hint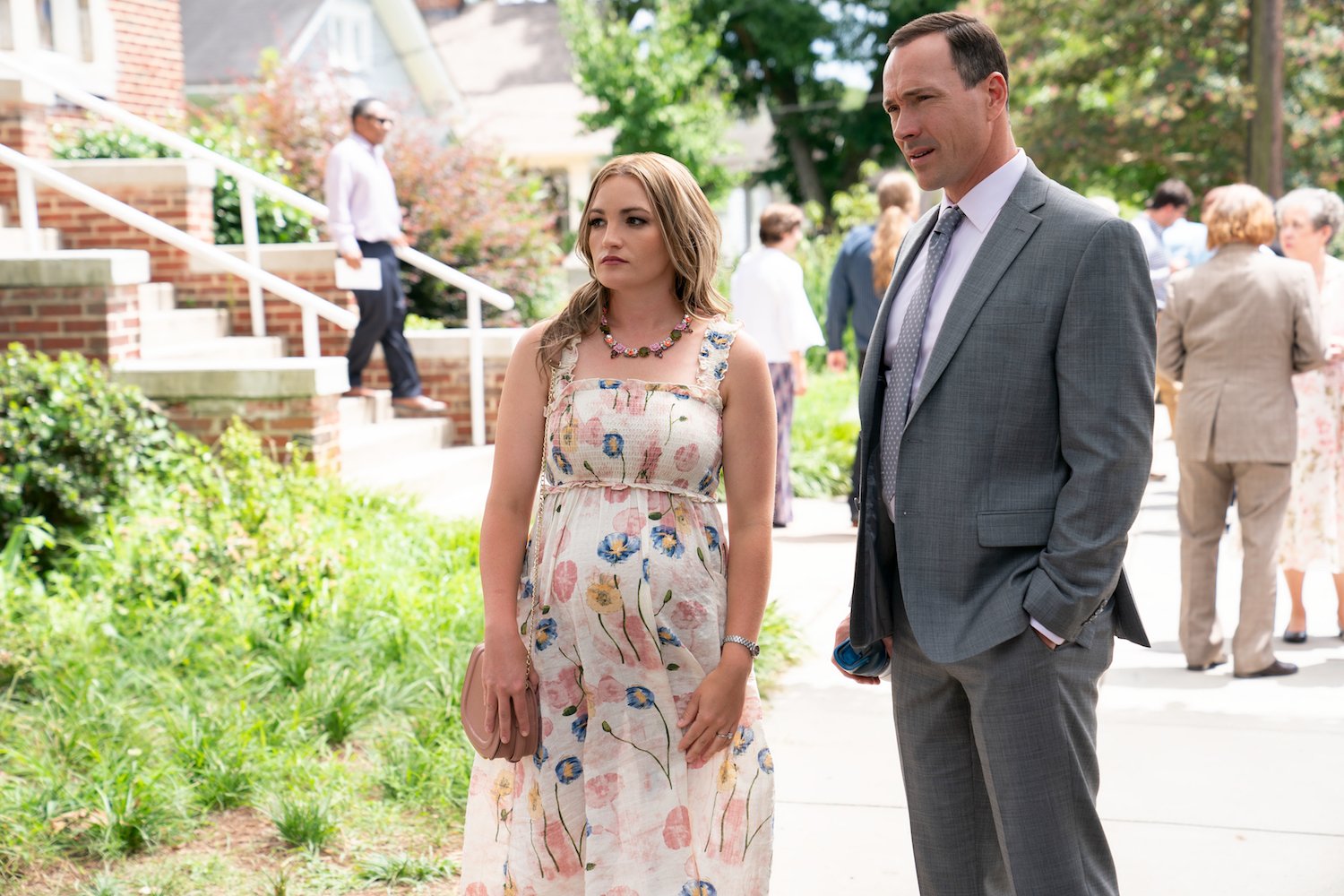 Swisher took a "no spoilers" stance, but her co-star Jamie Lynn Spears did give fans one clue about what could be in store in Sweet Magnolias Season 2. 
Spears — who plays Noreen Fitzgibbons, the girlfriend of Maddie's ex-husband Bill (Chris Klein) — replied to Swisher's Instagram post with the comment "can't wait to see ya!" On her own Instagram, she also posted a series of photos of herself wearing a "Bulldogs" team jacket — a nod to the high school team in the show — along with the hashtags #Noreen, #SweetMagnolias, and #WhoWasInTheCar.  
At the end of season 1, Noreen, pregnant with Bill's baby, dumped him and left Serenity to go home to her family. That set the stage for the possibility that Spears might not return. But as Maddie's friend Helen (Headley) said,  "That woman is having his baby. There is no way she is gone gone." And based on Spears posts, it definitely looks like Serenity hasn't seen the last of Noreen. 
'Sweet Magnolias' author Sherryl Woods shared some season 2 predictions 
So far we don't know much about what's in store for Sweet Magnolias Season 2, or even when it might arrive on Netflix. But in an interview last year with Elle, Woods (also an executive producer on the show) shared a few predictions. 
"I think season 2 will continue to show us, for example, what's happening between Maddie and Cal," she said. "Is that moving forward or not? Is Dana Sue going to be with Ronnie, or is she going to be with Jeremy? And is Helen going to move forward in a new way?"
"I think a lot of it is going to be further exploration of what's been started this season," she added. "We're going to see where Isaac fits in, in the community. And we're going to see other sides of people's personalities, and we're going to see what happens with Erik and Helen."
Sweet Magnolias Season 1 is currently streaming on Netflix. 
Check out Showbiz Cheat Sheet on Facebook!