'Sweet Magnolias': After Season 2's Cliffhanger Ending, What's Next for Helen in a Possible Season 3?
'Sweet Magnolias' hasn't yet been renewed for season 3, but fans can't wait to find out what's next for Helen.
Once again, Sweet Magnolias has left viewers with a serious cliffhanger ending. The second season of the hit Netflix series concluded with Helen (Heather Headley) facing a huge — and unexpected — decision. With her character at a crossroads, her debate about which direction to choose will be a major theme in season 3, should Netflix decide to renew the show.     
[Warning: This article contains spoilers for Sweet Magnolias Season 2.]
The 'Sweet Magnolias' Season 2 finale cliffhanger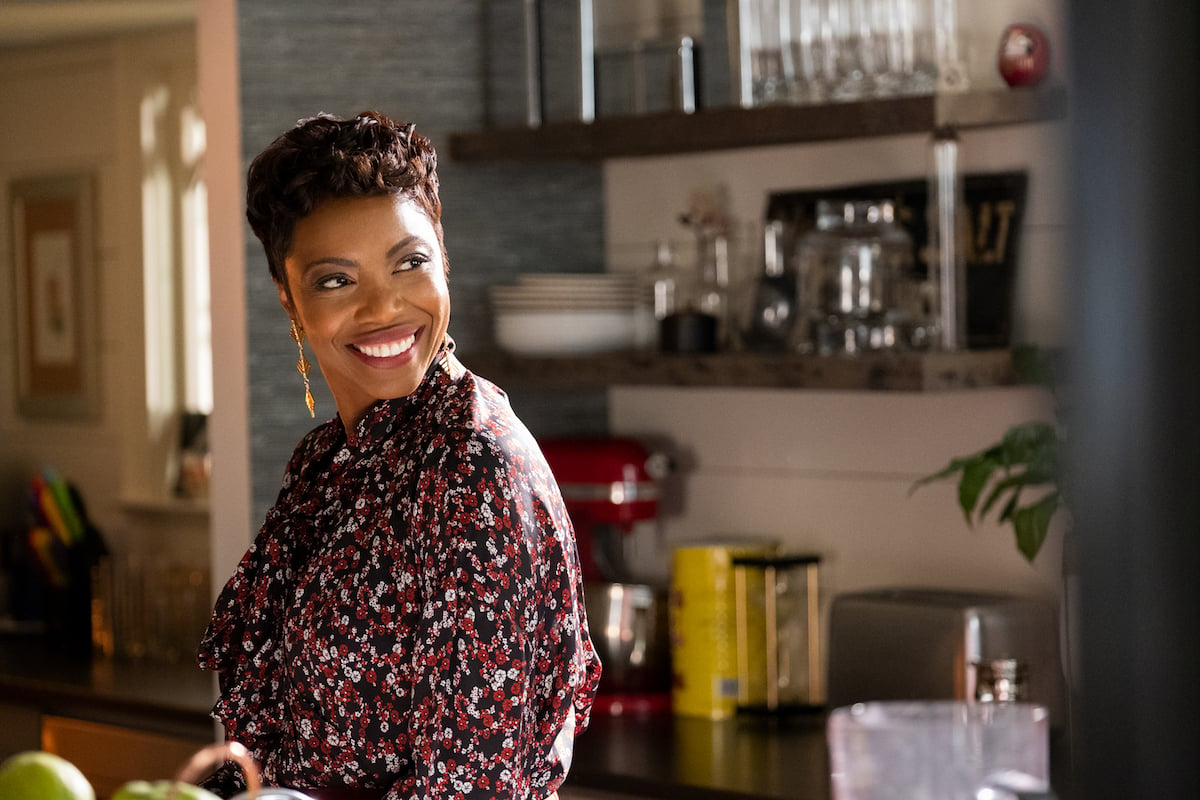 Helen dealt with some major ups and downs throughout Sweet Magnolias Season 2, from the high of learning she was pregnant to the heartbreak of a miscarriage to her decision to pursue IVF so that she could achieve her dream of becoming a mother. Serenity's resident legal eagle also moved on from her breakup with her first love Ryan (Michael Shenefelt) and started a new romance with Erik (Dion Johnstone), who was fully on board with her IVF plan.  
While the road ahead wasn't necessarily going to be easy, Helen seemed to have it all figured out by the end of the season. Until Ryan returned to Serenity. Her ex was back in town for his aunt's funeral. But he wasn't just there to pay his respects. He wanted to reconnect with Helen and tell her that he'd reconsidered his decision to not have children. But that was just the first of his bombshells. In the season finale's final moments, he proposed to Helen on the steps of the Corner Spa. 
Unfortunately, the episode ended before revealing Helen's answer. But she's facing a tough decision. Should she give it a go with her ex (who she may still have feelings for) or continue trying to build a relationship with Erik, who seems perfect but may not be what her heart really wants.  
Heather Headley doesn't know what her character wants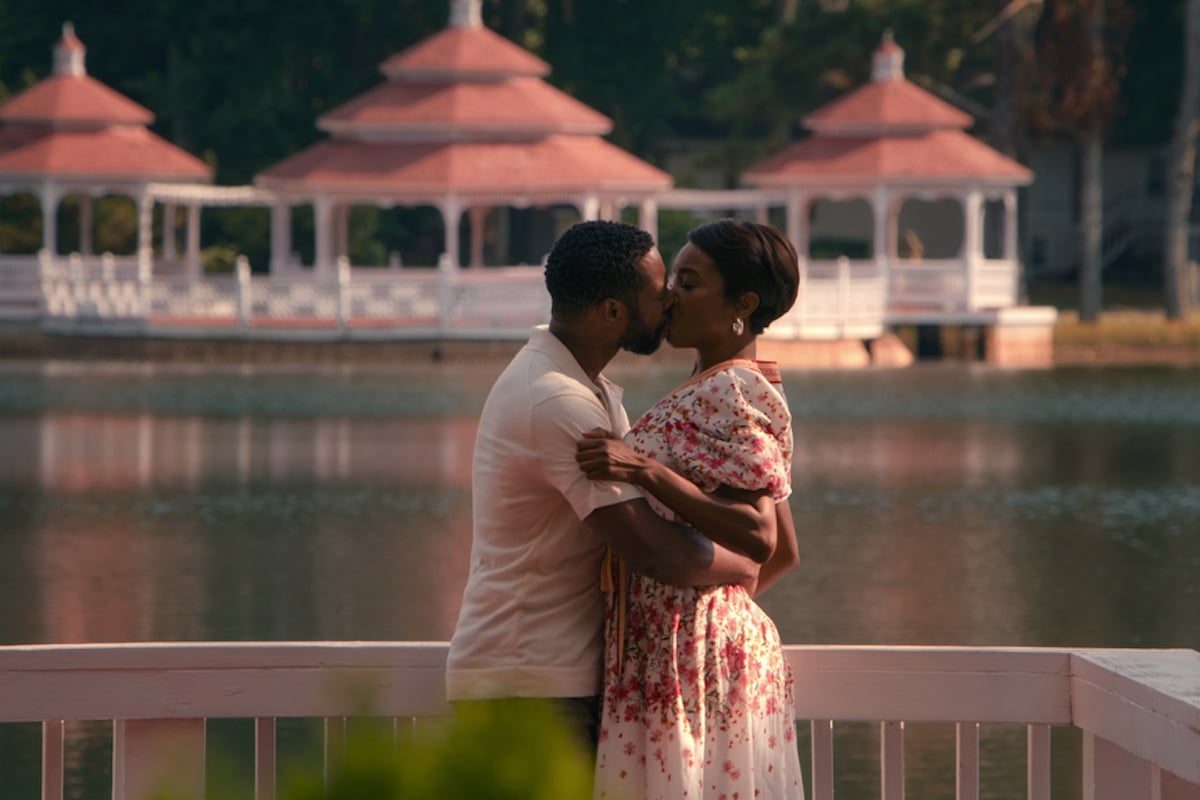 Sweet Magnolias fans may be dying to know who Helen chooses, but don't look to the actor who plays the character for answers. Headley is just as much in the dark as viewers, she recently told TVLine. 
"I don't know, and that's the scary part, I really don't know," she said when asked about which man really had Helen's heart. "Sometimes I think it's Ryan, because she has this thick sludge of a relationship. They've loved each other from the time they were young. Every time they've left each other, they've come right back."
Headley went on to point out that Helen broke up with Ryan because he didn't want kids, not because she wasn't in love with him. 
"They're desperately in love with each other, and they have all that history," she said.  
But Ryan has some serious competition in the form of Erik. 
"[T]here's this new relationship with Erik, and he can be such a great man," she said. "I'm sure he's ready to be a father, he presents all of that. I could see her going either way, and of course they don't tell me. Netflix is concerned that, for a good bowl of macaroni and cheese, I'll spill all the secrets."
For his part, Johnstone thinks his character has a strong chance of winning Helen's heart in the end.
"I think it's going to be a bit of a rough ride," he told Glamour. "I think things are going to get complicated again [between them]. And I think they will eventually come back [to each other], but I wouldn't be surprised if Helen is drawn to exploring things with Ryan because they have history." 
'Sweet Magnolias' showrunner says Helen's dilemma will be explored if the show is renewed for season 3 
At the end of Sweet Magnolias Season 2, Helen is looking at two different futures. Her weighing those different options will play a big part in a potential Sweet Magnolias Season 3, showrunner Sheryl J.Anderson told TVLine. 
"The thing that Ryan has is the weight of history," she said. "The thing that Erik has is the promise of a new path. It was our intent to land her at that crossroads and have her grapple with what the two roads diverging. To grapple with two very different relationships and try to decide in a moment of shock and surprise which means more. This is the whole reason we want a season 3, to address that question… and maybe two or three others."
Sweet Magnolias Season 2 is now streaming on Netflix. 
Check out Showbiz Cheat Sheet on Facebook!