'Sweet Magnolias' Season 2: Maddie Has 'Some Stuff Happening to Her,' JoAnna Garcia Swisher Teases
Sweet Magnolias star JoAnna Garcia Swisher recently spoke with Entertainment Tonight about what's in store for season 2 of the Netflix show. She didn't give away any spoilers, but did hint that there will be some drama surrounding her character Maddie's love life next season.
We're inching closer to Sweet Magnolias Season 2. Production has begun on the sophomore season of the Netflix drama. That means we're that much closer to finding out what's next for the women of Serenity — and learning the identity of the second person in the car in the cliffhanger season 1 finale. 
JoAnna Garcia Swisher isn't sharing any 'Sweet Magnolias' Season 2 spoilers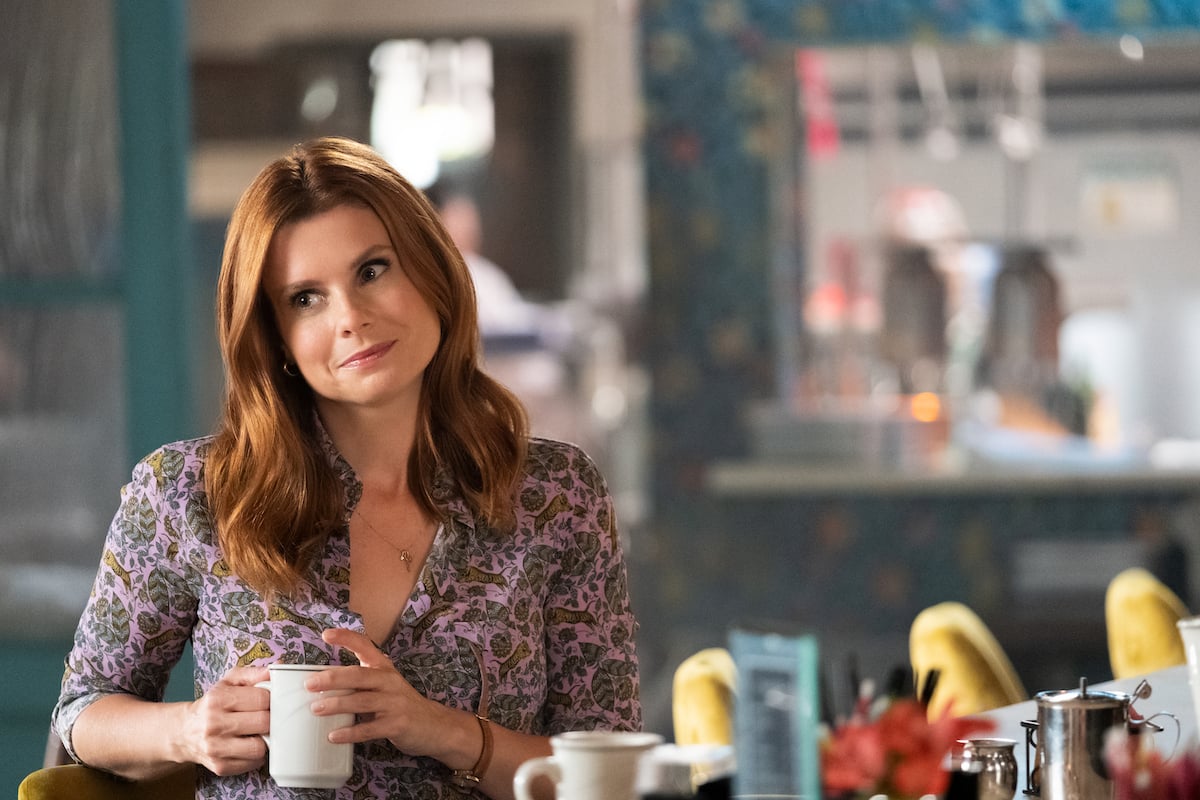 Recently, series star JoAnna Garcia Swisher chatted with Entertainment Tonight about her first-ever Hallmark Channel movie, As Luck Would Have It, as well as what's in store for Sweet Magnolias Season 2. 
While production on the new episodes has begun, Swisher wasn't able to share any specific spoilers. But she did say that there's a lot of exciting things in store for next season.
"I actually can't say anything! And for good reason," she said. "There are so many storylines that Sheryl [J. Anderson], our showrunner, and our writing staff laid out and so many things that you might not even be thinking about right now that we will address that become interesting plot points."
Who was in the car with Kyle?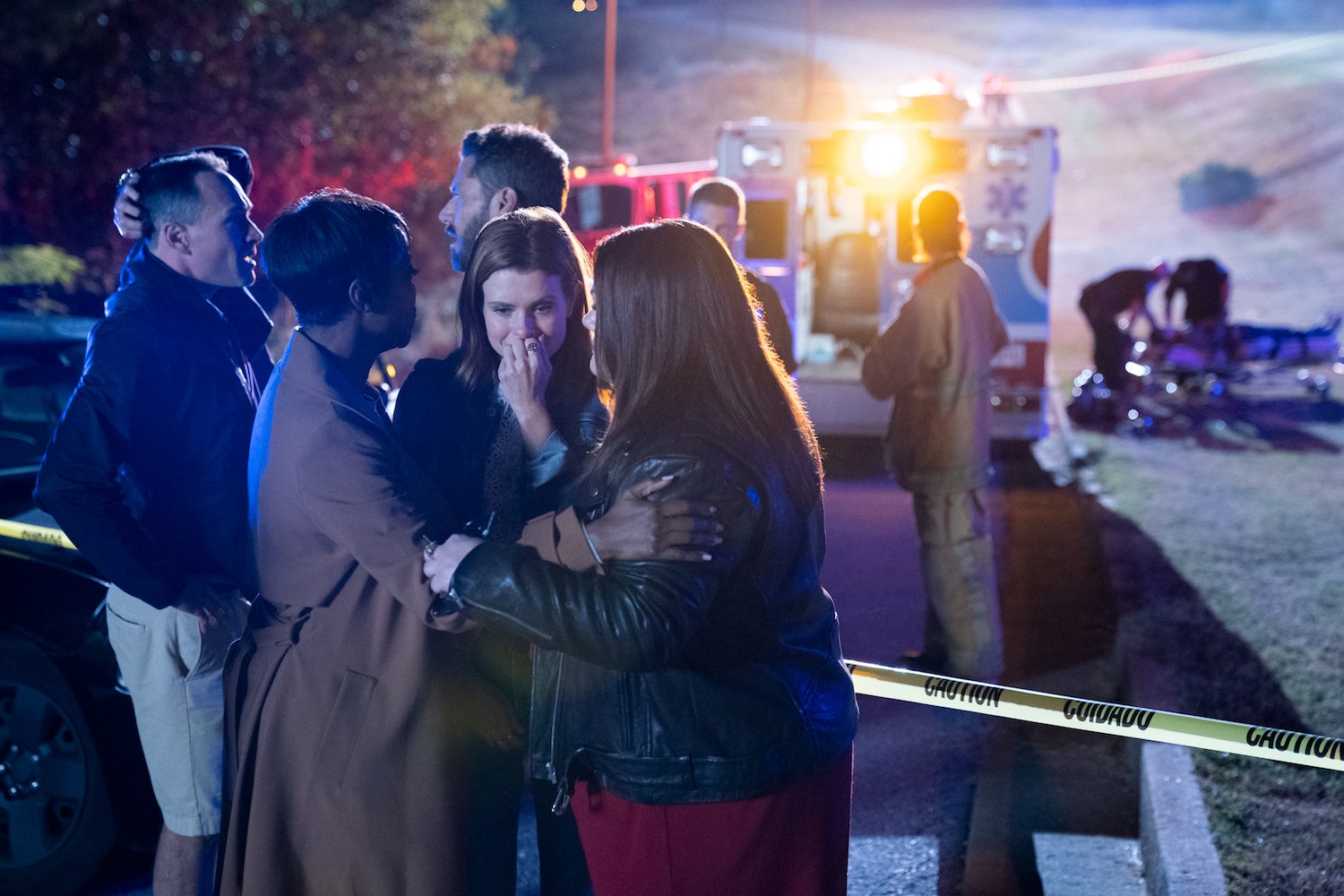 In other words, Swisher, who plays Maddie Townsend, isn't about to drop any clues about who was in the car with her character's son Kyle (Logan Allen) when he crashed at the very end of season 1. Kyle, who was driving, was unconscious after the big prom night accident, but we don't know what happened to his mystery passenger. 
Some fans suspect Nellie (Simone Lockhart) might have gotten in the car with Kyle. Others think it could have been Kyle's older brother Ty (Carson Rowland) or Dana Sue's (Brooke Elliott's) daughter Annie (Anneliese Judge). Whoever else was involved, it sounds like the consequences of the crash will reverberate throughout season 2. 
"I think who's in the car and the stories that are launched because of this are so interesting too," Swisher said. "Now that we're here and I'm starting to see it all unfold."
JoAnna Garcia Swisher teases developments in Maddie's love life 
Sweet Magnolias fans are also eager to find out what happens next in Maddie's relationship with Cal (Justin Bruening). Maddie's romance with her son's baseball coach was a major storyline in season 1. But her ex-husband Bill (Chris Klein) isn't totally out of the picture. Now that Bill's pregnant girlfriend Noreen (Jamie Lynn Spears) has left town, will he find his way back to his former wife? 
Swisher told ET she had a lot of feelings about what's going on in Maddie's love life, and hinted there was some drama to come.
"Maddie's got some stuff happening to her," she said.  
Sweet Magnolias Season 1 is currently streaming on Netflix. 
Check out Showbiz Cheat Sheet on Facebook!