'Sweet Magnolias' Season 2: What We Know So Far About the Next Season of the Netflix Show
Sweet Magnolias fans are itching to get back to Serenity. The Netflix series debuted in May 2020 and was renewed for a second season in July. So, when will we see those new episodes? And will that huge season 1 cliffhanger be resolved? Here's what we know so far about Sweet Magnolias Season 2. 
'Sweet Magnolias' Season 2 is coming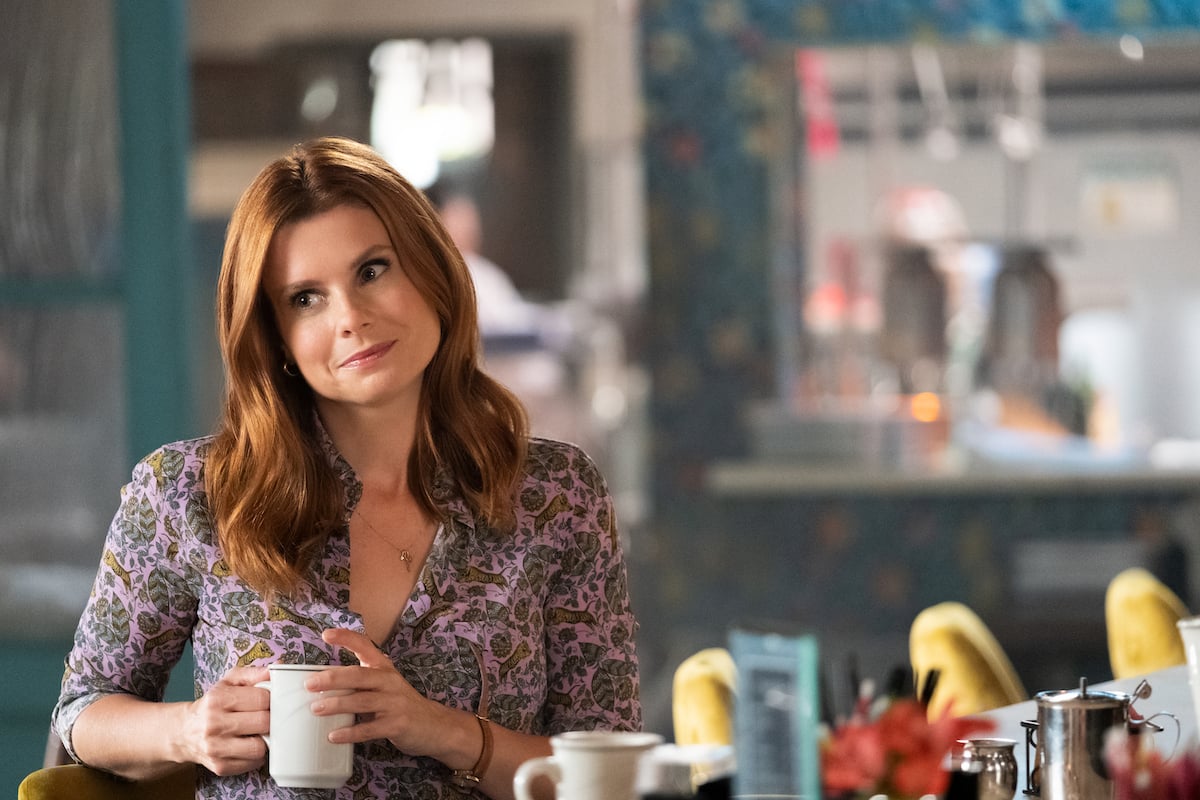 The good news for Sweet Magnolias viewers is that the show is definitely coming back for a second season. That means fans will find out what's next for BFFs Maddie (JoAnna Garcia Swisher), Dana Sue (Brooke Elliott), and Helen (Heather Headley) after all the drama in season 1. Hopefully, the season 2 revelations will include an explanation of who was in the car with Maddie's teenage son Kyle (Logan Allen) when he crashed in the final moments of the finale.
Now, the bad news. Netflix hasn't announced a premiere date for Sweet Magnolias season 2. Fans will just have to sit tight — and speculate — about what's in store for the ladies of Serenity. 
'Sweet Magnolias' showrunner knows people are eager for more episodes 
Sweet Magnolias showrunner Sheryl Anderson understands that viewers are eager for more episodes. She told Parade.com that those involved in the show are working hard at getting ready for season 2. 
"Please know we are pouring our hearts into all the answers and the new questions that are at the center of season 2, and we're anxious to bring all of that and more to you as soon as we safely can," she said.
Production hasn't started yet on 'Sweet Magnolias' Season 2 
So, is there any word on when those new episodes might arrive? Unfortunately, no. Anderson told Parade that production on the new season hasn't started yet. 
"We want to get back to it as quickly as we can, but we are still working on the details. I don't want to jinx it," she said. 
Anderson added that she couldn't say when season 2 might premiere, given that "we are still trying to figure out any precautions that need to be taken and how that will impact pace of production." 
"The launch date is up to Netflix," Anderson said. "We know the passion of our fans, so we are doing it as quickly as possible. But, right now, we have neither a release date nor a trailer."
Fans should expect some changes in Serenity 
While Anderson didn't reveal any season 2 spoilers, she did promise that there will be some "new citizens of Serenity" in the show's next season. Plus, viewers can expect some "new alliances between existing citizens of Serenity." She also hinted that Noreen (Jamie Lynn Spears), who left Serenity at the end of season 1, might not be gone for good. Noreen is pregnant with Cal's (Chris Klein) baby; Cal is Maddie's ex-husband, who she left after learning of his affair. 
"Just because someone leaves town doesn't mean you will never see them again," Anderson said. 
Author Sherryl Woods has some predictions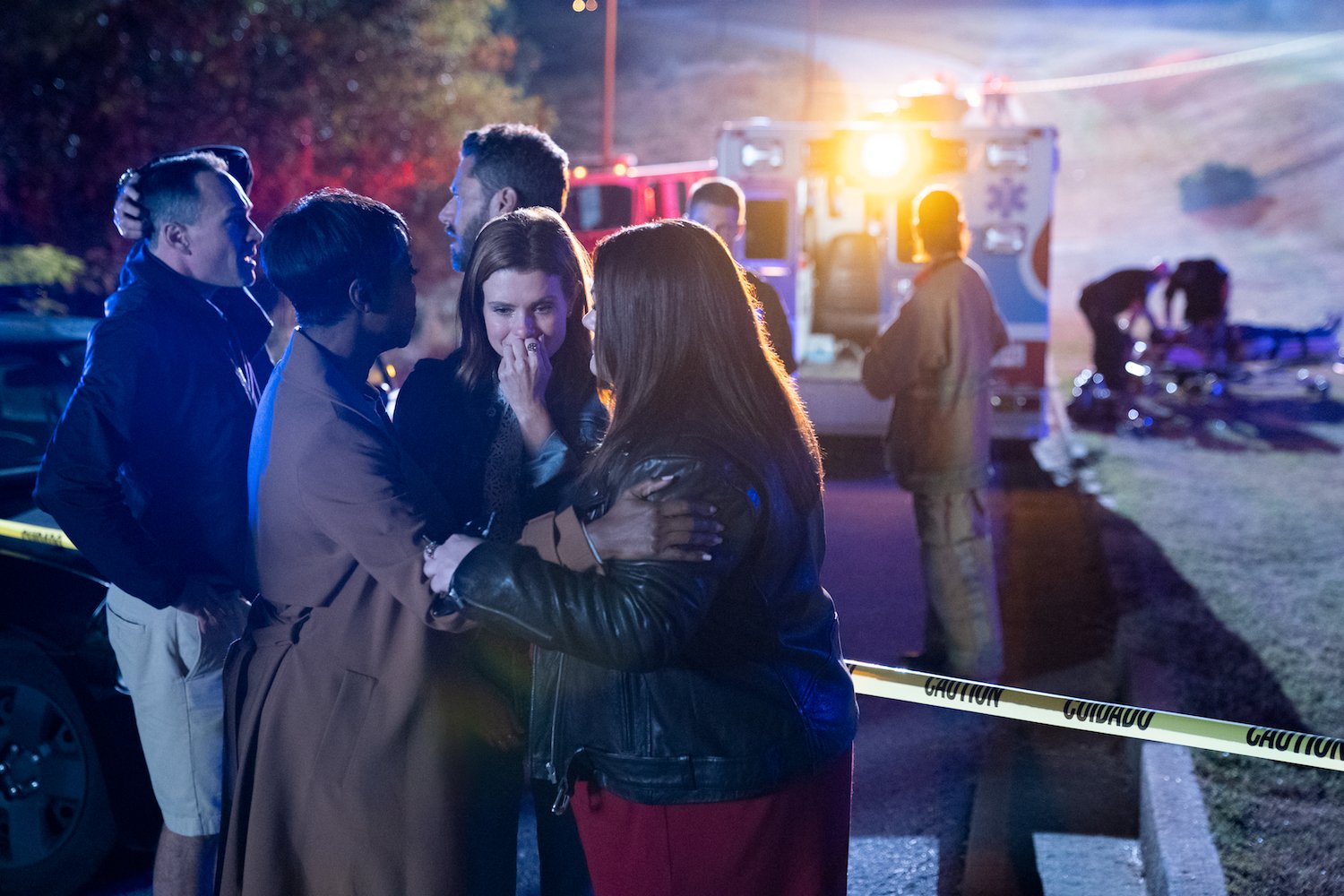 Sherryl Woods, who wrote the series of novels that inspired Sweet Magnolias, shared some of her thoughts about what might happen in season 2 in an interview with Elle. 
"I think season 2 will continue to show us, for example, what's happening between Maddie and Cal. Is that moving forward or not?" she said, adding that she expected a deeper look at the relationship between Dana Sue and Ronnie (Brandon Quinn) as well as Helen's path forward. 
"I do have some clues about where season 2 is going to go, but I think a lot of it is going to be further exploration of what's been started this season," she added. 
Sweet Magnolias Season 1 is currently streaming on Netflix.