'Sweet Magnolias' Season 3 Release Date, First-Look Photos, What to Expect, and More
Netflix is finally headed back to Serenity. Sweet Magnolias Season 3 is coming to the streaming service this July, and it sounds like there is plenty of drama in store for Maddie, Helen, and Dana Sue. 
'Sweet Magnolias' Season 3 premieres July 20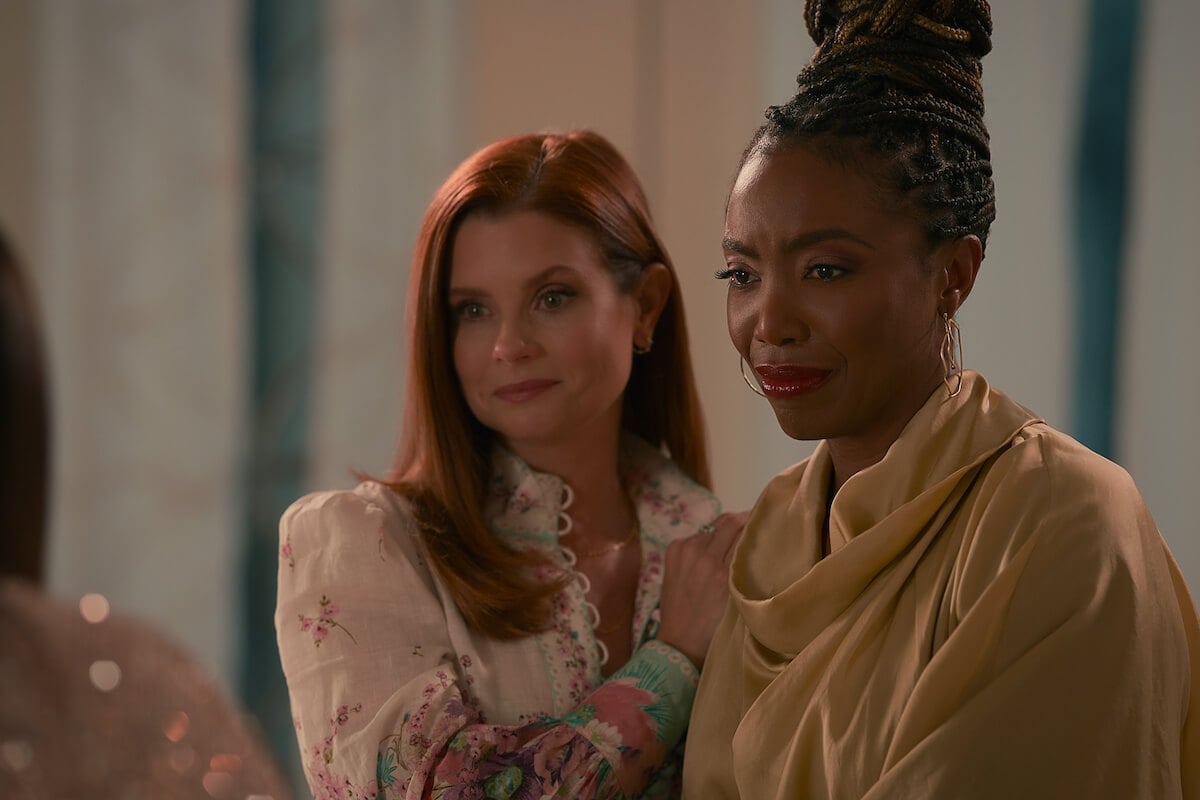 Season 2 of Sweet Magnolias premiered in February 2022. That season ended on something of a cliffhanger, with Cal (Justin Bruening) getting arrested following an altercation at Sullivan's, Ryan's (Michael Shenefelt) surprise proposal to Helen (Heather Headley), and the shocking revelation that Maddie's (JoAnna Garcia Swisher) ex Bill (Chris Klein) was Isaac's (Chris Medlin) father. Plus, Dana Sue (Brooke Elliott) reunited with her estranged husband Ronnie (Brandon Quinn). 
The finale also introduced a mysterious woman from Dana Sue's past. The stranger slashed Dana Sue's tires and accosted her daughter Annie (Anneliese Judge). But who she is and why she's so mad at Dana Sue remains to be seen. There's also the matter of who will become the next mayor of Serenity, as well as Annie's clandestine romance with Jackson (Sam Ashby). 
Clearly, there's a lot to unpack in Sweet Magnolias Season 3. Fortunately, we don't have too much longer to wait for new episodes. All 10 episodes of the show's third season will hit Netflix on Thursday, July 20 at 12 a.m. PT. 
What to expect from the new season of 'Sweet Magnolias'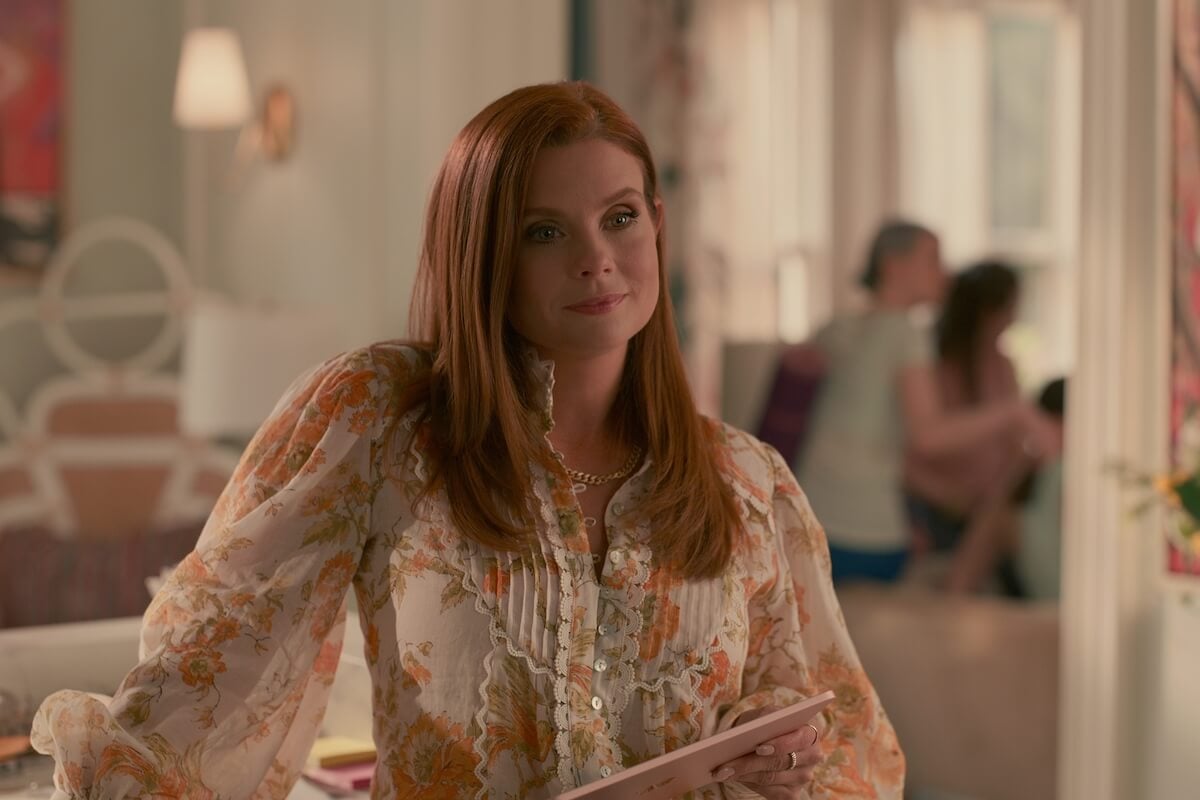 Fans will have to tune in to find out what happens to Maddie, Helen, Dana Sue, and the rest of Serenity's residents. But a synopsis from Netflix gives us an idea of what to expect. 
Following the brawl at Sullivan's, Maddie wrestles with the best way to help Cal and works to clear her own emotional path. Helen faces difficult decisions about the men in her life. And Dana Sue searches for a way to use Miss Frances' check to help the community, without upending her family. The identity of the tire slasher sends shockwaves through Serenity, the recall causes unexpected consequences, and there are romantic surprises in every generation. Throughout the season, the ladies tackle these problems — and all the complications they cause — with their trademark warmth, humor, and devotion to each other and those they love. And margaritas.
'Sweet Magnolias' Season 3 cast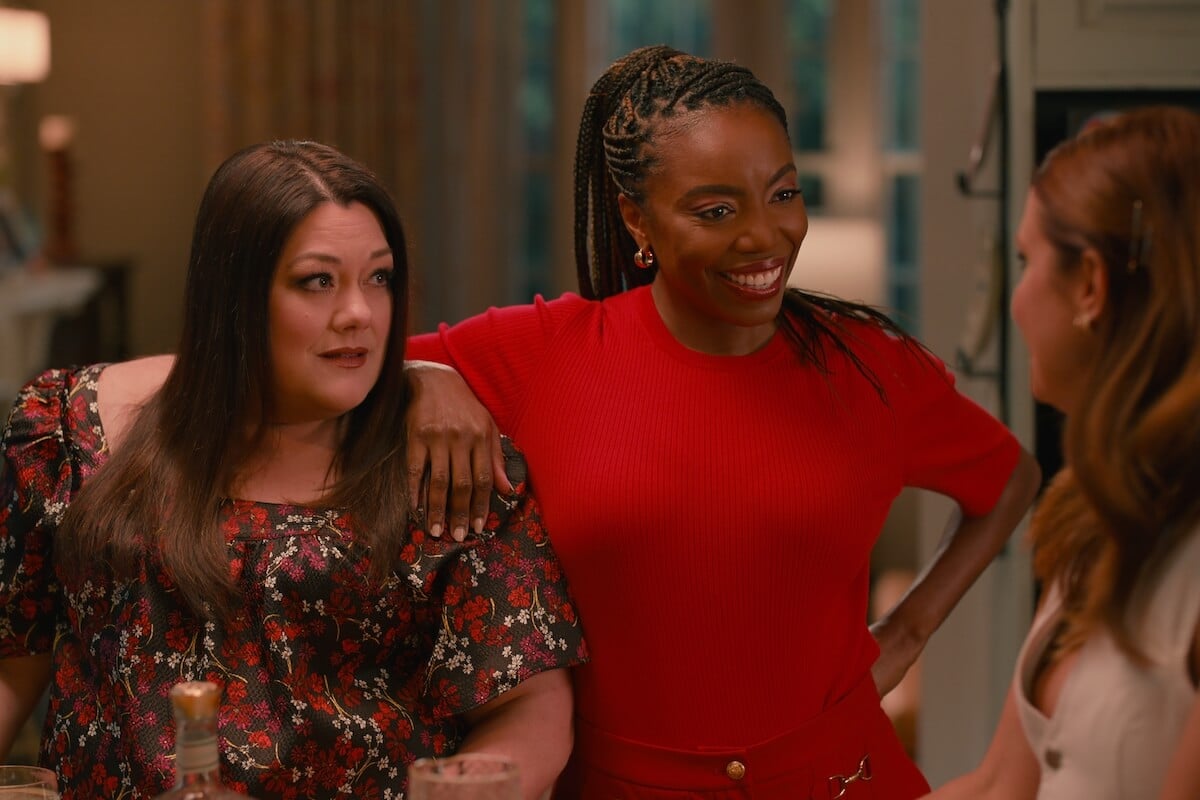 Of course, the three core magnolias – Maddie, Helen, and Dane Sue – will be back for Sweet Magnolias ' third season. Other cast members who've confirmed they'll be returning for the new season include Judge, Quinn, Johnstone, and Medin, as well as Logan Allen as Maddie's younger son Kyle, and Jamie Lynn Spears as Noreen Fitzgibbons. 
Allison Gabriel will also be back as Serenity's mean girl queen bee Mary Vaughn. In a 2022 interview with Showbiz Cheat Sheet, she teased what she'd like to see for her character in Sweet Magnolias Season 3. 
"I think her facade can't hold much longer," she said. "What I would want to see is that really rigid facade fall away … and really see who she is underneath all of that." 
Mary Vaughn will also likely play a central role in the upcoming race for Serenity's mayor. And while she suspects that her character has her eye on the position, as an actor she's rooting for someone else. 
"I would love to see Helen as mayor of Serenity," she said. "I think that's a great story arc." 
For more on the entertainment world and exclusive interviews, subscribe to Showbiz Cheat Sheet's YouTube channel.