'Sweet Magnolias' Star Jamie Lynn Spears Says Her Role 'Didn't Feel Like Acting'
It's been more than a decade since Jamie Lynn Spears has appeared on TV, but her return to the small screen felt totally natural. The 29-year-old actress and singer is currently appearing in Netflix's new series Sweet Magnolias.
She plays Noreen Fitzgibbons, a young woman whose unexpected pregnancy stirs up a lot of gossip in her small southern town. As she she explained in an interview with the Hollywood Reporter, her own experience with teen pregnancy informed her portrayal of Noreen. 
Jamie Lynn Spears left Hollywood in 2007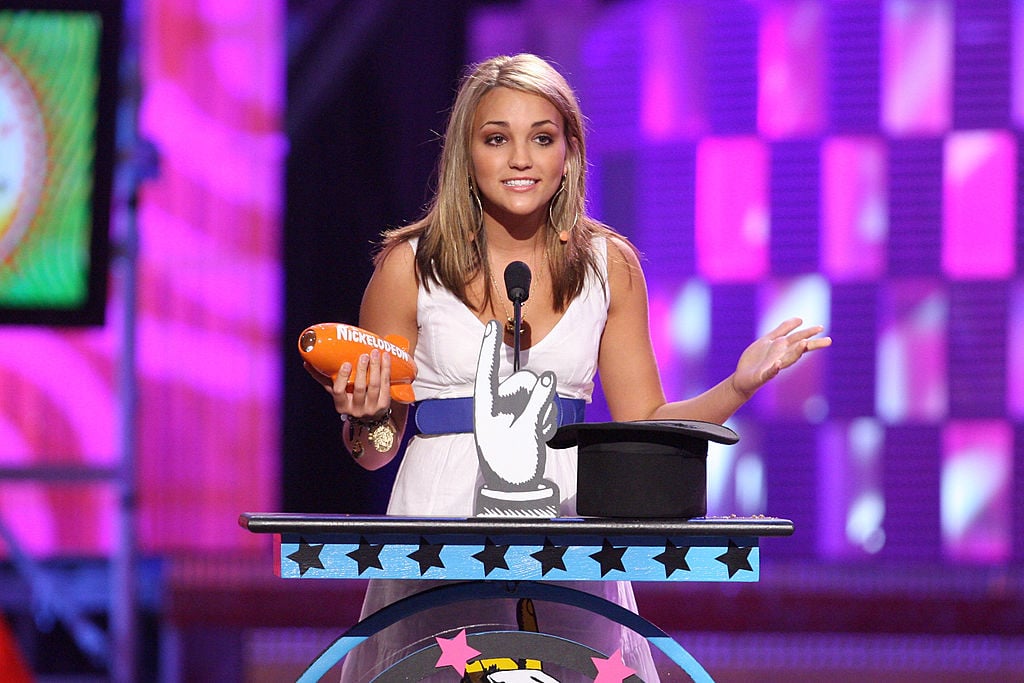 RELATED: Did Zoey 101 Really Get Canceled Because of Jamie Lynn Spears' Teen Pregnancy?
In 2007, the then-16-year-old Spears — the younger sister of singer Britney Spears — was a rising teen star with a starring role on the Nickelodeon show Zoey 101. Then she got pregnant. Her sitcom was canceled and she left Hollywood for her home state of Louisiana, where she planned to raise her baby. 
She gave birth to daughter Maddie in 2008. Though she and Maddie's father Casey Aldridge eventually split, she later found love with Jamie Watson, whom she married in 2014. The two have a daughter, Ivey Joan, who was born in 2018. 
Though Spears stepped away from acting to raise her children, she continued to pursue a career in music. Then, the opportunity to play Noreen arrived, and she jumped at the chance to get back to doing what she loved. 
"I was working on my music for a while, and then I focused on my family for a bit. With acting, I was just waiting for a project that made sense," she told the Hollywood Reporter. 
Spears said she related to her 'Sweet Magnolias' character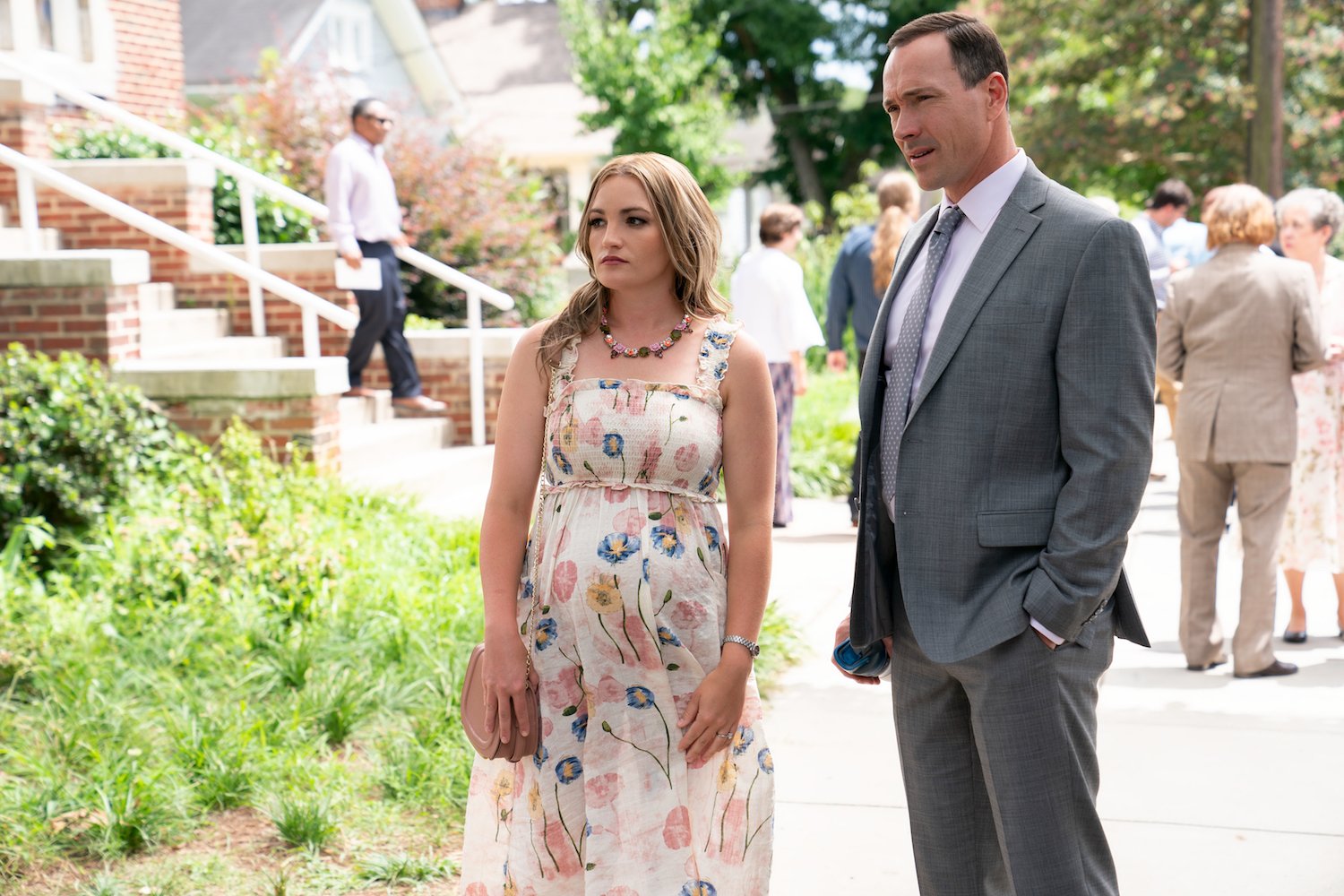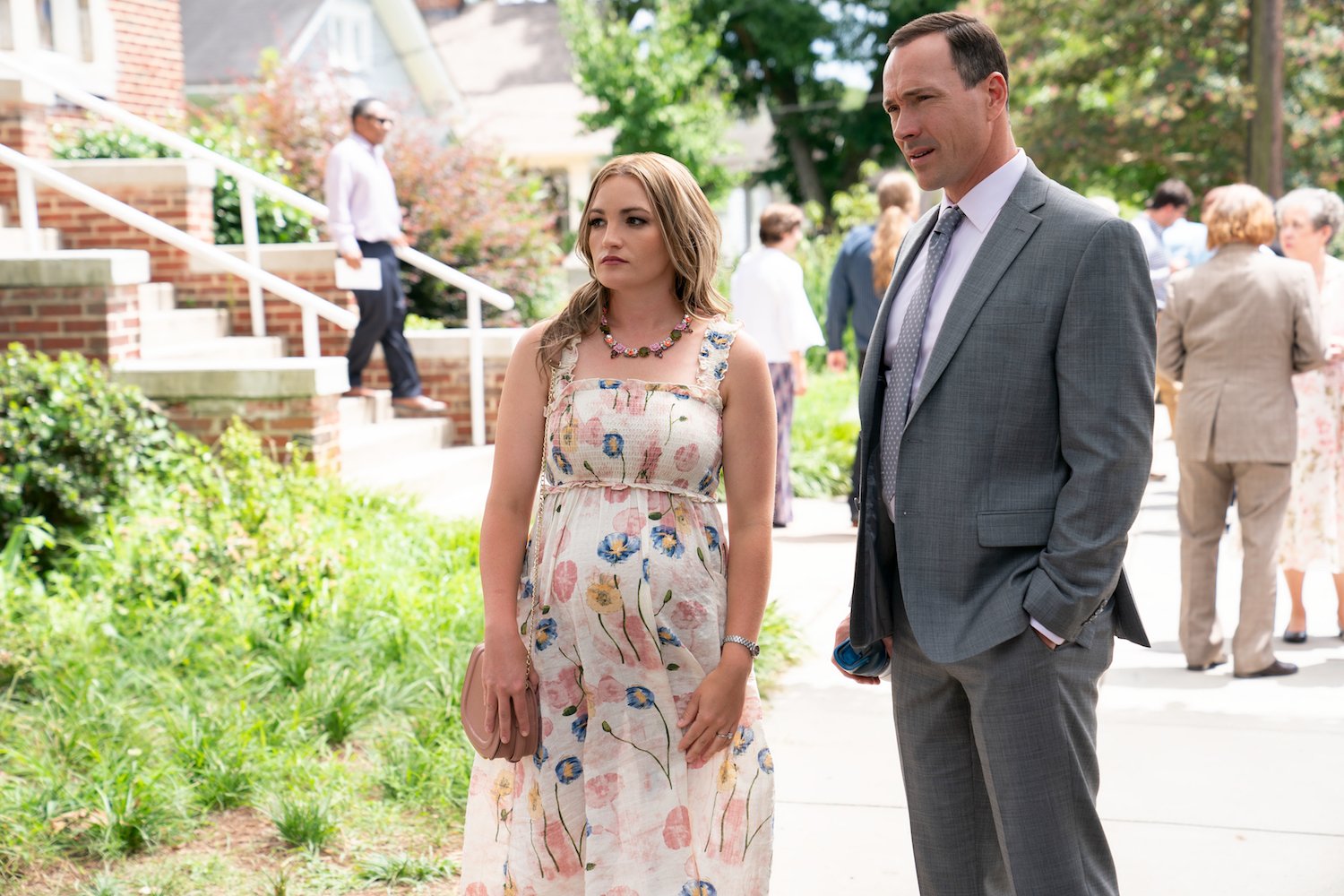 Spears shared that she relates to her Sweet Magnolias character, who is a young nurse who gets pregnant as a result of an affair with a married doctor (played by Chris Klein). 
"It didn't even feel like acting," she said. "Although it was nerve-racking to get back in front of the camera, this felt very natural for me. I remember being 16 years old, being pregnant in a small town."
She says that like Noreen, she was a young person who made some "adult decisions" and then had to live with the consequences. 
"For this part, I really just drew from the experience of being a young girl who was trying to do what was best for her and her child," she added. "I was under a microscope, and in Noreen's case, she has the whole town of Serenity watching her. So there are definitely parallels there."
Noreen is more than the 'other woman,' according to Spears
The core characters in Sweet Magnolias are three friends, Maddie (Joanna Garcia Swisher), Helen (Heather Headley), and Dana Sue (Brooke Elliott). The man Noreen has an affair with is Maddie's doctor husband Bill. Given that set up, it would be easy to simply see her as the other woman, but Spears felt there was more to her than that. 
"On the surface, she's 'the other woman.' And I could have played that stereotype easily, just being the young nurse who sleeps with the doctor," she said. "But I really knew she had a story to her, and that was important for me, especially coming from a background where I've been misunderstood a lot. For years, people have assumed they know who I am just by reading a headline. With Noreen, I wanted to show that the worst-case scenario is sometimes not what you would think it is at all."
Sweet Magnolias is currently streaming on Netflix.