'Sweet Tooth': Who Is Nonso Anozie, Star of the New Netflix Show?
Learn more about 'Sweet Tooth' star Nonso Anozie.
Sweet Tooth is one of the hottest new shows on Netflix, a series that is truly innovative and clever. Based on a cult-classic comic book series, Sweet Tooth is rapidly earning acclaim from critics and viewers.
Many fans are calling out the excellent writing and incredible production design — and everyone is raving about the acting, from established talents like Will Forte. One popular actor with a featured role in Sweet Tooth is Nonso Anozie, a performer who has appeared in everything from Game of Thrones to Ender's Game. 
What is the new Netflix show 'Sweet Tooth' about?
Sweet Tooth tells the story of a young boy named Gus, a half-human, half-deer hybrid. Raised in a cabin alone with his father, Gus decides to embark on a quest to learn about his mysterious mother after his father dies. In his journey, Gus discovers that not only is the world not at all friendly to hybrids, but that a major apocalyptic event might have contributed to the creation of all the hybrids.
Gus encounters many enemies along the way — but not long after his departure from the cabin that he shared with his father, he meets a lone traveler named Tommy Jepperd, who protects him from an attack by hunters. Gus and Jepperd join forces, with the huge traveler watching over the young boy as they journey to find Gus's mother. 
Nonso Anozie plays Tommy Jepperd in 'Sweet Tooth'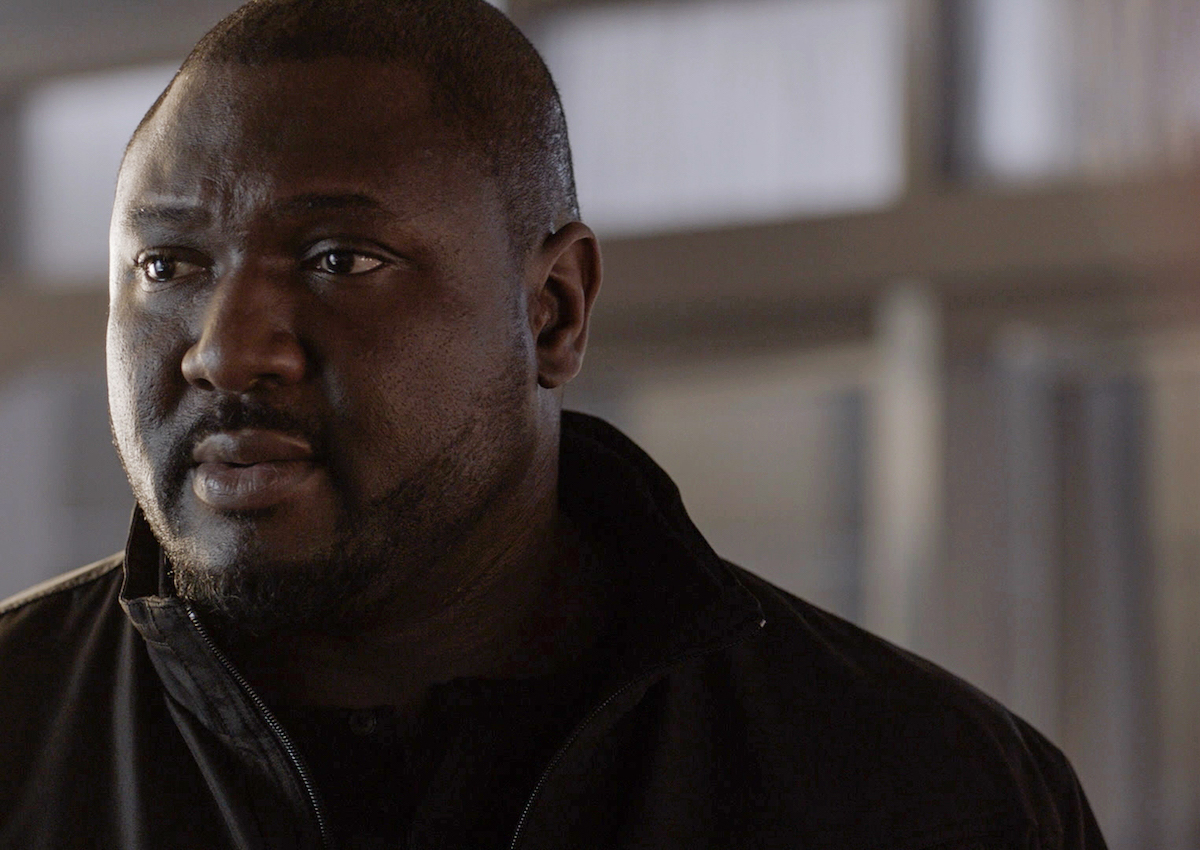 Nonso Anozie plays the wanderer Tommy Jepperd in Sweet Tooth, the large, silent man who takes Gus under his wing, protecting him in his travels. Anozie has years of experience in television, with notable roles in Game of Thrones, playing Xaro Xhoan Daxos in the fantasy series, and Abraham Kenyatta in Zoo. 
Born in England in 1979, Anozie first embarked on his acting career in the early 2000s, appearing in several high-profile Shakespearean stage productions. By 2006, he had made the move to screen acting, appearing in movies like RockNRolla and Atonement.
While many of his early roles were smaller ones, Anozie always made an impression on viewers. His 2012 role in Game of Thrones is widely considered to be his big breakthrough role, and in the years since, he has appeared in a wide variety of television shows and movies. With the talented actor earning new fans on a daily basis thanks to his work in Sweet Tooth, it seems likely that pop culture fans will be seeing a lot more of Anozie in the future.
Robert Downey Jr. is involved in 'Sweet Tooth'
While Robert Downey Jr. doesn't appear onscreen in Sweet Tooth, he has played an important role in bringing the series to the small screen. Sweet Tooth is executive-produced by Team Downey, the production company formed by Robert Downey Jr. and Susan Downey.
Originally based at Warner Bros., Team Downey left in 2016. In the years since the company was formed, it has been involved in movies such as The Judge, Doolittle, and Sherlock Holmes 3, which is still in pre-production. 
Team Downey is also attached to several series, in addition to Sweet Tooth — including HBO's critically-acclaimed Perry Mason. Ultimately, Robert Downey Jr.'s years of experience in Hollywood seem to have given him the uncanny ability to pick out winning projects. Sweet Tooth is bound to be a jewel in the crown of their production company. 
RELATED: The Best Netflix Shows You Have to Binge Watch to Fully Appreciate
Related post url: