'Taxi's Marilu Henner Dated 2 of Her Co-Stars on the Comedy: 'There Were 77 Guys on Set and Me'
Running on ABC from 1978 to 1982, Taxi boasted an impressive ensemble cast that featured Judd Hirsch, Tony Danza, Andy Kaufman, Danny DeVito, Jeff Conaway, Christopher Lloyd, and Marilu Henner as New York City cabbies trying to get through their mundane lives.
During Henner's years on the series, she revealed, it happened that she had romantic relationships with two of her co-stars. As she has implied, with all those men on the show's set, it was inevitable.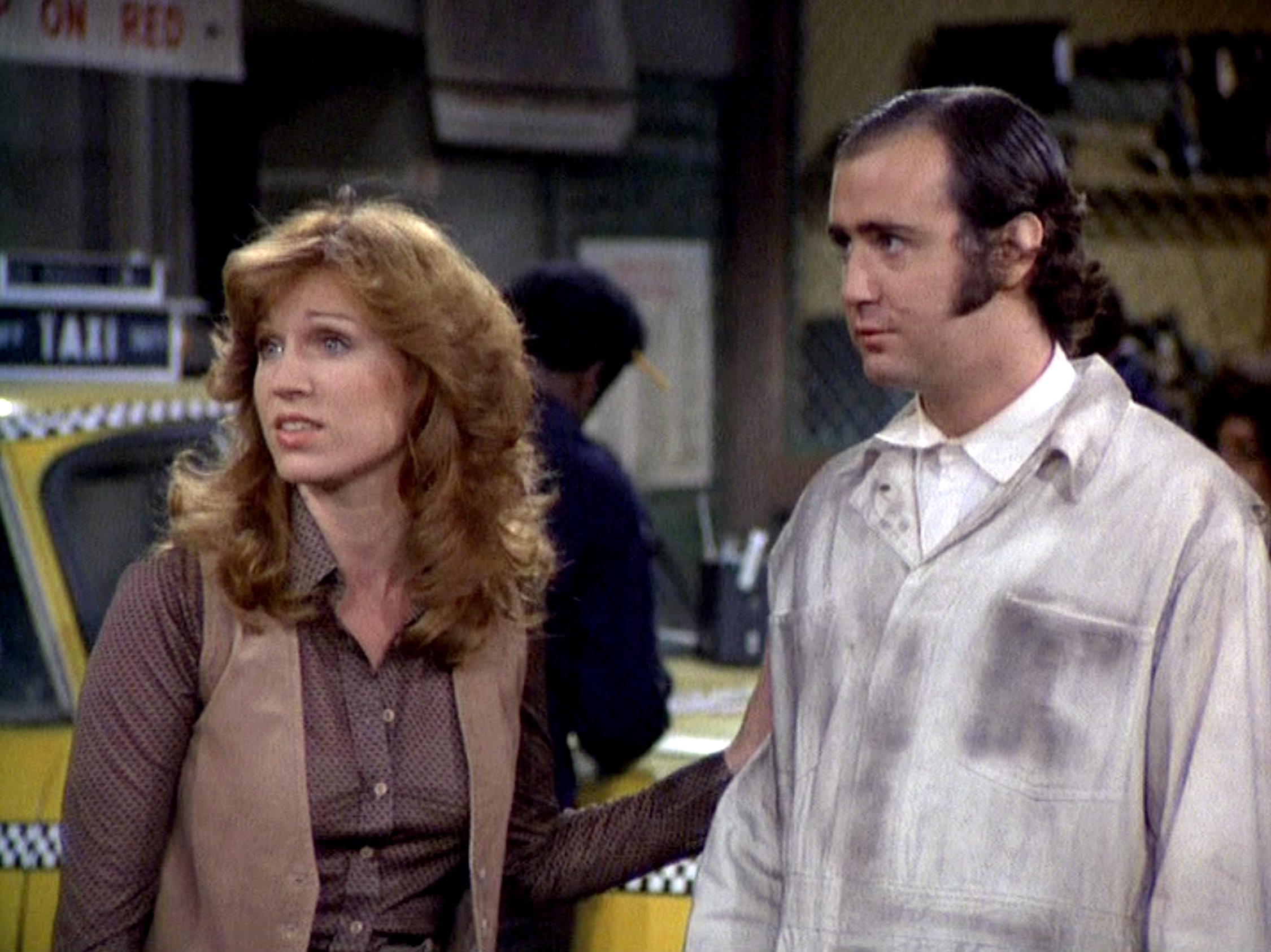 Henner has been starring in Hallmark's 'Aurora Teagarden Mysteries'
Since 2015, the actor has been in the role of Aida Teagarden, mother to Aurora Teagarden in the Hallmark Movies & Mysteries series by the same name. Aida isn't happy that her daughter gets so close to murder investigations, but in the end, she does her part to help get them solved.
As Henner told Al Roker and Dylan Dreyer on Today earlier this month, "I am the maven of the town, I play [Aurora's] mom and I hate that she gets so involved in these mysteries because she's always putting herself in danger."
The actor and Candace Cameron Bure, who is Aurora Teagarden on the Hallmark series, shared that they quarantined together during the past year.
"I've spent more time with [Bure] than I have with my husband," Henner joked with Roker.
The actor dated Tony Danza when 'Taxi' started
Henner began seeing Danza when they first met on the set of Taxi; in fact, the Who's the Boss? actor has said that Henner was his first girlfriend when he moved to California, as he told the Television Academy Foundation in 2014.
"Well, Marilu was my first girlfriend in Hollywood," Danza said. "So it was more than a working relationship."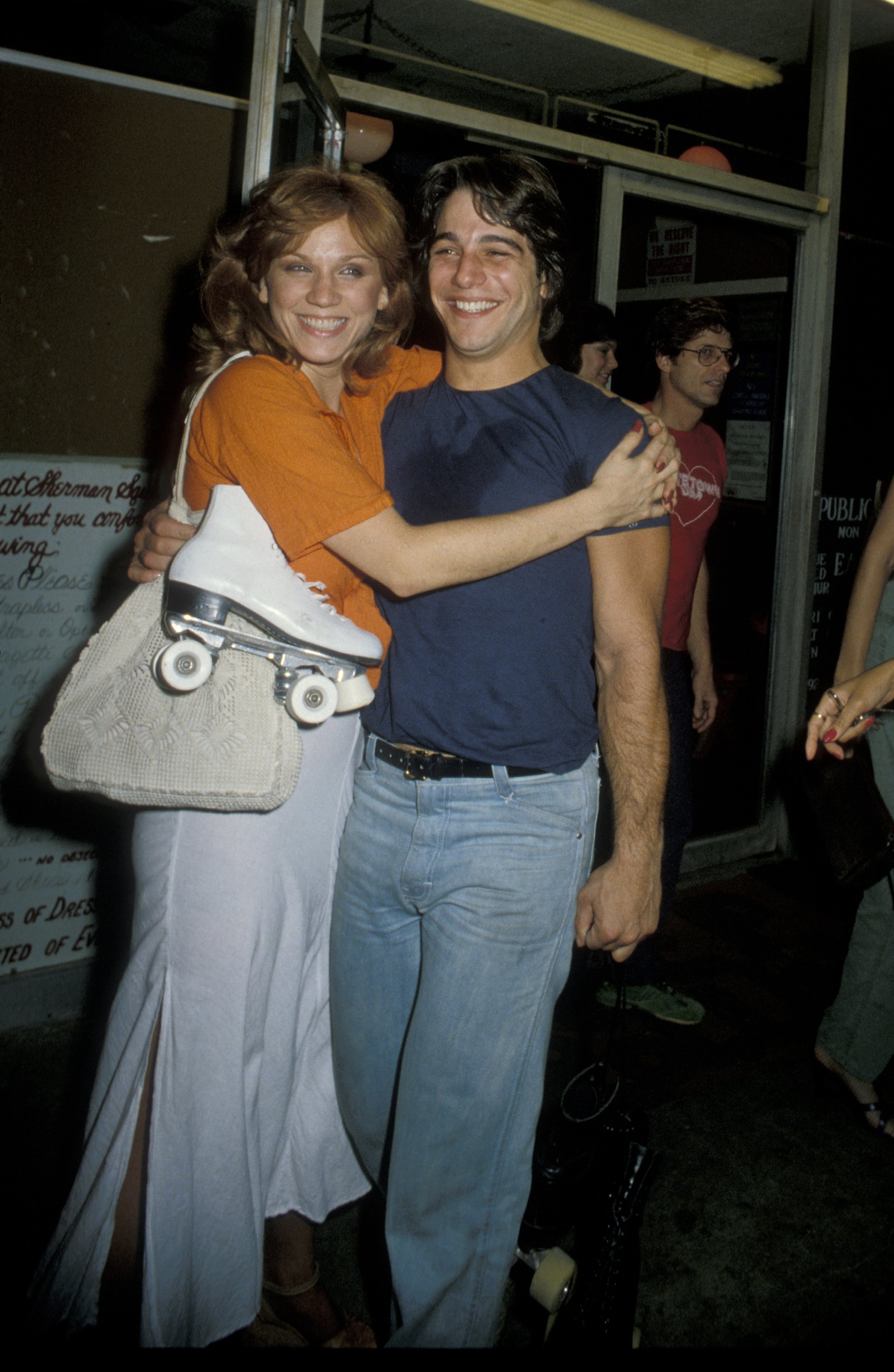 Danza explained that Henner immediately caught his eye and helped him develop his craft as an actor.
"She was the only girl; there were five guys and her. This beautiful redhead, I just couldn't believe her," he said. "I grew up a lot with her, because I spent like my first six months with her in Hollywood, so she was a really good influence on me."
The other 'Taxi' star Henner dated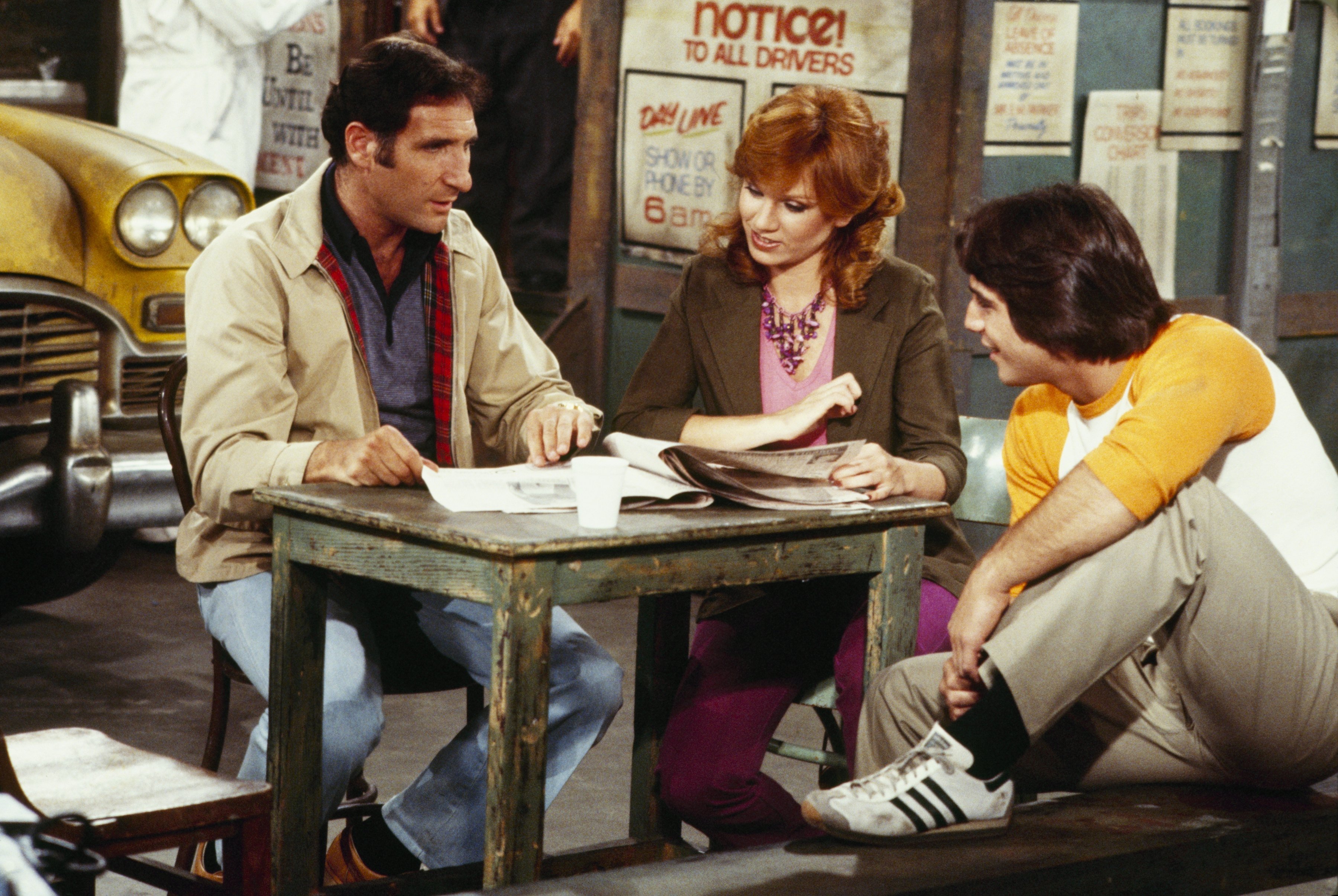 Danza wasn't her only love interest off the show. She also had a romance with the show's lead actor, Judd Hirsch.
Taxi humorously looked at the ins-and-outs of life for the Sunshine Cab Company drivers and behind the scenes, Henner was the belle of the ball.
"Within three weeks, Tony Danza and I were dating," Henner was quoted by Closer Weekly as saying. "I mean, c'mon! Oh, and I dated Judd Hirsch, too, the same year. Why not? There were 77 guys on set and me! You think I wasn't going to date at least two of them in five years? Please!"