Taylor Sheridan Wants Isabel May and Sam Elliott on Future Shows: 'I Would Love That'
1883 episode 10 showed a beautiful, heartwrenching finale for the Dutton family. But now that the finale has come and gone, fans are wondering what's to come for the cast and Taylor Sheridan's other shows in the works. It seems Sheridan hopes to see Isabel May, who played Elsa Dutton, and Sam Elliott, who played Shea Brennan, again in the future.
[Spoiler alert: 1883 episode 10 spoilers ahead.]
Taylor Sheridan wants to work with Isabel May and Sam Elliott again after '1883'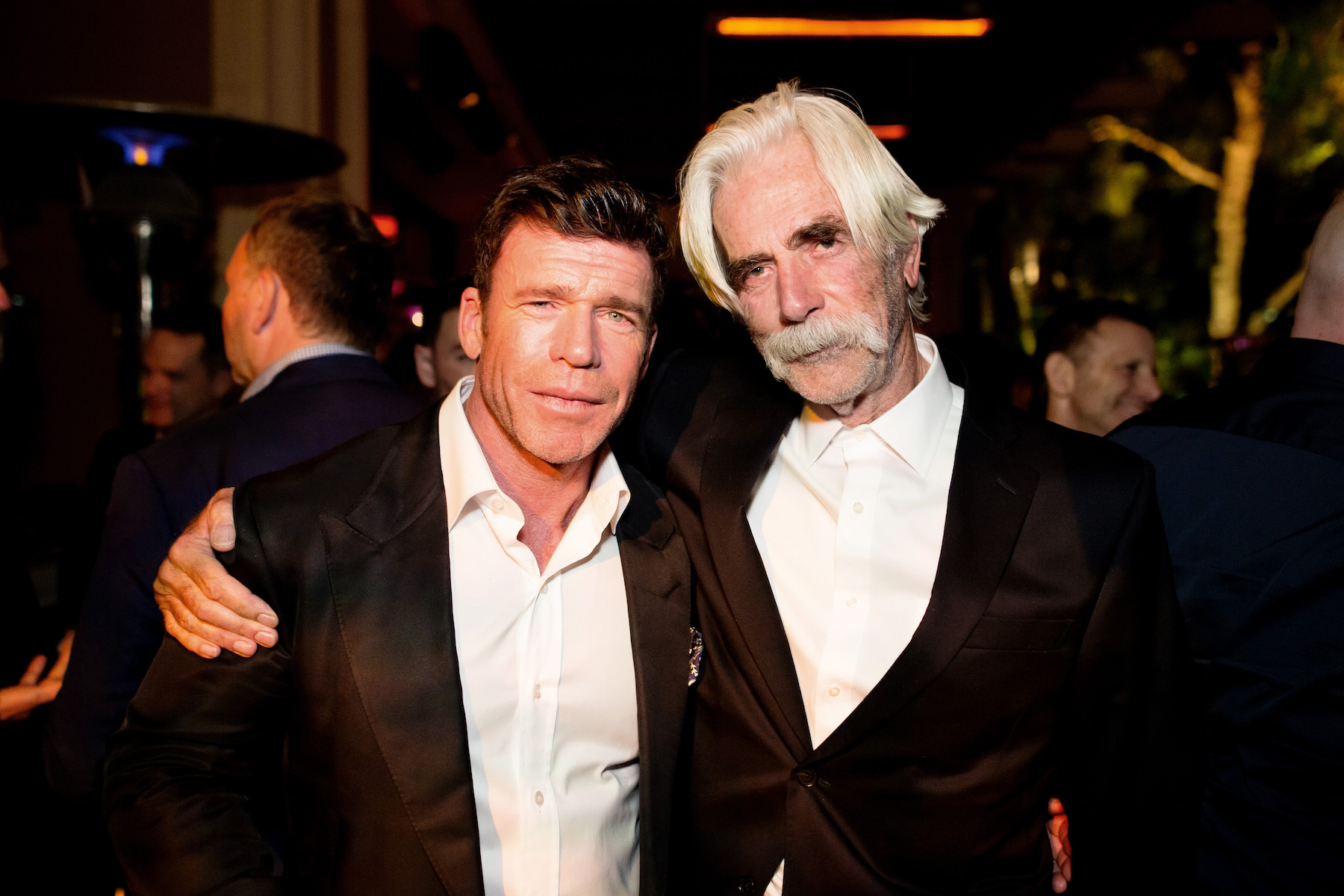 Isabel May and Sam Elliott helped create the magic that was the 1883 episode 10 ending. May played Elsa Dutton, the narrator of the story from the beginning. When Elsa dies, May had to portray Elsa's fears — and eventual acceptance — of her fate. As for Elliott, he played Shea Brennan. Shea helped the Dutton family make it to Montana while he ventured further to Oregon. Once in Oregon, he shot himself in the head to be with his dead wife and child.
Both Elsa and Shea died in 1883 episode 10. Paramount+ ordered more episodes of the limited series, so it's clear neither May nor Elliott will appear in those episodes (except for possible flashbacks). With that said, it looks like creator Taylor Sheridan hopes to work with them in other shows.
"Obviously, I would love that," Sheridan told Deadline regarding working with May and Elliott again. "She's a remarkable actor, a generational talent, and I would love to find other things to do. Same with Sam. There's an icon, someone I've admired my whole life, and to get a chance to work with him is a treat, just really special."
Sam Elliott and Isabel May said shooting '1883' was not an easy experience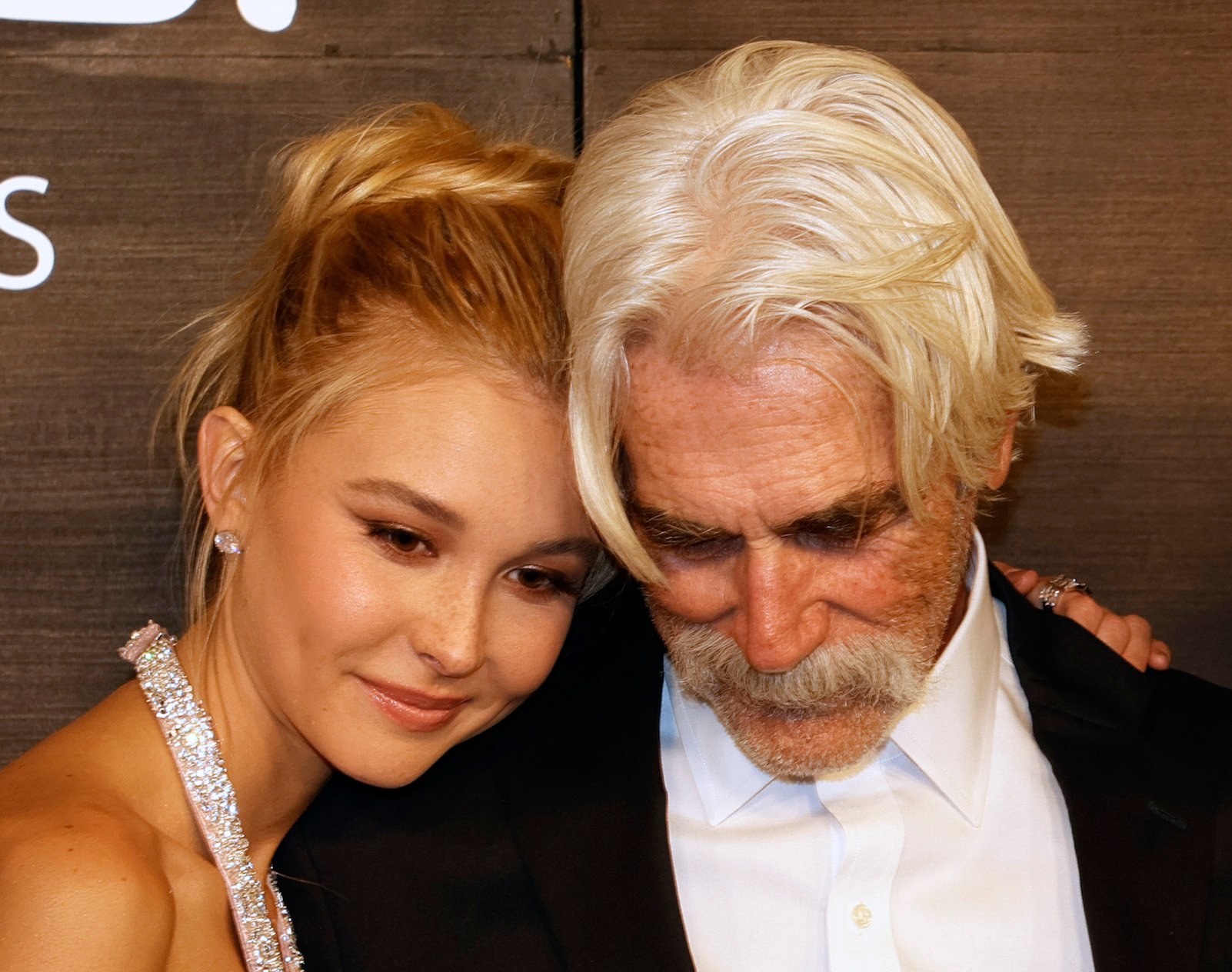 Isabel May and Sam Elliott have talked highly of their experience working with Taylor Sheridan in 1883. But filming certainly wasn't easy. The 1883 cast had to take on the elements, and both Elliott and May had to say goodbye to their characters in brutal ways.
"This was not an easy experience at all," May told Newsweek. " … It was a dream come true, but it was extremely physically and emotionally taxing for everyone collectively." As for her future projects, she noted it's "hard to beat Elsa," but she'd love to play someone "real. "I would love to play someone that no one really knows about, like Jessica Lange in Frances," she added. "I would love, love, love that opportunity."
As for Elliott, he previously turned down a small part in Yellowstone. But when it comes to taking on work, he only wants to take on good art. "It's not working for money," he told Esquire. "It's working for work, doing the work, trying to do some artwork."
Taylor Sheridan's shows in the works include more Dutton family tales, like '1932' and '6666'
Taylor Sheridan's shows in the work extend beyond more episodes of 1883 and Yellowstone. Wide Open Country reports Sheridan's working two other spinoff series concerning the Dutton family titled 1932 and 6666. 1932 will likely follow the Duttons through the Great Depression. 6666 will likely focus on the 6666 Ranch in Texas, as seen in Yellowstone.
Aside from Dutton family sagas, Sheridan is also making another season of Mayor of Kingstown. Tulsa King, Lioness, Land Man, and Bass Reeves are other potential new shows.
We look forward to finding out if Isabel May or Sam Elliott happens to join the cast of any of these new Taylor Sheridan shows.
Check out Showbiz Cheat Sheet on Facebook!
RELATED: '1932': 'Yellowstone' Spinoff Could Focus on Historic Presidential Election While Expanding the Dutton Family Story