Taylor Swift Once Criticized One of Her Early Hits and Censored Its Video
Taylor Swift once wrote a hit song with a lyric that could be seen as offensive. She censored the lyrics from the song's music video.
Plenty of people do things they wish they could take back — and Taylor Swift has taken things a step farther. Swift has publicly expressed regret over some of the lyrics in one of her many hits. Here's how the subject of the song in question reacted to it.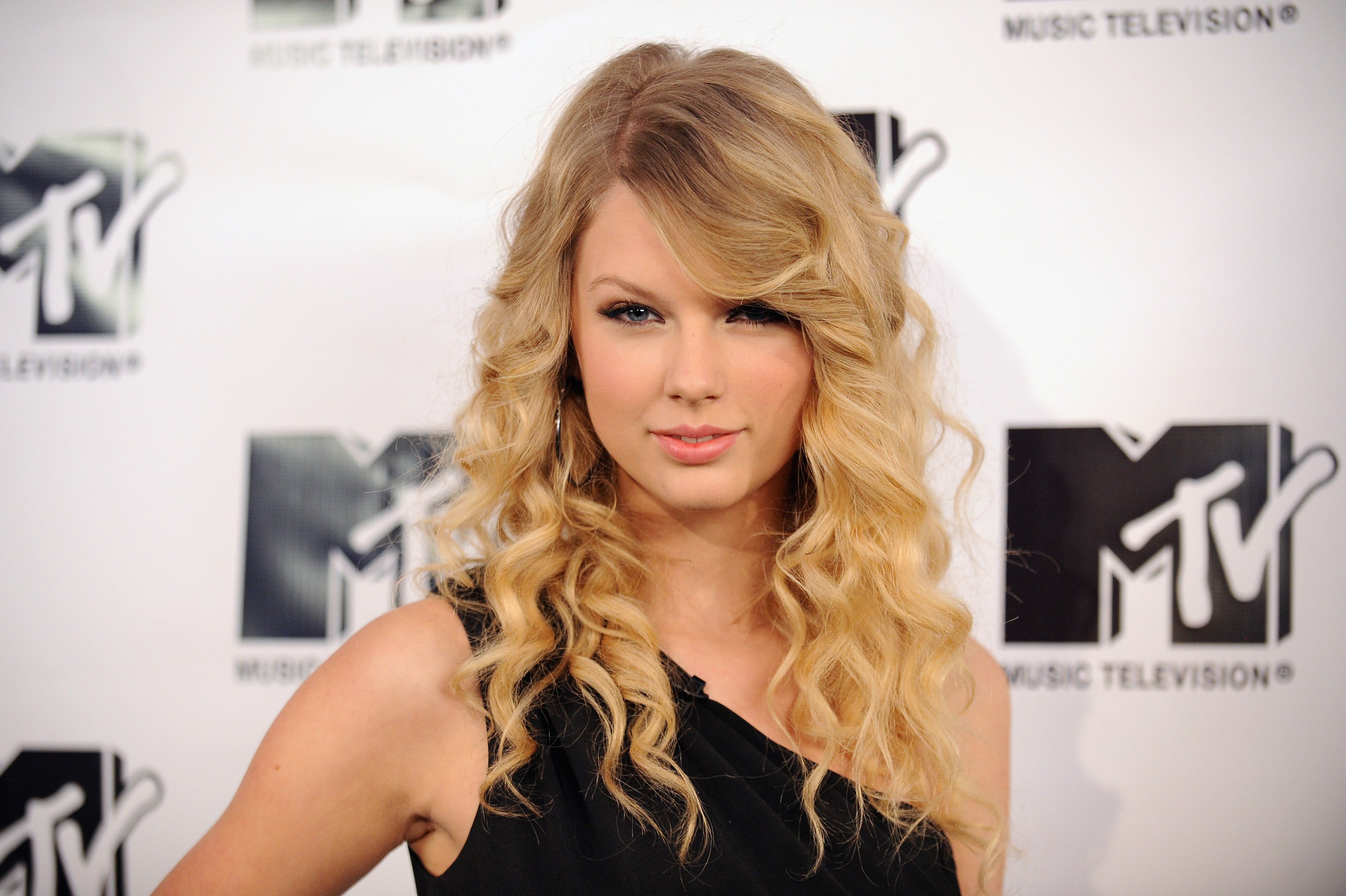 The controversial line in an early Taylor Swift hit
It might be strange to think about these days, but Swift was once more of a Carrie Underwood-style country firebrand than a Katy Perry-style pop star. In that vein, some of her early hits were country songs about a man who did her wrong. Her song "Picture to Burn" is a pretty damning portrait of an uncaring boyfriend that recalls a lot of 2000s country songs.
The famous controversial line of "Picture to Burn" comes in one of its verses. Swift tells her boyfriend "So go and tell all your friends that I'm obsessive and crazy/ That's fine, I'll tell mine/ You're gay, by the way." It's easy to see this verse as homophobic.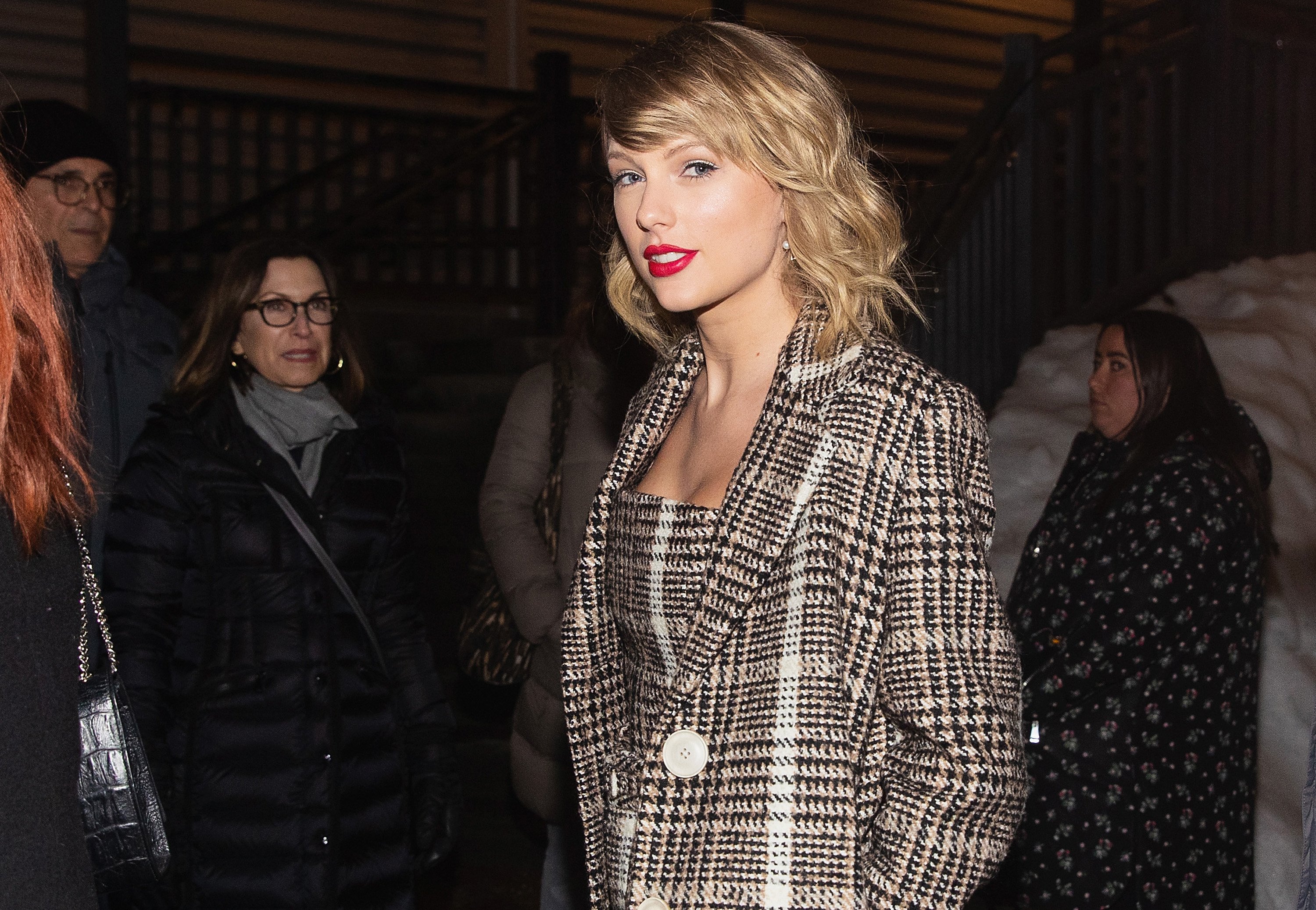 How the subject of 'Picture to Burn' reacted to the song
According to the Daily Mail, "Picture to Burn" is about Swift's high school classmate Jordan Alford. Alford's wife, Chelsea, was once Swift's high school rival. She's discussed her reaction to "Picture to Burn" — as well as her husband's.
"At first it was kind of like, 'Oh, that's weird?'" she said. "You know. I was shocked, kind of like, 'Whoa, OK… well that's cool, what other ones are about us? But then it was kind of funny, it was so long ago now, who even cares." Jordan felt the song misrepresented him somewhat — though he didn't dislike the song as a whole.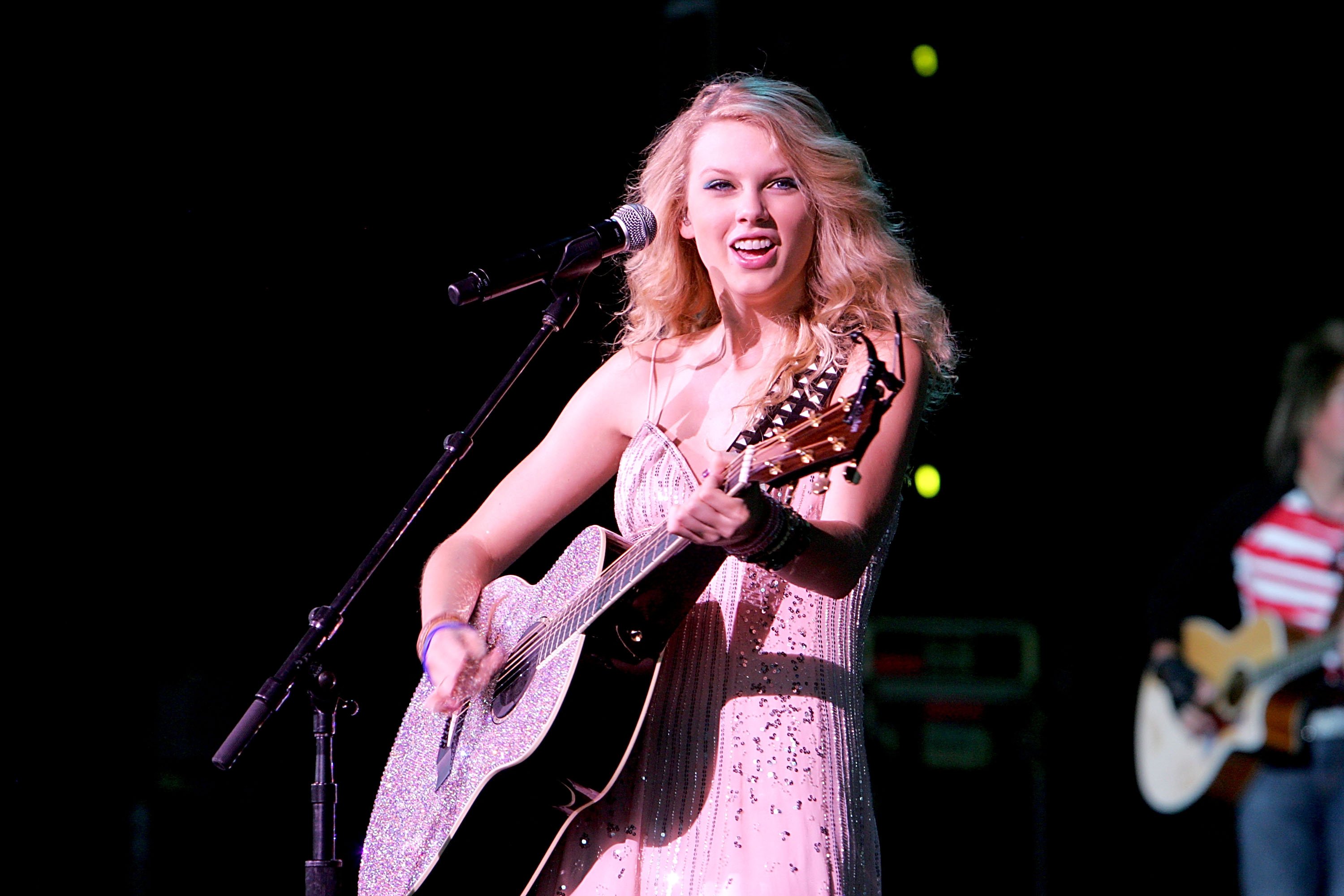 "[Jordan] was like, 'I'm not a redneck! She makes me look like some redneck!'" Chelsea explained, "but other than that we just thought it was kind of funny." While the Alfords found "Picture to Burn" humorous, Swift had some issues with the track.
What Taylor Swift said about 'Picture to Burn' and how she changed it
"I had this song called 'Picture to Burn,' that's talking about how 'I hate your truck,' and 'I hate that you ignored me,' 'I hate you,'" Swift told MTV News. "Now, the way that I would say that and the way that I would feel that kind of pain is a lot different."
Swift hasn't just criticized "Picture to Burn" — she's censored it herself. According to Billboard, the LGBT-related lyrics have been scrubbed clean from the song in both the official music video and the version of the song available to stream.
As of 2017, Swift hadn't performed "Picture to Burn" live in seven years. Since then, Swift has publicly supported LGBT causes, most famously through her song and video "You Need to Calm Down." Still, the original version of "Picture to Burn" is available on the internet — in spite of Swift's attempt to suppress it.