Taylor Swift Said This Kendrick Lamar Song Made Her 'Feel Safe'
Taylor Swift isn't a rapper, however, one of Kendrick Lamar's songs had a huge impact on her. Specifically, she said the song made her feel safe during a time in her life where she was dealing with some new challenges. Here's what she said about the song — and how the public reacted to the track.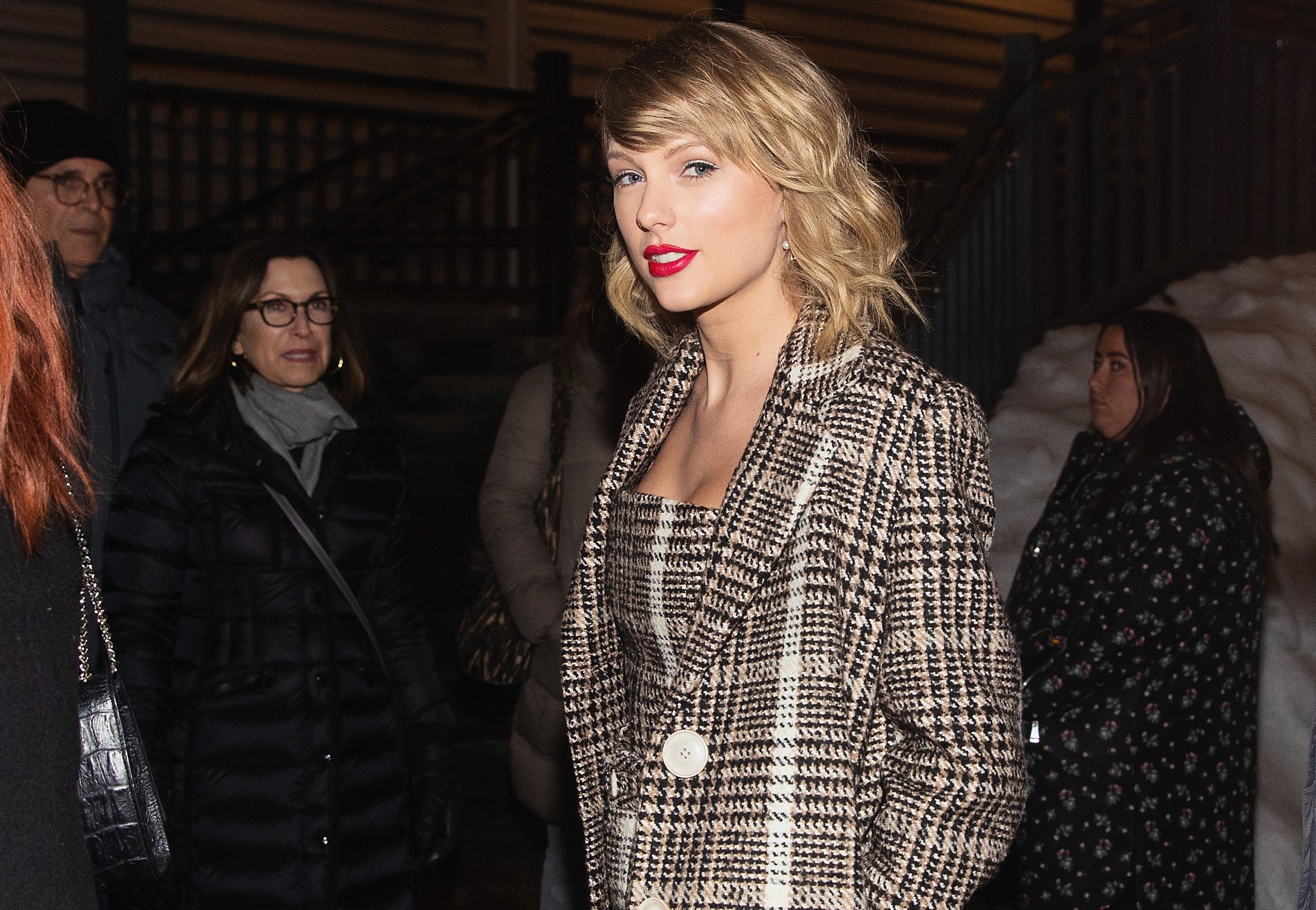 Taylor Swift said this Kendrick Lamar song helped her deal with the paparazzi
For Rolling Stone, Swift compiled a list of seven songs that deeply impacted her life. Almost all the songs on the list were pop, rock, or country songs. Only one of them was a rap song.
The rap song in question was Lamar's "Backseat Freestyle." "Backseat Freestyle" was notable for being the most recent song on the list. Swift explained why the song meant so much to her.
"This past year I moved to New York, and for the first time, I was dealing with dozens of paparazzi outside my place every day," she revealed. "At first, I got really anxious every time I'd be about to open the car door. They'd crowd around me and yell. Then one day I put my iPhone on shuffle, and 'Backseat Freestyle' came on. Something about Kendrick's voice and the beat made me feel safe. It was pretty much all I listened to that summer."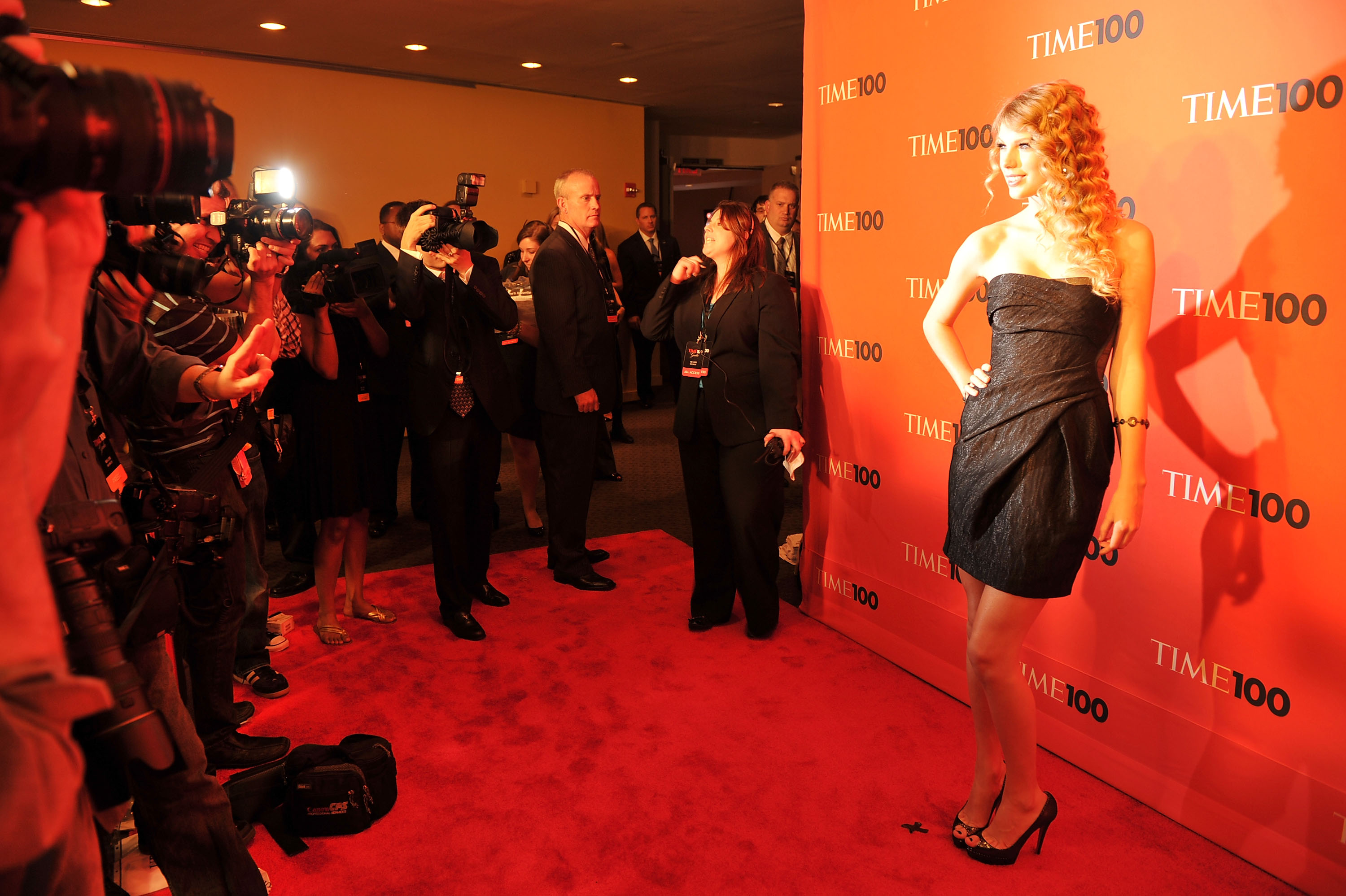 RELATED: Halsey Regrets a Song She Wrote About Harry Styles and Taylor Swift
In a separate Rolling Stone interview, she discussed how "Backseat Freestyle" makes her feel better about herself. "You want to know a trick to immediately go from feeling victimized to feeling awesome?" she said. "This is my go-to… I know every word." The article describes Swift bobbing her head along to the song.
What Kendrick Lamar thought of her reaction to his song
During an interview with The Fader, Lamar discussed Swift's appreciation of "Backseat Freestyle." I definitely can see where she's coming from when she says that she listens to the record, and it's a great thing for her to acknowledge that and put that good energy out into the world like that," he said. Lamar said he doesn't care about the fact that he and Swift make music in different genres.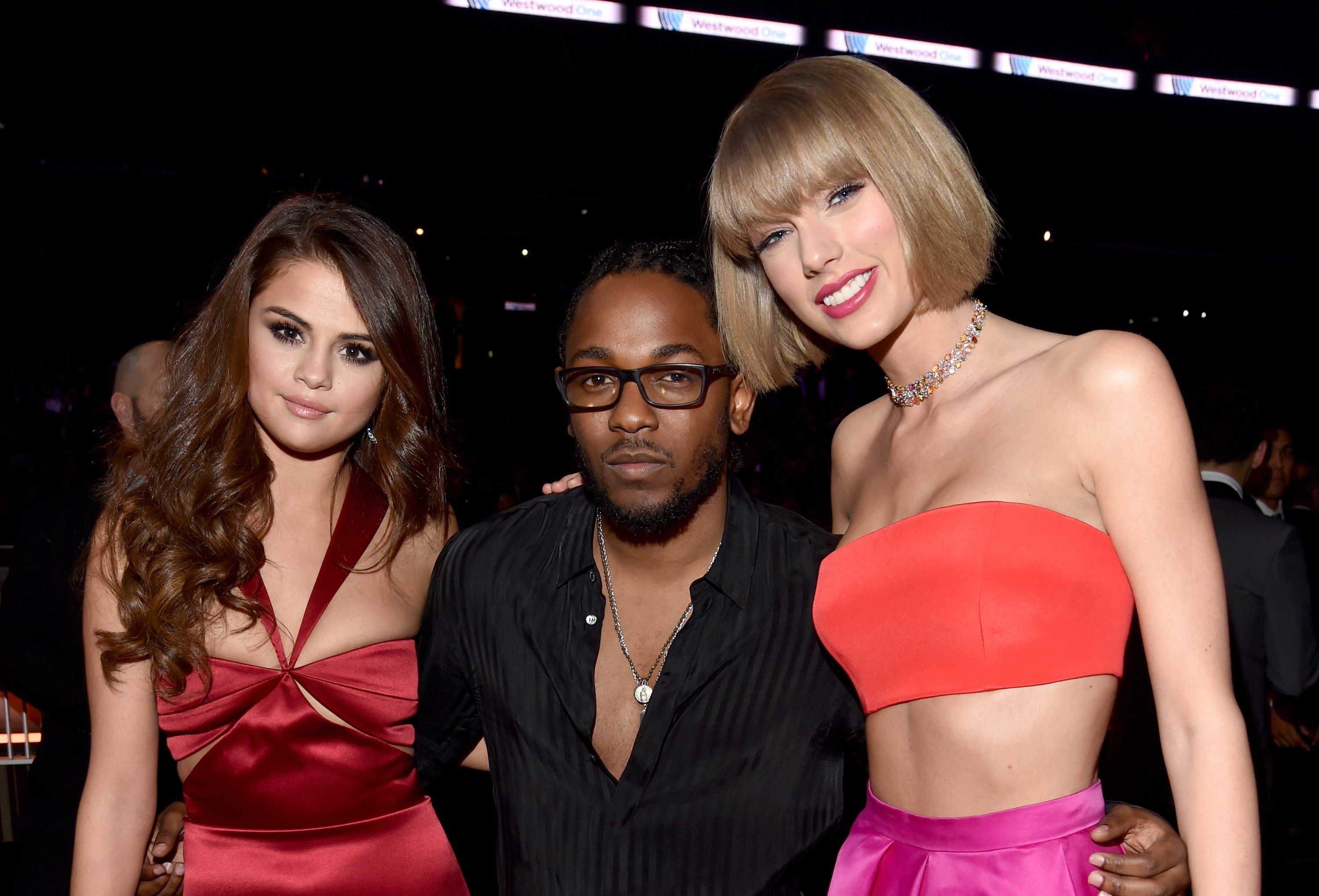 RELATED: Taylor Swift Says This 'Incredibly Genuine' 1970s Hit Inspired Her Songs
Did the public like 'Backseat Freestyle' as much as Taylor Swift?
"Backseat Freestyle" clearly meant a lot to Swift. The public seemed to be less interested in it than she was. The track did not chart on the Billboard Hot 100 — which is notable considering several of Lamar's singles became chart juggernauts. However, "Backseat Freestyle" reached No. 6 on the Bubbling Under Hot 100, which is equivalent to No. 106 on the Billboard Hot 100. The track remained on the Bubbling Under Hot 100 for 11 weeks.
The song's parent album, Good Kid, M.A.A.D City, was more successful. It reached No. 2 on the Billboard 200, remaining on the chart for 451 weeks. "Backseat Freestyle" was not much of a hit. However, it certainly made a positive impact on Swift's life.
RELATED: Taylor Swift Opens Up About Leaving Country Music Behind